You Never Know What A Delivery Man Can Do Until See These :)
We know a lot of "Mans". Spider Man, Iron Man, Super Man, Flash Man, they are all so powerful, they are the heroes, they are always the savours when the world comes to the edge of the end. The only problem is, they only exist in Hollywood blockbusters.
Do you know that there is a "Man" in China, they are not figures in comics or movies, they lead an ordinary life just like everybody else.
But they actually far from ordinary when it comes to their job performance. Be a delivery man in China, you have to be very adaptive, not only to the delivery job itself but to the working environment and customers you serve. Netizen on Chinese social media drolly regards delivery men in China as supermen, because they do not just do their delivery job well, they also possess other skills that you never expect from them. Check these out!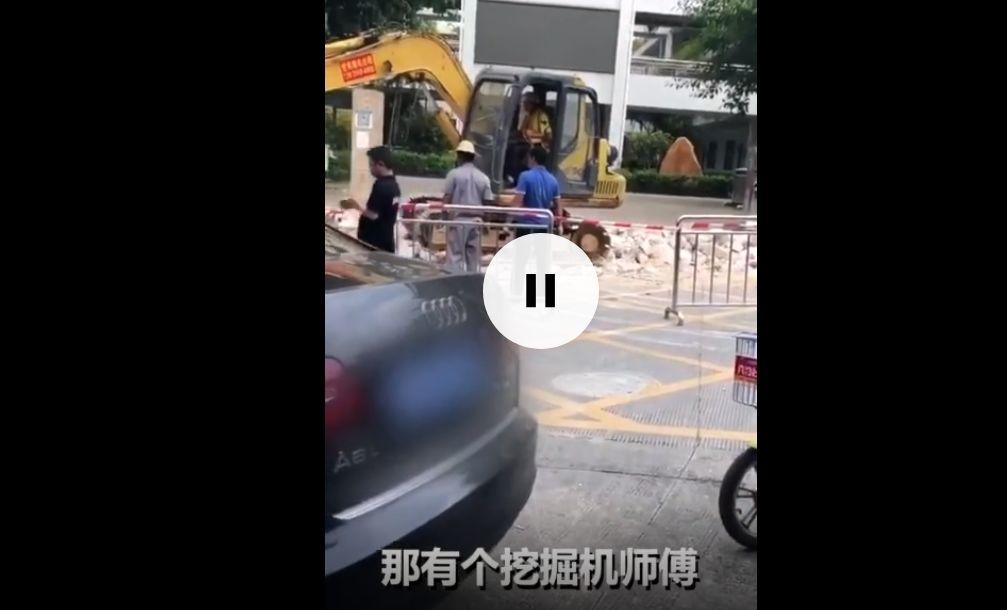 © Image | Youtube
Can you believe this?! A delivery man is operating an excavator! When this video was uploaded onto the internet, it went viral quickly. According to the delivery guy, he delivered lunch food to an excavator driver, the driver felt tired and needed a break to finish his launch, so he gave him a hand by helping drive the excavator.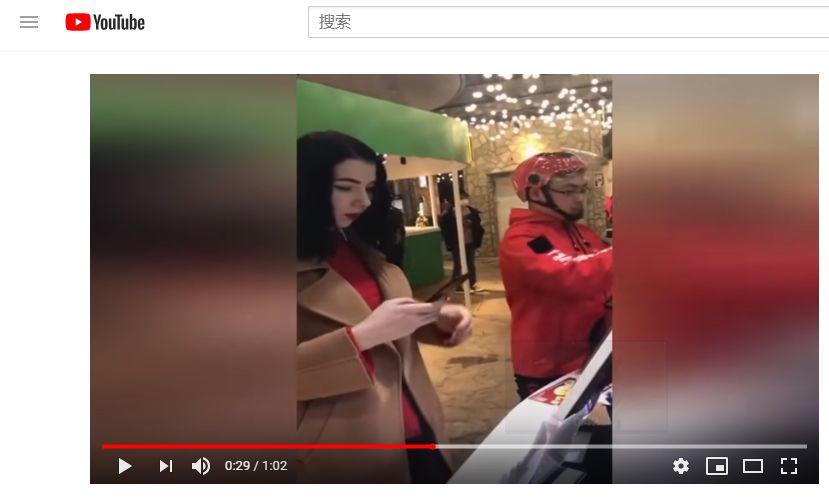 © Image | Youtube
This delivery man delivered food to a hotel and met a Russian woman had a problem with check-in because the counter lady couldn't speak English, so he gave them a help by doing communication translation.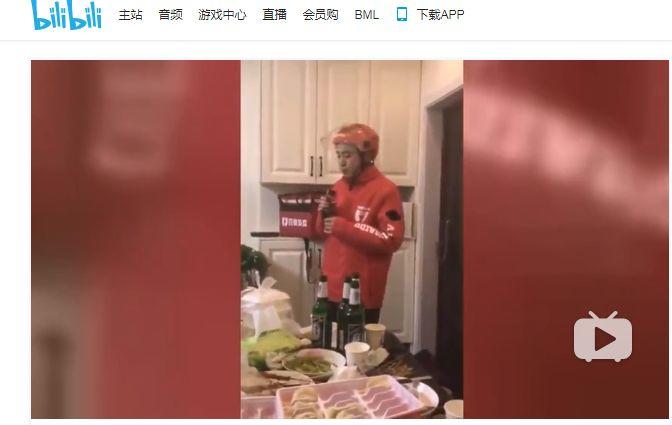 © Image | bilibili.com
The delivery guy delivered food to a KTV, turned out his customer was having a birthday party. Insisted by his customer, this delivery guy sang a song to the customer for the birthday celebration.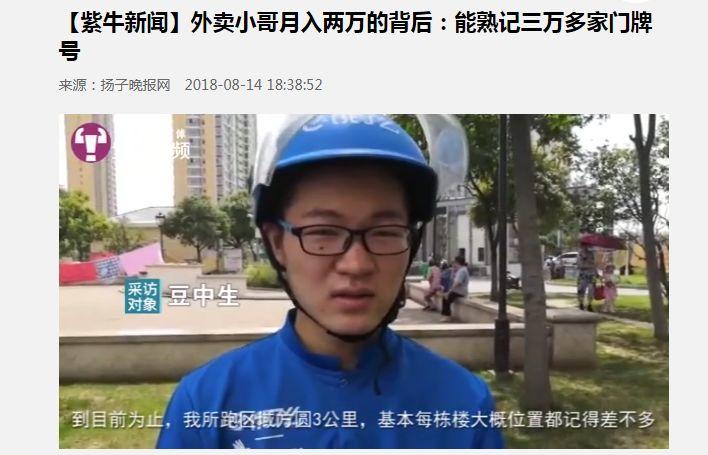 © Image | Baidu
A memory master! The delivery man Mr Dou has been doing delivery job for three years, he now makes a handsome monthly income of 20K RMB( about 2881USD). He can amazingly remember nearly 30000 households' address numbers in his delivery area.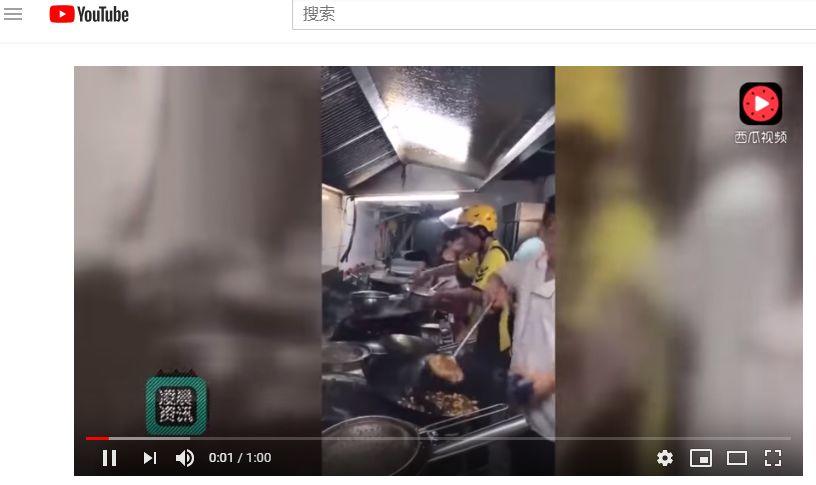 © Image | Youtube
A delivery guy came to the restaurant to pick the ordered food by a customer, but the restaurant was so busy preparing food for other customers, so he decided to cook the food himself.
In reality, the delivery job is not that easy to do, delivery men ride their electric scooters shuttling through the streets. Due to the strict regulations of the takeaway platforms, even several minutes delay in delivery speed will incur negative reviews on their delivery services from customers. Their income is closely related with customers' reviews, the more negative reviews one gets, the more his income will be deducted.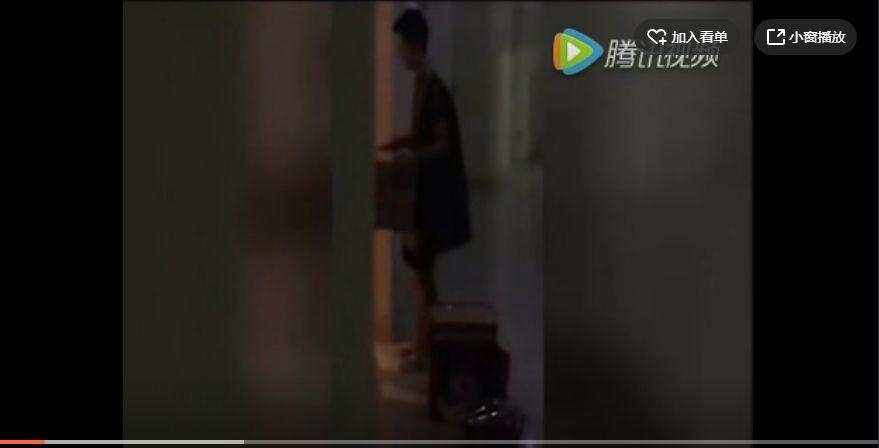 © Image | Tencent Video
Because of the heavy rainstorm, the delivery guy delayed for about half an hour, what he didn't expect was that the customer fiercely humiliated him and gave him a negative review.

Delivery is just a job, delivery men take the food you ordered to your doorway regardless good or bad weather conditions, they deserve your respect for the job they do and the service they offer. Please be nice to them. 
Follow HACOS for daily updates 
Remember to Star us and stay tuned!