Attention!China's Bank of Kunlun to Stop Receiving Iran Payments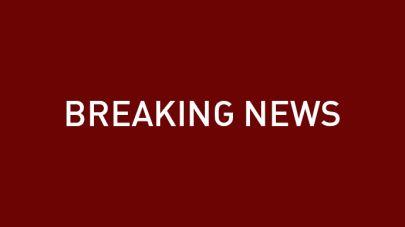 © Image | Google
News from Reuters that Kunlun bank, a key conduit for China's dealings with Iran, will stop processing payments from Iran as it comes under pressure from the United States to impose sanctions on Iran
Kunlun bank is the main official channel for the flow of money between China and Iran. The bank has informed customers verbally that it will stop accepting RMB payments from Iran to China from November 1, four sources said. The source includes foreign loan agents and business executives with business ties to Iran. The source spoke on condition of anonymity because of the sensitivity of the matter.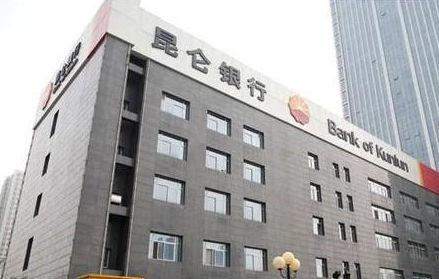 © Image | Google
The bank, controlled by the financial arm of Chinese state energy group CNPC, had already quietly suspended euro-denominated payments from Iran in late August, the four sources said the four sources.
As of date, Bank of Kunlun has not responded to an email seeking comment and CNPC spokesman has not commented for this.
It is unclear how long the suspension will last and how Chinese companies that are still selling goods or services to Iran can receive payments. Nor is it clear whether the bank's services to settle Chinese purchases of Iranian oil will be affected.
China is the biggest buyer of Iranian oil, and almost all of the money is paid through Kunlun bank. China buys about $1.5 billion worth of oil from Iran every month, and it did so until September. But oil industry sources say state refiners have been cutting the amount of crude they buy from Iran since October to comply with looming U.S. sanctions against Iran.
The previously unreported move by the bank of Kunlun underscores growing pressure on Beijing as the U.S. government begins imposing sanctions on Iran's financial and oil industries in early November.
Thanks for visiting HACOS, and welcome u check back frequently to see the news.
【HACOS】leading business services provider!