Adding Money to WeChat Wallet Without China Bank Card?!
Using mobile payments as a foreigner in China used to be extremely difficult but it has been changed a great deal. The only remaining challenge is figuring out how to add money to WeChat wallet.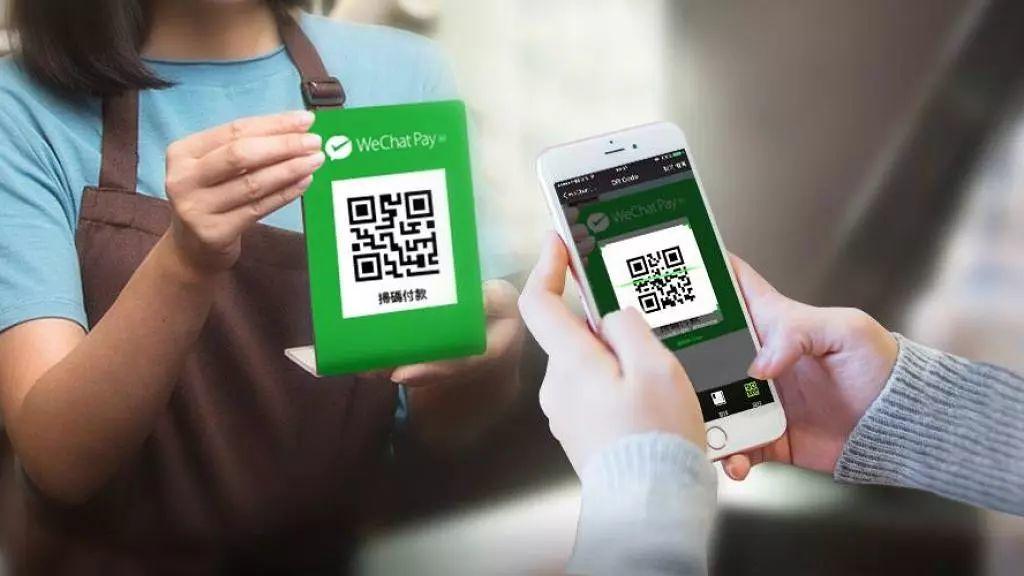 © Image | GOOGLE
There are a few different ways that you can add money to WeChat on your phone:
Link a Chinese Bank Account: you can open a bank account in China to link your China bank card to WeChat wallet. It wasn't a simple process but it makes paying with WeChat easy from that point forward.

Link a Foreign Credit Card: it is possible to add a foreign credit card to your WeChat wallet but it doesn't work well actually.

WeChat Balance Transfers: accepting balance transfers. As a foreign traveler, you can have a friend transfer you money and then use that balance to pay for things.
#But how can transfer money if you don't know anybody in China?
"Sharing Economy" Comes 
to Currency Exchange
It's a service called Swapsy which is a new process for exchanging currency and it could be described as the "Uber for currency exchange".
It goes something like this:

Swapsy acts as the platform where people who need US Dollars can connect directly with people who need Chinese yuan. They facilitate the connection and also a place that theoretically takes the risk out of such exchanges.
After you've set up your account and added payment methods for both US dollars (via Paypal) and Chinese yuan (WeChat), you can choose the amount for free USD to CYN currency exchange.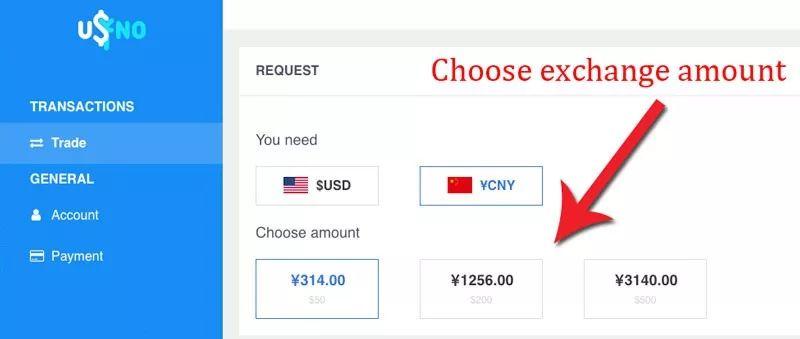 Exchange rates are supposed to be based on the daily market rate and users have a monthly exchange limit of US$12,000.
Swapsy gives you the options to pay US dollars using Paypal, Venmo or through direct bank transfer via Zelle and options to receive Chinese Yuan by WeChat or Alipay.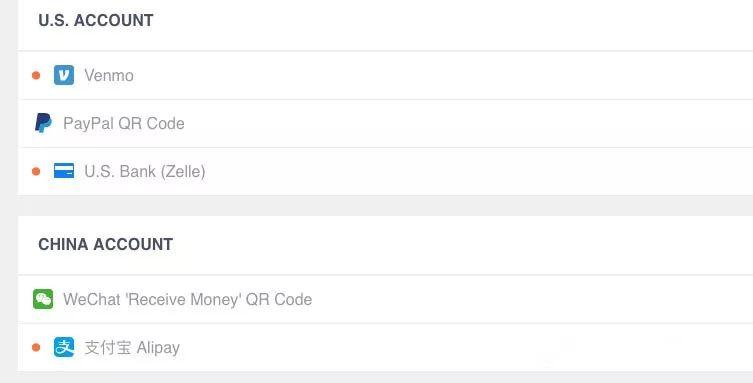 Prior to the transaction, you need to make a contractual agreement.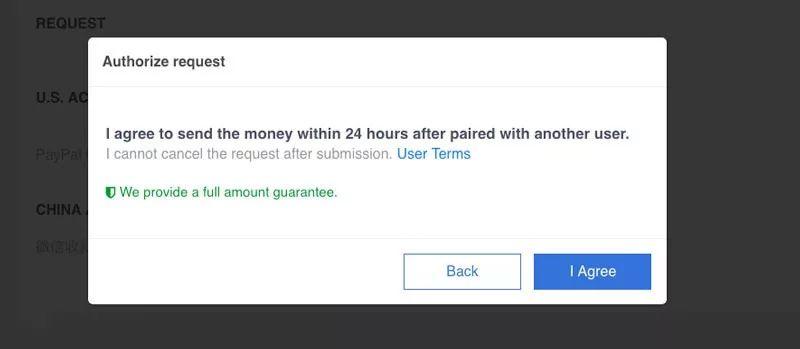 Within 24 hours, you should receive an email telling that they've paired you with another user who needs US dollars and is interested in making an exchange. 
Now you need to wait for your exchange partner to receive the money, connect with you on WeChat and then transfer the funds in Chinese yuan to your account.

This is the part that requires a bit of trust. Swapsy provides a full amount guarantee, which means that if your exchange partner defaults, they will cover the exchange amount. 
Exchange partner confirms receipt of the US dollar and then connects with you via WeChat. Once you confirm him as a "friend" he or she then transfers the agreed upon amount to you as a balance transfer.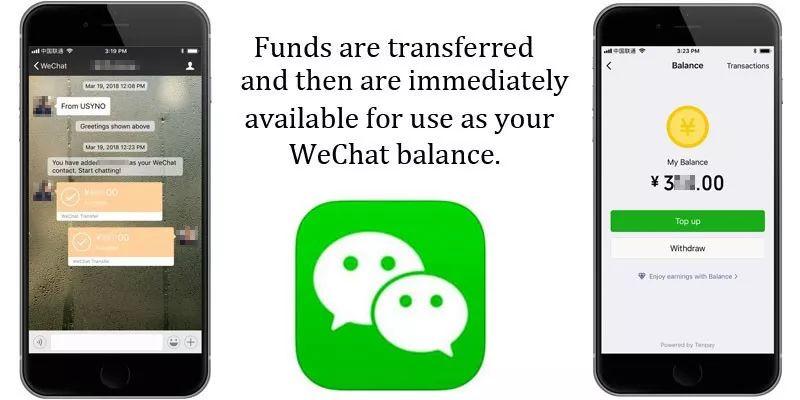 The funds are then transferred to WeChat balance and are available for immediate use. Even if you as a traveler don't have a bank account connected to WeChat, you can still hold a balance in your "wallet" and then use WeChat to pay for items as you travel around China.
Simple Currency Exchanges 
for Travelers
Obviously, this isn't a long-term solution for somebody who is living in China. But if you are in a couple different situations like:
You're a traveler who wants to have money available to use while you're traveling around China.

You're an expat who wants to buy something online but doesn't have a Chinese bank account yet.

For whatever reason, you need to convert Chinese yuan to US dollars or vice-a-versa.
In each case, this simple process allows you to make the currency conversion using peer-to-peer technology, making it practically free. Give Swapsy a try for yourself and add money to WeChat!
Thanks for visiting HACOS, and welcome u check back frequently to see the news.