China Implements New Regulations for High Speed Rails!
From December, high-speed train passengers in Guangdong province who refuse to move after taking other people's seats will face fines ranging from 500 to 2,000 yuan ($72 to $295), according to a new regulation.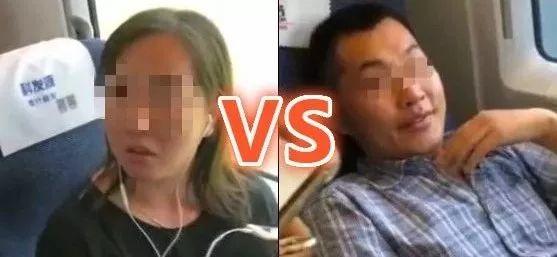 © Image | CHINADAILY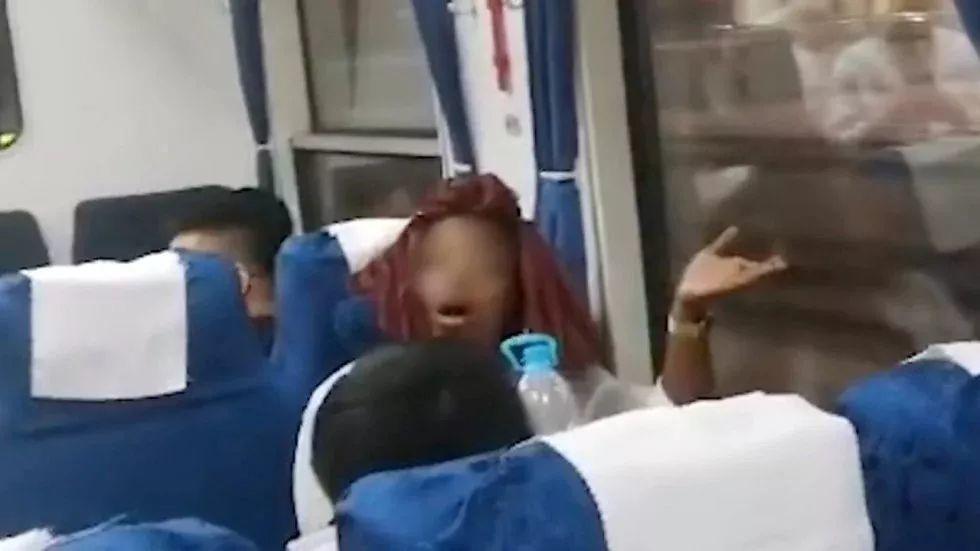 © Image | SCMP
The Regulation on Railway Safety Management says all high-speed train passengers will be required to take their seats according to their seat numbers, and railway staff and train police will have the right to fine and punish those who refuse to vacate other people's seats.
The regulation, which will come into effect on Dec 1, was passed by Guangdong's Provincial People's Congress on Sept 30 after a number of disputes about seating on trains made national headlines.
?Foreign Woman Stole Seat on Train & Threw Water at Others!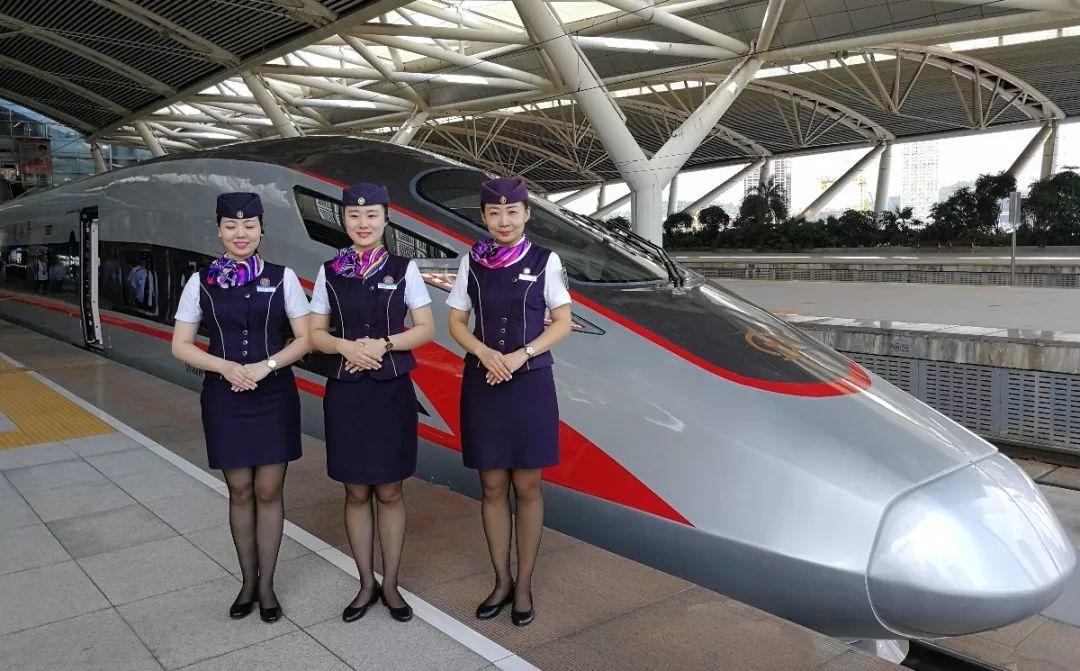 © Image | takungpao.com.hk
In August, a man surnamed Sun took a young woman's seat on a train from Jinan, Shandong province, to Beijing, and refused to vacate it, sparking widespread condemnation from netizens. A number of reports of similar cases followed.
The Guangdong regulation also says railway staff will have the right to stop passengers with invalid tickets or whose tickets do not match their identities.
Passengers will also be prohibited from beating or cursing train attendants and railway staff, smoking in nonsmoking areas, and any illegal acts or other behavior that may affect the safe operation of trains.
The identities of passengers breaking the law or acting in an uncivilized way will be shared with other parts of the national railway network.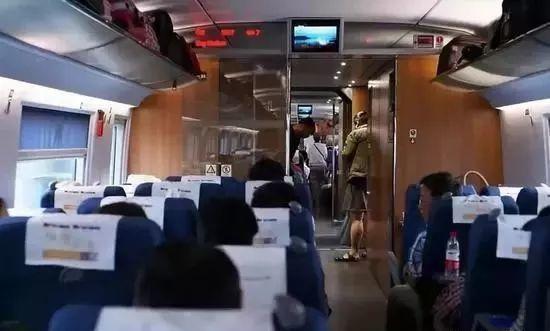 © Image | 齐鲁晚报
Zhang Yiri, an associate professor of law at Guangzhou City Polytechnic, said the new regulation will help ensure the safe operation of high-speed trains, which play a major role in the country's transport sector.
"The regulation will help encourage passengers to ride the railways in a civil manner," Zhang said.
Ji Shaoxiong, who works as a sales representative for a foreign-funded company in Guangzhou, Guangdong province, said the new regulation will help prevent uncivilized behavior on trains by providing legal backing to train police and railway staff.
"Introduction of the regulations is good news for both railway staff and passengers," he said.
Ji said he frequently took high-speed trains for business trips and had occasionally encountered uncivilized behavior on board.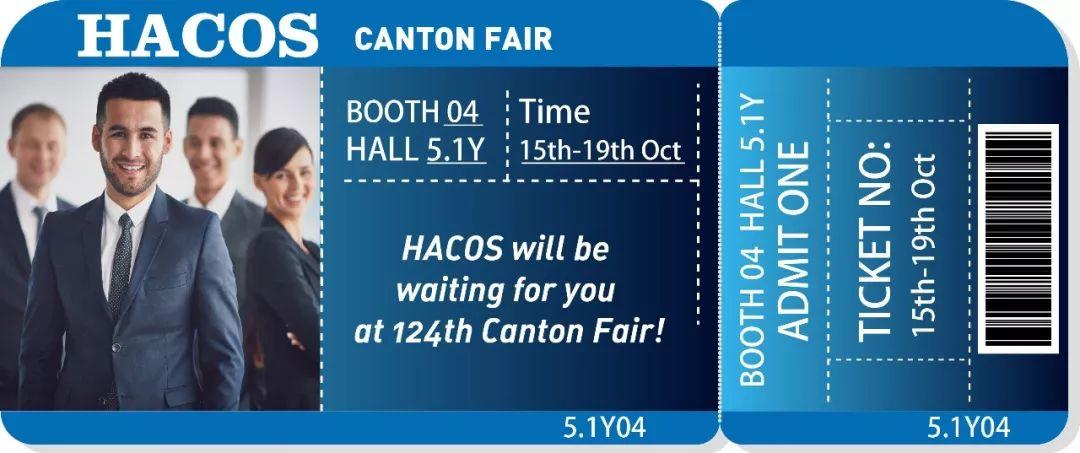 Thanks for visiting HACOS, and welcome u check back frequently to see the news.
【HACOS】leading business services provider!