iPhone Users In China Lost Great Deal Money! What Happened?!
Users of two major mobile payment services in China — Alipay and WeChat Pay — have reported unauthorized Apple App Store spending in recent days, with some losing nearly $300 through fraudulent transactions.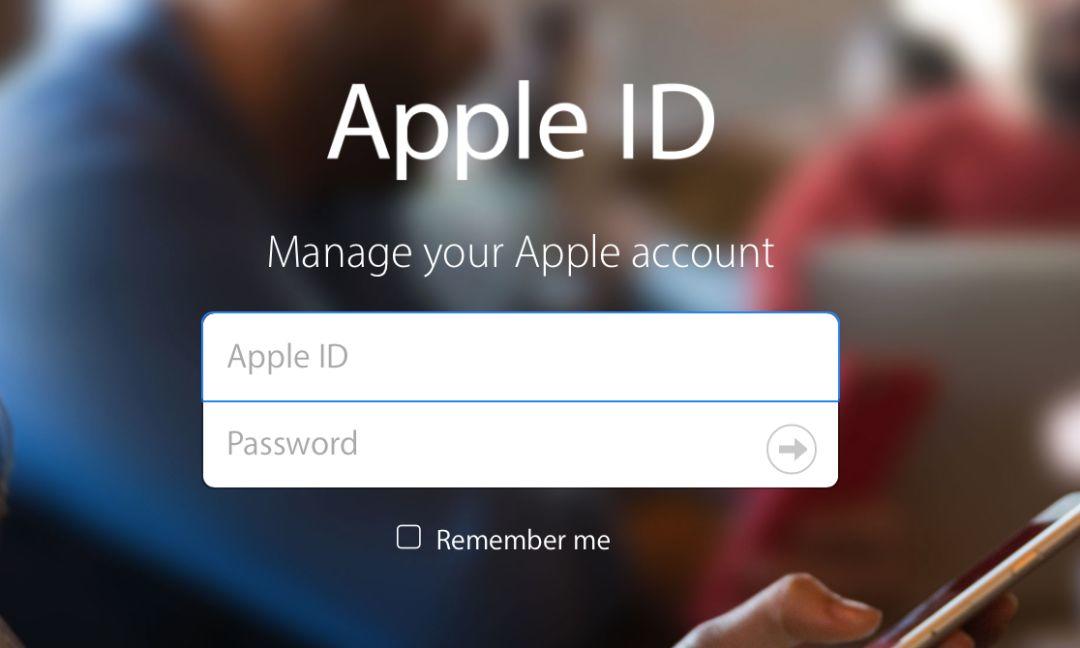 © Image | Google
Money Stolen via 
Online Payment Services
Some iPhone users in China are losing money due to a potential loophole in Apple's login system, according to a security warning from Alipay, one of China's largest mobile payment companies.
Alipay said in its Weibo blog that it contacted Apple and is working to get to the bottom of the breach.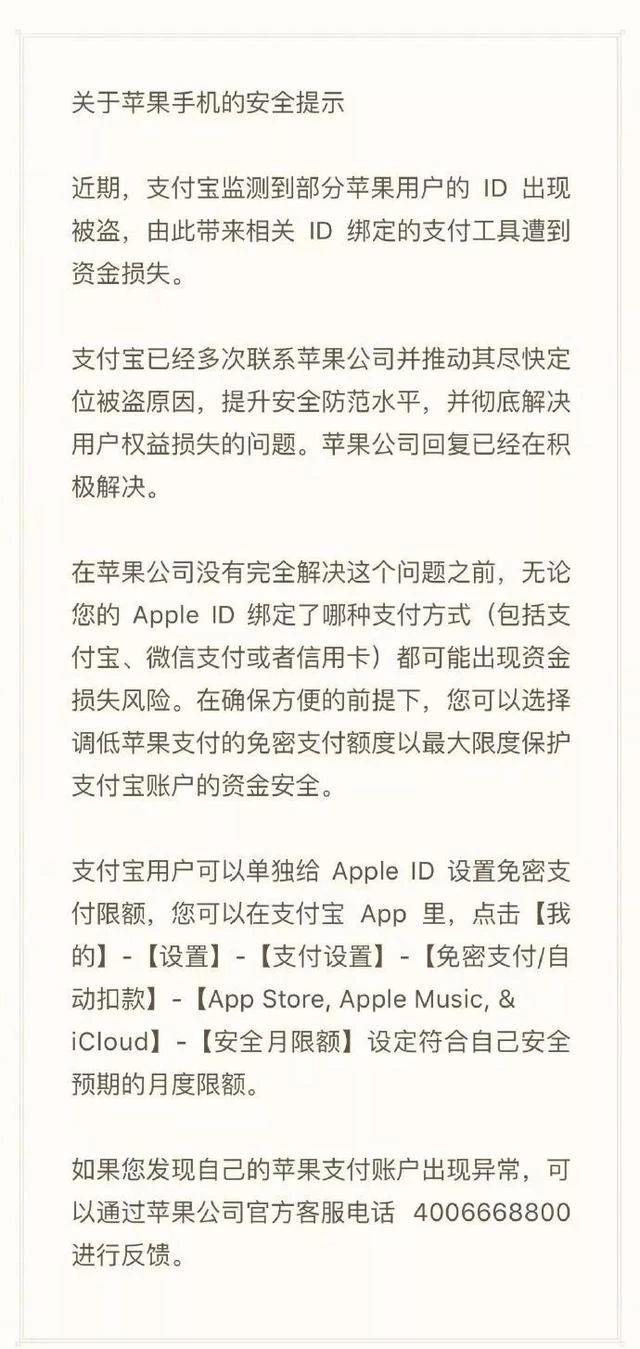 Alipay posted a statement on Chinese social media platform Weibo warning users about potential Apple ID breach. /Screenshot from Weibo
Recently, Chinese iPhone users have complained that their money was stolen through online payment services after their Apple accounts were allegedly hacked by cyber attackers. 
It's advised that users who have linked their Apple identities to any payment services to lower transaction limits to prevent further losses.
Some Have Lost 
As Much As 10,000RMB!
Similar reports have been circulating on Chinese social media platforms with hundreds of people claiming to be the victims of the Apple ID breach. Some even claimed to have lost as much as 10,000 yuan (about 1,440 US dollars).
Many users uploaded screenshots of online payment notifications online saying, "I never buy these."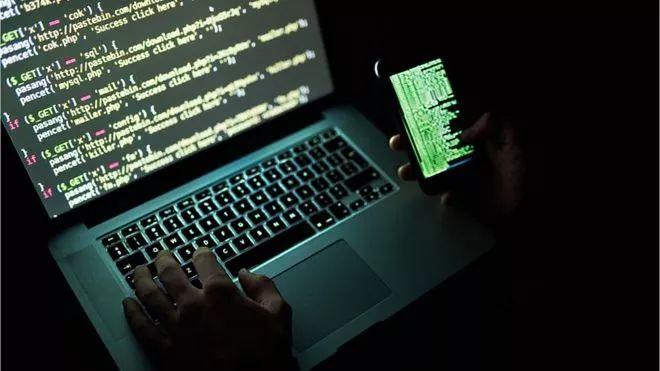 © Image | Google
Some victims asked Apple for refund but not all got the money back.
While both Alipay and WeChat have acknowledged the issue, it's unclear how many users have been affected. But with around 1.5 billion users between the two, quite a few people could be at risk. 
The problem appears to arise when users link their Apple ID to their payment method, though there's no word on how the Apple IDs were stolen or by whom.
Cause Is Unknown Currently!
The company said it had reported the problem to Apple and the US tech giant is working to solve it.
"We have contacted Apple multiple times and are pushing them to pinpoint the reason behind the theft. Apple replied they are actively solving it," said Alipay in its statement.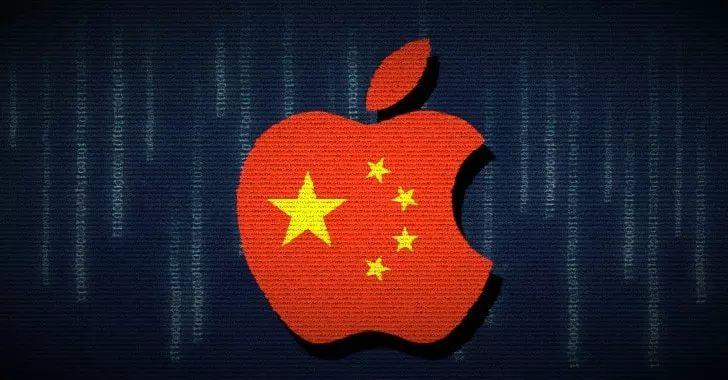 © Image | Google
Though Alipay can't find the cause by itself, the company recommended all iPhone users to lower the "password-free quota" for mobile payments.
"All payment methods will be affected, including Alipay and its rivals," the warning said.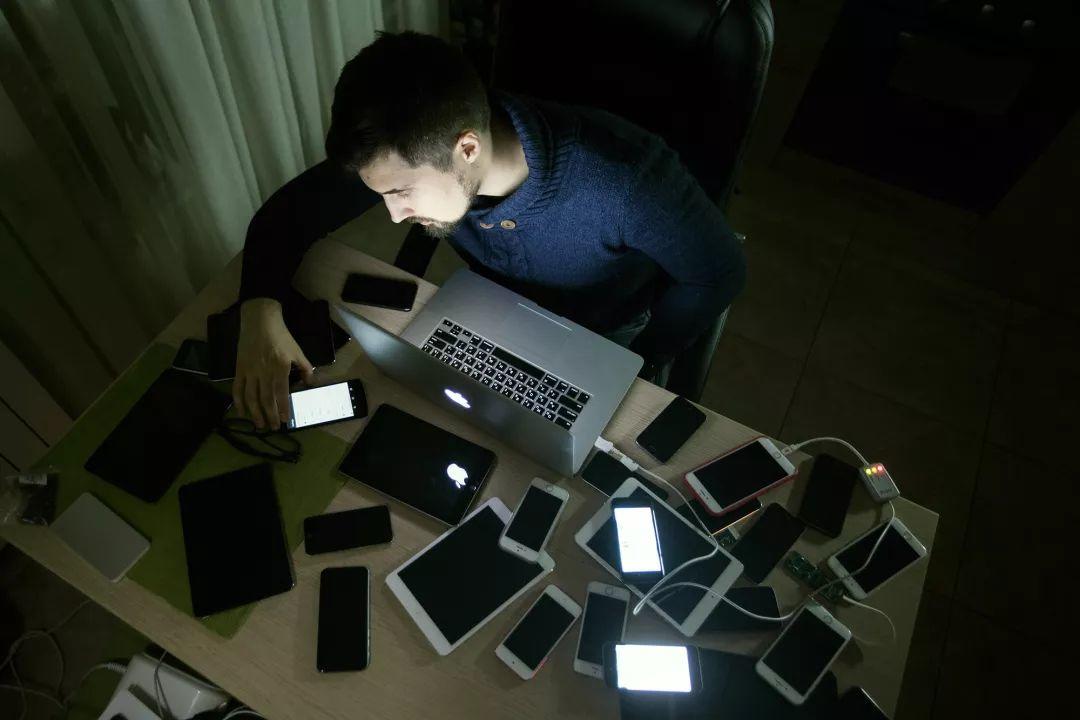 © Image | Google
Another possible solution to this problem is enabling two-factor authentication. The system was introduced to Apple users in 2014 after many celebrities' personal photos were leaked online.
Alipay deleted the warning on Thursday without any explanation. The alleged breach has not impacted Android users in any way.
Thanks for visiting HACOS, and welcome u check back frequently to see the news.
【HACOS】leading business services provider!