Believe This? Your Pee Holds Your Secrets
" You are what you eat", many people know this saying very well.
But you know that, there is a similar one.
It is " you are what you pee". Urine color tells a lot about you.
But why this topic?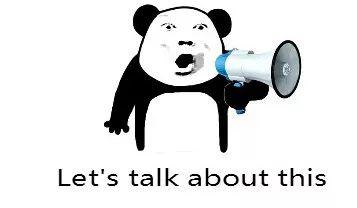 On Oct 11th, tens of thousands of netizens on Sina Weibo, a Chinese version Twitter, discussed heatedly about urine!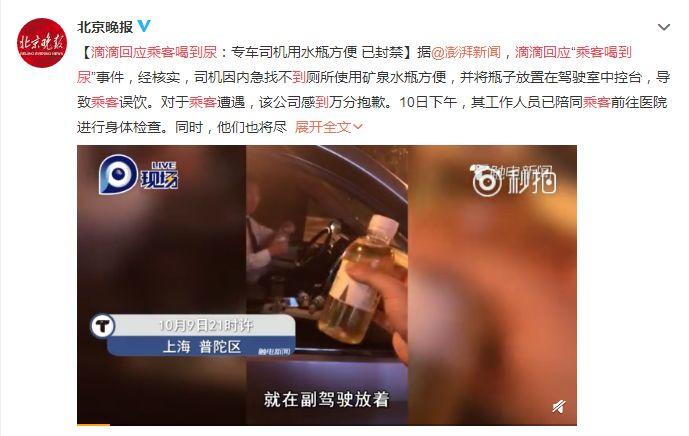 Image from Sina Weibo
Urine? What the hell? Were they went nuts?
No, they really did that. And all these discussions triggered by Didi
Yes! It was Didi again! 
( Didi is definitely a trouble-maker)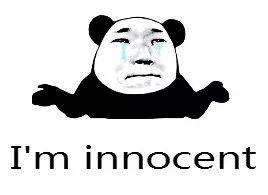 On 11th, a news went viral on Sina Weibo that a passenger DRANK his Didi driver's urine.
You didn't hear it wrong, he DRANK it!!!
Here is the detail
(Can't wait to read this smelly news???)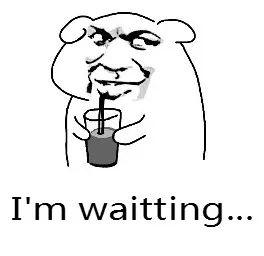 That day, Mr. Sun and his collage had a business trip in Shanghai, he ordered a car service on Didi App. When his car arrived he stepped in and sat on the co-driver's seat.
A while later, Mr. Sun felt thirsty and he grabbed a bottle of water (Didi carpooling service provides passengers bottled water) put on the car's control platform.
At first sight, he found the color of the bottled water wasn't right. "a little bit of yellowish" Mr. Sun said. But he couldn't see it clearly because of the darkness and yellow road lamp light outside.
When he opened it he found that the bottle wasn't unopened, however the driver said to him that the bottled water might be opened by a previously passenger but the previous one didn't drink it and the driver confirmed him it was safe to drink.
Then Mr. Sun drank a sip…
and…he found it didn't taste like water and vomited it out…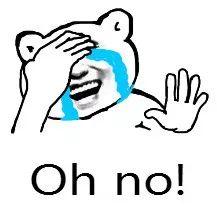 Surely, the urine-drinking incident successful caught netizens' attention.
But what they focused on was the yellowish urine…
Then a widespread online Urine Discussion Begaaaaaaaan! Even some medical user accounts on Sina Weibo joined it. And there was a urine color picture guide titled "what urine color tells you" forwarded by online users for millions times.
 And here it is:

Tap to Zoom
Image from Sina Weibo
So, what your urine tells you?
I'm pretty sure your urine has already sold you out..
And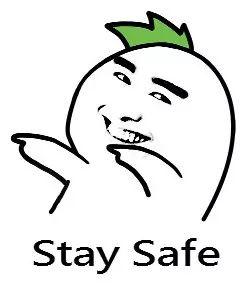 Be careful, when you order a car service from Didi
DON'T mistake urine for water!
Be safe!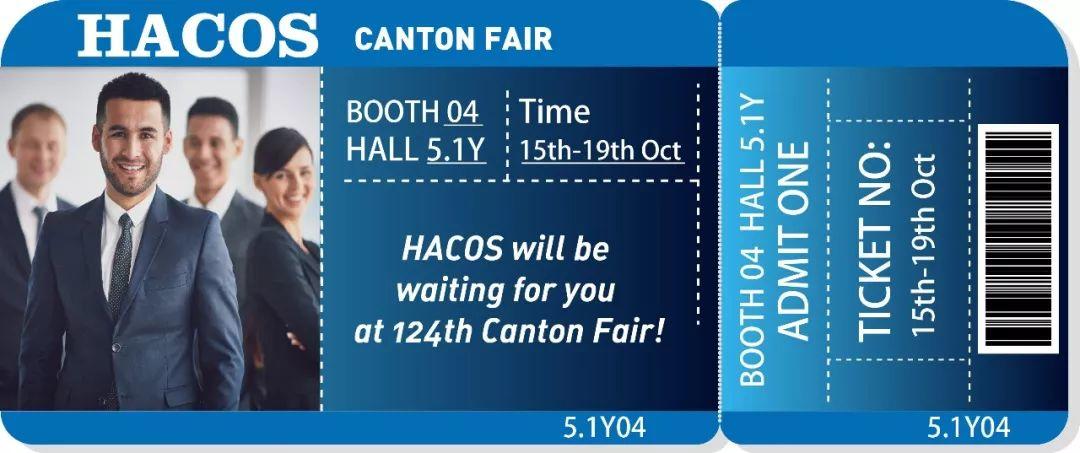 ---
Thanks for visiting HACOS, and welcome u check back frequently to see the news.
【HACOS】leading business services provider!