Attention! IIT Fails Work Permit Extension In This Way!
To better manage and regulate expats who are working in China, the state government in 2017 launched a job applying system which requires your following personal information: 
Education background, 

Job experience, 

Salary, 

Job position, 

Job responsibilities,
and etc.

© Image | gov.vn
To Submit the Real Self-info.
Your personal info. can and will be recorded in this system, all you are required to do is to submit real self-info. and related materials. If you submit the fake info. and material, you will be blacklisted.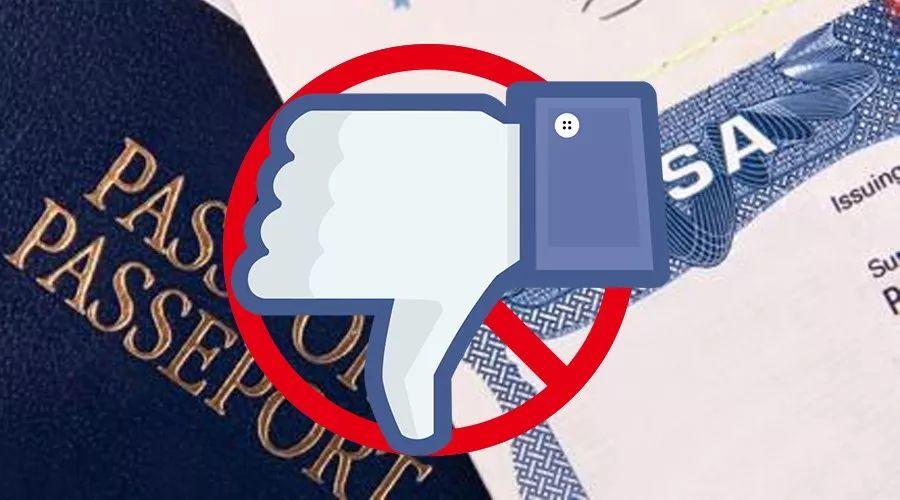 © Image | GOOGLE
The stricter part comes to the salary. Your submitted salary level should be the exact same as that in the labor contract you made with your employer. Then you need to work out your Individual Income Tax(IIT). (On Oct 1st, 2018, China will roll out the latest IIT rule, HACOS at then will timely update the latest IIT calculating method on official WeChat account)
? China to Launch New Anti-tax Avoidance & Strict Punishment!
? Breaking! CHINA To Cut The VAT Rates & Change Tax Standard!

How IIT Affects Your Work Permit?
IIT records probably affect your work permit in following aspects:
IIT Fail Your Work Permit Extension 
When you apply for work permit extension, the newly launched system will thoroughly check your last year's salary conditions and all other personal info. 
Based on individual condition, the related authority may also require you to submit the IIT record report( which you can get a paper version in Tax Bureau with your passport). If you fail to submit the IIT report, the immigration department may fail your work permit extension.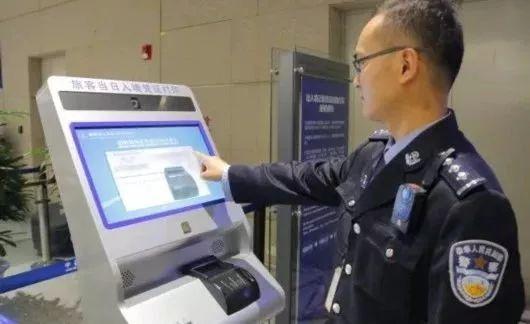 © Image | SZONLINE
Most provinces in China like Jiangsu, Zhejiang, and Hunan require expats to submit their IIT record report in the applying process of work permit extension. If your actual salary level in IIT record report shows any unconformity with the one you submitted in the system, we strongly advise you to deal with the IIT first. 
Due to the authority needs 2-4 weeks to process your work permit extension, we thus advise you to start your extension application process 2-3 months earlier before work permit expiration. 
(The applicant of Appointment / Accreditation from International company can be exempted)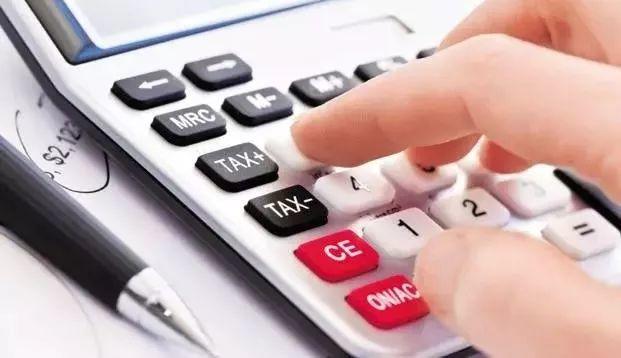 © Image | Google
However, IIT record report in megacities like Beijing, Shanghai, Guangzhou, and Shenzhen is not a must-have file in the extension applying process, only except some unusual situations. 
Since work permit and VISA policies in China are still in development and betterment, there is a possibility in the upcoming future that all these megacities will list IIT record report as a necessity to apply for a work permit. 
IIT Helps You In Work Permit Application
If you have a good IIT history, then the immigration department probably permits you three/five-year stay in China. For expats who have paid IIT 12,000RMB(about 1,500 US dollar) per month for over four years, then he or she has the qualification to apply for permanent residence in China. 
China recently has launched a 183-day tax rule which stipulates that expats who, with business VISA and other types of VISA, have personal incomes and stayed in China for more than 183 days, then they will be taxed. 
Official doc. from the official website


 [Screenshot via Weibo]
China Residence & IIT Income 
Source Applicability Timeline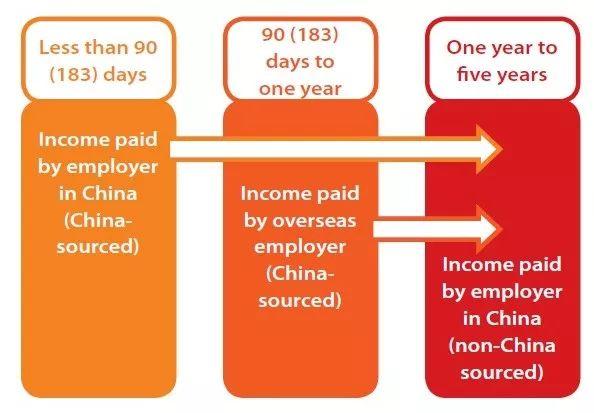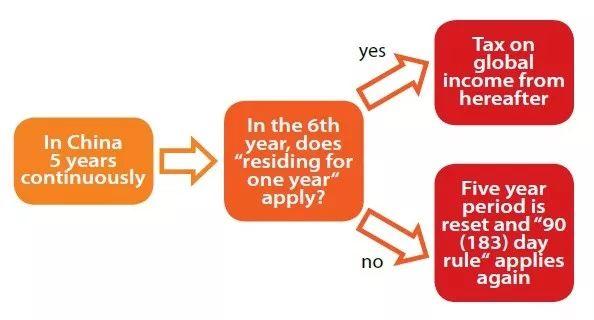 Individual Income Tax(IIT) is usually declared to be taxed by the company accountant. If you have no IIT records or even have no qualification to use the system, please ask your accountant to finish your tax declaration or seek help from HACOS.