Foreigners Can Set Up Wholly Owned Ventures & Own Free Land!
The Guangdong government revealed a slew of new measures Monday to help manufacturing enterprises in the province lower their costs by as much as 200 billion yuan (US$29 billion) between 2018 and 2020.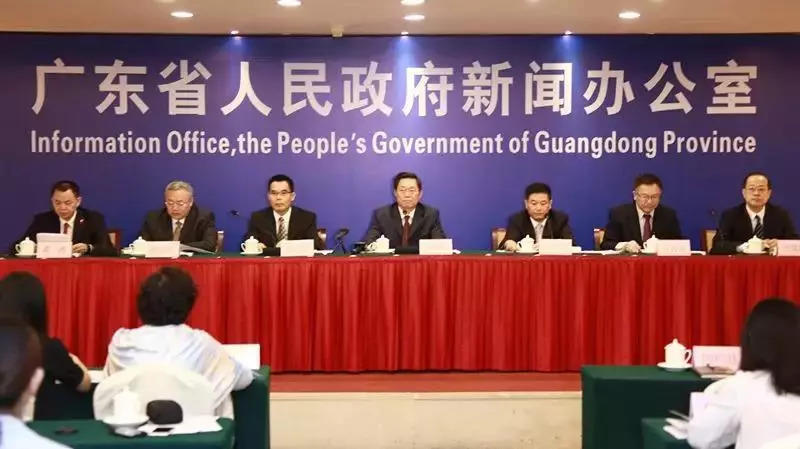 Lower manufacturing costs
The 61 measures will lower manufacturing costs across 10 significant areas, including taxation, land cost, utilities, social insurance and transportation, with the aim of helping enterprises in Guangdong accelerate their development.
Facilitate structural reform
The new measures will also help manufacturing enterprises facilitate structural reform and offer support to key industries such as 
New-generation information technology;

High-end equipment manufacturing; 

Digital economy; 

Low-carbon economy; 

New materials;

Bio-medicine. 
The measures also provide subsidies for technological upgrades and advantageous policies that offer assistance to SMEs with financing issues.
Follow President Xi's initiative
Zhong Xuanhui, deputy secretary general of the Guangdong Provincial Government, said these new measures showcased Guangdong's efforts to follow President Xi's initiative and push forward the province's industrial reform and real economic development.
Updated foreign direct investment rules
Last Thursday, Guangdong, the center of China's export industry, released updated foreign direct investment rules to woo foreign investors. 
The rules give foreign investors additional incentives to set up plants in the Pearl River Delta.
According to the rules, for the first time Guangdong will 
Allow foreign investors to set up wholly owned ventures for the manufacturing of new-energy vehicles, aircraft, drones and other high-end products. 

Previously, foreign firms wishing to operate in these sectors in the province were required to have a local joint venture partner.
The government has also promised to provide free land for any project with an investment of more than 2 billion yuan.
In the first half of this year, Guangdong has seen an actual use of 79 billion yuan of foreign investment, according to the provincial government data.
In July, China granted German chemical giant BASF permission to build a plant in Zhanjiang, Guangdong, with a total investment of US$10 billion. The project is one of the first in which a foreign investor has full ownership without a local partner.