Why More&More Countries Allow China to Print Their Currency?
For expats who do foreign trade in China, they are always very concerned about the changes in the exchange rate of the US dollar and today's exchange rate USD to RMB is 1:6.9! 

However, at the same time, China is printing foreign currencies on a massive scale as Beijing seeks to increase its influence on the world economy and geopolitics.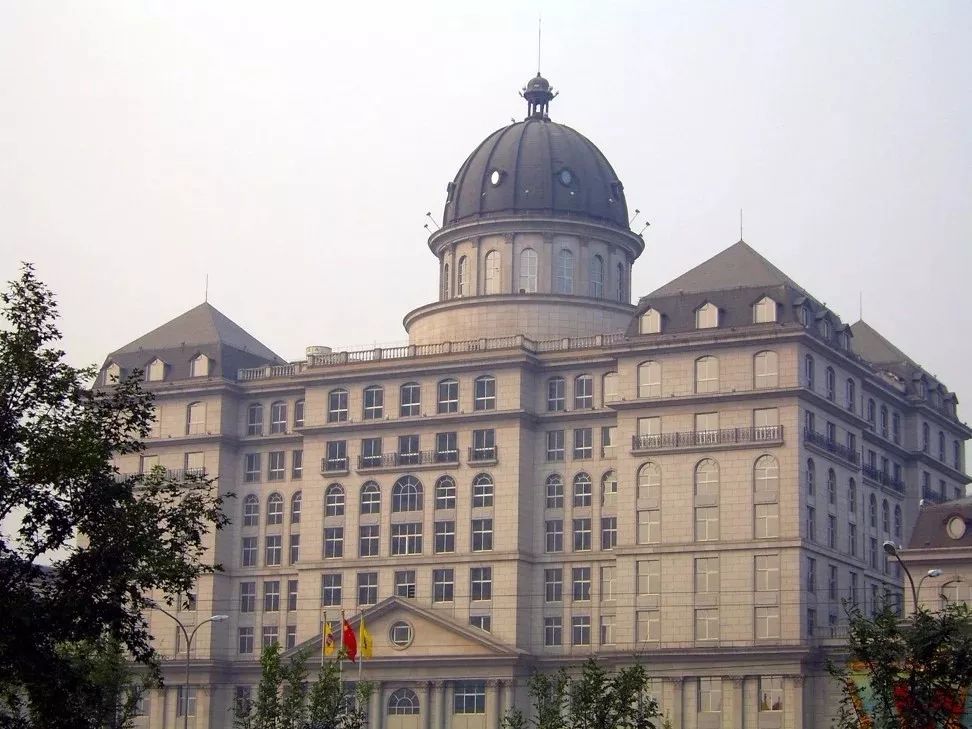 © Image | Google
Full Capacity to Meet High Quota
Multiple sources in the China Banknote Printing and Minting Corporation confirmed that money production plants across the country were running at nearly full capacity to meet an unusually high quota set by the government this year.
Most of the demand comes from participants in the "Belt and Road Initiative" and one source, who asked not to be named due to the confidential nature of the information, said that Chinese yuan bills only made "a small proportion of the orders".
The state-owned company, headquartered in Beijing's Xicheng district, describes itself as the world's largest money printer by scale. With more than 18,000 employees, it runs more than 10 strictly guarded facilities for the production of paper notes and coins.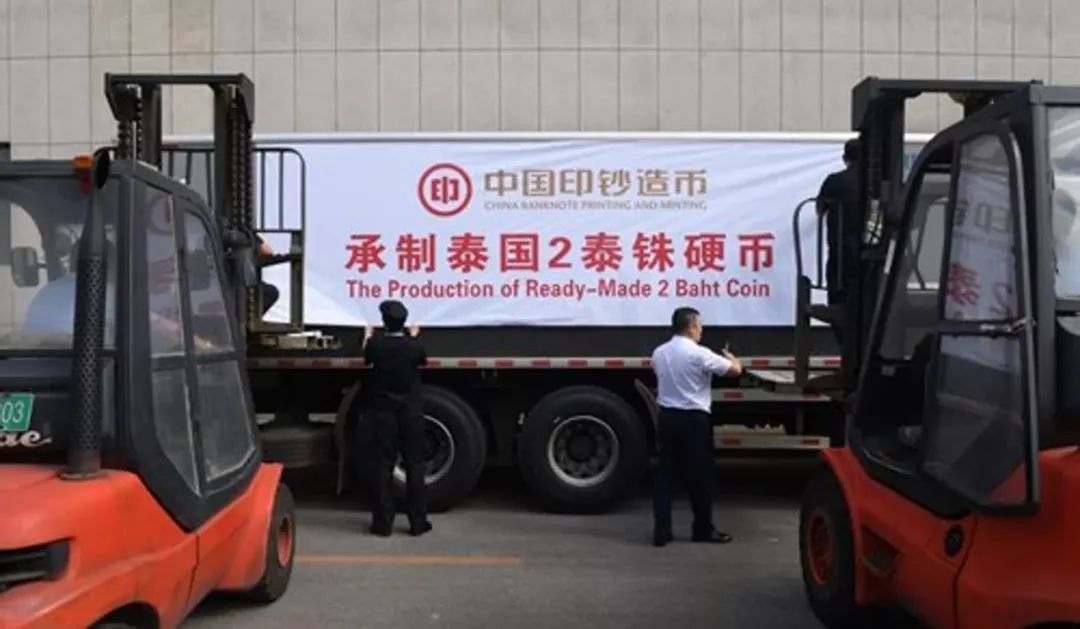 © Image | SCMP
By contrast, its US counterpart, the US Bureau of Engraving and Printing, employs a tenth of the staff at two currency factories; the world's number two, the British firm De La Rue, had slightly more than 3,100 employees at the end of last year.
In China, the rise of mobile payments in recent years has significantly reduced the use of and demand for banknotes.
From big cities to remote villages, smartphones have become wallets, with most transactions in grocery stores now carried out digitally, leaving many printing plants short of work.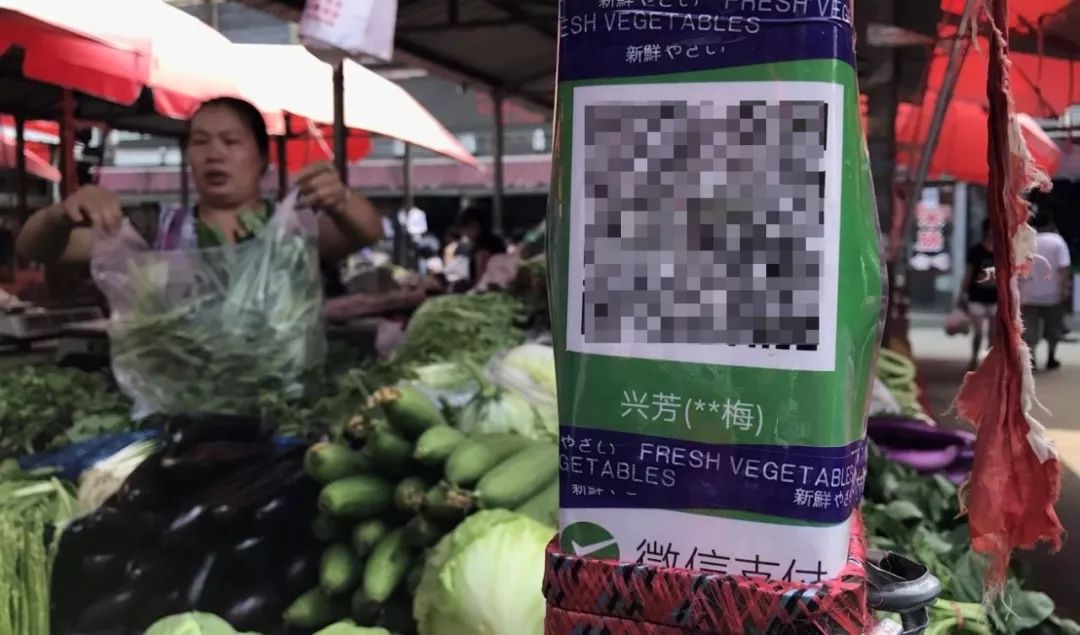 © Image | SCMP
But the resulting lull ended suddenly earlier this year.
The nation's largest currency paper mill in Baoding, Hebei province, sprang into action with the sudden arrival of "big orders", according to an employee working in the 604 Factory, a subsidiary of the corporation.
"Our machines have been running at full steam for months", according to another employee working at the facility.
"Currency is a symbol of 
a country's sovereignty."
Hu Xingdou, a professor of economics at the Beijing Institute of Technology, said that a country must have considerable trust in the Chinese government to allow it to print its banknotes.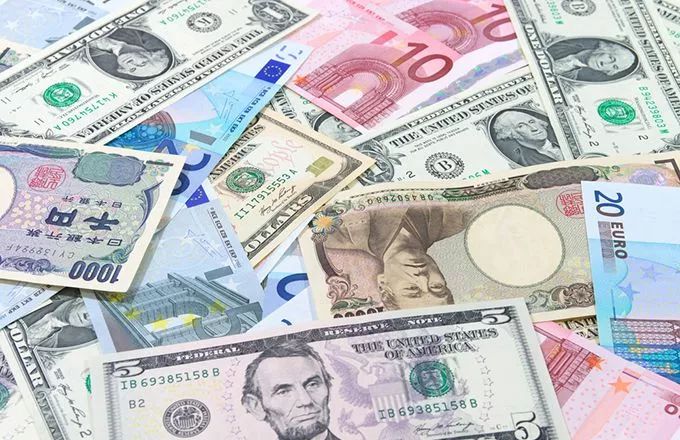 © Image | SCMP
"The world economic landscape is undergoing some profound changes. As China becomes bigger and more powerful, it will challenge the value system established by the West. Printing money for other countries is an important step," he said.
"Currency is a symbol of a country's sovereignty. This business helps build trust and even monetary alliances."
Share to let your friends know!