Crocs Announced to Close Its Last Factory, Seriously!
Crocs has announced the closure of its last manufacturing facility in Italy, much to the dismay of its global array of consumers.
The comfortable foam clog shoe has been a source of contention ever since it was first launched 16 years ago, as it is unquestionably one of the most hated shoes around the world.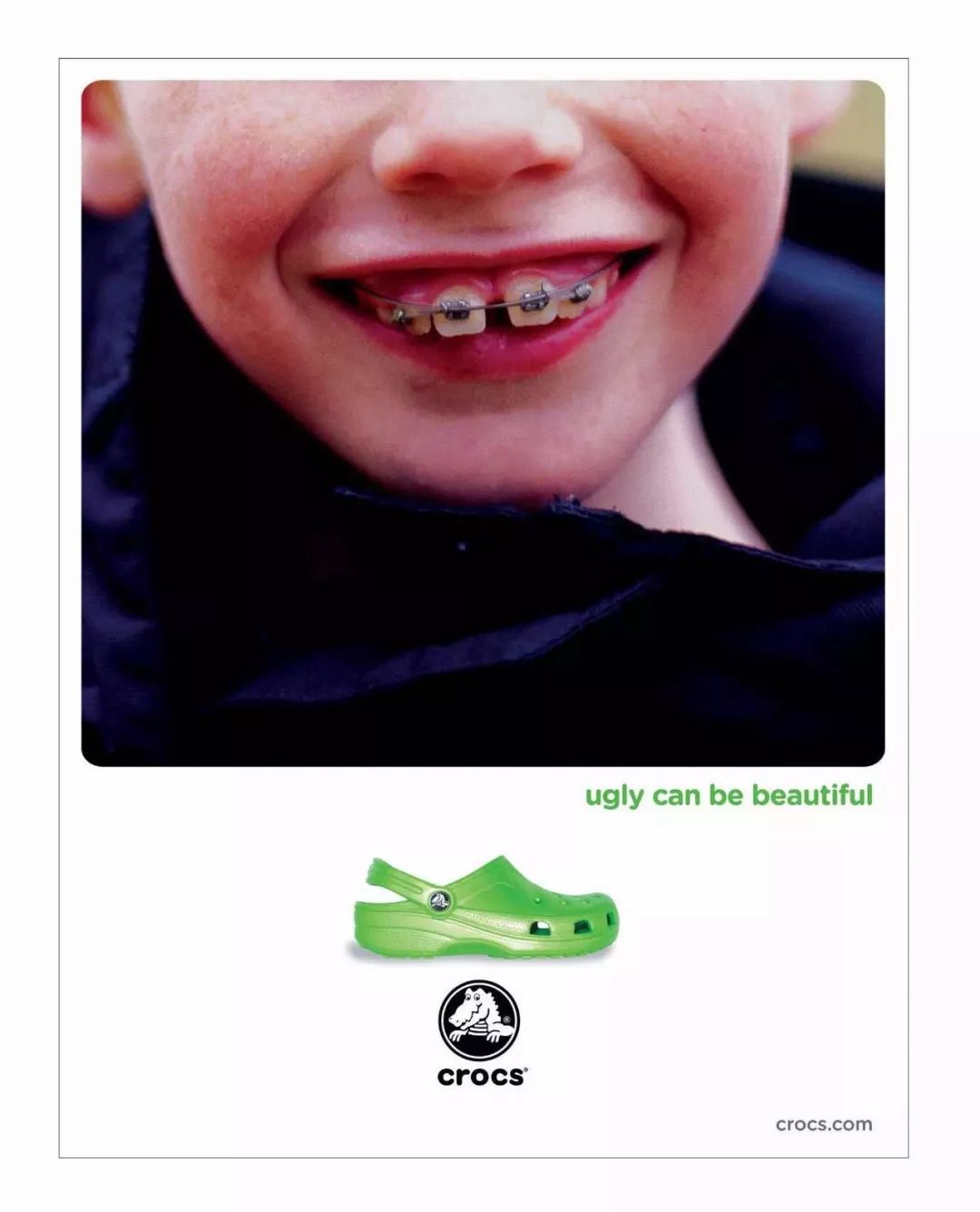 Image | Crocs.com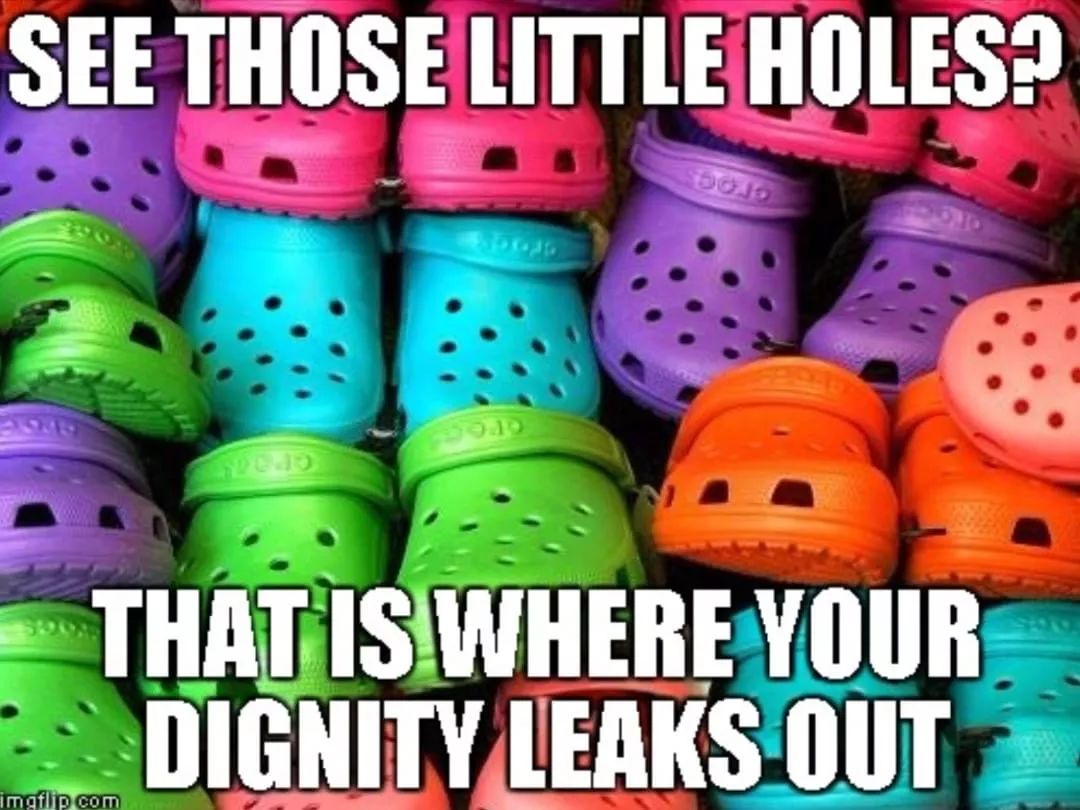 Image | imgflip.com
It breaks the hearts of many fans!
Despite the arguably unsightly design of the shoe, many have been expressing their upset over the news that the company's last factory will shortly be closing down. 
When the news of the facility's closure was announced by the company in a quarterly statement published, numerous people took this to mean that Crocs would soon become a thing of the past. 

Image | Twitter@j0rdanArrington
"Really Crocs have the audacity to shut down after all that we've been through together? My heart hurts," someone wrote on Twitter. 
"SAVE OUR CROCS," another person pleaded.
This's Not the End of CROCS!
However, Crocs has assured its fans that this isn't the end of their favourite holey footwear.
However, despite the widespread belief that the entire organisation would be folding, Crocs has informed the internet that this isn't the case.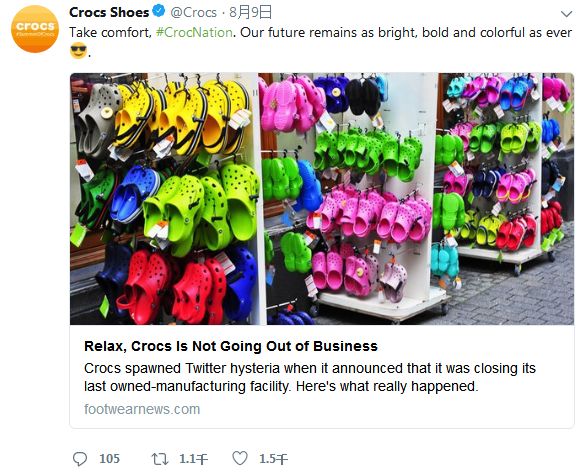 Image | Twitter@Crocs
"FALSE ALARM: We aren't going anywhere," the company wrote on Twitter in response to a concerned shopper. 
In a further tweet, Crocs stated: "Take comfort, #CrocNation. Our future remains as bright, bold and colourful as ever." 
According to the statement in regard to the company's revenue in the second quarter of 2018, Crocs will be closing its last manufacturing facility in order to "simplify the business and improve profitability."
This decision comes following the closure of another of its manufacturing facilities in Mexico during the second quarter.
Crocs has stated that it believes it will bring in a revenue of around $240 to $250m (£188 to £195m) in the third quarter of the year, having brought in a revenue of $243.3m (£190m) during the same period last year.
Earlier this year, it was revealed that Crocs had released a high-heeled version of its comfortable but aesthetically displeasing shoe in collaboration with British designer Christopher Kane.
Share to let your friends know!