No Carrefour In Mainland China Anymore? Seriouly?
Since July , the news that "Carrefour officially withdrew from the Chinese market" has spread on the Internet, and many WeChat official accounts have also reported.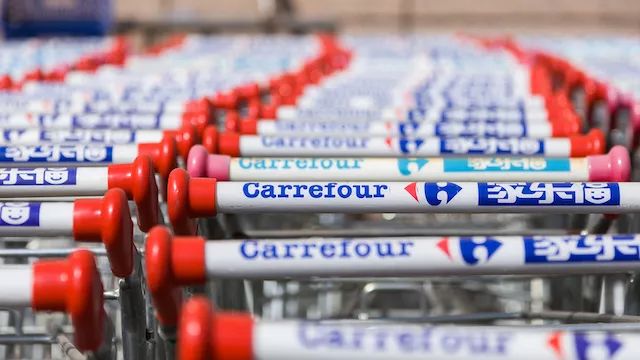 © Image | Google
The Main Content of the "News" 
The inquiry found that there are three main points for the report of "Carrefour officially withdraws from the Chinese market":
Layoffs at the French headquarters,

Signed a strategic cooperation agreement with Tencent and Yonghui,

The center turned to e-commerce.
But all of the above are old news at the beginning of this year! In fact, based on these three old news, it is impossible to draw the conclusion that Carrefour will withdraw from China.
Responsible Person Responds
Regarding the network rumors of "formally withdrawing from China", the relevant person in charge of Carrefour responded this week.
"We have not received any relevant notices. For example, in Chengdu area, 17 stores except Ziyang have been operating normally and have not been affected. Carrefour is launching a flash sale with the Meituan, and there has been no further cooperation with Tencent and Yonghui in the near future."
The person in charge also said, "Carrefour China has noticed the rumors on the Internet recently, and initially felt that there is no need to blame. "This 'news' is too bizarre!" However, as the news continues to ferment, the official may give a unified and clear statement."
Beginning in the second half of 2017, Carrefour, which has performed poorly in the Chinese market, is rumored to be "selling". On January 18, 2018, more rumors were that Ali and Auchan would acquire Carrefour China stores.
On January 23, Carrefour announced that Tencent and Yonghui will make potential investments in Carrefour China and have signed an investment letter of intent with potential investment in Carrefour China.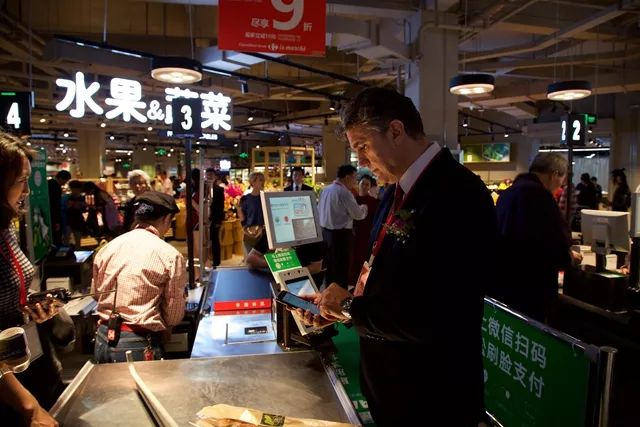 © Image | Google
The above-mentioned three parties will further cooperate in supply chain integration, technology application and business empowerment. After the investment is completed, Carrefour will remain the largest shareholder of Carrefour China. Carrefour Asia Pacific President Tang Jianian made it clear at the time that Carrefour would not leave China.
In addition, on January 23, Carrefour Group announced the "Carrefour 2022 Plan", aiming to adjust the business model and management organization in order to achieve the transformation of food consumption.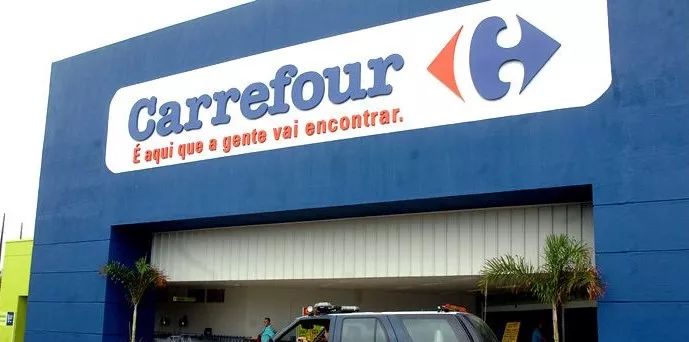 © Image | Google
Carrefour said at the time that the French headquarters would use a voluntary resignation method to lay off 2,400 people, intending to save 2 billion euros in costs, and shift its focus to e-commerce and organic products.
So don't worry about it.:)
Fake news has been cleared.
You can continue to go shopping happily!