Plan to Fly to GZ during Spring Festival? Check the FAQs First!
With the Chinese New Year only two weeks away, China kicked off its annual travel rush which is known as "chunyun". As the government has implemented and adjusted the COVID-19 prevention and control measures, you may need to know some info about traveling via Baiyun Airport. 
China kicked off its annual travel rush, known as "chunyun" (春运) on Thursday, with hundreds of millions starting to head home for the Spring Festival that falls on Feb 12 this year. Known as the world's largest annual human migration, the travel rush lasts 40 days from Jan 28 to March 8 this year. 
Official data shows that China is likely to see around 1.7 billion passenger trips during the period this year. 
Chinese authorities have rolled out a series of guidelines to ensure the well-being of people who had been asked to avoid traveling during the upcoming Spring Festival holiday. 
As the government has adjusted COVID-19 prevention and control policies and measures amid the pandemic, no matter it is a travel rush or not, you'd better check the updates of relevant issues before your trips.

For those who plan to travel and fly to Guangzhou during the upcoming Chinese New Year holiday, here are some FAQs and answers sorted out by GD Today. 
1. Do I need quarantine and nucleic acid test report if I fly from other cities in China to Guangzhou?
For domestic flights, Baiyun Airport will check passengers' temperature and health code (the Epidemic Prevention Health Information Code on the national government service platform, Yuekang or Suikang Code) at the exit of the flight. 
Passengers with normal temperature and health code showing green can pass the check. If the above-mentioned three health codes all turn red, the passenger needs to present a negative nucleic acid test result within 7 days to the staff to pass the check. 
2. Do I need quarantine if I fly from Baiyun Airport to other cities in China? Any requirements for the health code?
Passengers entering Baiyun Airport need to have temperature checked and show health code. As long as the temperature is normal and the code shows blue or green, they can enter the airport. 
As for whether quarantine or nucleic acid test report is required at your destination, please check with the destination community. 
3. What health certificates are required when entering and leaving Baiyun Airport?
Individuals entering Baiyun Airport, whether they are departing from Baiyun Airport or arriving from other cities in China, or to pick up or see off relatives and friends, must present their health codes and have their temperature checked. As long as the temperature is normal and the code shows blue or green, they can pass. 
4. Will Baiyun Airport check the nucleic acid test report within 7 days?
According to China Daily, China's top health authority said on Jan 20 that people intending to travel home to rural areas during the upcoming Spring Festival holiday must provide negative novel coronavirus test results taken within seven days of embarkation as part of measures to cope with rising risks of the virus' spread in winter. 
Various places will have corresponding policies, and the airport will check nucleic acid test report. As for local regulations, passengers are suggested to check with the community or village committee of your destination in advance. 
5. Do inbound arrivals need quarantine?
Currently, Guangdong takes the "14+7" policy for inbound arrivals to undergo quarantine, including 14-day quarantine in designated venues and 7-day medical observation in the community. 
Expenses for board and lodging during quarantine in designated venues will be paid by the individual. Up to now, Guangzhou has safely transferred about 360,000 people entering Baiyun Airport. 
6. Anything else I should pay attention to while traveling via the airport during Spring Festival?
Passengers are advised to cooperate with the epidemic prevention and control measures, wear masks inside the airport, do not gather, and maintain a one-meter distance with others so as to jointly maintain a safe and healthy travel environment. 
7. What services does the airport provide to protect passengers' travel safety?
During the Spring Festival, Baiyun Airport will further strengthen protection for its employees, and ensure ventilation and disinfection of the terminals. Moreover, high technologies have been adopted to facilitate epidemic control. 
8. What should I pay attention to if I carry personal epidemic prevention articles?
There are no restrictions on carrying medical masks, N95 masks, goggles, and protective clothing. 
Hydrogen peroxide, peracetic acid, 84 disinfectant, disinfectant effervescent tablets and bleaching powder, are all dangerous goods for air transportation and cannot be carried with you. 
Most hand sanitizers contain high-concentration alcohol (60% – 80%), with a volume percentage of more than 70%, which can not be carried. 
Hand sanitizers with an alcohol volume percentage of ≤70% cannot be carried with the passenger, however, you can pack them in the baggage to check in. 
We will keep following the updates on the latest entry measures and visa policies. Stay tuned! 


If you have any questions about coming to and working in China, please feel free to contact HACOS!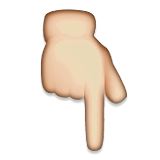 In order to help you reach the latest update on the global pandemic situation, HACOS has set a quick link on the menu of our WeChat page. Follow us, you can check it whenever you want!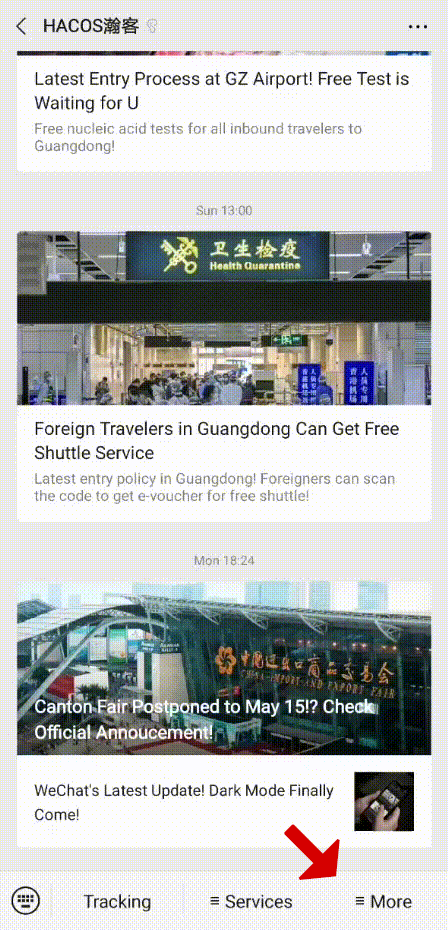 Share to let your friends know!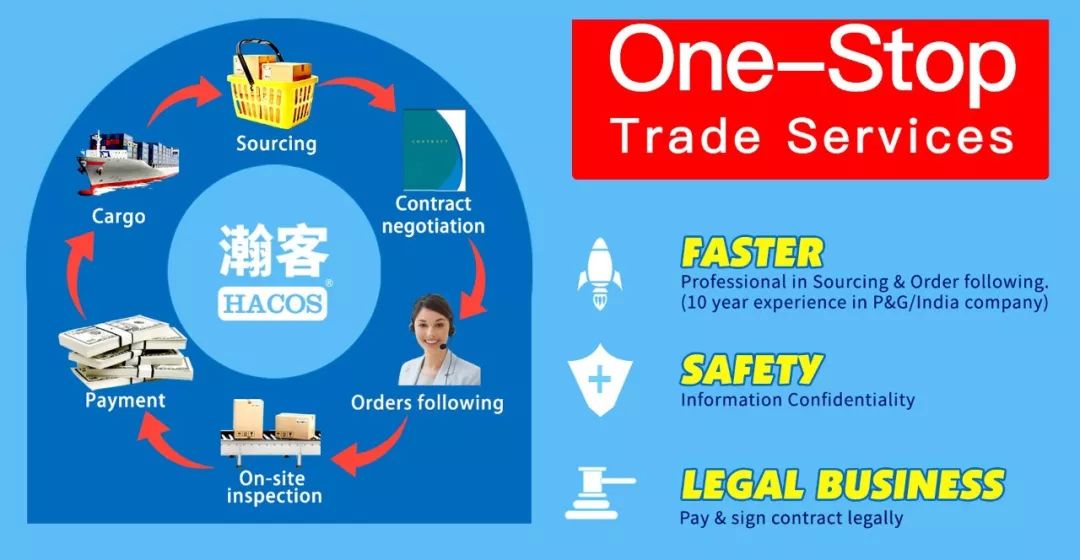 SOURCE | China Daily / GD Today
👇These Articles May Help You

| | |
| --- | --- |
| | You'll Be Blacklisted for These Transactions! Strict Rule! |
| | RMB With These Numbers Are All Fake! Pay Attention! |
| | How Much Money Can I Bring When Entering China? |