Officially Confirmed! GD to Strengthen Quarantine Measures!
Early this morning, Guangdong government announced that Guangdong will introduce "14+7" quarantine measures for inbound arrivals to further strengthen prevent and control COVID-19 pandemic. 

According to a press conference held by Guangdong government Friday morning, Guangdong will further improve prevention and control measures to guard against COVID-19 pandemic. 

As there are several cases that inbound travelers have been tested positive for COVID-19 after quarantine, Guangdong will strengthen health management and implement a "14+7" measure. 
14: a 14-day quarantine


7: a 7-day health observation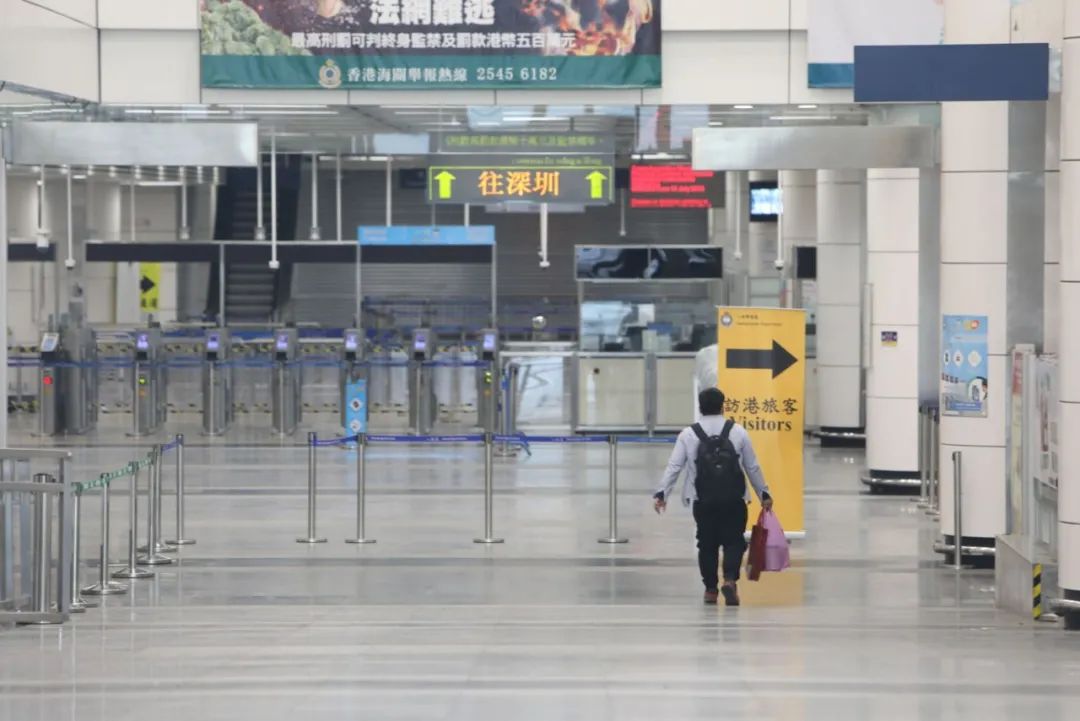 △ Shenzhen has implemented the "14+7" measures since Wednesday 
All inbound travelers in Guangdong are now required to undergo a 14-day quarantine in designated venues and then a 7-day health observation in communities. 
During the 21-day period, travelers are required to take four times of COVID-19 nucleic acid tests in total. They need to get tested on the first, seventh, fourteenth and the twenty-first day respectively after their arrival. 
WHAT'S THE SITUATION NOW? 
According to Huang Fei, deputy director of Health Commission of Guangdong Province, 2,065 confirmed cases, including 669 imported cases, have been reported in Guangdong as of Jan 7, 2021.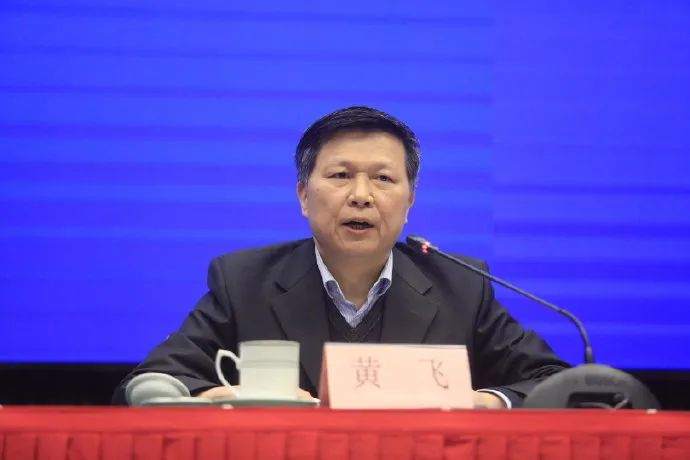 △ Huang Fei, deputy director of the provincial health commission
A cured COVID-19 patient in Guangzhou was tested positive for the virus again on Wednesday but negative on the following day. Huang said this poses low risk of transmission. 
The patient tested positive after arrival in Guangzhou from the United Kingdom on Nov 14 and received treatment at the Guangzhou Eighth People's Hospital. 
People with close contact with the patient and samples from the patient's community all tested negative recently. The observation of the patient and people with close contact will continue. 
No infections by cured patients who tested positive again have been reported in Guangdong, Huang said.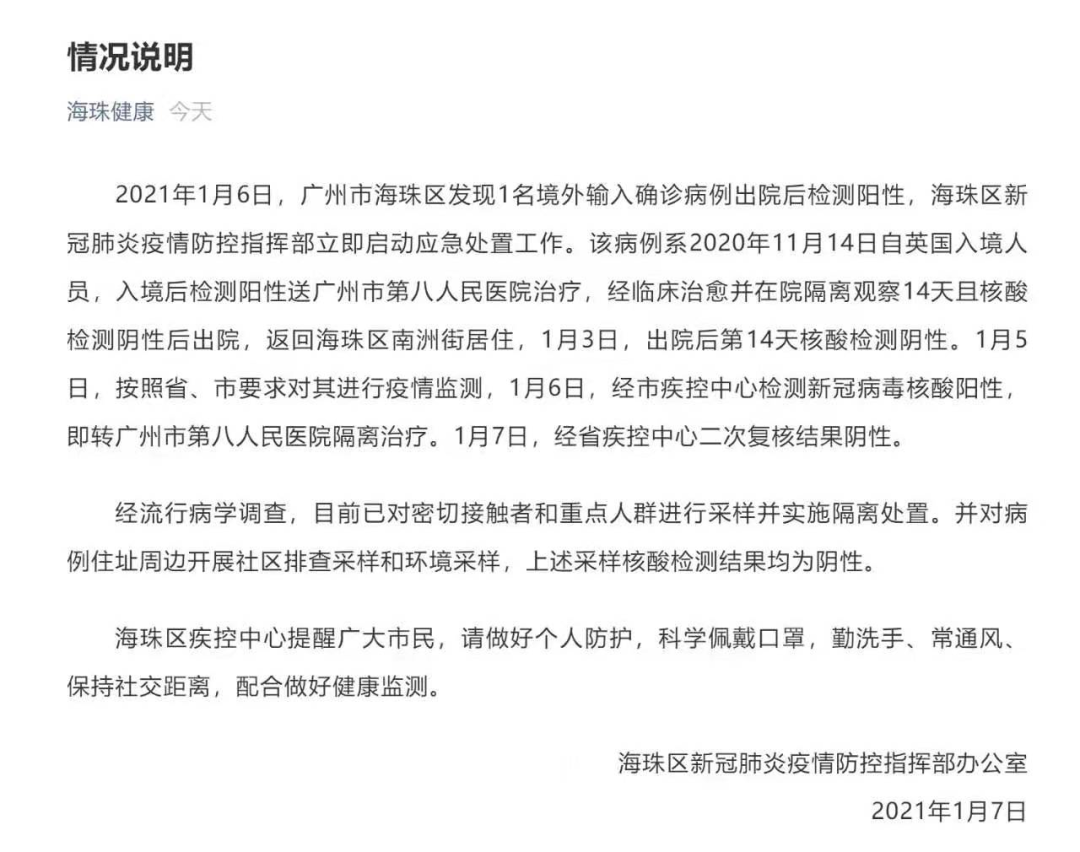 △ A screenshot of the official announcement about the above-mentioned case
Last week, China announced it has granted conditional market approval for its first COVID-19 vaccine. 
Nearly all key groups of people in Guangdong have received the first coronavirus vaccine shot, with 1.21 million people in the province having been inoculated. 
The groups include people handling cold chain imported food, workers at quarantine venues, cross-border transport drivers, and front-line healthcare and epidemic control personnel. 
Workers in the civil aviation and railway transport sectors will be prioritized in vaccination in Guangdong, as the country braces for the Spring Festival travel rush, Huang said. 
We will keep following the updates on the latest prevention and control measures against the pandemic. Stay tuned! 
If you have any questions about coming to China, please feel free to contact
HACOS
!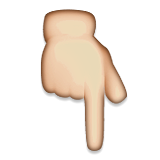 In order to help you reach the latest update on the global pandemic situation, HACOS has set a quick link on the menu of our WeChat page. Follow us, you can check it whenever you want!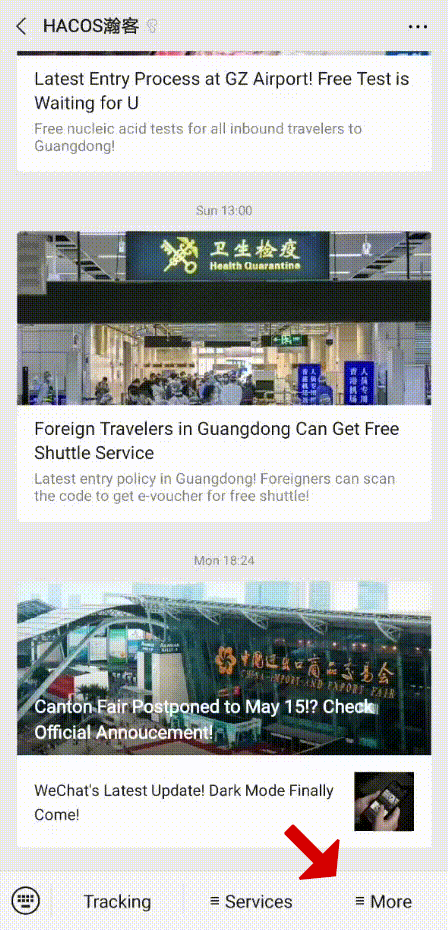 Share to let your friends know!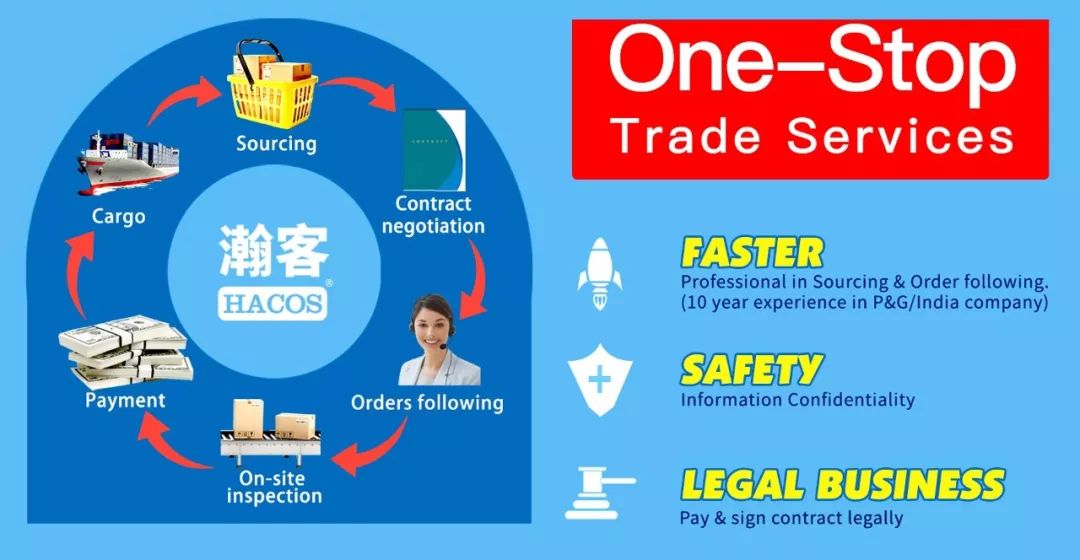 SOURCE | 南方都市报 / China Daily / Shenzhen Daily
👇These Articles May Help You

| | |
| --- | --- |
| | You'll Be Blacklisted for These Transactions! Strict Rule! |
| | RMB With These Numbers Are All Fake! Pay Attention! |
| | How Much Money Can I Bring When Entering China? |