Hello 2021! Check New Chinese Policies Affect You from Today!
A series of new policies and measures have now been or will soon formally adopted and come into force. Let's see how they will affect your everyday life in China and check the updates of important news! 
– 01 –
Check Chinese official public holiday schedule in 2021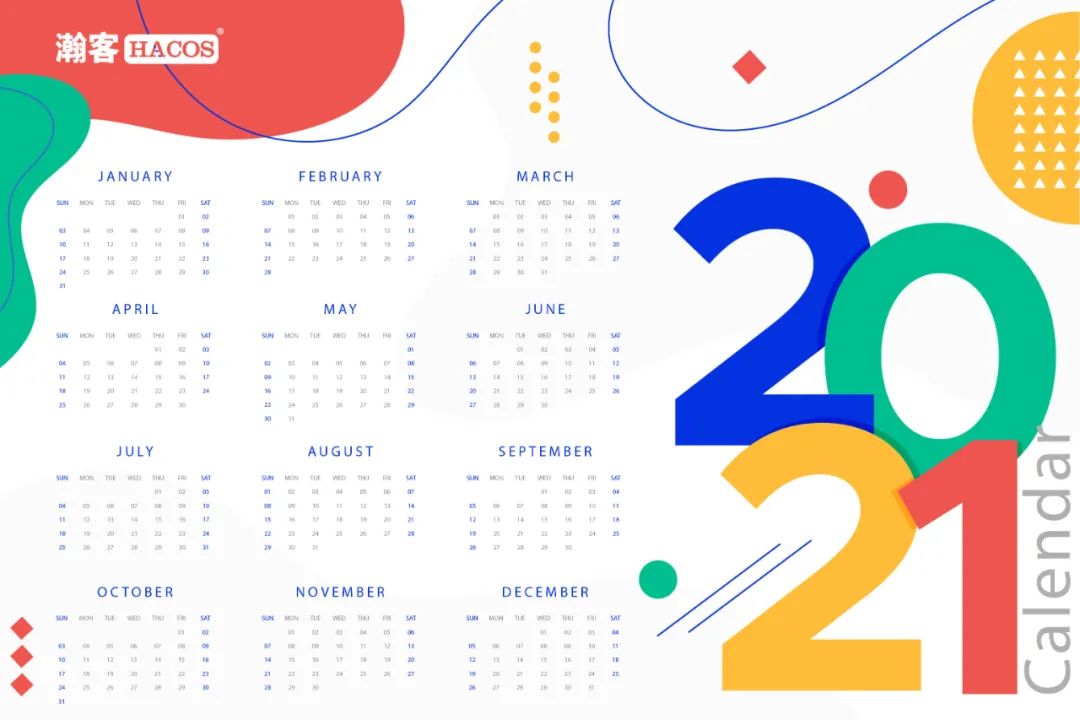 China's General Office of the State Council has released the official 2021 public holiday arrangement. There are 7 Chinese festivals having a holiday for all citizens, according to the Regulation on Public Holidays for National Annual Festivals and Memorial Days. 
Next month, there will be a 7-day holiday for Chinese New Year (Spring Festival) from Feb 11 to 17. 
We have summarized the related info and make the calendar for 2021, you can
click here
or check the following link the get the full content. 
Tariffs to be lowered on a wide range of products
According to the Customs Tariff Commission of the State Council, the country will apply provisional import tariff rates that are lower than Most Favored Nation tariff rates to 883 commodities, starting Jan 1, 2021. 
The above-mentioned goods include: 
Information technology products 
Most Favored Nation (MFN) rates are what nations promise to use with other members of the World Trade Organization, unless there is a preferential trade agreement. 
Related article: New Policies! China to Lower Tariffs Next Year 
China approves its first COVID-19 vaccine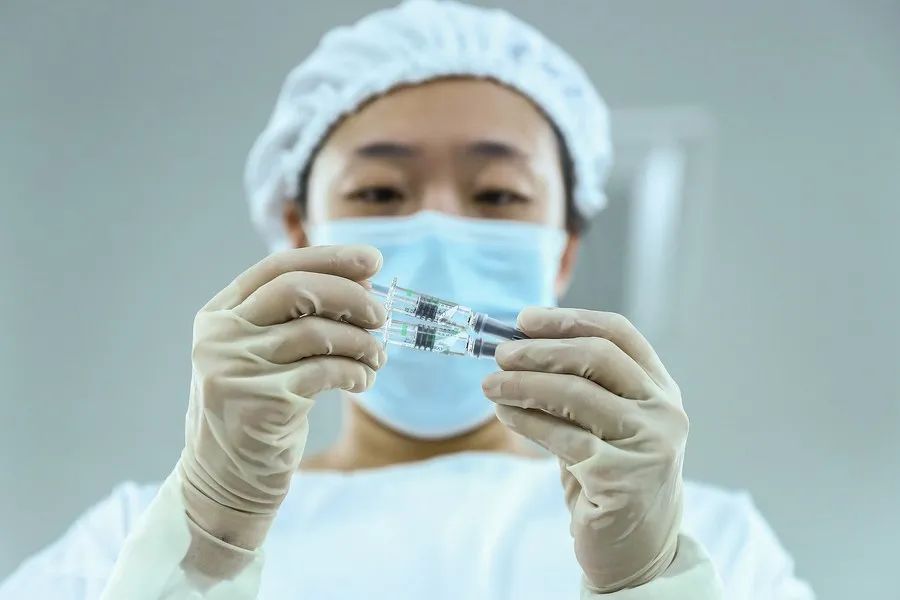 China announced it has granted conditional market approval for its first COVID-19 vaccine during a Thursday news conference. 
The vaccine, developed by State-owned Sinopharm, was approved by China's top drug regulator on Wednesday night, said Chen Shifei, deputy head of the National Medical Products Administration. 
The vaccine is generally safe and has a 79.34 percent efficacy rate according to clinical results released by the company on Wednesday. Strict supervision will continue to be carried out over the vaccine after its approval to ensure its safety and quality, Chen said. 
"This vaccine will be provided free of charge to all Chinese people," said Zeng Yixin, deputy head of the National Health Commission (NHC), at the press conference. 
Foreigners are encouraged to invest more industries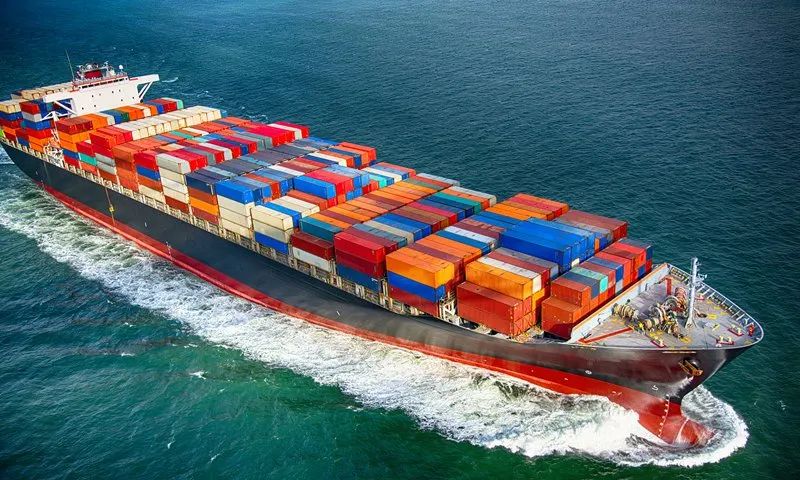 China has significantly increased the number and type of items on its newly revised industry catalog to encourage foreign investment. 
The 2020 catalog involves 1,235 items, of which 127 are new and 88 are revised, according to the document jointly released by the Ministry of Commerce and the National Development and Reform Commission (NDRC). 
The new catalog added items such as the production of ventilators, ECMO and medical monitors, the research and development of 5G technologies, as well as integrated circuit packaging and test equipment. 
It also added items in the services sector such as high-end equipment maintenance, the restoration of digital production lines and distance learning, diagnosis and work from home. 
China to introduce foreign investment negative list in Hainan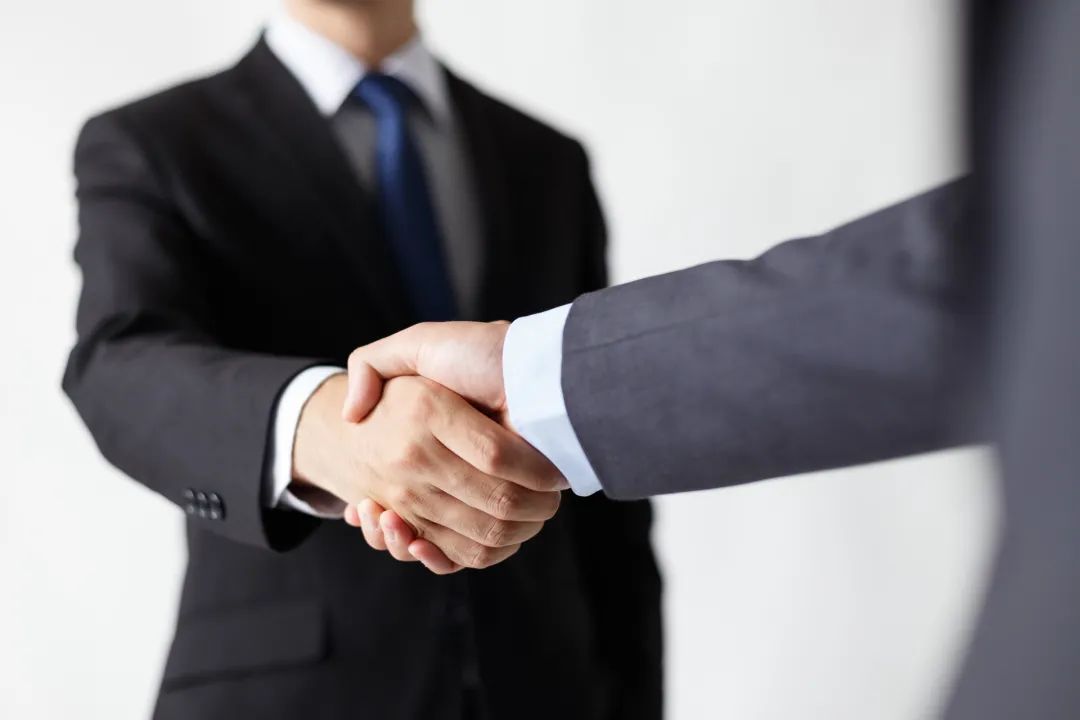 China on Thursday unveiled the 2020 negative list for foreign investment access in Hainan free trade port. It will come into effect on Feb. 1, 2021. 
The negative list, jointly released by the National Development and Reform Commission and the Ministry of Commerce, introduces measures to promote opening-up in crucial areas, such as value-added telecommunications and education, expand commercial services, and to ease market access in the manufacturing and mining industries. 
Restrictions on foreign investment access to online data processing and online transaction processing businesses will no longer apply when the list takes effect. 
Foreign ownership limits for passenger car manufacturing will be lifted. Regulations prohibiting foreign investment in the exploration, mining and ore dressing of rare earth, radioactive minerals and tungsten will no longer apply either.
China to further facilitate tax payment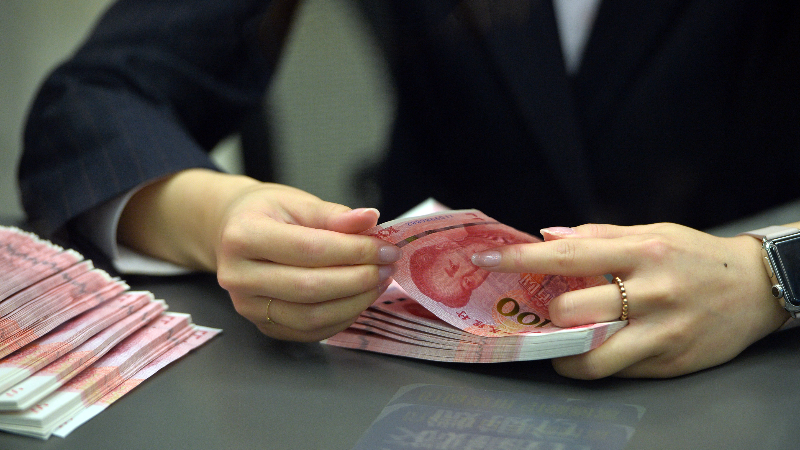 China's State Taxation Administration (STA) released an announcement in December 2021 on the further facilitation of individual income tax (IIT) payment. 
According to the announcement, taxpayers who meet certain requirements are allowed not to prepay their individual income tax when their accumulative income of the current tax year is not higher than RMB 60,000. 
This method, effective from Jan 1, 2021, will apply to two types of taxpayers:

Individuals who declare their salary incomes from the same employers each month in the last tax year, and their annual salary does not exceed 60,000 yuan. 

Insurance salespersons or securities brokers who pay their income tax on a cumulative basis. 
It is easier for foreigners to exchange money in Shanghai 
Shanghai became the first city in China to launch a pilot policy that simplifies currency exchange services for foreigners. 
Foreigners who work in companies registered in Pudong district will no longer need to bring documents such as employment contracts, proof of income and tax completion certificates when they want to exchange their money in Chinese yuan to foreign currencies. 
For the service, all they need is a fast pass, which they can apply for at the district's foreigner work permit office by filling out a Fast Pass on Foreign Talents Remuneration Foreign Exchange, which includes personal, employment and tax information. 
With the fast pass, foreigners can purchase foreign exchange at all banks in Shanghai without further verification for an unlimited number of times as long as the total purchases don't exceed their legal income.
Corporal punishment at schools will be banned from March
The Chinese educational authority has recently issued rules to ban corporal punishment at schools. 
According to the rules, educators are forbidden to use improper approaches to discipline their students for individual violations, including: 
Corporal punishment 

Verbal abuse 

Collective punishment 

Other methods that could harm students' physical and mental health 
The rules also clarified the conditions under which educators can exercise disciplinary measures, as well as the scope of the punishments. 
Students committing minor misconduct should only receive punishments such as writing self-criticism or taking part in classroom chores, said the rules, noting that more severe violations can be punished with approaches including being educated on school disciplinary policies. 
Only senior primary school students and above can be punished with class suspension, said the rules. 
Shenzhen offers one-stop service for expats
Shenzhen's Employment and Residence Service Center for Foreigners was inaugurated at the Civic Center in Futian CBD last month, offering one-stop service for expats in working and living permit applications and cutting the processing time by half. 
Previously, foreigners working in Shenzhen needed to apply for work permits through the system of the Shenzhen Administration for Foreign Experts Affairs (SAFEA), and then apply for residence permits through the system of the Immigration Administration, which may took about 15 days. 
Now it is more convenient for expats. Applicants can get the work and residence permits in 7 days. They just need to submit one set of documents and apply once, without necessarily going between departments. 
If you want to know more about the latest policies and measures, or want to come to and work in China, please feel free to contact us!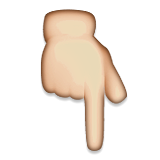 In order to help you reach the latest update on the global pandemic situation, HACOS has set a quick link on the menu of our WeChat page. Follow us, you can check it whenever you want!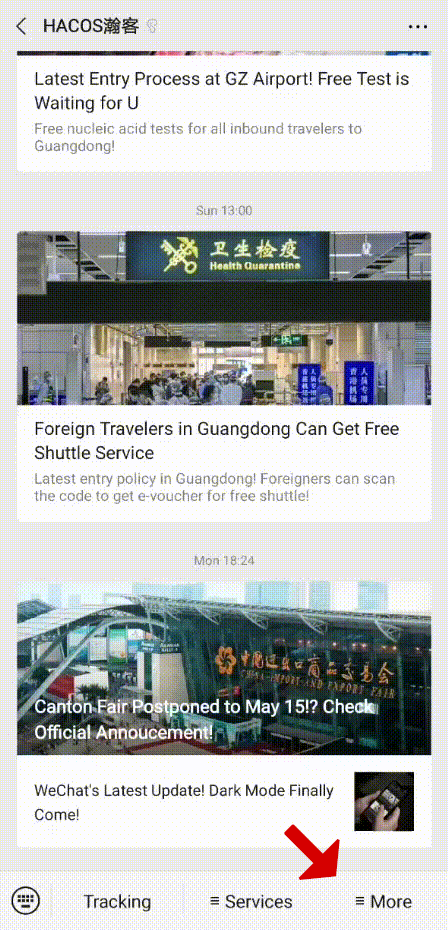 Share to let your friends know!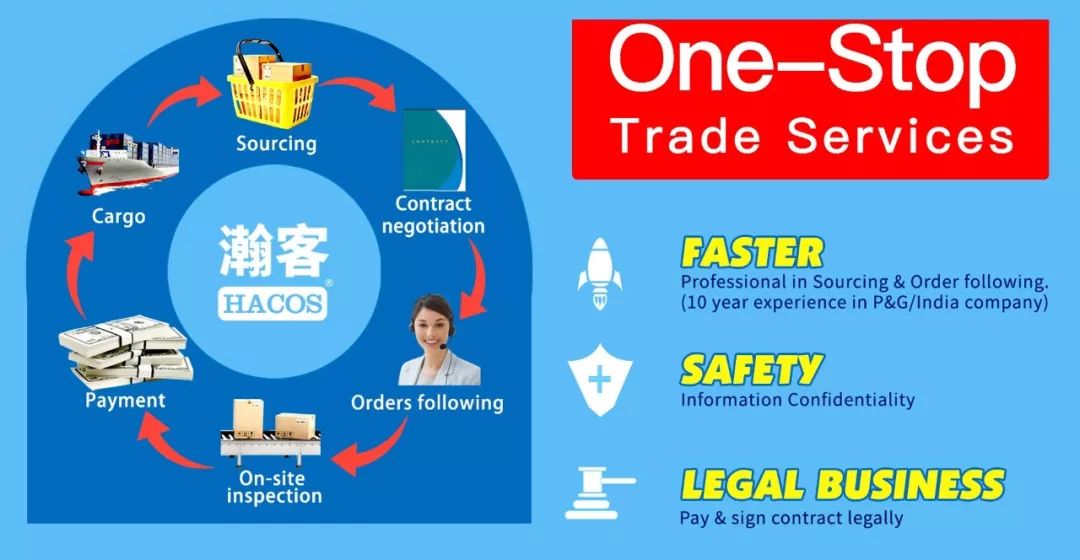 SOURCE | China Gov / Xinhua News / ecns / Shenzhen Daily
👇These Articles May Help You

| | |
| --- | --- |
| | You'll Be Blacklisted for These Transactions! Strict Rule! |
| | RMB With These Numbers Are All Fake! Pay Attention! |
| | How Much Money Can I Bring When Entering China? |