Attention! COVID-19 Risk Alert Raised in Several Regions
It is reported that China's National Health Commission has received reports of several newly confirmed COVID-19 cases on the Chinese mainland, including domestically transmitted cases and imported cases. As of Monday, 10 places have been classified as high- or medium-risk areas. 
According to some media reports, several Chinese cities including Shanghai, Tianjin and Manzhouli have reported newly confirmed COVID-19 cases in recent days, raising concerns of a possible wave of the coronavirus.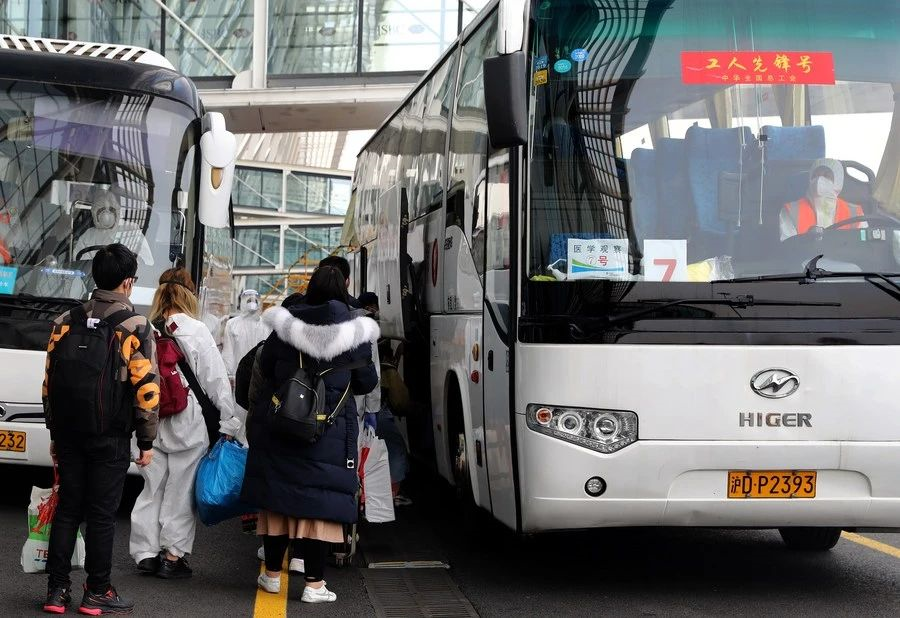 Four regions in Shanghai have been classified as medium-risk areas.

Shanghai reported two new domestically transmitted COVID-19 cases on Nov 22, bringing the total of local infections this month to six. 
The five reported infections from Friday to Sunday (November 20-22) included three workers at a cargo station at Shanghai Pudong International Airport and the wives of two of them. The case reported on November 9 was a cargo porter at the same airport. 
The residential community at No 126 Alley Shunhe Road in Zhangjiang town (张江镇顺和路126弄小区) of Pudong district was labeled as a medium-risk region for the cases found. Four areas in Shanghai, all in Pudong, have been categorized as medium-risk regions as of Nov 23. 
Hulun Buir city issues Level-Ⅲ alert to coronavirus. 
The Manzhouli (满洲里), Hulun Buir city in Inner Mongolia reported two new local COVID-19 cases on Saturday. 
The city has suspended all inbound and outbound trains, as well as all flights departing from the city's airport with a connection at Hohhot Baita International Airport in Inner Mongolia's capital city. 
All public areas citywide, including schools, were asked to close, with all residents receiving nucleic acid tests for COVID-19 on Sunday. 
The city has recorded two medium-risk areas so far. 
The Hulun Buir city on November 21 activated a Level-Ⅲ alert to novel coronavirus, which will be in place through the end of this year.
In Binhai New Area of North China's Tianjin municipality, massive nucleic acid testing began on Saturday, and 2.24 million people have been tested by 7 p.m. Sunday. 
This followed a report of multiple local infections this month. Two men, both cargo workers at a frozen food company, were confirmed with COVID-19 on November 8 and on November 17, respectively. Four residents of the Kanhaixuan residential community (瞰海轩小区) in Binhai followed on November 20.
The community was classified as a high-risk area
for COVID-19 from November 20. Another two regions in Binhai New Area were ranked at medium-risk level, including the blocks A and B of a cold-chain logistics area in the central fishing port (中心渔港).
Zhangyang residential community in Yingshang county, Fuyang (阜阳市颍上县), Anhui province, has been classified as a medium-risk region for COVID-19 since Nov 11. 
On Nov 10, the city reported a confirmed COVID-19 case, involving a cargo handler at Shanghai Pudong International Airport, who was a close contact of a confirmed case reported in Shanghai on Nov 9.
We will keep following the updates on pandemic prevention and control measures in China and the latest entry policies. Stay tuned! 
If you have any questions about coming to China, please feel free to contact
HACOS
!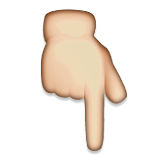 In order to help you reach the latest update on the global pandemic situation, HACOS has set a quick link on the menu of our WeChat page. Follow us, you can check it whenever you want!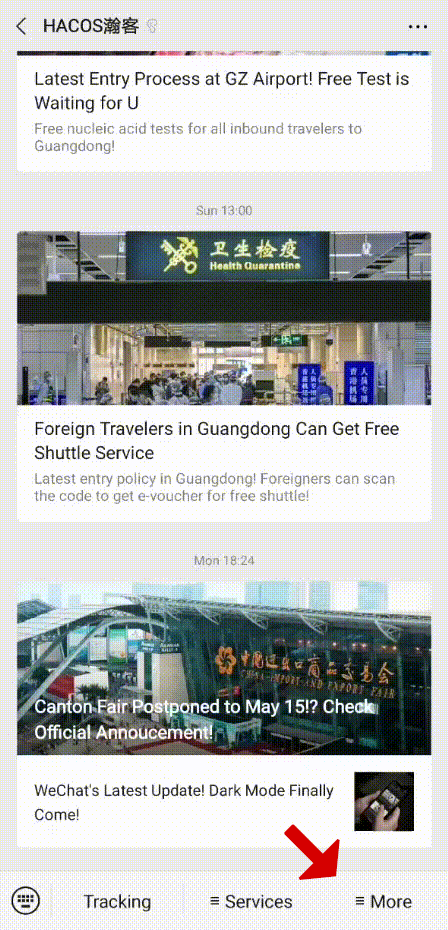 Share to let your friends know!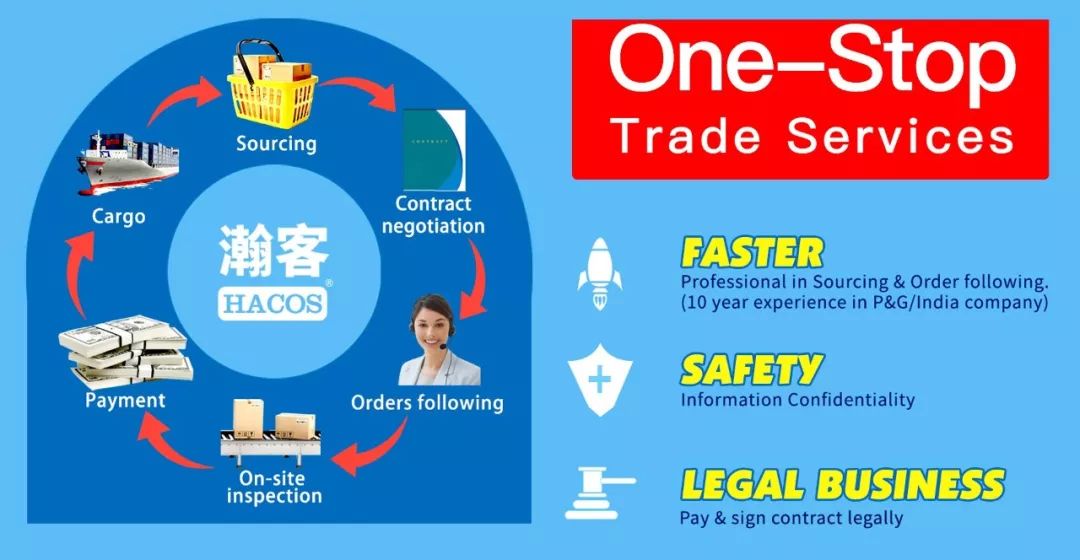 SOURCE | Silk Road Post / China Daily / Ecns
👇These Articles May Help You

| | |
| --- | --- |
| | You'll Be Blacklisted for These Transactions! Strict Rule! |
| | RMB With These Numbers Are All Fake! Pay Attention! |
| | How Much Money Can I Bring When Entering China? |