Int'l Trade Policies & News Affect Your Business! Let's Check
As many of our friends working in the foreign trade-related industry are interested in the latest policies and other news about global business, economy and so on, Today we are going to share some info. Let's see how they will affect your business and life. 
– 01 –
Brazil's real, Mexican peso hurt by tepid economic data 
Brazil's real dipped on Wednesday after retail sales came in weaker than expected, while most other Latin American currencies retreated as investors attempted to gauge the availability of a COVID-19 vaccine. 
The real fell as much as 0.6% after data showed that September retail sales rose for the fifth consecutive month to a record high, although the increase was by far the smallest in those months and only around half of what economists had expected. 
Mexico's peso fell about 0.6% after September industrial output was flat in September, which is a sign that a fledgling recovery may be stalling. 
Meanwhile, losses in Chile's peso were limited by the prices of copper, the country's top export, holding at a near 29-month peak. 
Inflation rises in Turkey as lira falls for ninth consecutive day 
The Turkish lira continued a downward slide against major currencies for a ninth consecutive day Tuesday, passing Brazil's real to become the year's worst performing emerging market currency. 
Down about 30% since the start of 2020, the lira was trading at record lows of about 8.53 per dollar and nearly 10 per euro at 5 p.m. in Istanbul Tuesday. The currency's ongoing devaluation comes amid inflation concerns, recessionary pressures spurred by the COVID-19 pandemic and possible impacts of the US presidential election. 
The developments come as the Turkish Statistical Institute (TurkStat) reported Tuesday annual inflation increased to 11.89% in October, up from 8.55% year-on-year. Food costs were among the key drivers of consumer price increases last month, rising 16.5% for the year from 14.95% in September. 
Meanwhile, producer prices rose 18.2% year-on-year, the highest rate increase since July 2019. Selva Demiralp, a professor of economics at Koc University and director of the Koc University-TUSIAD Economic Research Forum, said other sectors that registered the highest monthly increases were clothing and home appliances. 
Kazakhstan to tap into vast potential in developing organic agriculture
Kazakhstan has ample opportunities to develop the country's own organic agriculture, said Kazakh Minister of Agriculture Saparkhan Omarov at the Nov 3 virtual meeting of the 32nd session of the Food and Agriculture Organization's (FAO's) regional conference, the ministry's press service reported.
Kazakhstan will focus efforts on improving product quality, as well as will increase the production of agricultural products and food products, he said during the virtual meeting. 
"We will continue to build up this competitive advantage and will actively use our beneficial geographical location at the crossroads of the most important trading markets of China, Europe, and Central Asia. If Kazakhstan uses the great potential of the agro-industrial complex, Kazakhstan will be able to become an international agri-food hub," Omarov said in the session on sustainable food systems and healthy diets in Europe and Central Asia. 
India issues quality control order for some leather goods to restrict cheap imports
India in Oct notified a quality control order on leather footwear and products in a move that will restrict their cheap imports into the country the central government, after consulting the Bureau of Indian Standards (BIS), is of the opinion that it is "necessary or expedient so to do in the public interest".
The Department for Promotion of Industry and Internal Trade (DPIIT) mandated the BIS with the certification of ten such products including leather safety boots and shoes, canvas boots rubber sole, sports footwear and antiriot shoes in the Footwear made from Leather and other materials (Quality Control) Order, 2020. India imported leather articles worth $ 453.12 million in FY20 of which $318.45 million came from China.
"Goods or articles…shall conform to the corresponding Indian Standard specified…and shall bear the Standard Mark under a licence from the Bureau," DPIIT said in a notification. 
The list of goods also includes canvas shoes rubber sole, safety rubber canvas boots for miners, leather safety footwear having direct moulded rubber sole, leather safety footwear with direct moulded polyvinyl chloride (PVC) sole, high ankle tactical boots with PU – rubber sole, and derby shoes.
Indonesia aims to grab EV supply chain with CATL and Hyundai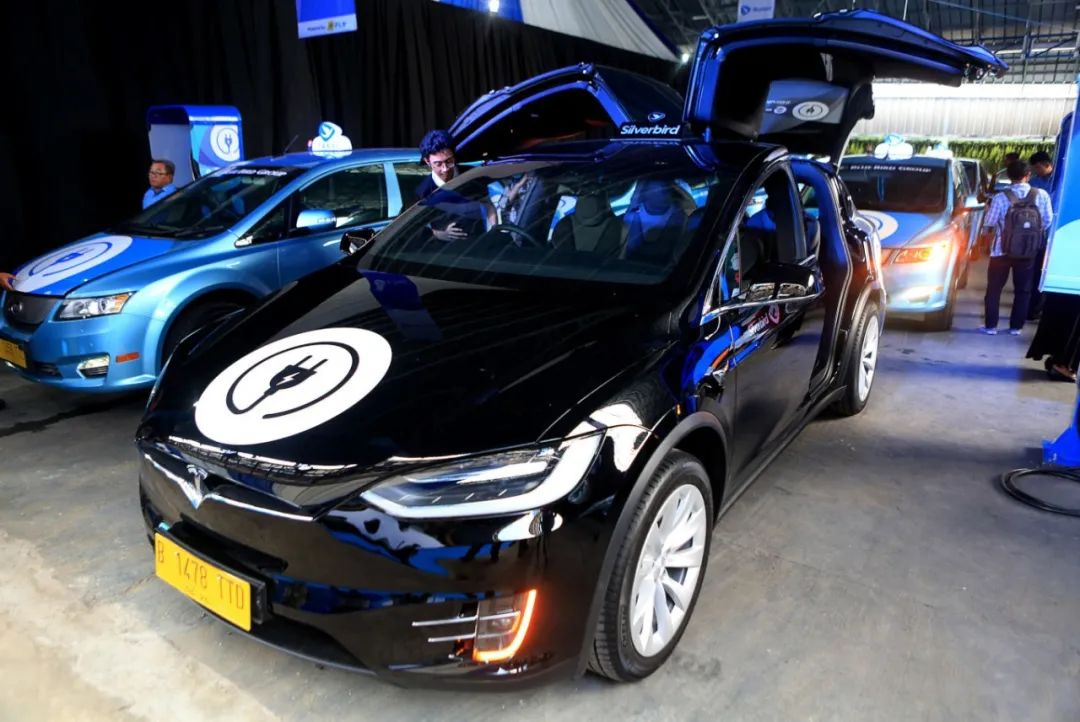 Indonesia is inching toward building an industry to supply nickel for batteries and electric vehicles. The government last month acquired a major stake in a nickel miner, following basic agreements with top South Korean and Chinese battery makers for domestic joint ventures totaling $12 billion. It is also looking to eventually become a regional hub for manufacturing electric vehicles, starting with a future partnership with Hyundai Motors.

The chain begins with Indonesia's nickel reserves, the world's largest. Recently, state-owned holding company Mind Id, previously known as Inalum, acquired a 20% stake in nickel miner Vale Indonesia, the country's largest nickel producer by output, for 5.52 trillion rupiah ($374 million). 

Another link is a lithium-ion battery industry that Indonesia expects to start developing next year. Here, the country has won agreements from the world's two largest lithium-ion battery makers, South Korea's LG Chem — which will spin off its battery business, LG Energy Solution, on Dec. 1 — and China's Contemporary Amperex Technology, better known as CATL, to produce the power packs on the archipelago.

Japan, China to resume business travel possibly mid-November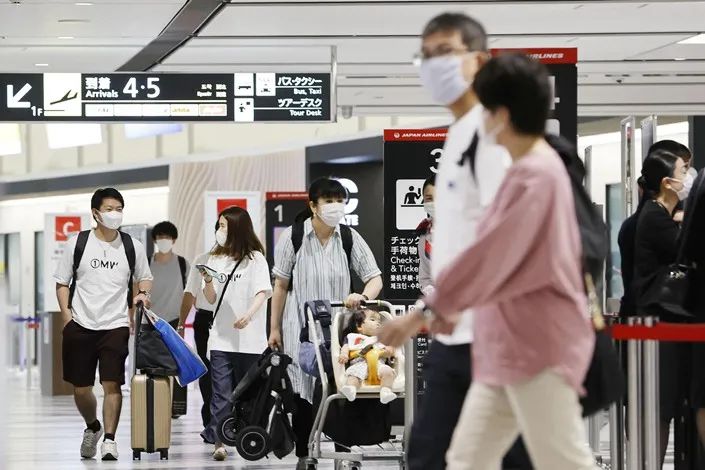 Japan and China have basically agreed to resume business travel between the two countries as early as mid-November, a government source said recently, in a step to revive Asia's two key, interdependent economies hit by the coronavirus pandemic.
The relaxation of travel restrictions will cover short-term and long-term businesspeople and follows negotiations since July between China, the world's second-largest economy, and Japan, the third largest, on when to reopen their borders. 
Japan's Prime Minister Yoshihide Suga, who assumed office in September, agreed with Chinese President Xi in their first telephone call in the same month to continue their talks in hopes of speedily resuming business travel.
Businesspeople coming from China will be exempted from having to undergo a 14-day quarantine period upon arrival if they test negative for the coronavirus and submit an itinerary of their activities while in Japan.
Expatriates and other long-term residents will still have to stay in quarantine for 14 days.
Chinese phone maker Vivo, Jumia partner to boost sales in Kenyan market
Chinese phone maker Vivo has announced its partnership with Africa's online retailer Jumia to expand its footprint in the Kenyan market. 
Arthur Xian, CEO of Vivo Kenya, said in a statement that the partnership with Jumia cements their commitment to bring the customers a wide range of choices that will see they enjoy the best and premium mobile phones at the most affordable prices.
"We are aiming to offer more options for smartphones with high-quality standard and comprehensive functionality through Jumia to fulfill the increasing demand of Kenyan consumers," Xian said.
He noted that the partnership is set to increase smartphone penetration in the country, and fast-tracking Jumia's vision to drive digital inclusion in Africa.
China provides new tax and duty relief for goods returned to China for COVID-19 reasons
Chinese products that were exported this year and later returned to the country won't be subject to import duties and value-added taxes upon reentry, China's Ministry of Finance announced, citing the "force majeure" of the novel coronavirus pandemic.
Companies that exported goods at any point in 2020 and imported them back within a year due to the pandemic won't have to pay import duties, VAT or a consumption tax, according to a Monday statement. Companies that exported goods and later imported them back will also get a refund for any export duties, the Ministry of Finance said. 
The announcement came as China pursues tax breaks and other measures designed to support the country's economy during the pandemic. Several measures were outlined in May by Li Keqiang, premier of the State Council — the country's chief administrative authority — including new tax cuts worth 4.5 trillion yuan ($674 billion).
If you have any questions about doing business in China or need help in foreign trade and export, please feel free to contact us!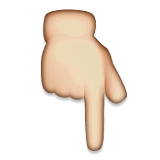 In order to help you reach the latest update on the global pandemic situation, HACOS has set a quick link on the menu of our WeChat page. Follow us, you can check it whenever you want!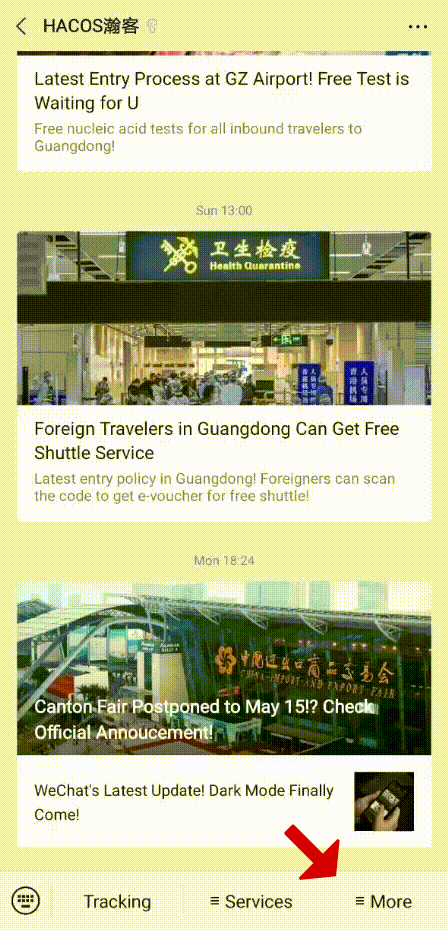 Share to let your friends know!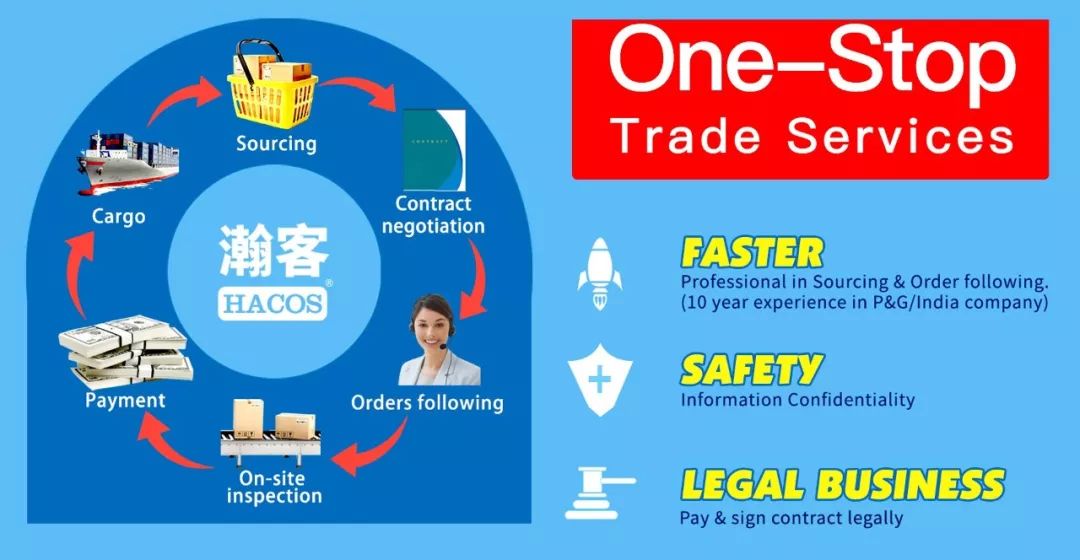 SOURCE | Xinhua News / Reuters / GFK / Law360 / Nikkei
👇These Articles May Help You

| | |
| --- | --- |
| | You'll Be Blacklisted for These Transactions! Strict Rule! |
| | RMB With These Numbers Are All Fake! Pay Attention! |
| | How Much Money Can I Bring When Entering China? |