Good News! Macao to Lift Entry Ban on Foreigners!
According to Macao SAR Government, Macao will ease the entry restrictions and lift entry ban on foreigners arriving from the Chinese mainland starting from the next month. 
Macao will allow foreigners coming from the Chinese mainland to enter the special administrative region (SAR) starting from Dec 1, the SAR's pandemic response center said here on Monday. 
Foreign visitors have been barred from entering Macao since March 18, and the entry ban was extended to foreign non-resident workers the next day. However, foreign nationals holding a Macao ID card are allowed to enter Macao. 
This means that all foreign nationals without a Macao ID card are currently barred from entering the city, regardless of where they have been before their intended entry into Macao. 
The Health Bureau first revealed last week that the Macao government was considering further exemptions from the current entry ban for more foreigners in special circumstances, such as those visiting family members who are Macao residents or those with "important" links to Macao.
According to the press conference on Nov 9, in certain circumstances foreign nationals without a Macao ID card who intend to enter Macao from the mainland can now apply for exemption from the Macao government's current entry ban on foreigners, as long as they have been staying in the mainland for at least 14 days. 
The Novel Coronavirus Response and Coordination Center of Macao said the foreigners who are not residents of the Chinese mainland, Hong Kong SAR and China's Taiwan, can enter Macao if they come from the Chinese mainland and have stayed there for at least 14 consecutive days prior to arrival at Macao. 
The new measure will cover five categories of people: 
The spouse or offspring of a Macao resident; 

non-resident workers (blue-card holders) or those who have obtained an official permit to work in Macao as a non-resident worker, and their family members who have obtained or are eligible to obtain a permit to stay in Macao; 

Those who have obtained a special permit to reside in Macao; 

Those who have been admitted to local higher education institutions; 

Those visiting Macao for important commercial, academic or other professional activities. 
It is reported that for the first category of beneficiaries, the applications will have to be submitted by the Macao residents. 
The applicants will have to submit official documents proving that they have stayed in the mainland for at least 14 days, according to Leong. 
According to Leong, the applicants allowed to enter Macao from the mainland will not have to undergo Macao's 14-day quarantine but have to present a nucleic acid test (NAT) certificate confirming that they have tested negative for COVID-19 within the past seven days upon their arrival here. 
The center said the SAR's health authorities will decide whether to approve such applications. 
As of Monday, Macao has never had COVID-19 community transmission, no confirmed local cases for 225 consecutive days and no imported cases for 136 consecutive days.
We will keep following the updates on the entry policies and information about Chinese visas. Stay tuned! 
If you have any questions about coming to China, please feel free to contact
HACOS
!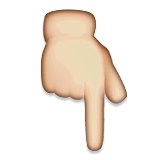 In order to help you reach the latest update on the global pandemic situation, HACOS has set a quick link on the menu of our WeChat page. Follow us, you can check it whenever you want!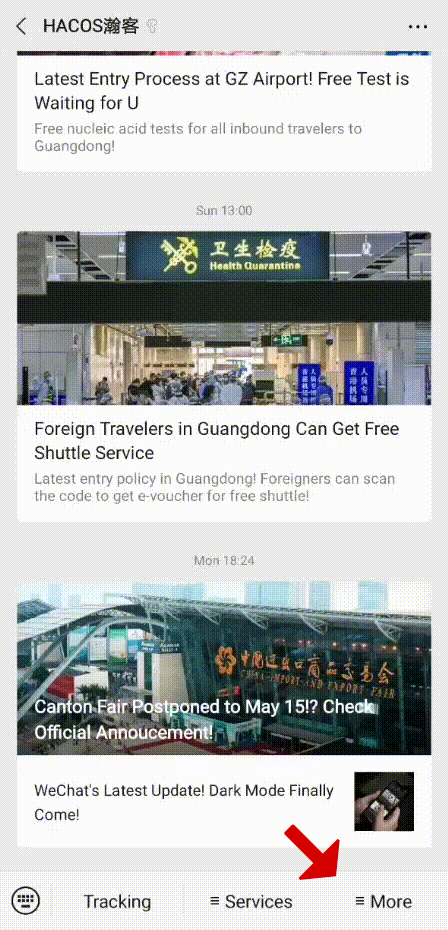 Share to let your friends know!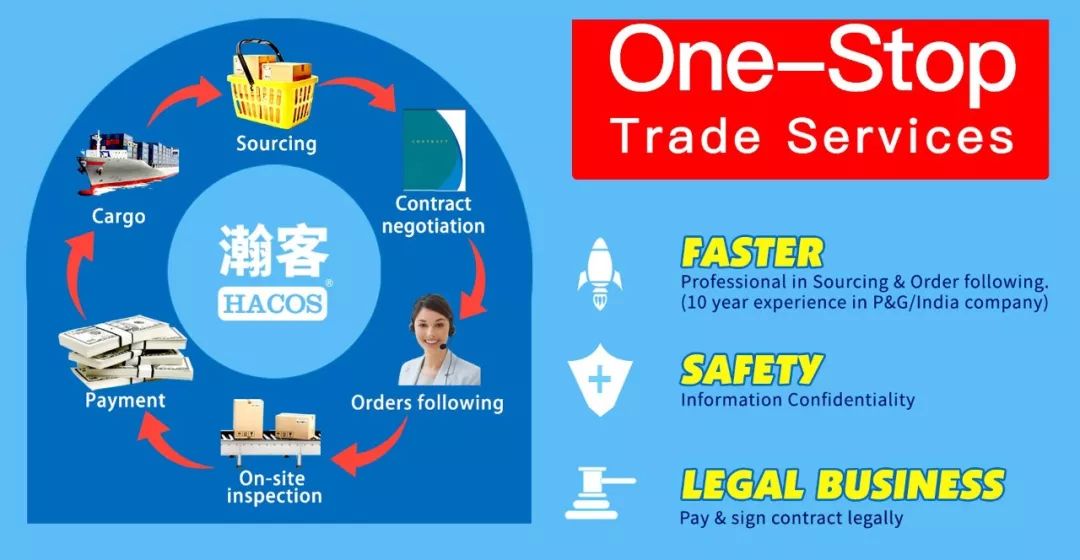 SOURCE | Macao SAR / Xinhua / Macau Post Daily
👇These Articles May Help You

| | |
| --- | --- |
| | You'll Be Blacklisted for These Transactions! Strict Rule! |
| | RMB With These Numbers Are All Fake! Pay Attention! |
| | How Much Money Can I Bring When Entering China? |