More Foreigners Can Apply for Visa! GZ Lowers Threshold!
Guangzhou government has lowered threshold for invitation letter which is used for visa application. In other words, more foreigners can apply for visa and come to China now. Contact us if you want to know more about the latest policy!
Last week, the Foreign Affairs Office of Guangzhou Municipal Government (GZFAO) has issued the
Notice on Inviting Foreigners to Work in China Amid COVID-19 Pandemic
, introducing the new measures about invitation letter. 
In order to further promote the resumption of work, production and study, all types of enterprises and educational institutions in the city which need foreign managerial and technical staff, teachers and their family members coming to China can apply for the invitation letter issued by the provincial FAO.

After receiving the letter, foreigners mentioned above can apply for a visa at the Chinese embassy or consulate general in their current location. 
Previously, the government only issued the invitation letter to foreigners who are engaged in necessary economic, trade, scientific or technological activities. Now as the government has eased the restrictions, more and more foreigners are allowed to come to Guangzhou. 
△ Screenshot of the previous notice, saying that only key enterprises in the city can apply for the invitation letter. 
HACOS
has already helped several clients get their invitation letters.
We are glad to see more friends coming back and develop their business in China.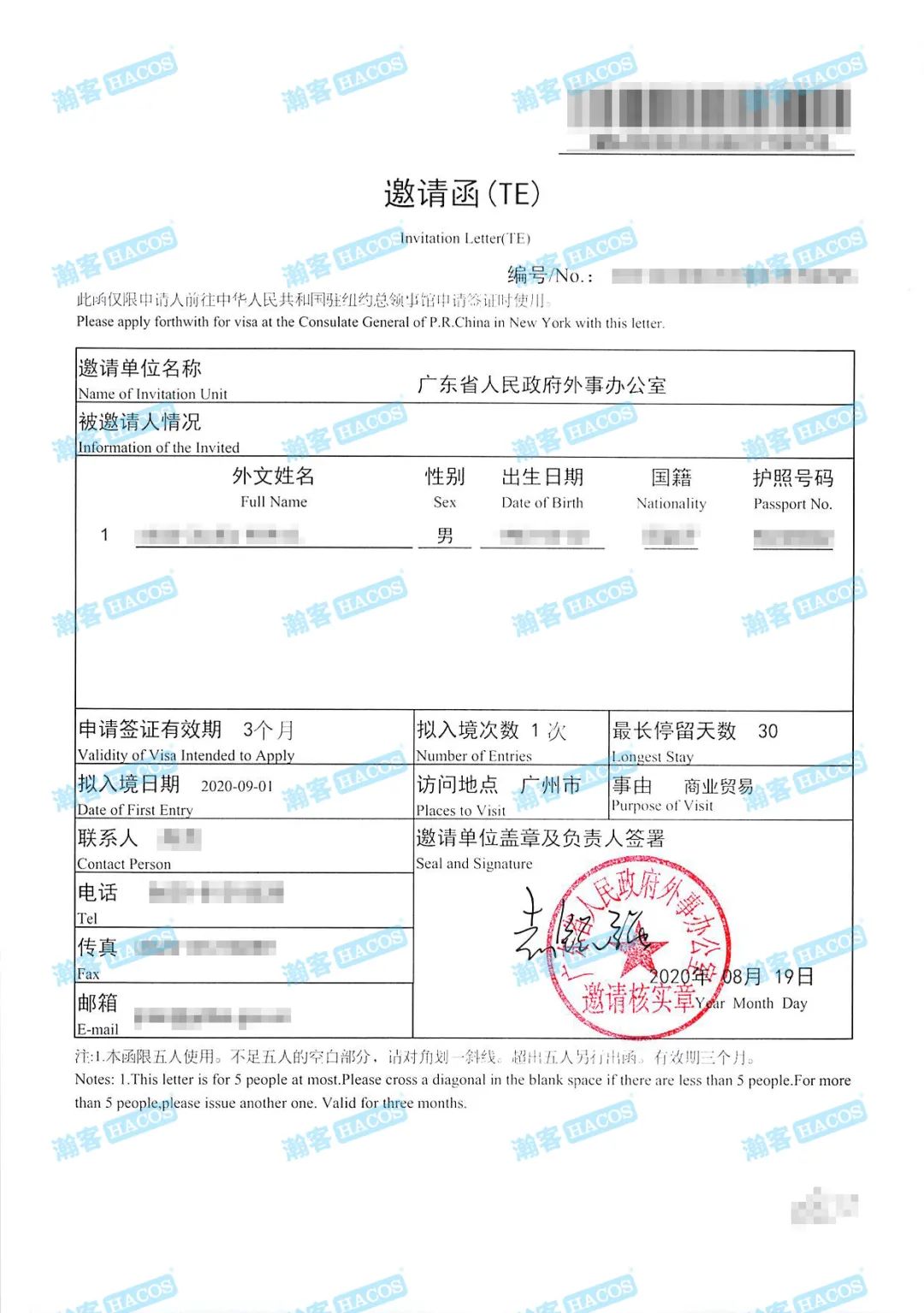 Please feel free to contact us if you want to know more about the invitation letter or Chinese visas! You can also scan the following QR code to add contacts if you need any further information.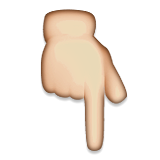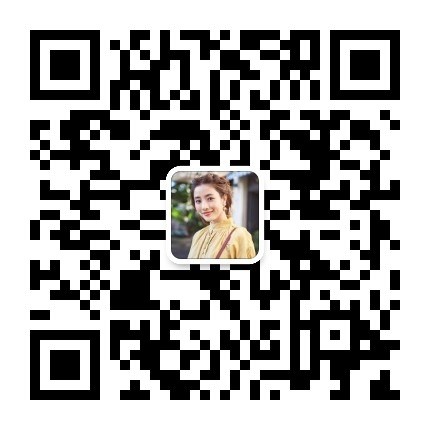 It is noted that foreigners meeting the following conditions can directly apply for Chinese visas, no invitation letter required.

Starting from August 5, the Chinese  Embassy and Consulates in Korea resumed visa services for South Korean students, employees hired to work in the country and those with residence permits. 
2. Other Asian Foreigners

The Chinese Embassies in several Asian countries such as Cambodia, Laos, Japan, Sri Lanka, Thailand, Brunei, Singapore, Indonesia and Vietnam have introduced facilitation measures of visa application. You can check the relevant notice on the official website of the embassies. 
In order to facilitate exchanges, China implements visa facilitations to foreign nationals from 36 European countries. Those who hold valid residence permits, including work permit, permit for family reunion and personal matters, may apply for visas without invitation letter at any Chinese embassy or consulate in these countries. 
According to our
yesterday's post
, Pakistani nationals now can also submit visa applications. We can see that the entry ban is still effective, but China has gradually eased the restrictions on visa issuance, which makes it easier for foreigners to enter the country. 
If you want to come to China to continue your business or study, don't hesitate to contact us! We can help you apply for Chinese visa! 
The first three customers who meet the application requirements can enjoy FREE consulation and application services! Contact us right now!
HACOS
will keep following the updates on the policies and measures. Stay tuned!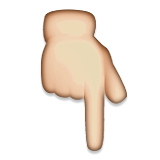 In order to help you reach the latest update on the global pandemic situation, HACOS has set a quick link on the menu of our WeChat page. Follow us, you can check it whenever you want!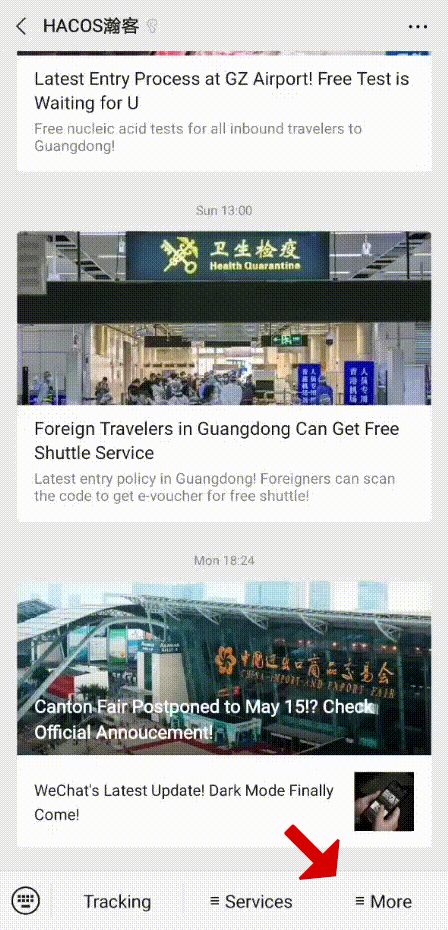 Share to let your friends know!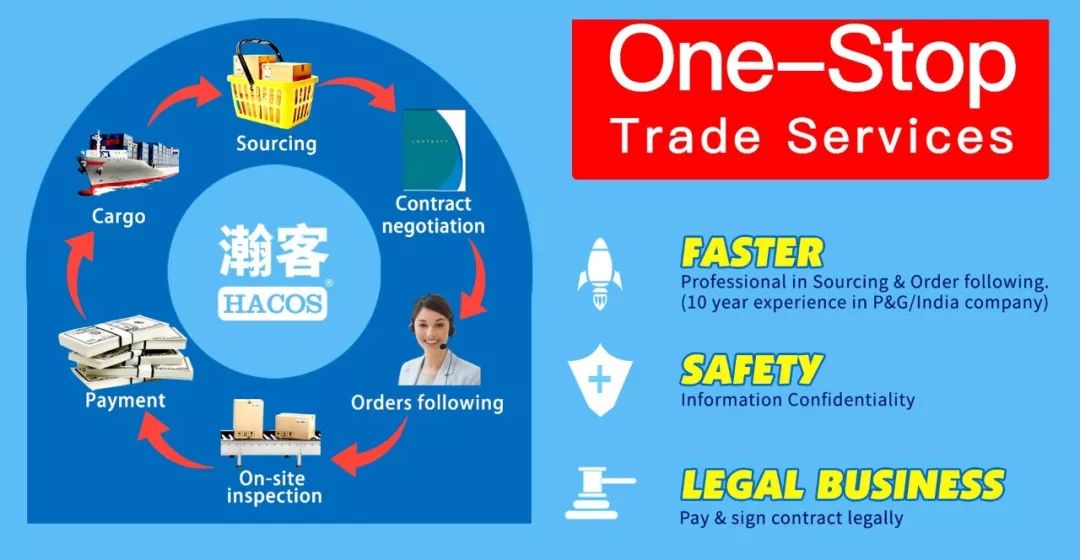 SOURCE | GD FAO / GZ FAO
👇These Articles May Help You

| | |
| --- | --- |
| | You'll Be Blacklisted for These Transactions! Strict Rule! |
| | RMB With These Numbers Are All Fake! Pay Attention! |
| | How Much Money Can I Bring When Entering China? |