China to Resume Visa Issuance To This Country!
Good news! China on August 5 will resume visa services for South Korean students, employees hired to work in the country And those with residence permits. 
△ Last week, Korean ambassador to China Jang Ha-sung has told reporters that China will resume visa issuance to South Koreans. 
The Chinese Embassy and Consulates in South Korea will resume visa issuance for South Korean citizens who plan to go to the country for work, study with valid residence permits, in order to further facilitate personnel exchanges. 
According to the notice on the Implementation, the procedures of the application are as follows: 
Fill out the visa application form online via the website of Chinese Visa Application Service Center (http://www.visaforchina.org); 

Make an appointment;

Print out the confirmation page and the form; 

Sign the confirmation page and the 9th section of the form; 

Submit the application form and other required materials to the center at your scheduled appointment time.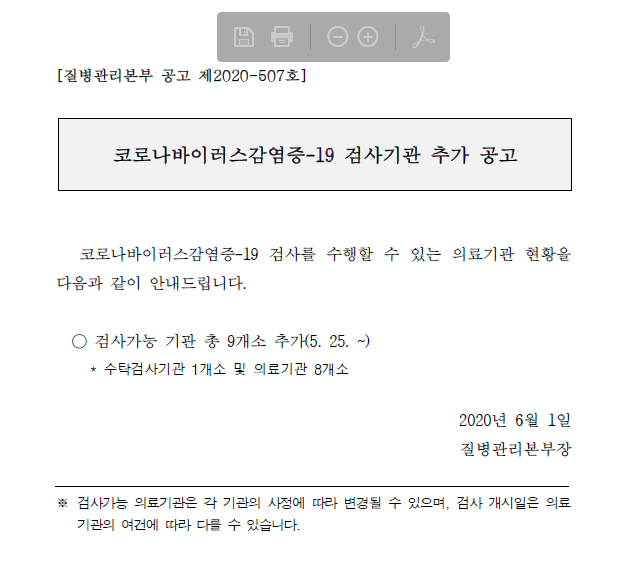 △ The list of the designated medical institutions
According to the visa application service center, no appointment is required in the following cases, in which applicants only need to fill out and print the online application form, and submit documents directly to the Chinese Embassy or Consulates in Korea: 
Diplomatic, official (service) passport holders;

Korean ordinary passport holders with a note issued by the Ministry of Foreign Affairs of Korea;

Members of foreign embassies or international organizations in Korea as well as their family members;


Members of Korean National Assembly; 

Humanitarian emergency situations, such as attending a funeral or visiting a critically ill patient, etc. 
For those who have valid residence permits issued by  Chinese Public Security Department, they can apply for a visa related to their permits. Copies of your passport and residence permit are also required. 
For example, if you hold a valid residence permit for reunion, you can apply for a Q visa; if you hold a work-type residence permit, you can apply for a Z visa.

For those who are going to study in China without valid residence permits, they need to submit the original 
Visa Application Form for Study in China
 (Form JW201 or Form JW202) issued by the Chinese Ministry of Education and stamped by the relevant department, and the admission letter issued by the school. 
For those who are going to work in China without valid residence permits, they need to submit the
Notice of Work Permit
.

Meanwhile, in order to ensure the health safety during the international trip and reduce the risk of cross-border spread of the pandemic, applicants need to submit a 
Health Declaration Form
 when submitting the application form. 
They also need to complete a nucleic acid test within 5 days before boarding. Within 24 hours after receiving the paper test report, they are required to send a copy of the report (in English or Korean) to the visa center via email, fax, etc.

Don't forget to carry the original test report when you go to China, and pay attention to the valid period of the Health Declaration Form, since you are not allowed to get aboard after it expires. 
Please feel free to contact
HACOS
if you want to know more details about the policy or have any questions of Chinese visas!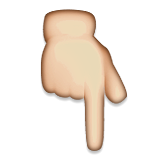 In order to help you reach the latest update on the global pandemic situation, HACOS has set a quick link on the menu of our WeChat page. Follow us, you can check it whenever you want!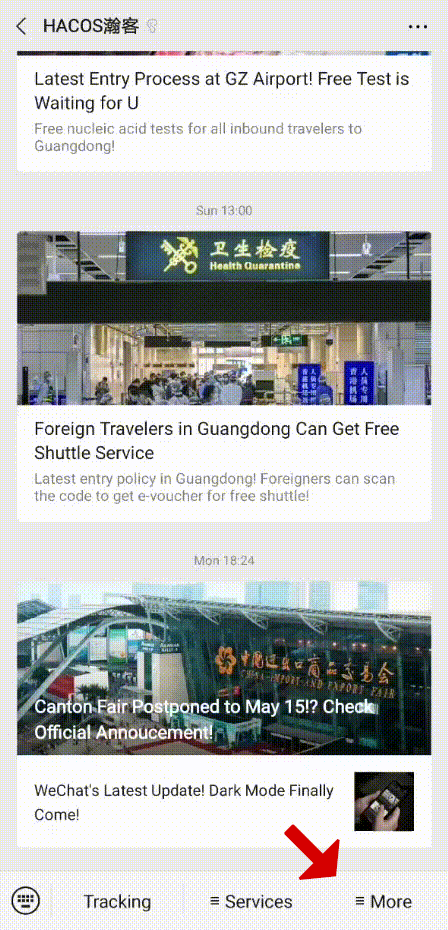 Share to let your friends know!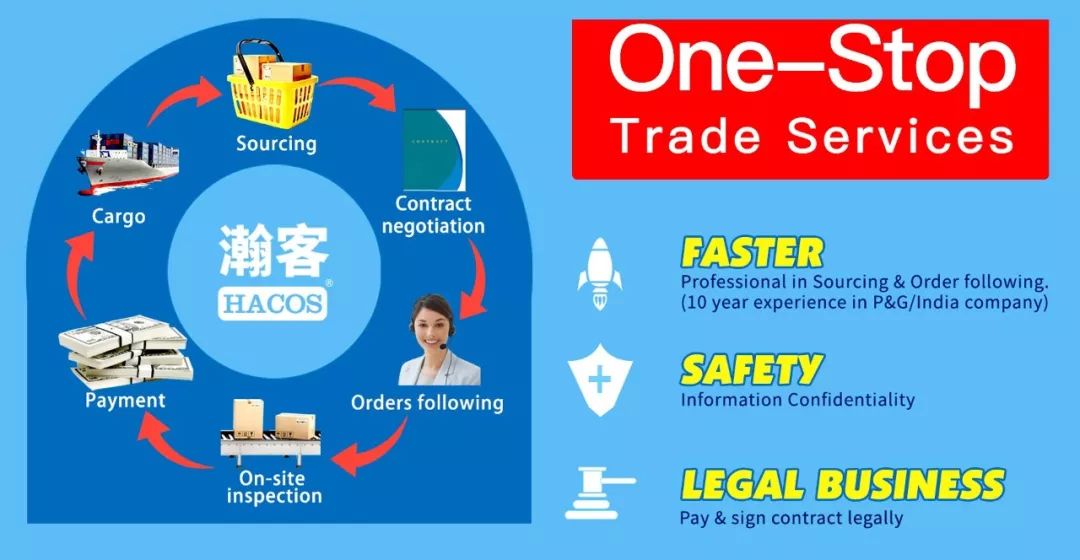 SOURCE | Chinese Embassy in S. Korea / Yonhap News
👇These Articles May Help You

| | |
| --- | --- |
| | You'll Be Blacklisted for These Transactions! Strict Rule! |
| | RMB With These Numbers Are All Fake! Pay Attention! |
| | How Much Money Can I Bring When Entering China? |