Visas, Fast-tracks… Check the Entry Restriction Policy Watch!
Guangzhou has held a Q&A session last week with representatives of foreign companies. During the event with the theme of 'How to return to China (Guangzhou)', the government has addressed some FAQs about foreign affairs, business and education. 
The event was held on July 28, co-organized by the Guangzhou Foundation for International Exchange and Cooperation and the European Union Chamber of Commerce in China. 
Representatives from relevant government departments, such as the foreign affairs office of the Guangzhou municipal government, the Guangzhou municipal education bureau, the Guangzhou municipal commerce bureau, as well as the exit and entry administration department of the Guangzhou municipal public security bureau were invited to participate in the event. 
During the event, the officers have answered some FAQs that foreign companies in Guangzhou were most concerned about, and explained the latest policies and measures in related areas. Let's check the details! 
Since the fast track policy was launched on June 30, Guangzhou has received 10 chartered flights, bring in more than 1,300 employees for different enterprises, according to Yang Chen, deputy director of the Guangzhou Commerce Bureau.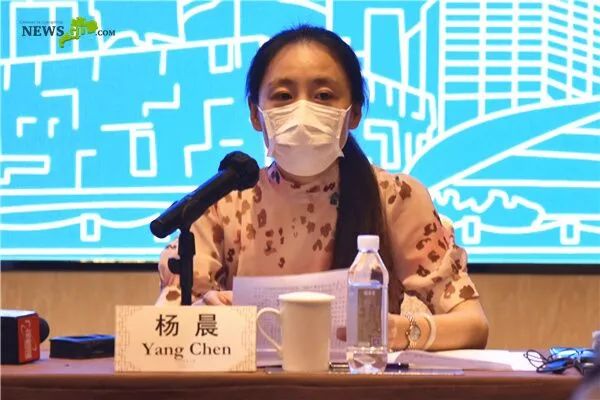 China has signed fast track agreements with Germany, South Korea, Singapore
, UK, France, Switzerland and Italy. 
Employees from the seven countries mentioned above can apply for a relevant permit to come to China if they are engaged in key sectors, such as logistics, technical business and financial services. 
If the application is approved, the applicant will get an invitation and apply for a visa to enter China. 
According to Guangzhou Foreign Affairs Office (GZFAO), they have handled 3,043 applicants from 272 enterprises and issued 2,649 Invitation Letters so far. 
A '2+12' quarantine measure will be adopted for those who enter China by charter planes via the fast track. 
After entering the country, they need to take a COVID-19 nucleic acid test and undergo a 2-day quarantine for medical observation. Then they will be transferred to their home or workplace if the test result is negative. During the 14-day period after the entry, they are allowed to commute between home and work only. 
After that, they need to take another nucleic acid test. The employees can get back to their normal life in China if the result is negative.

For those who enter the country without the fast track agreement, however, they still need to complete a 14-day quarantine at designated venues. 
For those who are currently overseas, they can apply a new visa with required documents and valid nucleic acid test result at the Chinese embassy or consulate general in their current location.

According to Niu Baozeng, deputy head of Guangzhou Entry and Exit Department, foreigners can apply for visa extension 'as many times as you want until the pandemic ends'.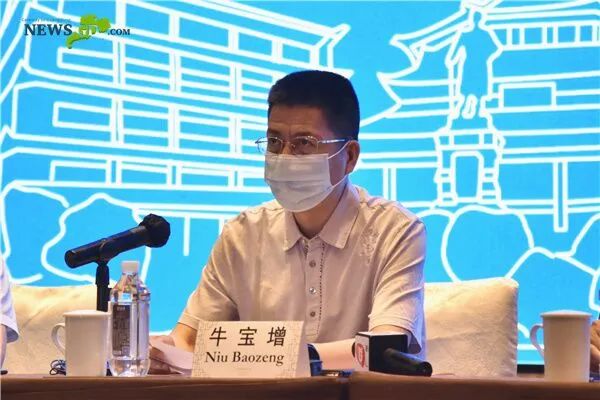 © Image | GD Today
It is noted that the length of each extended stay cannot exceed the duration of stay on your original visa. 
Meanwhile, Guangzhou has provided facilitated measures to the applicant, requiring minimum documents for approval. The required materials for visa extension application include: 
Basic personal information 

A recent-take passport photo 

A registration form of temporary residence 
Although there is no further adjustment on the nationwide exit-entry policies so far, many cities have introduced measures to ease the restrictions and offer added conveniences to foreigners. 
HACOS
will keep following the issues and share the latest policies with you. Please feel free to contact us if you have any questions about Chinese visas or work permit!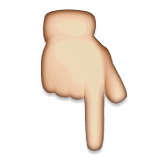 In order to help you reach the latest update on the global pandemic situation, HACOS has set a quick link on the menu of our WeChat page. Follow us, you can check it whenever you want!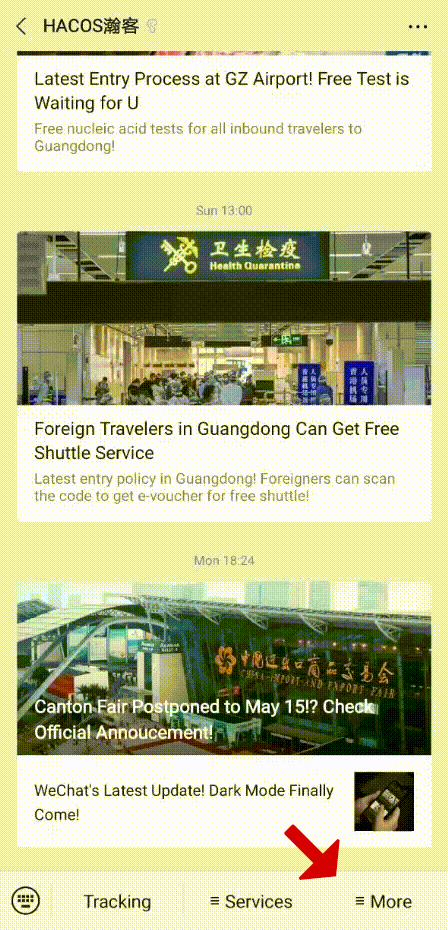 Share to let your friends know!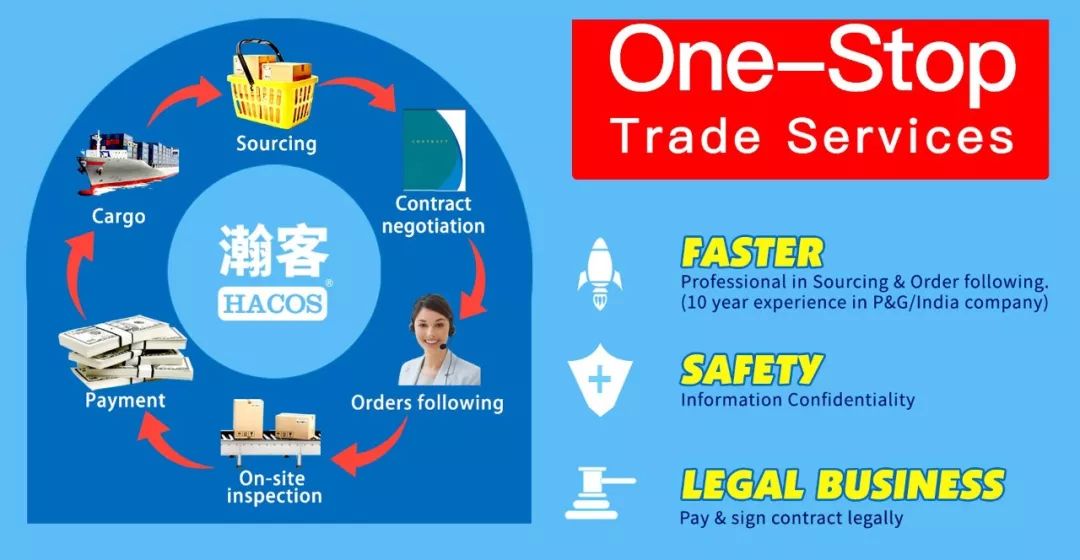 SOURCE | GZ FAO / GD Today / GRTRadio
👇These Articles May Help You

| | |
| --- | --- |
| | You'll Be Blacklisted for These Transactions! Strict Rule! |
| | RMB With These Numbers Are All Fake! Pay Attention! |
| | How Much Money Can I Bring When Entering China? |