Shanghai Lifted Travel Ban for Foreign Family Members
Shanghai has lifted travel restrictions for foreigners as reported. Now it is easier for foreign family members to get an invitation letter and apply for a visa to enter China. 
In recent days, the government has introduced a series of measures such as setting up "fast-track" channels to ease the entry restrictions on foreign employees for the resumption of work and production. 
Now here comes more good news! It is reported that Shanghai begins to ease the policy concerning PU Invitation Letter for foreign family members, which is one of the key documents for the S1/M visa application. 
In other words, it is much easier for your family to get a new visa to enter China now! 
According to some media reports about the updates of entry to China, if a foreign employee is in China while his or her family members are not, the members can apply for an Invitation Letter (PU) issued by the Foreign Affairs Office and then apply for a visa.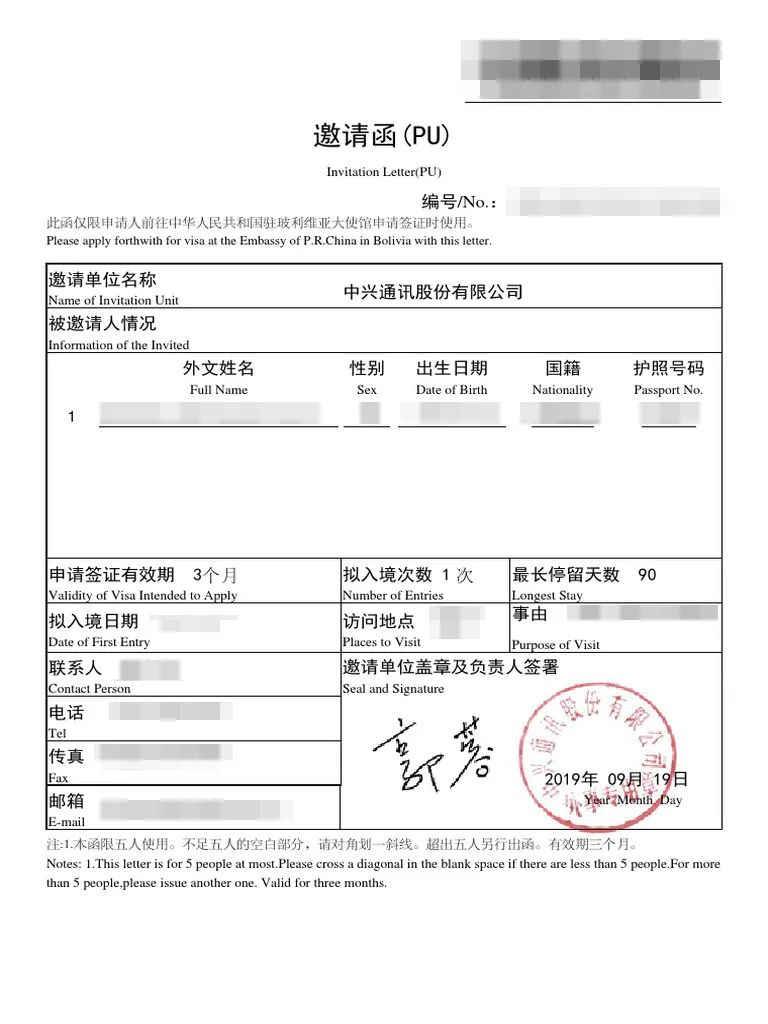 △ A sample of the PU letter
Previously, the Shanghai Foreign Affairs Office only accepted the invitation letter application for foreigners engaged in 'necessary activities' in China. 
"Family members" refers to spouses, parents, sons or daughters under the age of 18, parents-in-law, etc.

Ask your employer to contact the Shanghai Foreign Affairs Service Center for the issue of Invitation Letter (PU) application. 

Prepare the required documents for the application and submit them. 

Send the letter to the applicant after the authority issues it. 

The applicant apply for a new visa at Chinese embassy or consulate with the Invitation Letter and other required documents. 
For more details, please contact the Shanghai Foreign Affairs Service Center. 
Web: http://www.sfasc.com.cn/
In addition, passengers on flights to China are now required to provide negative nucleic acid test results before boarding. If your family is going to come to China, don't forget to complete the test within 5 days before boarding. Please check our previous posts for more details! 
So far, the policy is effective in Shanghai only. But this is a good sign showing that the country gradually lifts the entry restrictions. Hope to see you soon!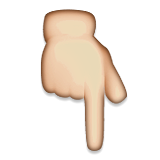 In order to help you reach the latest update on the global pandemic situation, HACOS has set a quick link on the menu of our WeChat page. Follow us, you can check it whenever you want!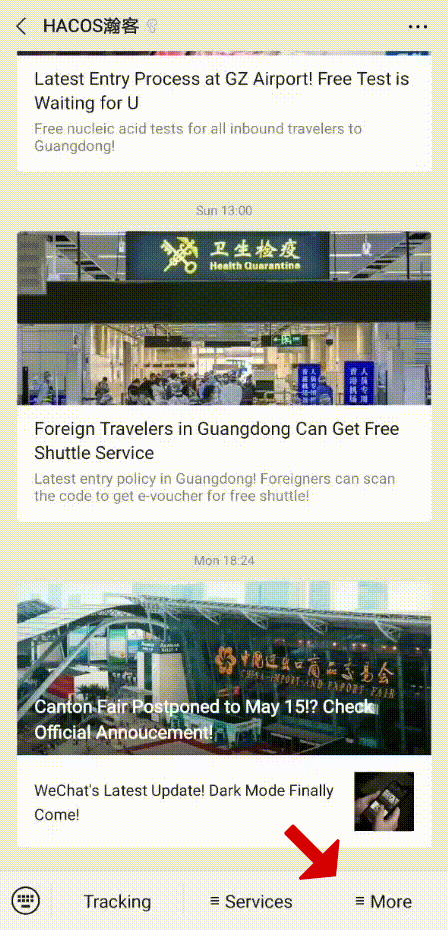 Share to let your friends know!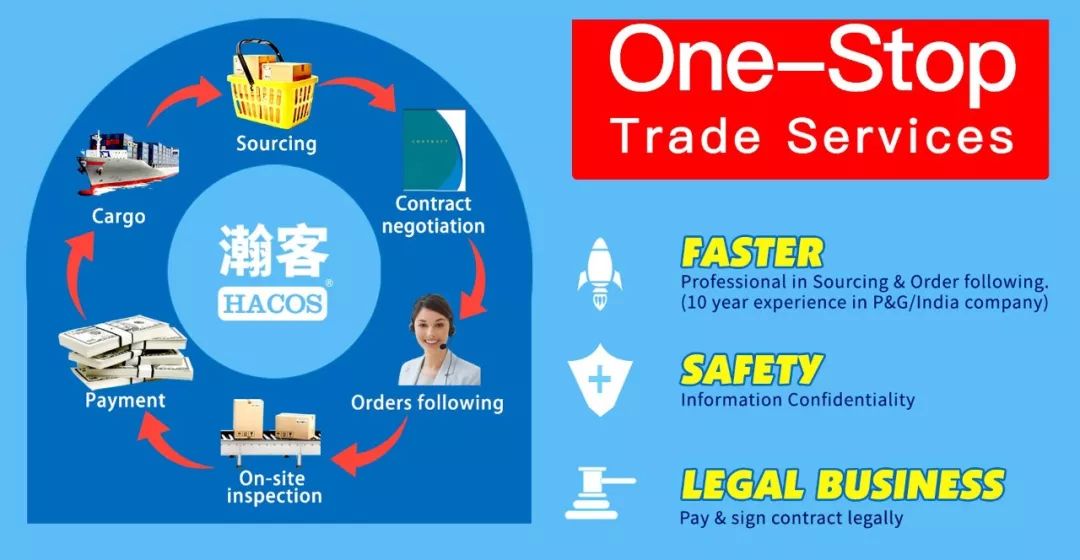 SOURCE | Google
👇These Articles May Help You

| | |
| --- | --- |
| | You'll Be Blacklisted for These Transactions! Strict Rule! |
| | RMB With These Numbers Are All Fake! Pay Attention! |
| | How Much Money Can I Bring When Entering China? |