WeChat Blocks Indian Users! More Chinese Apps to be Banned Soon
The Indian government has announced that it will ban 59 Chinese apps including TikTok, WeChat and Weibo. Last Friday, WeChat officially blocks Indian users from sending and receiving messages. In addition, the ban will be expanded. It is reported that 275 more apps will be blocked in India soon. 
WECHAT UNAVAILABLE FOR INDIAN USERS
WeChat officially restricted its users in India from sending and receiving messages, Entrackr reported. 
Many Indian WeChat users were automatically logged out from the app and unable to login. Not only that, the same thing happened to some Chinese nationals working in India.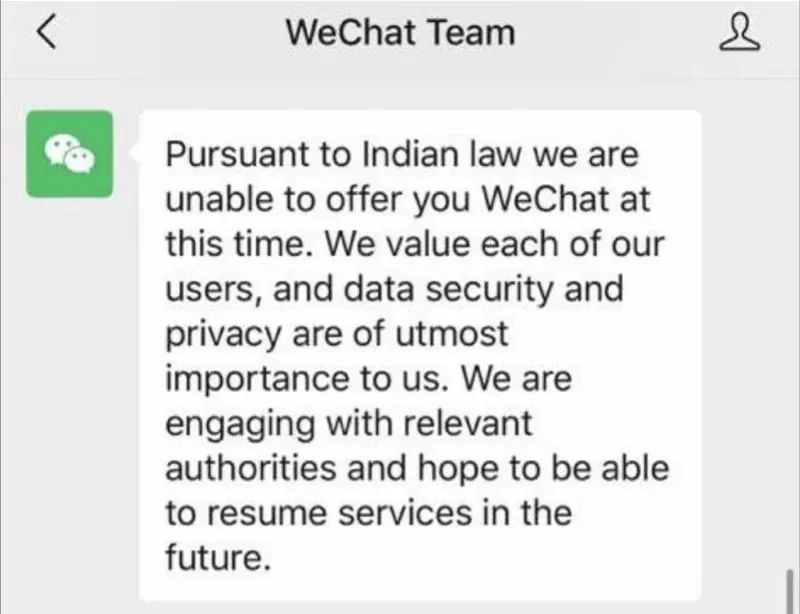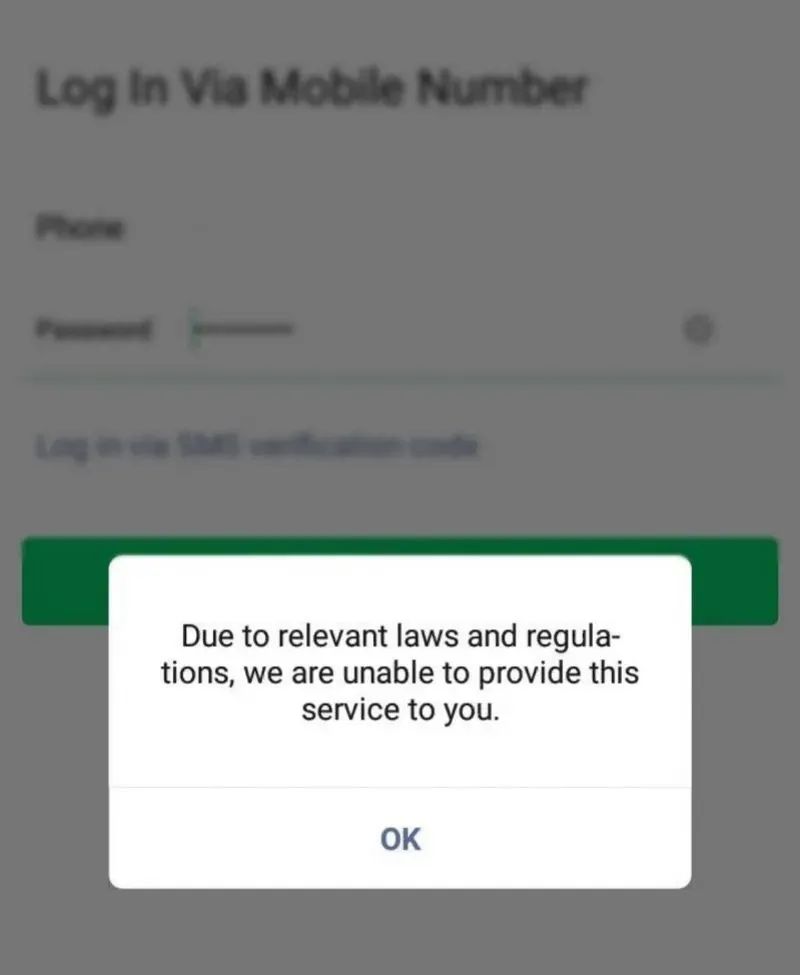 △ WeChat sends a notification to its users
According to some media reports, the affected users all have signed up their accounts with Indian phone number. Those who have signed up with Chinese phone number can still use the app. 
It is very inconvenient for both Indians living in China and Chineses living in India, since most of them were largely dependent on the instant messaging app for communication. 
MORE CHINESE APPS TO BE BANNED

In late June, India's Ministry of Electronics and Information Technology stated that 59 apps including the wildly popular TikTok, WeChat and Weibo have been banned in India. 
The full list of the ban is as follows: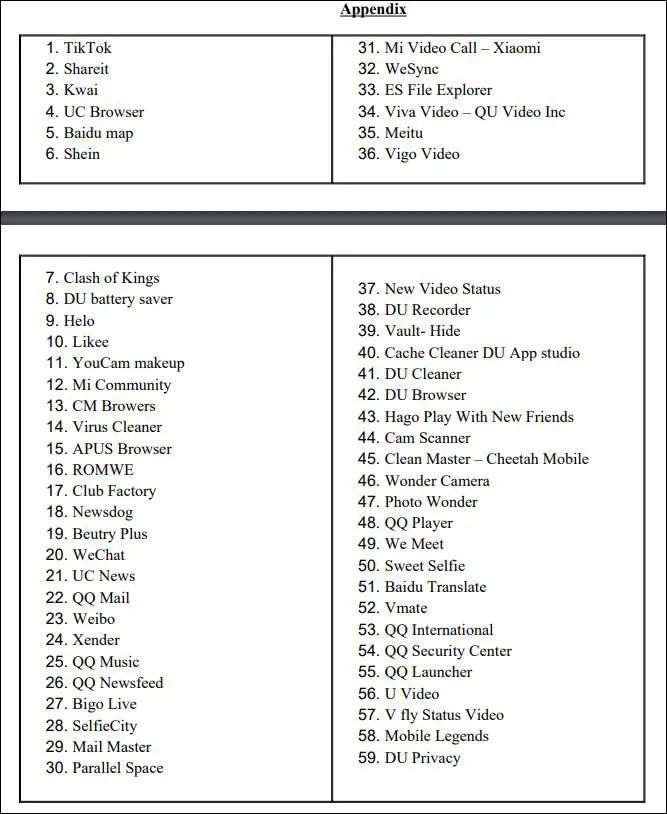 A media report recently said that the government is planning to ban more apps. It is said that these apps were acting as "clones of the 59 Chinese apps that were banned earlier". 
The detailed list is not released yet, but it is widely reported that the list is most likely to include alternatives or lite versions of the banned apps such as TikTok Lite, Helo Lite, ShareIt Lite, Bigo Lite and VFY Lite, and some other highly used apps like PubG mobile and AliExpress. 
HOW TO CONTACT IF NOT USING WECHAT?
WeChat is one of the world's most popular apps because it is more than an instant messaging app, it is also a social platform, an essential payments provider and a business tool for Chinese expats in India and people interested in China. 
However, there are still some apps available with similar features for the users as an alternative.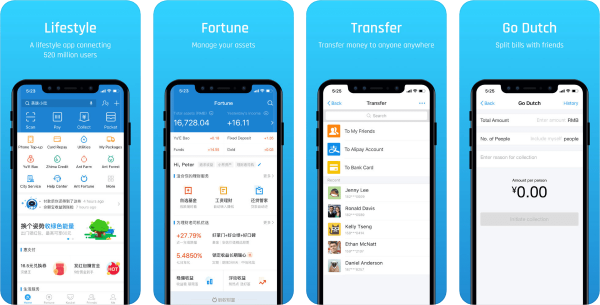 As we all know that Alipay is another popular payment method in China. However, you can also open a chat with friends with the Alipay app. 
It has similar features as WeChat like adding new friends and chatting. Just scan the QR code of the person you want to add to your page, or search your friend's account by his or her id/phone number.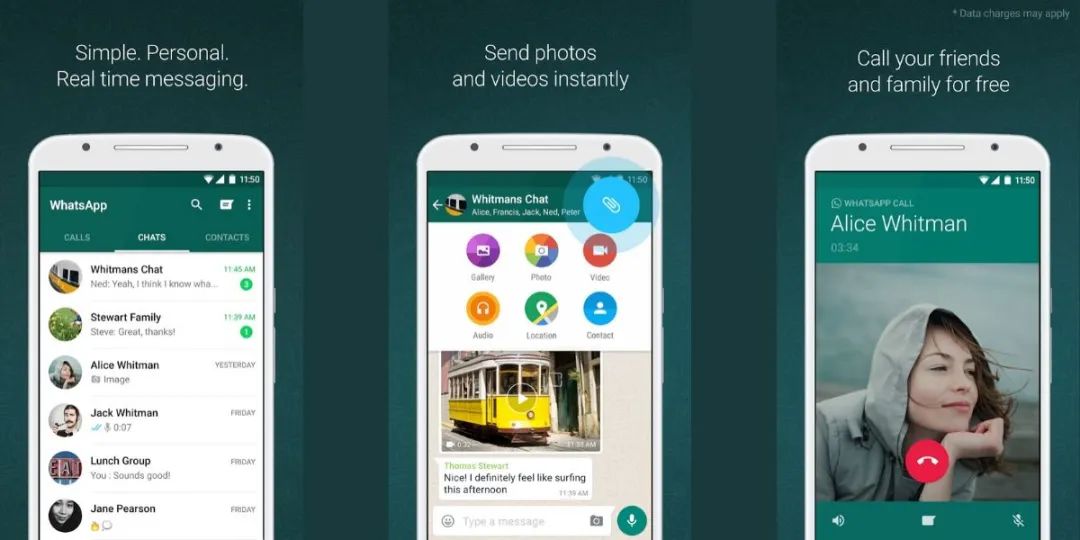 WhatsApp is perhaps the most used instant messaging platform in India and across the world.
However, WhatsApp has been blocked in China. That means it won't work on your phone if you are using a network connection or a wi-fi connection in China, unless you use a special network that allows your device to connect to a server outside of the country.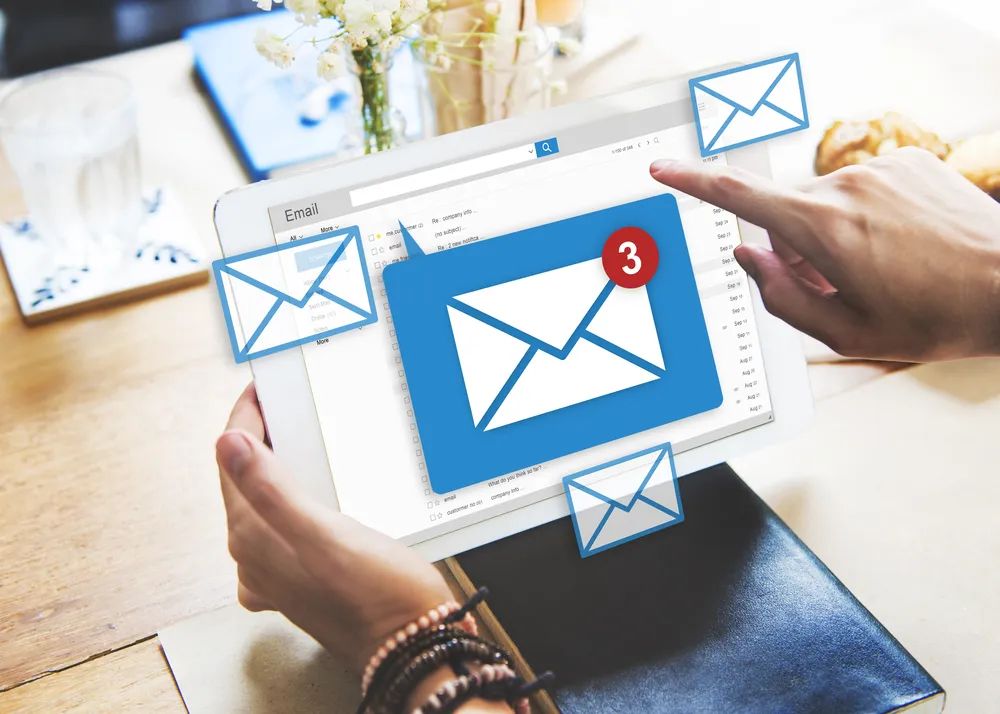 Although it's not as convenient as instant messaging apps, email is most useful for personal and regular interoffice communication for years. 
Anyway, there are still many ways to keep in touch with your friends. But don't forget to tell your friends your other contact information in time!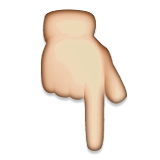 In order to help you reach the latest update on the global pandemic situation, HACOS has set a quick link on the menu of our WeChat page. Follow us, you can check it whenever you want!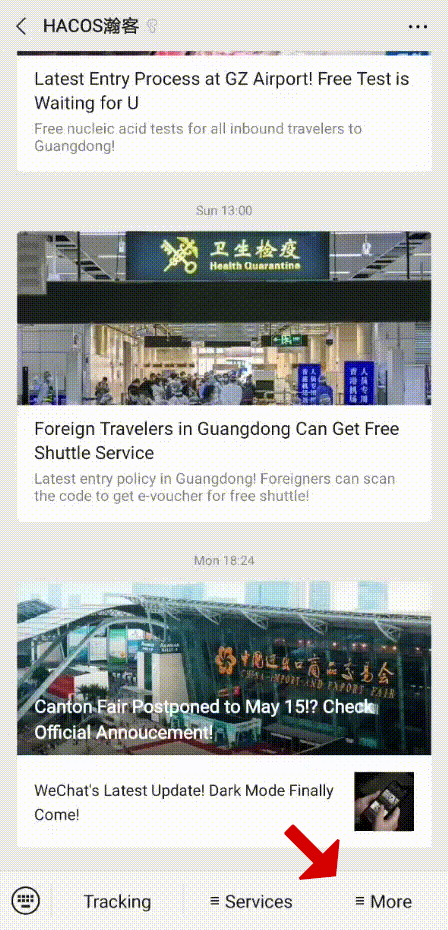 Share to let your friends know!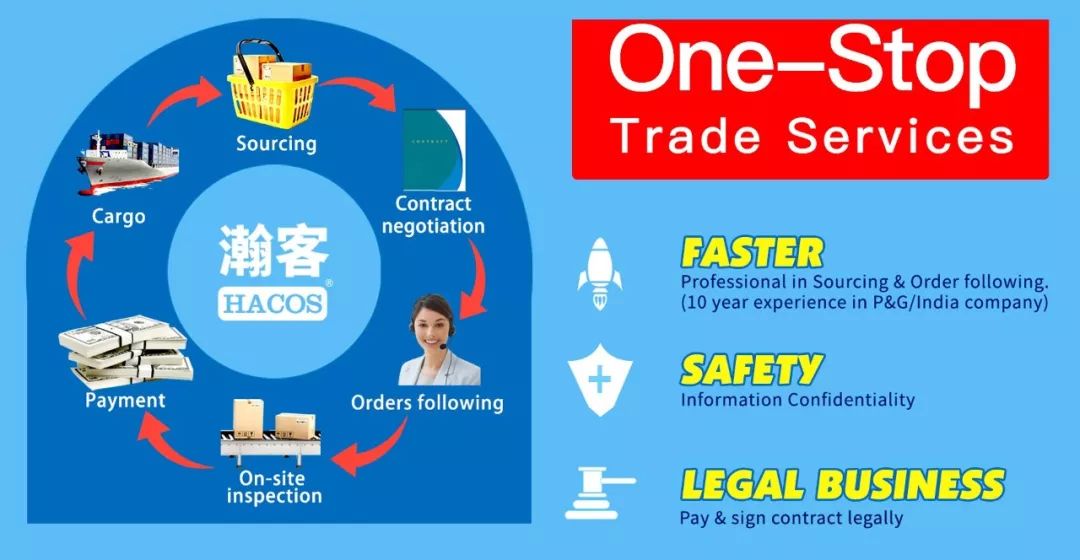 SOURCE | 南方都市报 / Entrackr / IndiaTV
👇These Articles May Help You

| | |
| --- | --- |
| | You'll Be Blacklisted for These Transactions! Strict Rule! |
| | RMB With These Numbers Are All Fake! Pay Attention! |
| | How Much Money Can I Bring When Entering China? |