Latest! Passengers Enter Mainland from HK Need to…
Shenzhen and Zhuhai have updated entry restriction measures for people entering from Hong Kong. Check the details now if you plan to go to the mainland from HK. 
People who travel from Hong Kong to Shenzhen and Zhuhai in South China's Guangdong Province are from Friday required to present valid negative COVID-19 nucleic acid test results and undergo a 14-day medical quarantine. 
According to the statements issued by Shenzhen and Zhuhai, passengers entering the cities from Hong Kong must hold a certificate indicating they have tested negative for the novel coronavirus, and they will undergo a 14-day medical observation in isolation.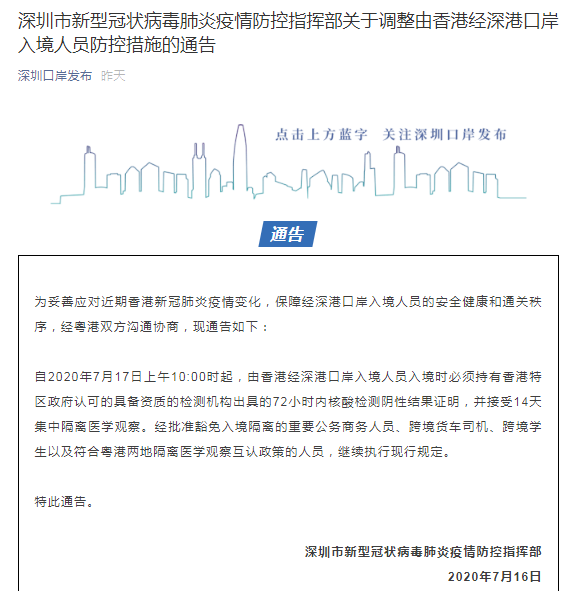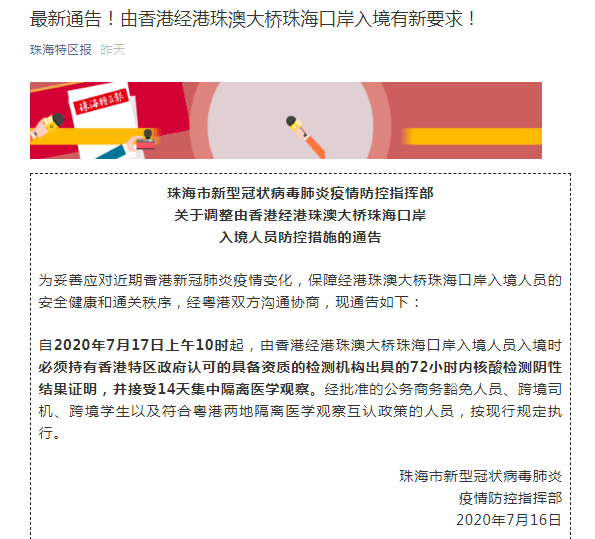 The new measure comes into effect from 10 a.m. on Friday. 
Both statements said the certificate should be issued by qualified testing institutes certified by the Hong Kong Special Administrative Region (HKSAR) within 72 hours of port entry.

Some specific groups such as important business people, cross-border truck drivers and students are exempt from the quarantine after approval, but will continue to be subject to exiting epidemic prevention and control rules. 
(You can

check here

to know more about the quarantine exemptions and other entry policies in Guangdong and Hong Kong.) 
The policy was made in response to fluctuations in COVID-19 epidemic in the HKSAR to ensure safety and health of people entering from the region and maintain orderly customs clearance. It was based on exchanges and consultations between Guangdong province and Hong Kong, the announcement said. 
Facing the severe challenges, Shenzhen Customs has been closely tracing fluctuations of the epidemic globally and guided ports to take more precise measures for epidemic control and prevention, said Lin Lin, an official with customs. 
Existing measures such as temperature check and coronavirus nucleic acid testing for every inbound passenger has been strictly enforced, and all inbound passengers are bound to a 14-day isolation, except for passengers who met certain conditions such as students who hold certificates to prove they tested negative for the virus within the past week. 
Customs has also increased staff on duty to cope with increasing numbers of passengers to reduce their stay at the port, he said. 
Recently, about 3,000 passengers have been arriving in Shenzhen daily via the Shenzhen Bay Port, a major route for people coming in from Hong Kong. Before the latest COVID-19 outbreak in the SAR, there had been between 200 and 300 passengers entering each day, according to a report on Thursday by local newspaper Shenzhen Economic Daily. 
The number of arrivals in the port has significantly increased since Monday, causing the port to run at full capacity. The port authority has increased the number of vehicles and designated hotels to transfer and isolate inbound passengers, the report said, citing Peng Yaojiu, an emergency management official in Shenzhen's Nanshan District.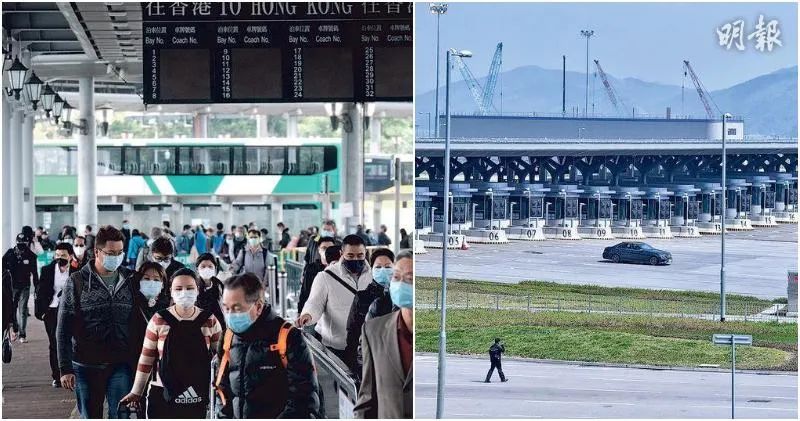 If you have any travel plan to go to Hong Kong or enter the Chinese mainland from Hong Kong via these two cities, please check the latest entry policies and get well-prepared in advance. 
For more about Chinese entry policies and quarantine measures, please follow our official WeChat account
(id: hacosbusiness)
, we will keep following the issue and update it.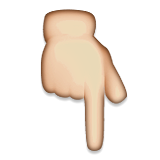 In order to help you reach the latest update on the global pandemic situation, HACOS has set a quick link on the menu of our WeChat page. Follow us, you can check it whenever you want!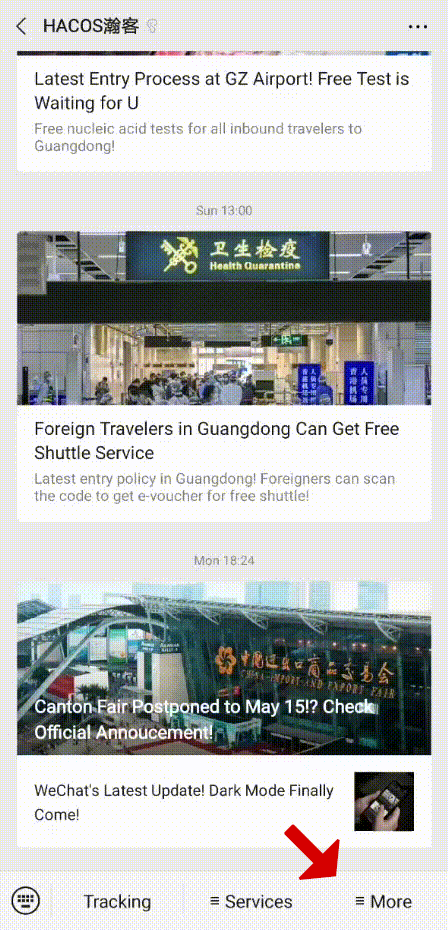 Share to let your friends know!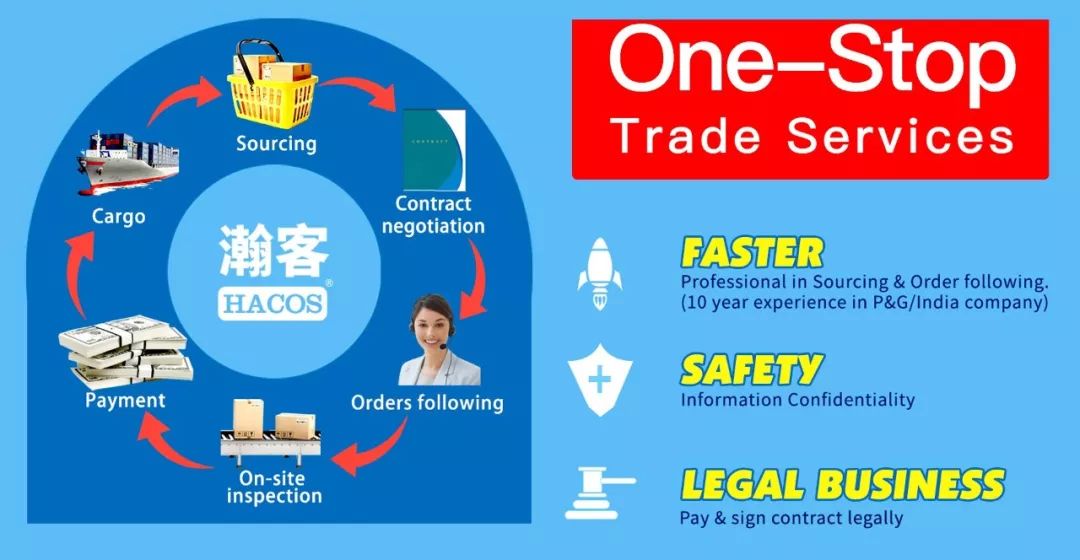 SOURCE | Shenzhen & Zhuhai Gov / ecns
👇These Articles May Help You

| | |
| --- | --- |
| | You'll Be Blacklisted for These Transactions! Strict Rule! |
| | RMB With These Numbers Are All Fake! Pay Attention! |
| | How Much Money Can I Bring When Entering China? |