Save Money Now! Check 8 Preferential Measures for You!
China has rolled out a series of preferential policies to support enterprises and self-employed persons running their businesses in the country. @Boss, don't forget to check how much you can save now!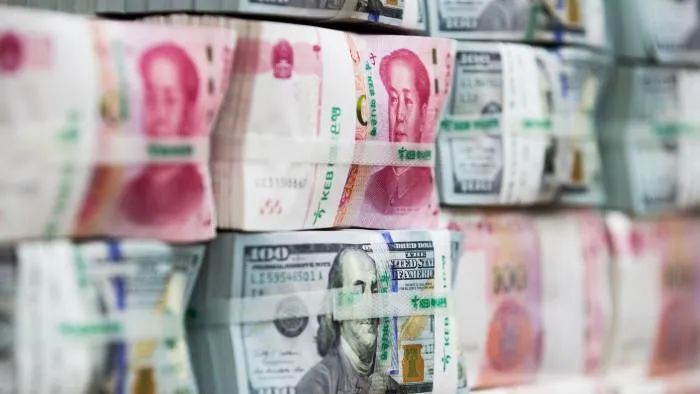 01 PROLONGE CUTS IN SOCIAL INSURANCE CONTRIBUTIONS
In February, China has introduced supportive policies that employers' contributions to the old-age pension, unemployment and workplace safety insurance plans will be lowered or waived to cushion the impact of the outbreak on enterprises. 
Now the preferential policies have been prolonged to December 2020. Micro, small and medium enterprises (SMEs) will be exempted from the contributions for the year.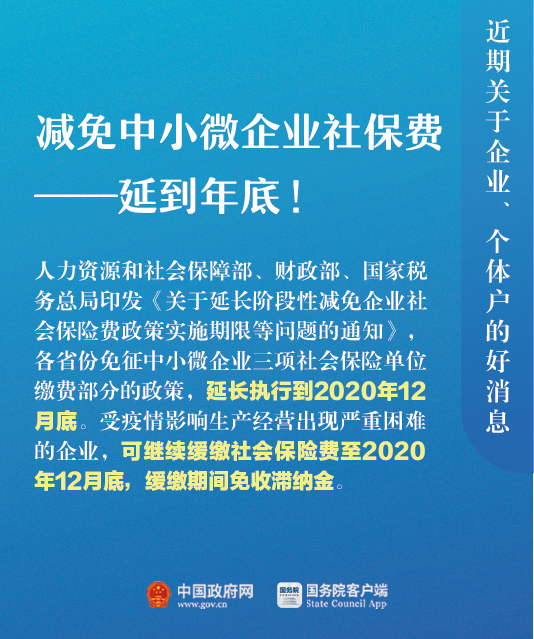 02
DEFER INCOME TAX PAYMENTS
According to China's Taxation Administration, small companies with thin profit margins are allowed to suspend payments of corporate income tax from May 1 to Dec 31 this year until the first filing period in 2021. 
For individually-owned businesses, they are allowed to suspend payments of individual income tax for the current period until the first filing period in 2021.

Please note that tax declaration is still required.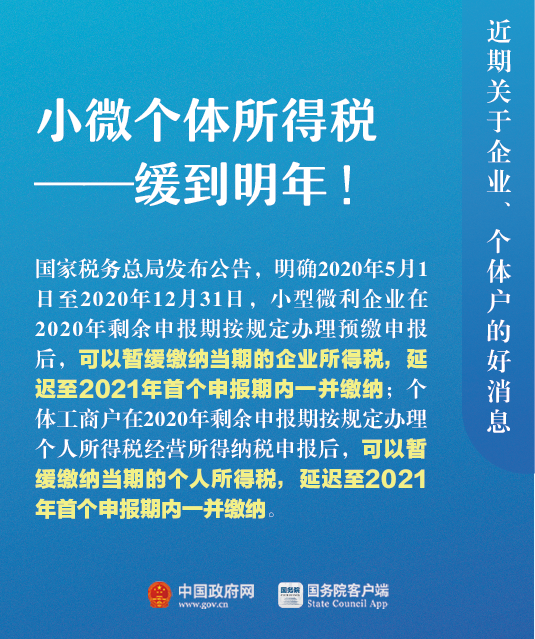 03
PROLONGE TAX & FEE REDUCTIONS POLICIES
China has launched several tax and fee reduction packages, aimed at reducing corporate value-added tax, corporate income tax, personal income tax, as well as reducing social security expenses and other administrative charges. 
These policies are now prolonged to the end of the year.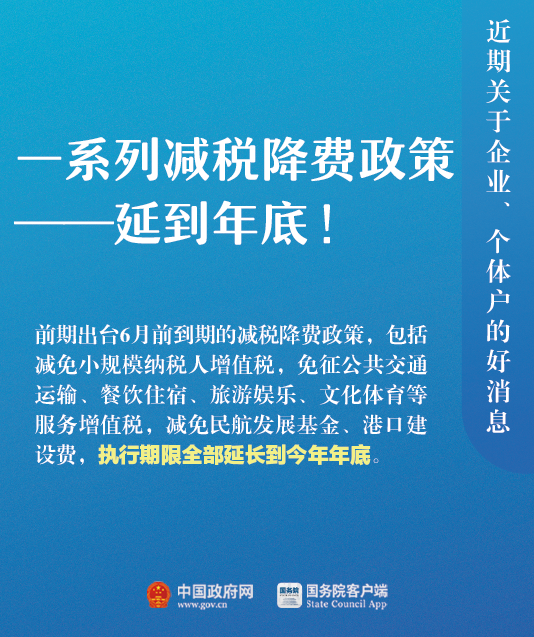 04
EXTEND LOANS REPAYMENT
The PBOC and the banking, securities and insurance regulators jointly announced in June that SME loans that are scheduled to mature this year would get a repayment extension to March 31, 2021, as long as the borrowers promise to keep employment stable. 
The monetary authority also established two new policy tools to ensure that credit can be directly channeled to SMEs.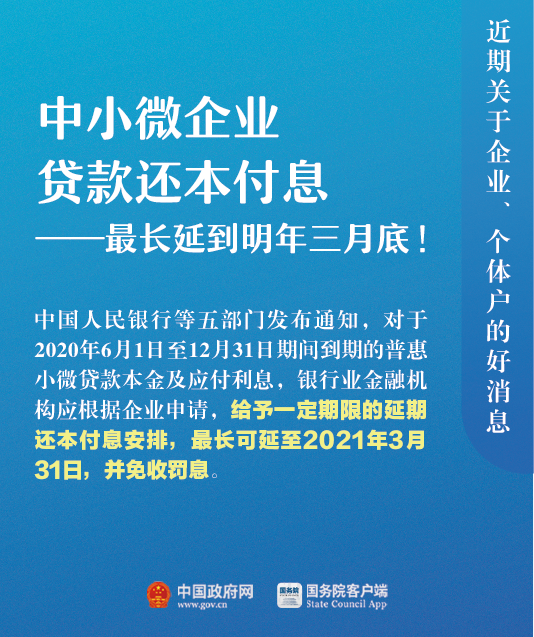 05
INCREASE CREDIT LOANS TO SMALL ENTERPRISES
China will introduce more regulatory measures to support businesses and ensure employment apart from increasing credit loans to smaller firms and promoting medium-to long-term lending to the manufacturing sector, the central bank said on Wednesday.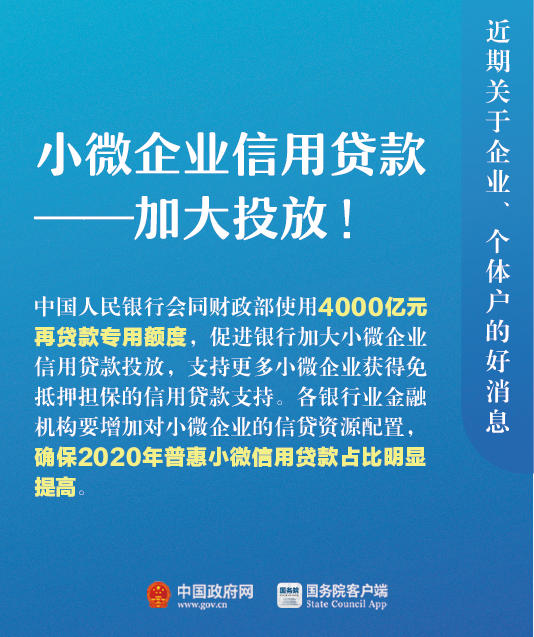 06
FURTHER CUT ELECTRICITY CHARGE
According to the National Development and Reform Commission (NDRC), the electricity price of enterprise users except those in high energy consuming sectors will be cut by 5% from July 1 to December 31.

The price reduction policy was previously effective from Feb. 1 to June 30, and now it is extended to the end of the year.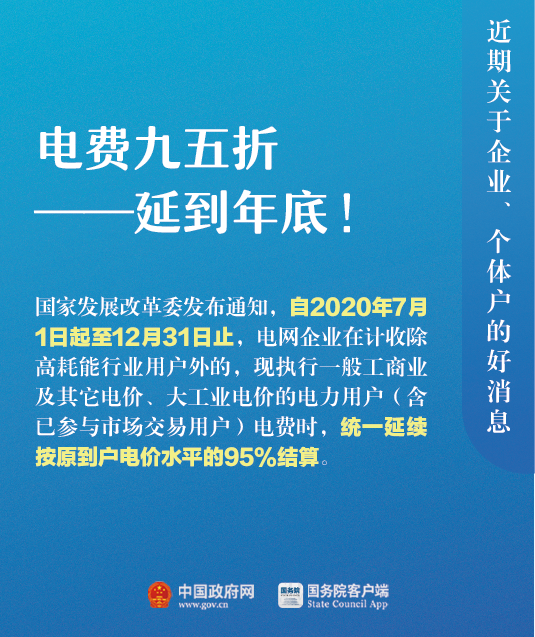 07
SUPPORT THE SALES OF EXPORTS IN DOMESTIC MARKETS

As foreign trade faces unprecedented challenges due to the coronavirus pandemic, China has introduced measures to help exporters sell products domestically and help Chinese businesses in the foreign trade sector overcome difficulties to keep foreign trade stable. 
Financial institutions are asked to provide financial support for the transformation, and strengthen supply chain financial services. Insurance companies also will strengthen support for the process and provide diversified insurance services.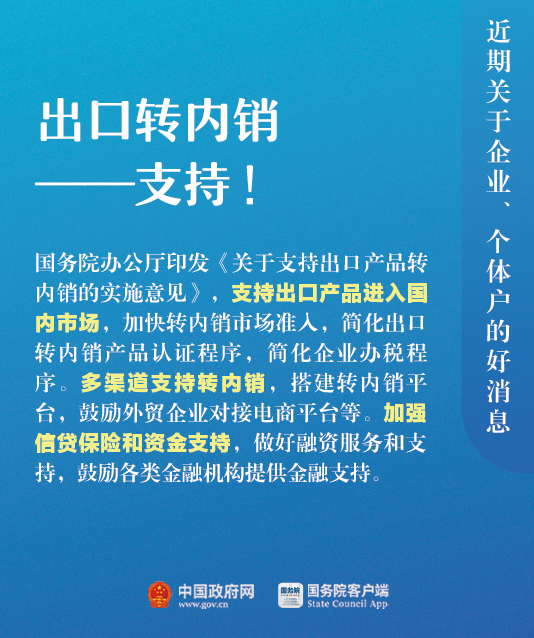 08
WAIVE RENT PAYMENTS FOR SOEs
State-owned enterprises have been asked to reduce or waive rents for small businesses for at least three months in the first half of the year In order to reduce the burden on SMEs as well as the self-employed.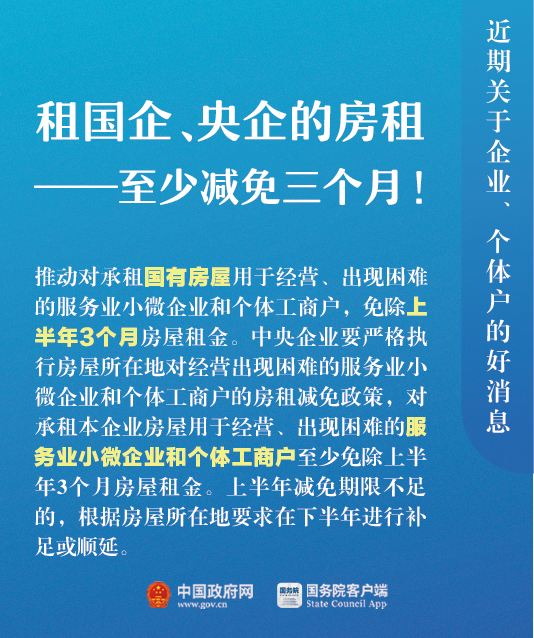 By the way, if you want to know more about Chinese preferential policies or are looking for business solutions,
contact us right now
! Our professional team will stick to our post to help you.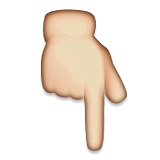 In order to help you reach the latest update on the global pandemic situation, HACOS has set a quick link on the menu of our WeChat page. Follow us, you can check it whenever you want!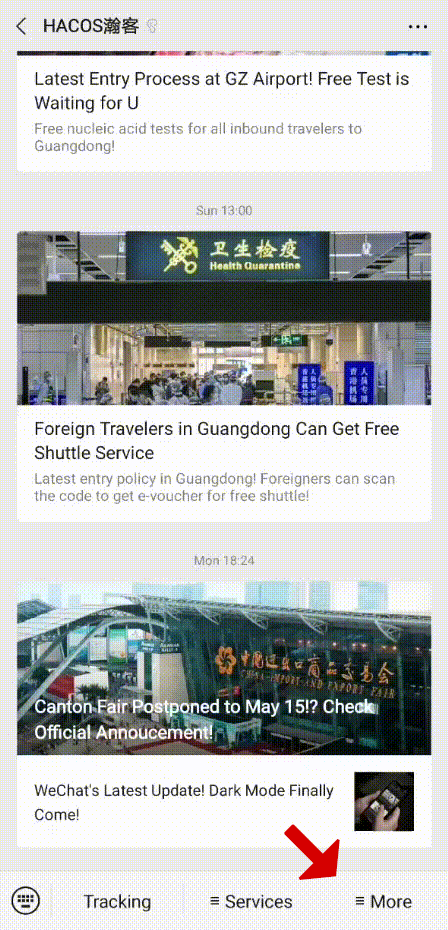 Share to let your friends know!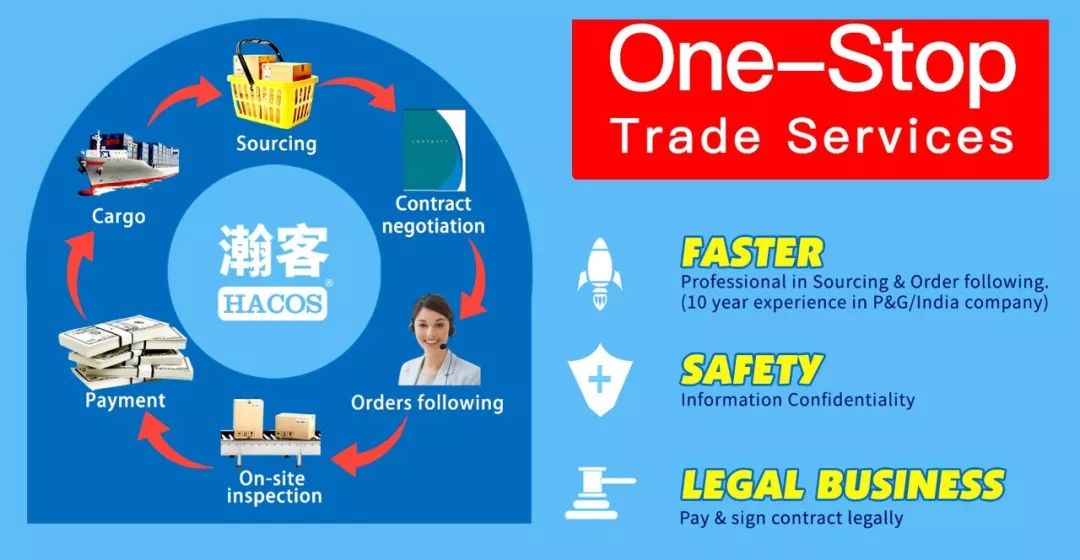 SOURCE | China Gov / China Tax
👇These Articles May Help You

| | |
| --- | --- |
| | You'll Be Blacklisted for These Transactions! Strict Rule! |
| | RMB With These Numbers Are All Fake! Pay Attention! |
| | How Much Money Can I Bring When Entering China? |