Super Dan, Chinese Badminton Legend, Announces Retairement
China's two-time Olympic badminton champion Lin Dan, one of the sport's greatest singles players, announced his retirement on Saturday. He leaves badminton with some wonderful memories, most notably his gold medals from Beijing 2008 and London 2012. 
China's badminton legend Lin Dan announced his retirement on Saturday. 
"From 2000 to 2020, it's been twenty years since I joined the Chinese national team. Now, I am saying good-bye," the two-time Olympic champion announced on Weibo.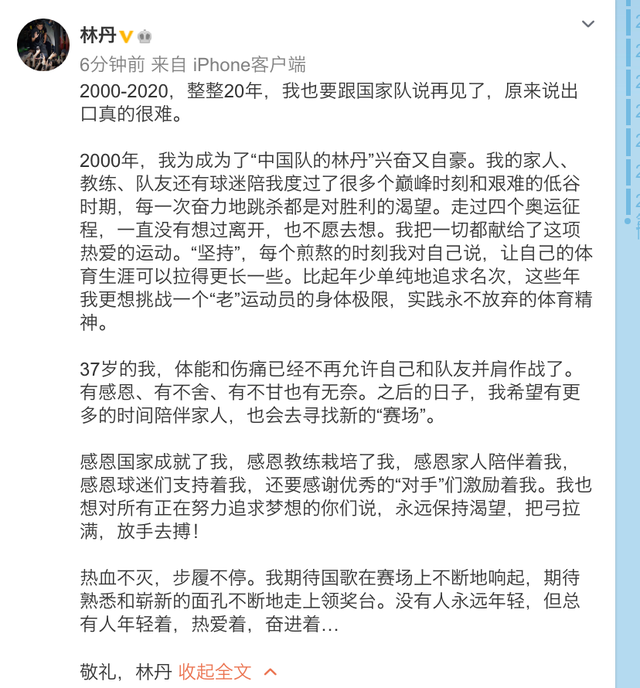 △ Lin Dan announced his retirement on Weibo
He said he was excited and proud when he joined China's badminton national team in 2000 and became a national team player. 
He thanked his family, coaches, teammates and fans for accompanying him through the ups and carrying him up through the downs. 
"I've dedicated everything to the sport I love. My family, coaches, teammates and fans have accompanied me through many happy times and difficult moments," Chinese media quoted Lin as saying in the retirement announcement. 
Fondly called 'Super Dan' by badminton fans across the world, Lin became the first shuttler to retain the Olympic title when he won in the 2012 London Games after his triumph in the home event in Beijing in 2008. 
Not only is he a badminton legend in China, but also one of the country's most iconic sports figures from the past two decades. Lin captivated many with his unyielding spirit, persistence and fight on the court. 
"In every jump smash lies my eagerness for victory," Lin said in his goodbye note. "I have never considered hanging up the racket during my professional career which spanned four Olympics. I have devoted everything to the sport I love." 
"In comparison to purely pursuing the rankings when I was young, I want to challenge my physical extreme in recent years – to carry out the unyielding sports spirit."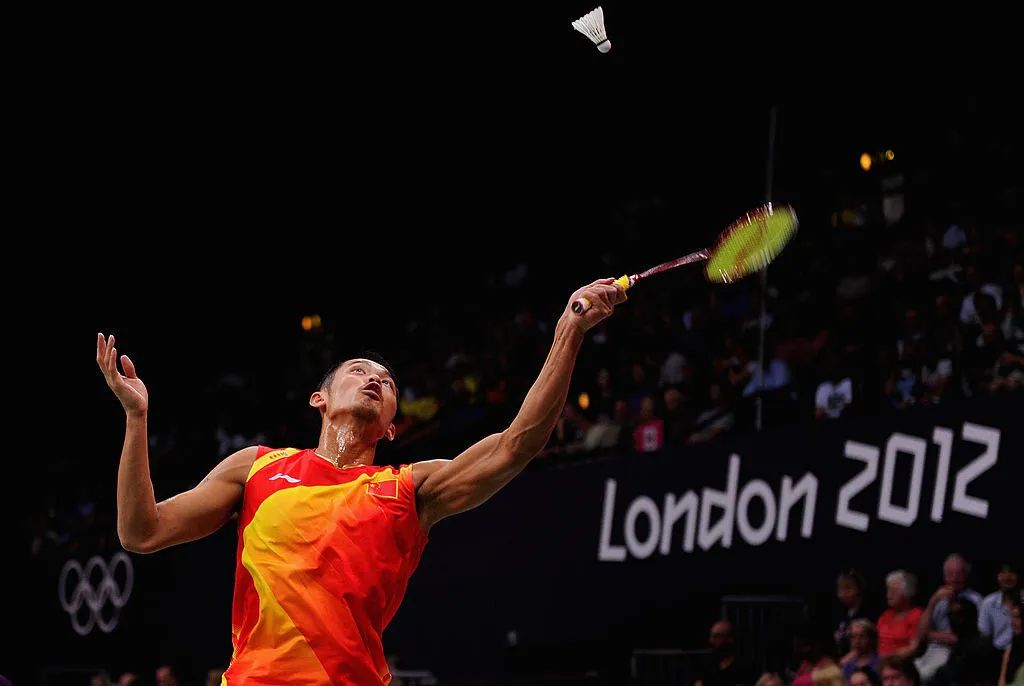 However, Lin had to call it a day, although it was a hard decision for him. 
"Now I'm 37 years old, and my physical fitness and pain no longer allow me to fight side by side with my teammates," Lin said. 
Lin won the badminton men's singles gold at the 2008 Beijing Olympics and defended the title at the 2012 London Olympics. He also won all the sport's major titles, including five gold medals at the world championships between 2006 and 2013 and six All England crowns. 
In 2011, he became the first badminton player to seal the sport's 'Super Grand Slam' by winning all nine of its major titles. 
Over Lin's two-decade-long career, he had many great rivalries. His rivalry and friendship with Malaysian legend Lee Chong Wei was considered by many fans as the greatest of all time. 
They confronted each other at the Olympics men's singles final in 2008 in Beijing when Lin spared no effort to win. Four years later at the 2012 London Olympics, they faced off again in the final and Lin edged Lee by two points in the decisive game to become the first ever defending Olympic badminton men's singles champion. 
Lee defeated Lin at the 2016 Rio Olympics but failed to claim the gold medal in the final. He announced his retirement last year. 
Learning the news of Lin's retirement, Lee wrote on Weibo, "Please believe that all the laughter, tears and promises are an unforgettable diary. My greatest opponent. Proud of you." 
He also wrote on Twitter, "We knew this day would arrive, Heavy moment of our lives; You pulled down the curtain gracefully, You were king where we fought so proudly; Your final wave all four disappear, Within the hush of silent tear."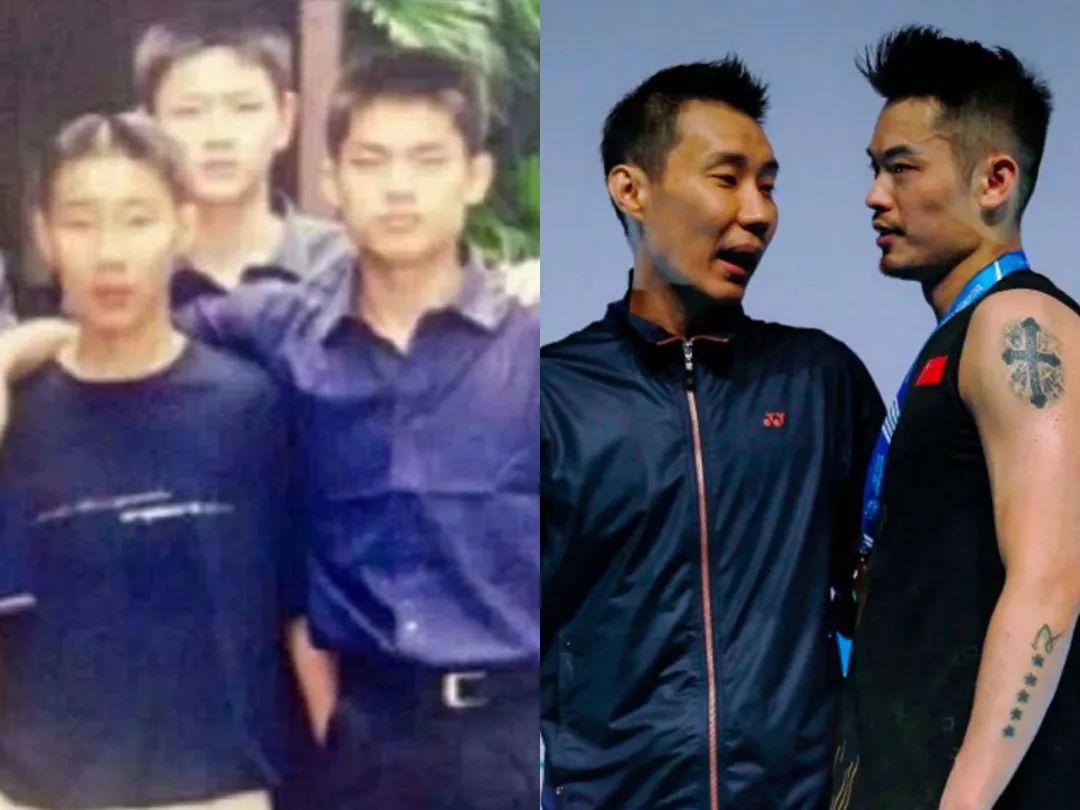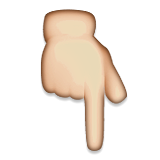 In order to help you reach the latest update on the global pandemic situation, HACOS has set a quick link on the menu of our WeChat page. Follow us, you can check it whenever you want!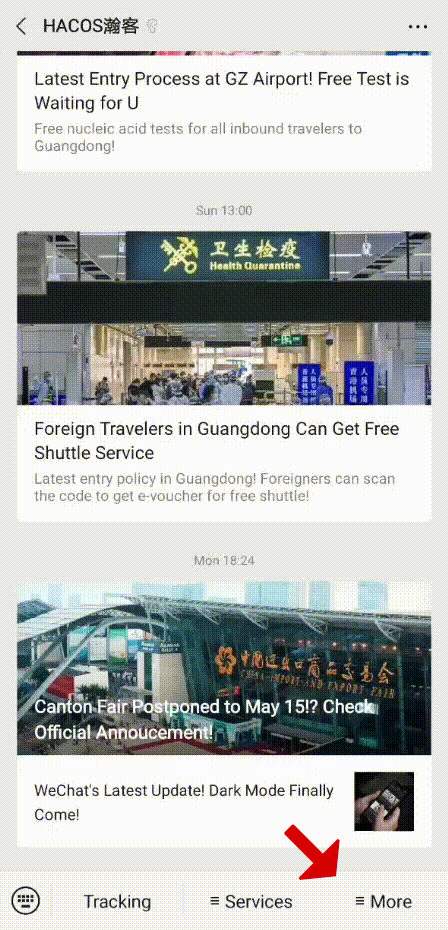 Share to let your friends know!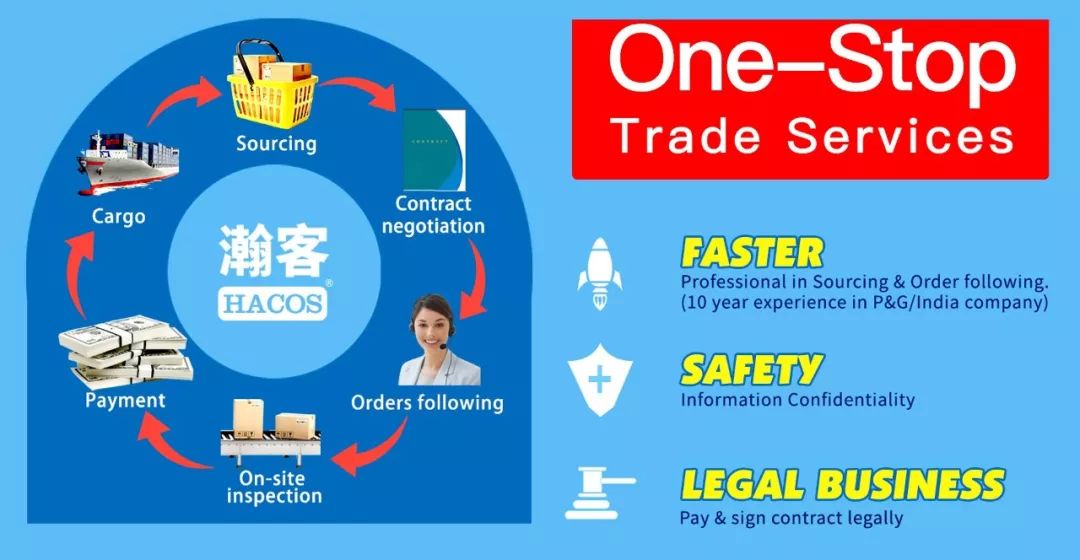 SOURCE | CGTN / Reuters
👇These Articles May Help You

| | |
| --- | --- |
| | You'll Be Blacklisted for These Transactions! Strict Rule! |
| | RMB With These Numbers Are All Fake! Pay Attention! |
| | How Much Money Can I Bring When Entering China? |