New Chinese Policies Affect You from Today! Let's Check
 A series of new policies and measures have now been formally adopted and come into force. Let's see how they will affect your everyday life in China and check the updates of important news! 
– 01 –
Attention! Your large cash transactions will be recorded and tracked!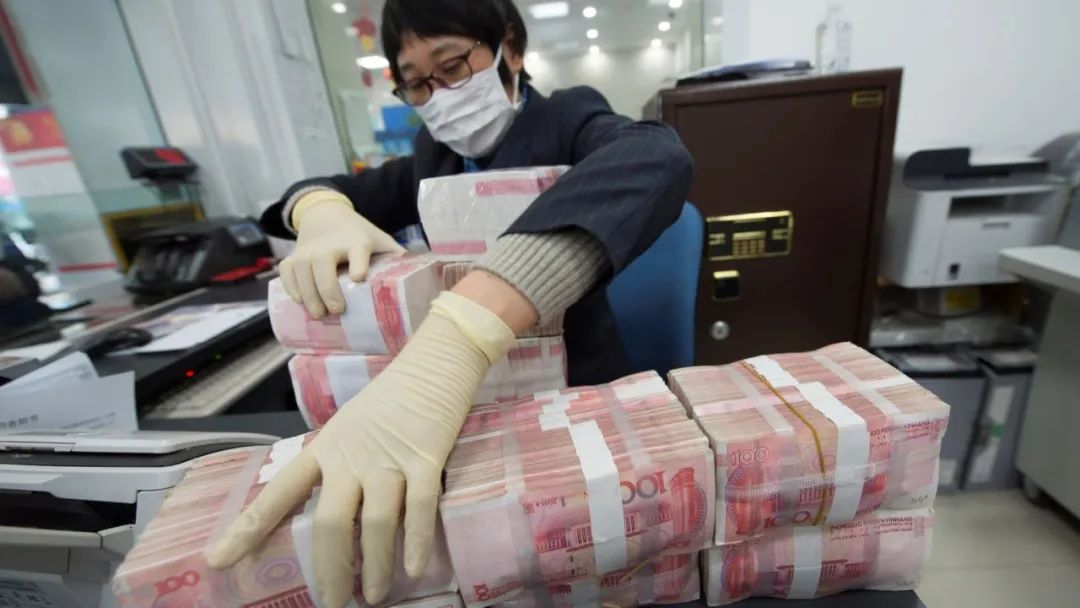 China has designated three pilot areas to regulate cash transactions in large amounts amid efforts to strengthen cash circulation management and curb illegal activities. 
Hebei Province will start the two-year pilot program in July, while Zhejiang Province and the city of Shenzhen will start the experiment in October, according to a plan released by the People's Bank of China. 
All three pilot areas will regulate cash transactions of 500,000 yuan (about $70,600) or above for business accounts. For personal accounts, the three pilot areas have set different thresholds of regulation. 
The pilot program will encourage reservation-based cash withdrawals in large amounts, establish a system that records, analyzes and supervises large cash transactions, and prevent risks related to such transactions. 
The central bank also said that the regulations will not significantly affect normal daily economic activities as multiple payment alternatives are readily available. 
More business options for foreigners now! China released 2020 negative lists for foreign investment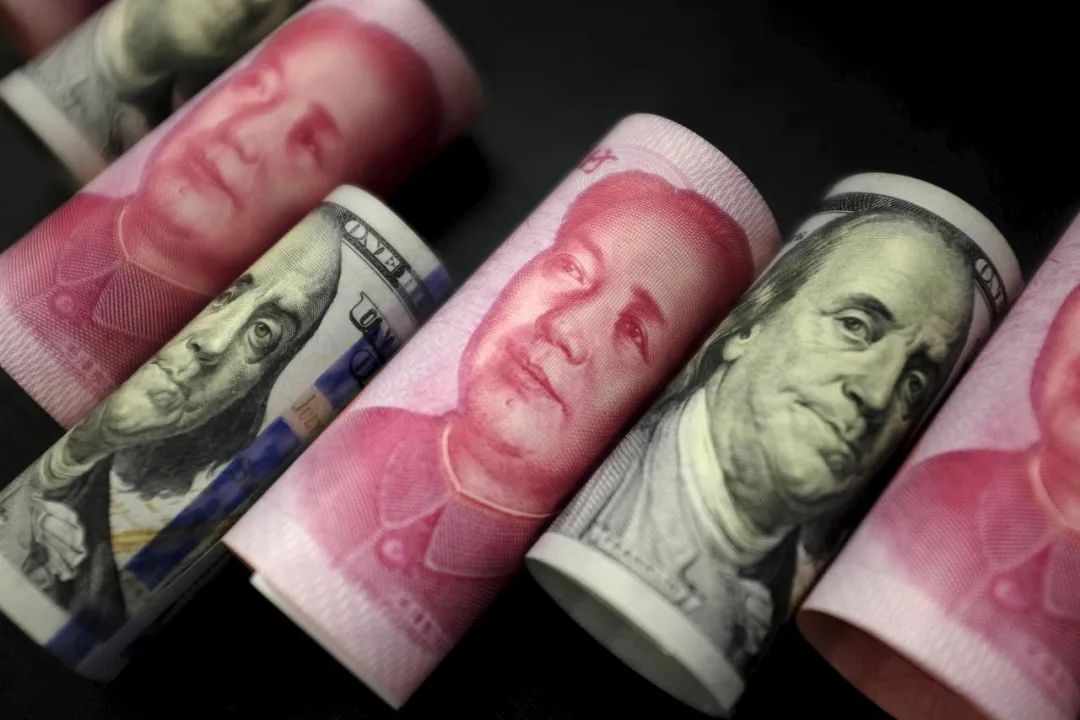 China is opening more industries to foreign investors with the release of new shortened negative lists. 
The National Development and Reform Commission and the Ministry of Commerce have jointly released two updated negative lists for 2020, which will take effect on July 23. 
The new version shortens the length of the negative lists and raises the opening-up level of the service, manufacturing and agriculture sectors. 
The number of items on the nationwide list has been cut from 40 to 33, while the one for free trade zones has 30 items, down from 37. 
Foreign investors will be given more freedom in more sectors. 
HK extends quarantine measures until August 7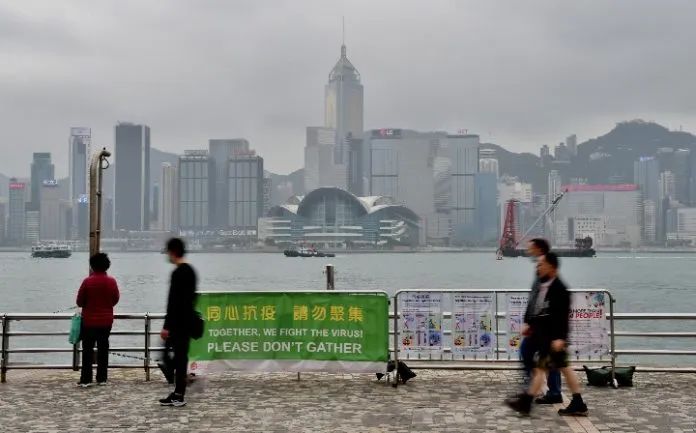 The Hong Kong government announced in a statement on Tuesday that it has extended its 14-day mandatory quarantine for all arrivals from the mainland, Macao and Taiwan for one more month to 7 August. 

In addition, HK government has been working closely with relevant authorities of the Guangdong Province and the Macao SAR on mutual recognition of test results and mutual exemption from compulsory quarantine. 
The Chief Executive Carrie Lam said on Tuesday that HK's own health code system is likely to be announced this week. 
Foreign airlines plan to resume flights to China in July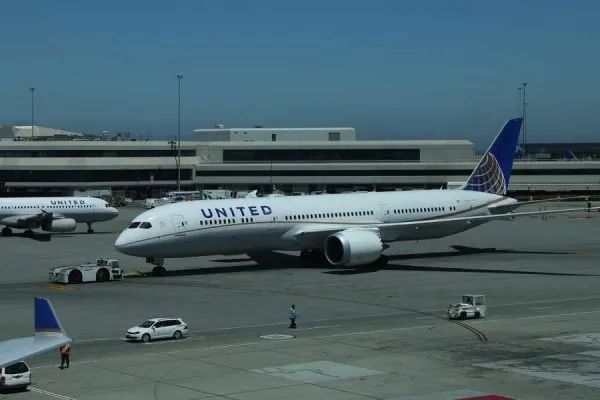 With business activity in China recovering, 16 foreign airlines including Delta, United Airlines and Singapore Airlines have unveiled plans to resume flights to China's major cities, according to Chinese travel agency Qunar. 
According to the agency, Shanghai is the most popular destination as 10 foreign airlines put the city as their first choice to resume flights to China. 
Other major cities including Dalian, Chongqing and Guangzhou have at least one planned overseas route operated by a foreign carrier.
Some domestic airlines such as Air China, China Eastern Airlines and China Southern Airlines have also announced their plans for international routes. 
You can enjoy a higher quota for duty-free shopping in Hainan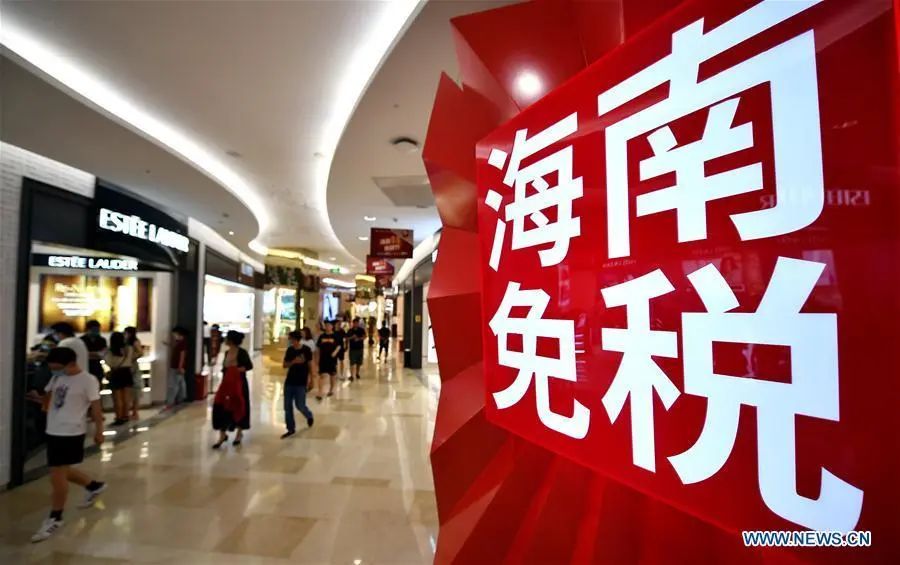 China's Hainan Province will increase its annual tax-free shopping quota for travelers. 
With effect from Wednesday, the quota will be raised to 100,000 yuan (about $14,123) per person each year from the previous 30,000 yuan, the MOF and China's customs and taxation authorities said in a joint statement. 
The categories of duty-free goods will also be expanded, said the statement, while some electronic products will be added to the duty-free list. 
Bye bye paper tickets! Now you can use mobile payment to take these intercity rails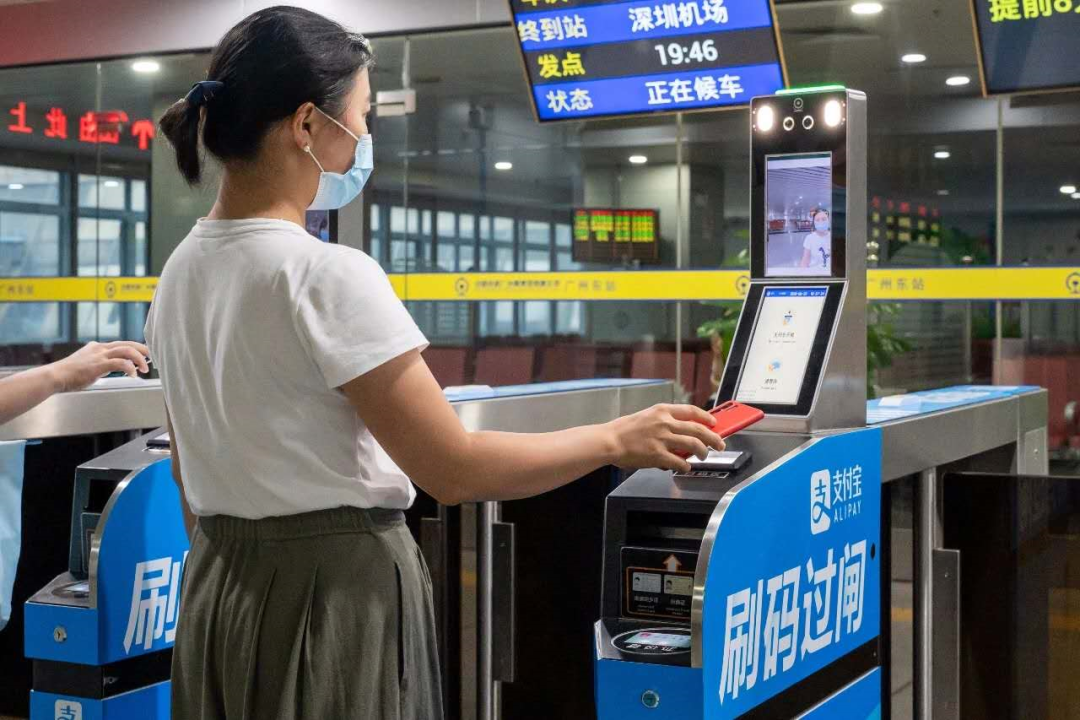 Starting on June 28, Guangdong residents can take the train as easily as taking the metro! Passengers will be able to use Alipay to take three intercity routes including: 
Guangzhou-Shenzhen Intercity Railway 

Guangzhou-Foshan-Zhaoqing Intercity Railway 

Guangzhou-Huizhou Intercity Railway 
You don't have to buy paper tickets ahead of boarding anymore. The station will deduct the full fare from your Alipay account when you get on, then refund any extra money according to the station where you actually get off.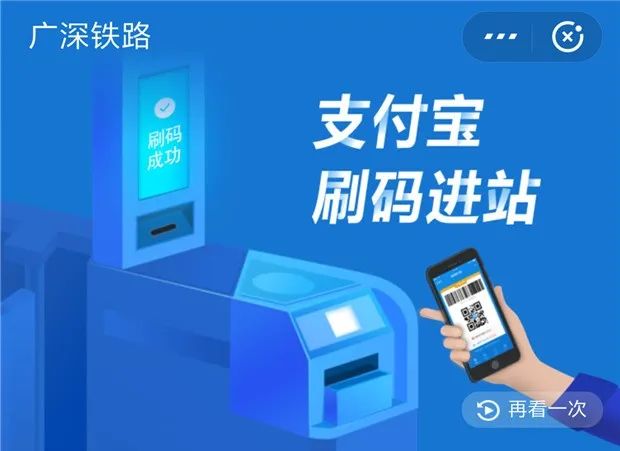 △ You can access the service by searching "广铁城际通" on the Alipay app. 
So far 51 railway stations in 6 cities, including Guangzhou, Shenzhen, Dongguan, Huizhou, Foshan, and Zhaoqing have adopted the mobile payment, which will greatly improve the transportation convenience of the Guangdong-Hong Kong-Macao Greater Bay Area. 
Finally! Chinese Super League to kick off on July 25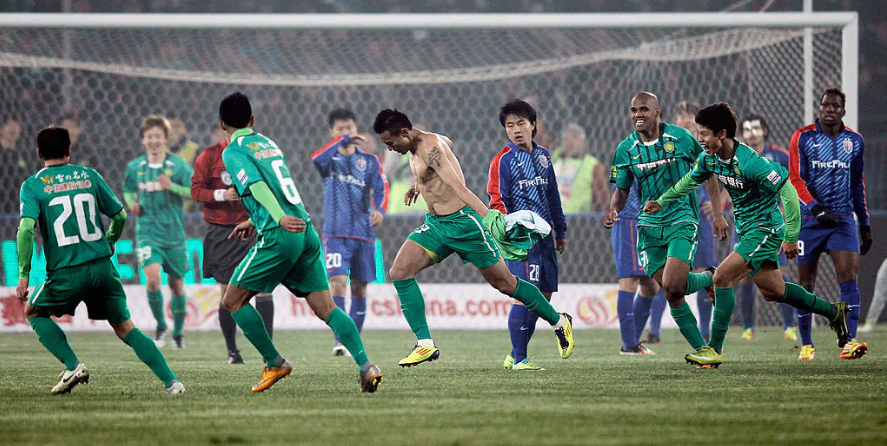 The Chinese Football Association (CFA) announced on Wednesday that the postponed Chinese Super League (CSL) 2020 season, which was originally scheduled to begin on February 22, will kick off on July 25. 
"To satisfy people's eager anticipation for the restoration of the CSL, the CFA decided that the 2020 CSL will be held on July 25 in Suzhou and Dalian," it said in a statement. 
The schedules of China's second- and third-tier professional football leagues have not been decided yet. 
India bans 59 Chinese apps, including TikTok and WeChat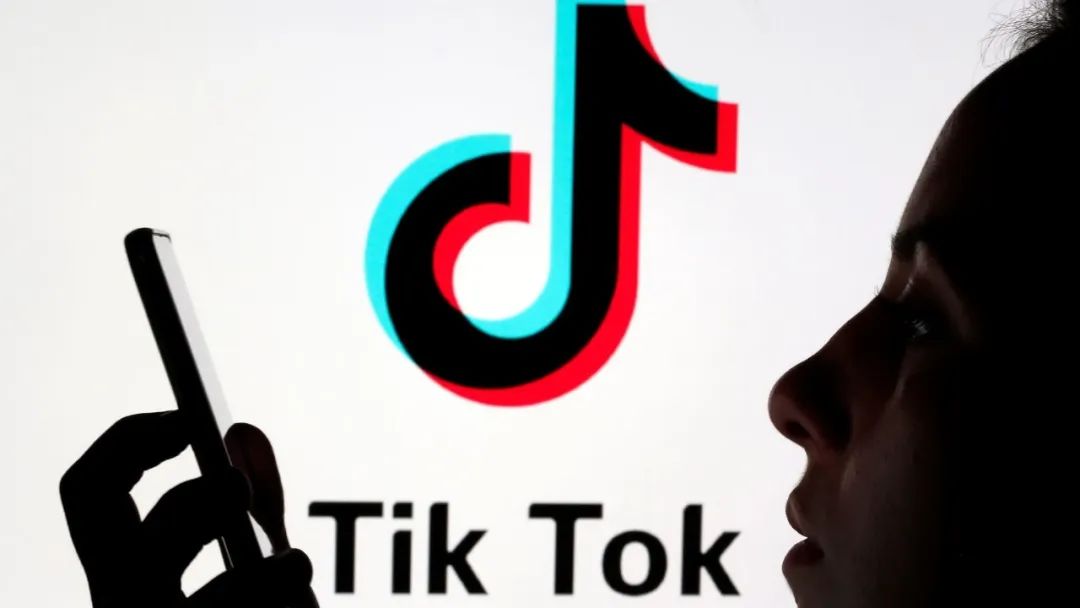 India's Ministry of Electronics and Information Technology on Monday stated that 59 apps including the wildly popular TikTok, WeChat and Weibo have been banned in India. 
The ban is already affecting millions of users across India, who are unable to use the blacklisted apps. If you are users of the apps, please be noted.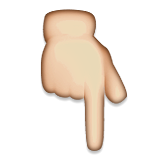 In order to help you reach the latest update on the global pandemic situation, HACOS has set a quick link on the menu of our WeChat page. Follow us, you can check it whenever you want!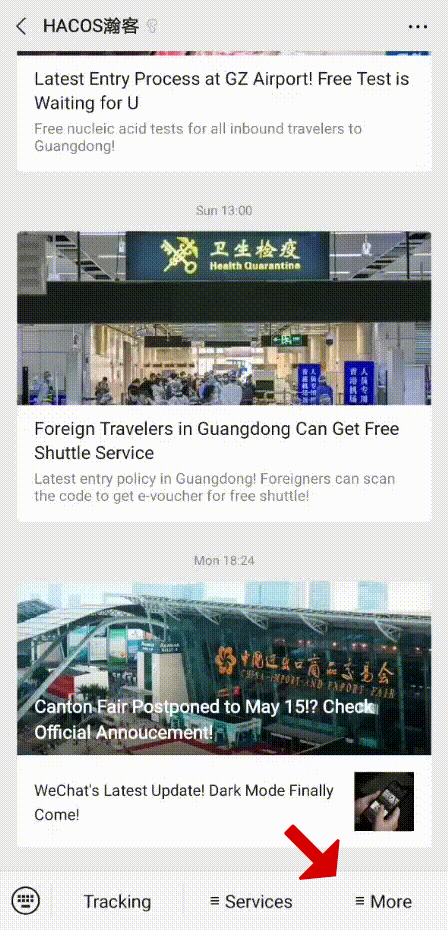 Share to let your friends know!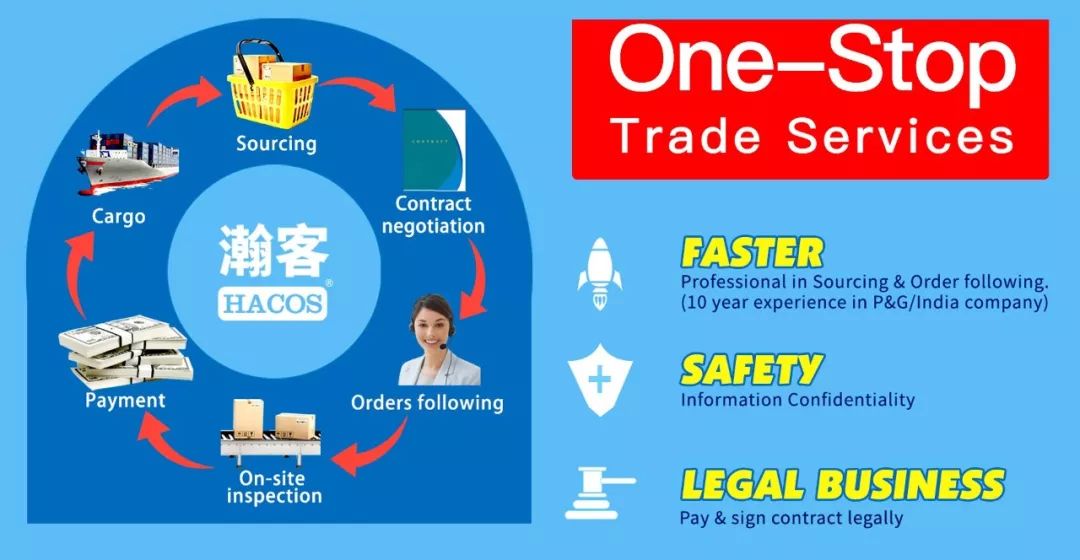 SOURCE | China Gov / Xinhua / encs
👇These Articles May Help You

| | |
| --- | --- |
| | You'll Be Blacklisted for These Transactions! Strict Rule! |
| | RMB With These Numbers Are All Fake! Pay Attention! |
| | How Much Money Can I Bring When Entering China? |