New Policies in China Affect You from Today! Let's Check
A series of new policies and measures have now been formally adopted and come into force. Let's see how they will affect your everyday life in China and check the updates of important news! 
– 01 –
@Boss, you can save a lot now! Tax preferential policies to be prolonged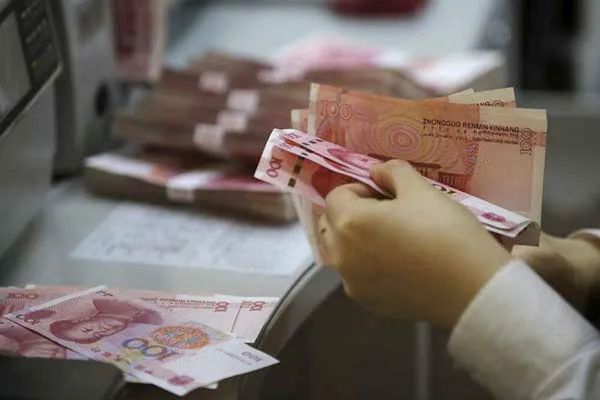 In February, China
 has introduced a series of policies that employers' contributions to the old-age pension, unemp
loyment and workplace safety insurance plans will be lowered or waived to cushion the impact of the outbreak on enterprises. 
Micro, small and medium-sized enterprises in provinces other than Hubei would be eligible for a waiver of the contributions from February to June. And the VAT rate for small-scale taxpayers would drop from 3% to 1% in other regions from March to May. 
The deadline is currently extended to the end of this year. In other words, small and medium enterprises (SMEs) will be exempted from the contributions for the year. And the VAT for small-scale taxpayers will be further lowered. 
Meanwhile, China will defer income tax payments for small companies with thin profit margins, as well as individually-owned businesses. Small companies with thin profit margins are allowed to suspend payments of corporate income tax from May 1 to Dec 31 this year until the first filing period in 2021, once they complete required filing procedures. 
127th Canton Fair will be held online in this month, are you ready?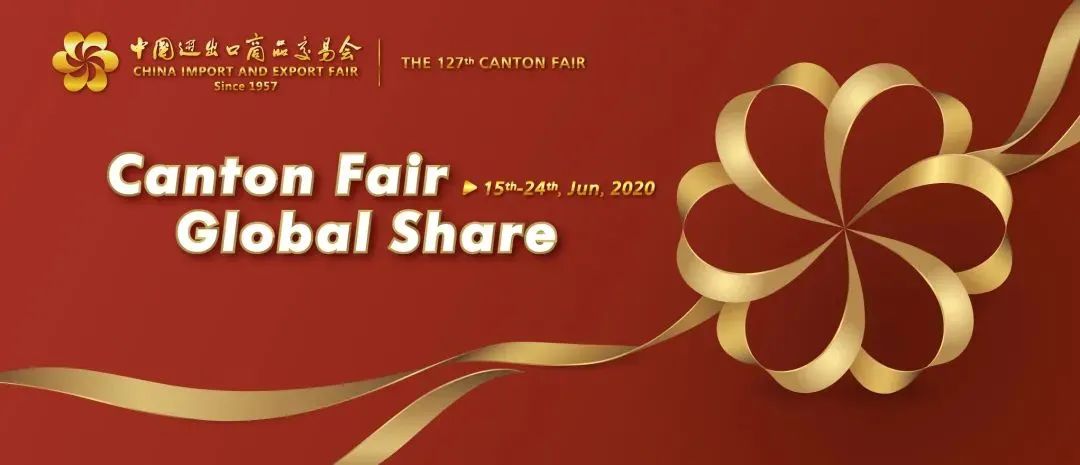 Due to the spread of the coronavirus pandemic around the world, China will host the 127th China Import and Export Fair, or Canton Fair, online from June 15 to 24. 
The fair, widely known as a barometer of China's foreign trade and held twice a year in Guangzhou, capital of Guangdong, was previously scheduled between Wednesday and May 5. 
As the largest international trade event in China, the Canton Fair will use its 127th session to increase the stability of global industrial supply chains and promote multilateral, barrier-free trade. 
Powered by information technology, the new website will provide one-stop trading experience covering online promotion, business matchmaking and negotiation to its buyers and exhibitors around the globe. 
Wear a helmet or risk being fined! China to implement new rules to bring down traffic deaths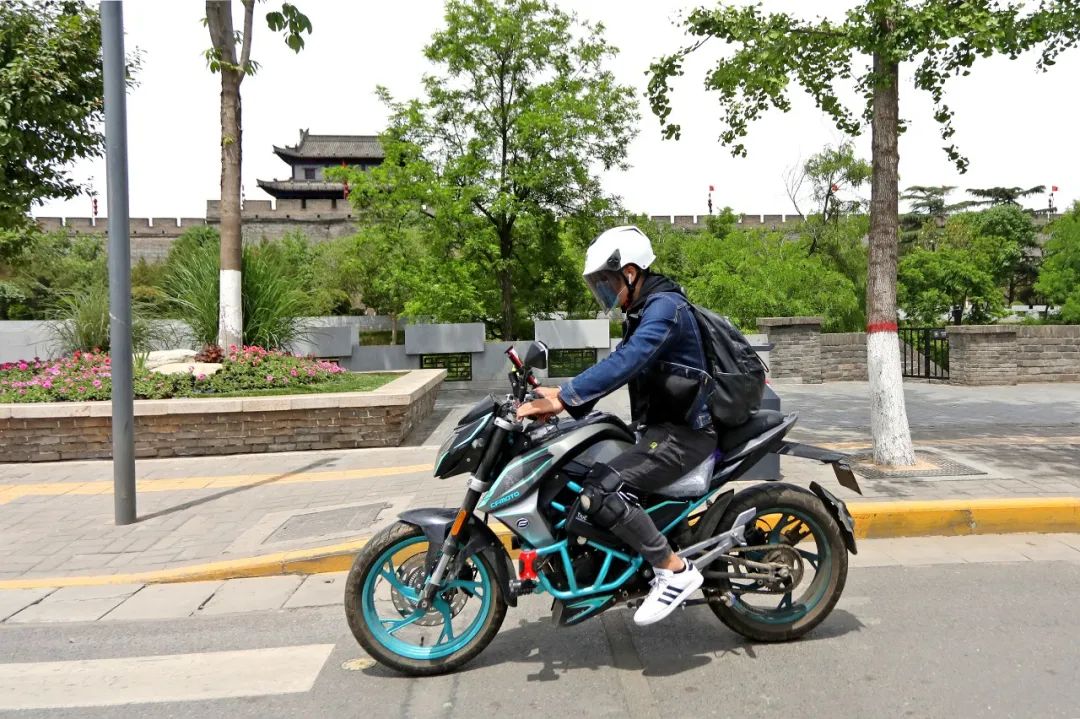 The social media tag "helmet price increased" has recently spread like wildfire on China's social media platforms. The reason why the bike helmet prices got crazy is that the campaign "one helmet, one belt" will take effect on June 1. 
The Chinese Ministry of Public Security (MPS) launched the campaign in order to protect people on the roads by mandating scooter riders to wear helmets and car drivers to fasten their seatbelts. 
Accidents involving motorcycles, electric scooters and cars are the leading cause of deaths in traffic mishaps in China. Craniocerebral injury accounts for about 80 percent of deaths among motorcyclists and electric scooter riders.
More airlines plan to resume international flights to and from China in June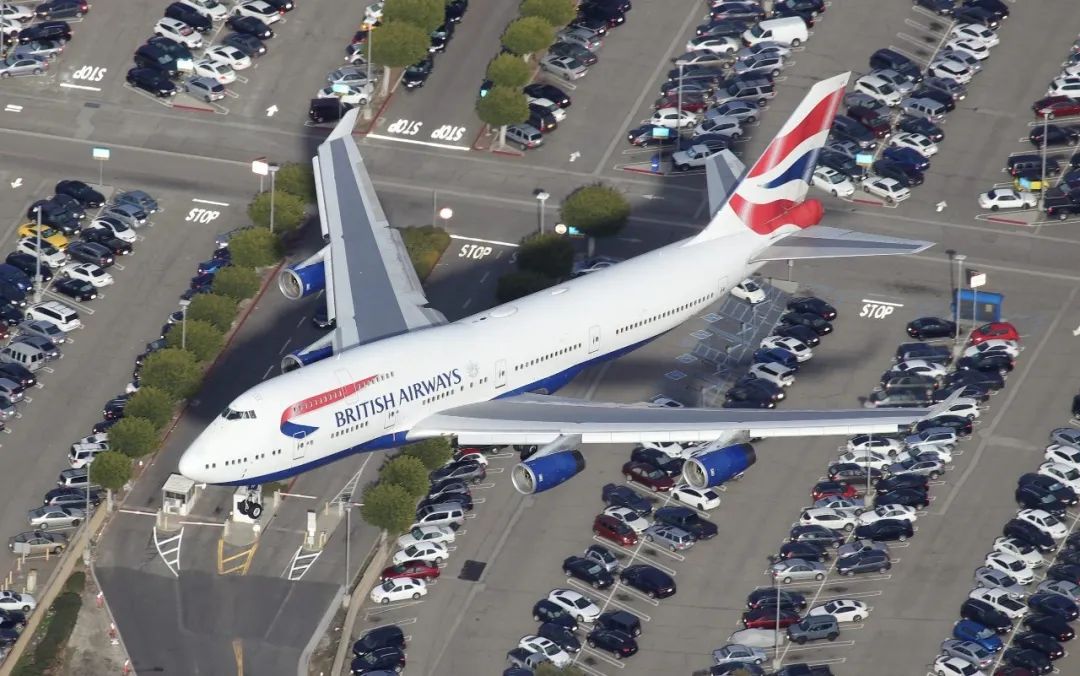 Many airlines have canceled the majority of their flights in recent months as they struggled to cope with both a drastic decline in travel demand and government restrictions. Now, a few carriers are planning to resume some flights in June, including: 
United Airlines 

Turkish Airlines 

Qatar Airways


Korean Air


KLM


Cathay Pacific 

British Airways 

Air Serbia 
Dragon Boat Festival is coming, let's enjoy a holiday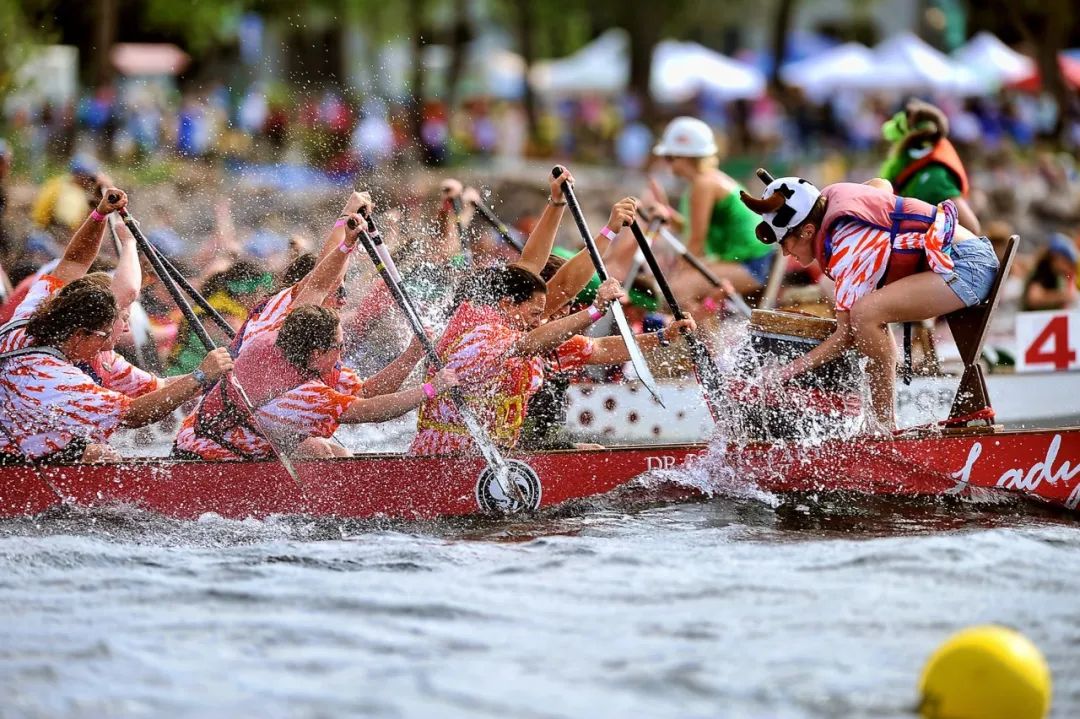 Dragon Boat Festival, also known as Duanwu Festival, falls on June 25 this year. There will be a 3-day holiday from June 25 to 27, and an adjusted workday on June 28. 

Many traditional customs and activities are held on the specified day by people in China and even by people in neighboring Asian countries. Dragon boat racing and eating Zongzi are the central customs of the festival. 

But this year, most of the dragon boat races have been canceled due to the coronavirus.  

Guangdong will reopen kindergartens from early June

South China's Guangdong Province will reopen kindergartens and special education schools starting June 2 as the COVID-19 epidemic in the country has been subdued. 

Local kindergartens and special education schools, however, should first pass on-site checks and receive government approvals for reopening, said Wang Chuang, deputy director of the provincial education department. 

After checks and approvals, after-school training institutions can also resume offline training starting June 2. 

More countries to ease COVID-19 restrictions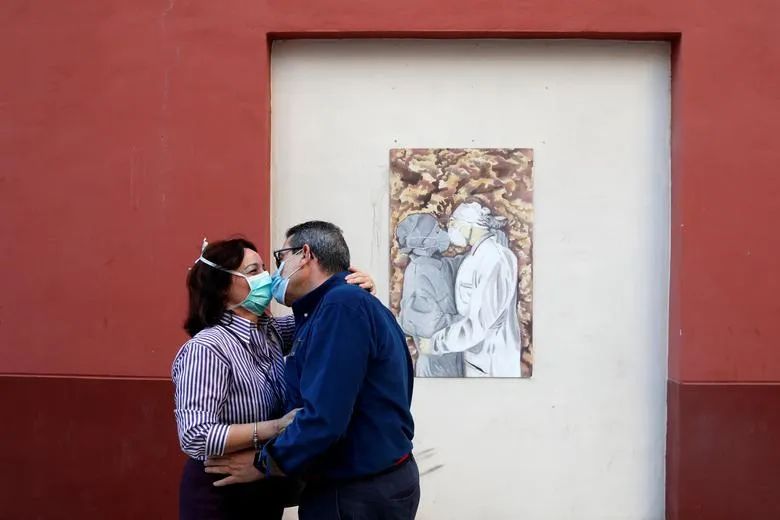 More countries in Europe and Asia began to ease restrictions and resume operations. 

Italy has now recorded fewer than 600 new cases per day for eight consecutive days, a dramatic drop from peaks of more than 6,000 new infections a day, when Italy was the epicenter of the pandemic in late March.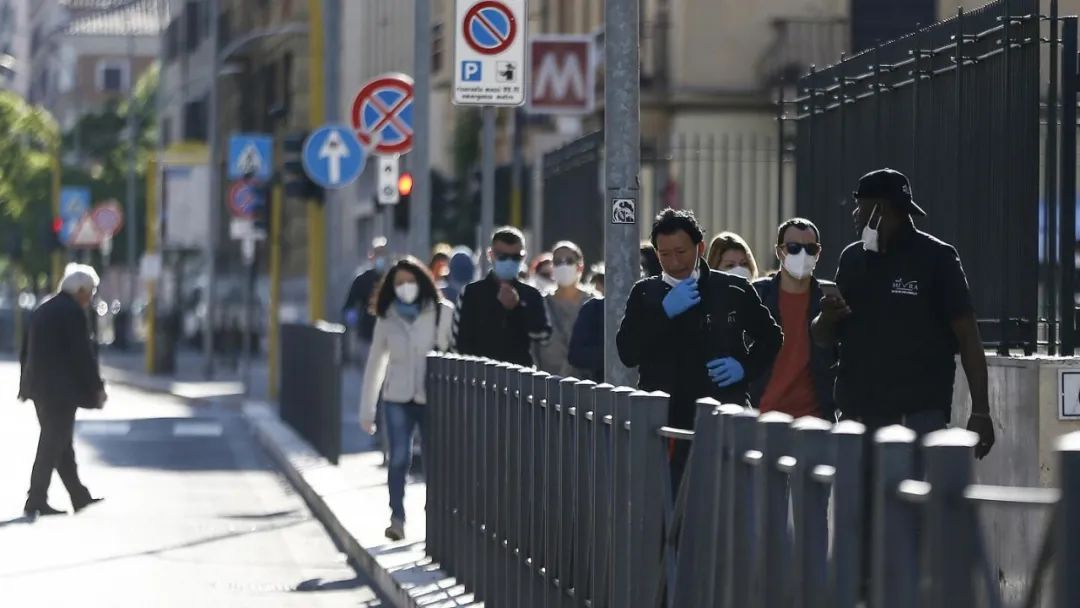 The next step toward easing will come on June 3, when Italians will be allowed to move freely between regions even if for non-essential reasons. It will be the first time such travels will be allowed since March 9, the day before the national lockdown entered into force. 
Many businesses across Turkey on Sunday also prepared to resume operation for the first time after over two months of closure amid a slowdown in the spread of COVID-19. 
Restaurants, cafes, parks, beaches, daycare centers, kindergartens, libraries, sports facilities, swimming pools, and museums will be operational as of June 1 as part of the new normalization process announced on May 28.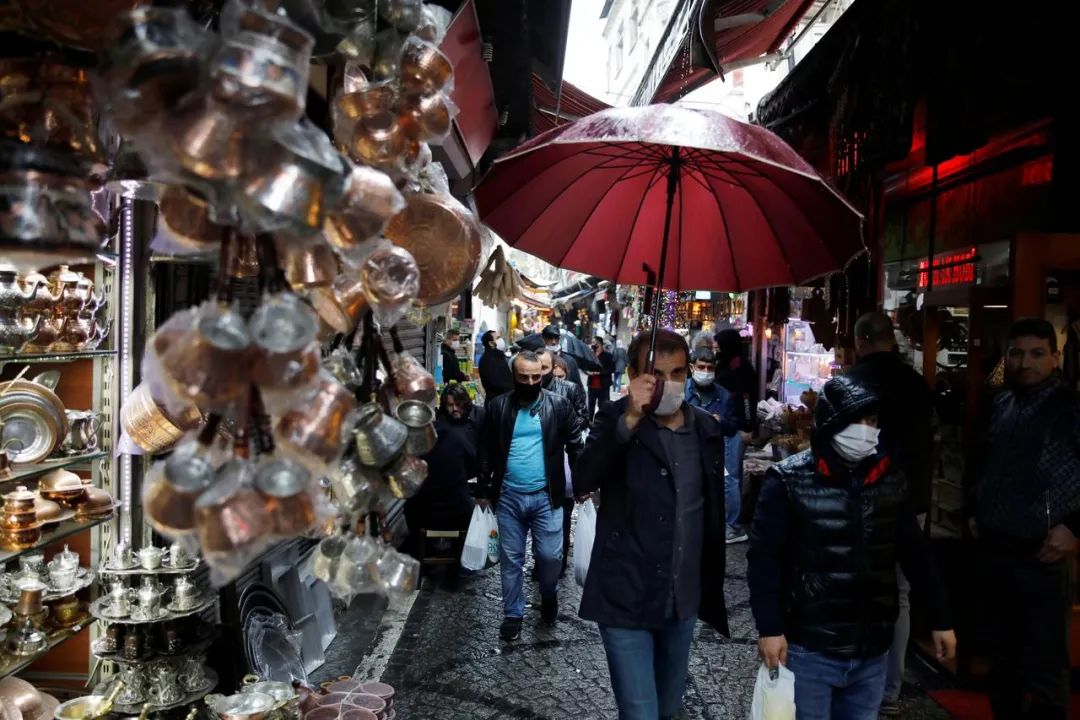 Likewise, the Egyptian government on Sunday announced a decision to reduce its curfew from 10 hours to nine, following a meeting led by Prime Minister Mostafa Madbouly. 

The government has already started gradual reopening of services and offices suspended since mid-March amid a "coexistence plan" to maintain anti-coronavirus precautionary measures while resuming services, businesses and economic activities.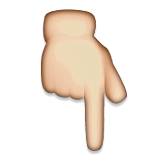 In order to help you reach the latest update on the global pandemic situation, HACOS has set a quick link on the menu of our WeChat page. Follow us, you can check it whenever you want!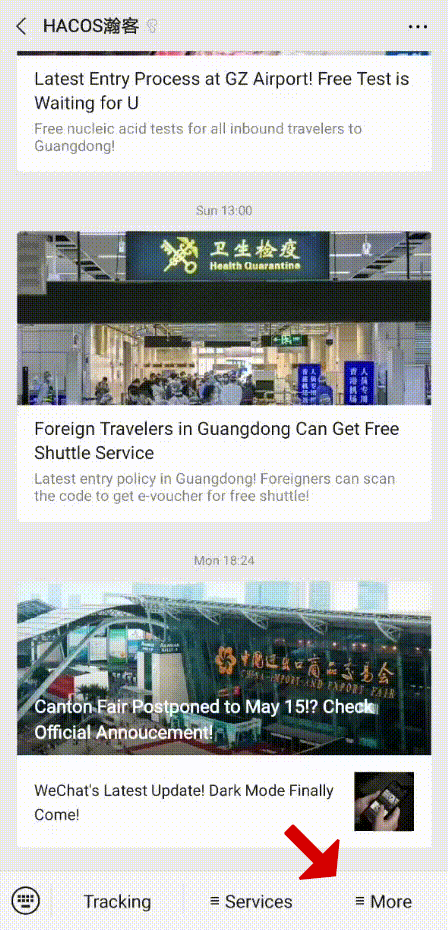 Share to let your friends know!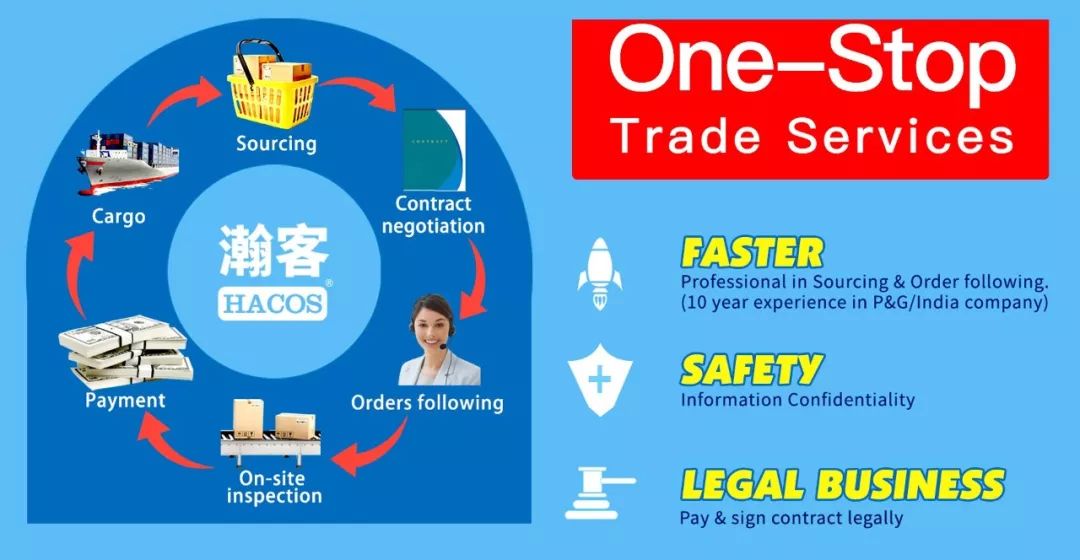 SOURCE | China Gov / ecns / skynews
👇These Articles May Help You

| | |
| --- | --- |
| | You'll Be Blacklisted for These Transactions! Strict Rule! |
| | RMB With These Numbers Are All Fake! Pay Attention! |
| | How Much Money Can I Bring When Entering China? |