More Airlines to Resume Flights to China! Check the Updates
Many airlines have canceled the majority of their flights in recent months as they struggled to cope with both a drastic decline in travel demand and government restrictions. Now, a few carriers are planning to resume some flights in June. 
Airlines in many parts of the world canceled the majority of their flights in recent months as they struggled to cope with both a drastic decline in travel demand and government restrictions. 
Besides the entry restrictions, China has implemented a series of rules for international passenger flights that each airline is only allowed to maintain single route to any specific country with no more than one flight per week. 
△ The notice released on CAAC's official web
However, as the epidemic situation in China has been improved, these prevention and control measures are expected to be eased soon. 
Now, a few carriers are planning to resume some flights in May and the upcoming June. Let's check!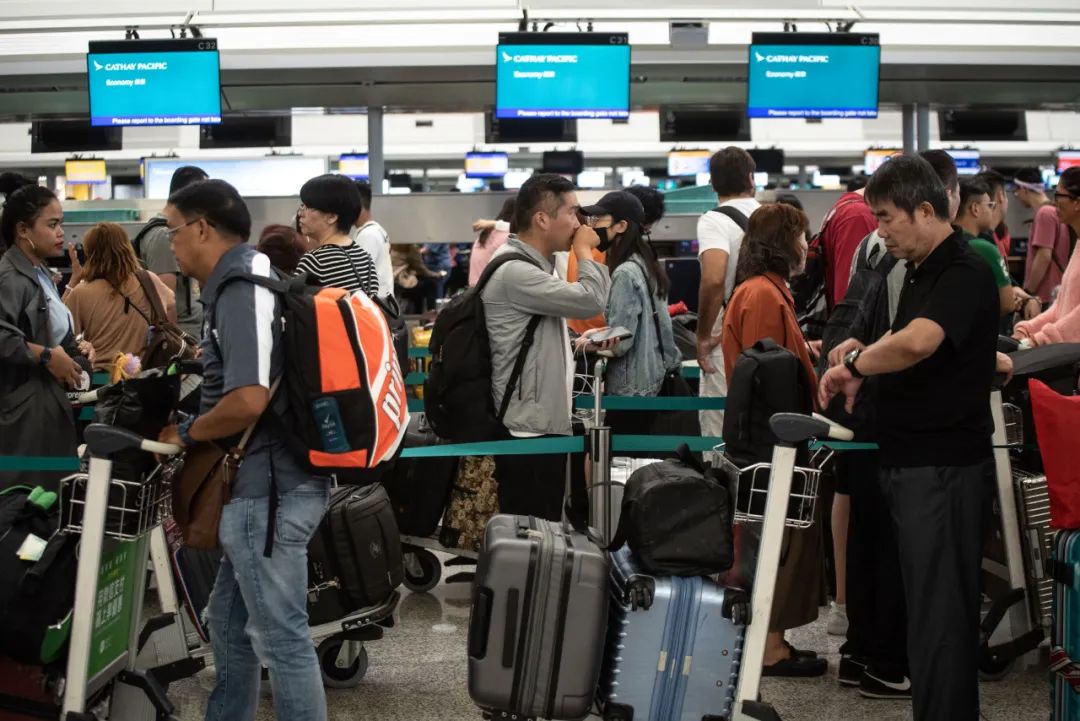 United Airlines is planning to resume four flights to Beijing, Chengdu, and Shanghai, according to a report from Forbes. 
According to the report, the American carrier said in an employee memo that it is planning to "pencil in four China routes in the June schedule" and that it will "continue to workout the feasibility of restarting passenger service to China."
United did not specify how many times a week it would fly to China, but its plan is more ambitious than China presently allows.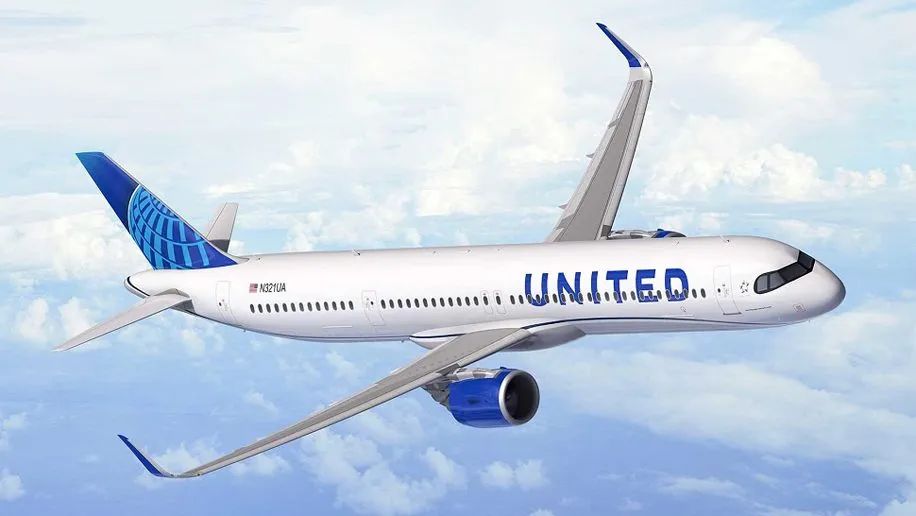 Turkish's national flag carrier will resume domestic flights in June and reintroduce international flights gradually. According to the three-month flight plan, starting in June, Turkish Airlines will fly to 22 destinations in 19 countries, including:  
Canada, Kazakhstan, Afghanistan, Japan, China, South Korea, Singapore, Denmark, Sweden, Germany, Norway, Austria, the Netherlands, Belgium, Belarus, Israel, Kuwait, Georgia and Lebanon.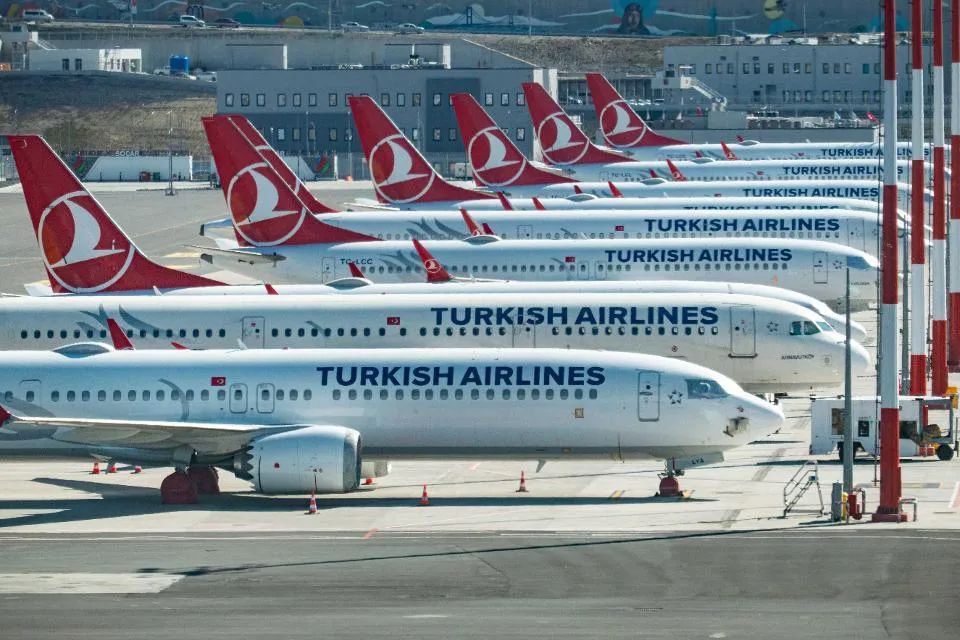 Qatar Airways has been one of the most active airlines in passenger service throughout the COVID-19 crisis, catering to whatever demand has remained after many airlines in the region shut down completely. 
Still, it's been operating just a small percentage of its normal schedule. Throughout May the airline plans to resume service to a number of cities including Amman, Delhi, Johannesburg, Moscow and Nairobi. 
It continues to serve several other cities including Chicago, Dallas, Hong Kong, Singapore and so on.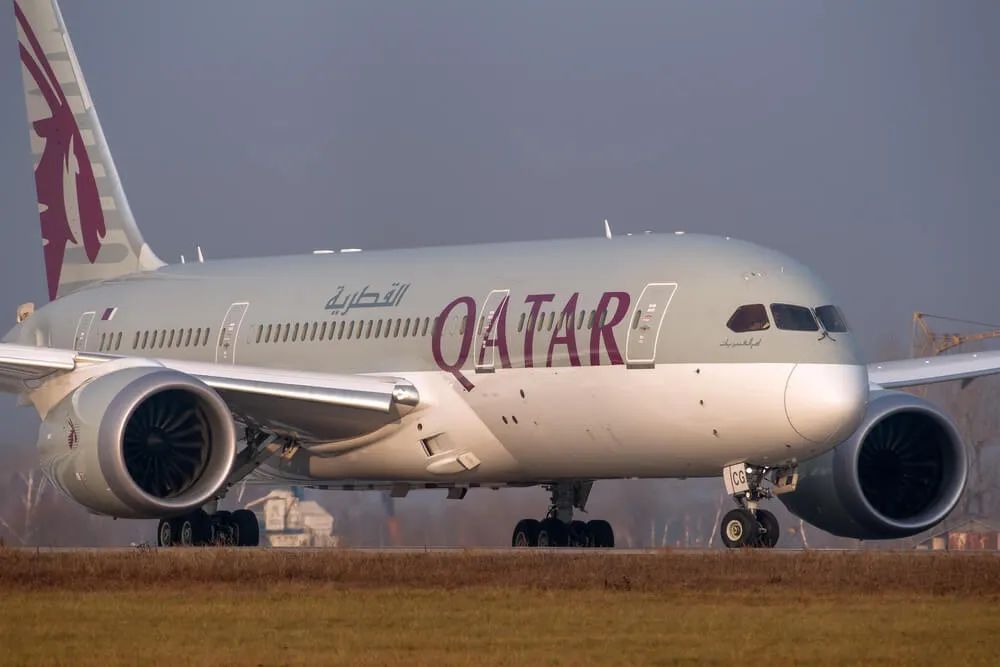 South Korea's national flag carrier Korean Air will reopen 19 international routes from the beginning of June, the company announced on Thursday. 
In a statement, Korean Air said the decision was taken as demand grows following ease in coronavirus restrictions by many countries. 
The routes included Washington, D.C., Seattle, Vancouver, Toronto, Frankfurt, Singapore, Beijing and Kuala Lumpur.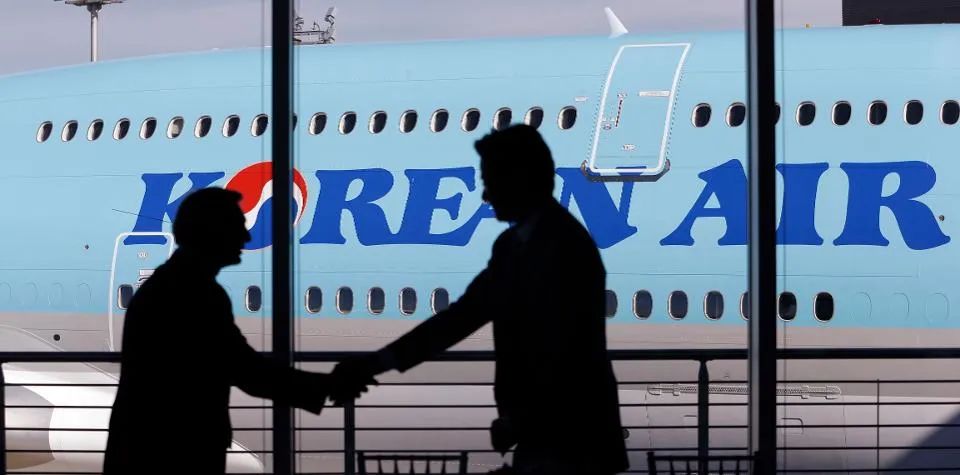 KLM is flying a much-reduced schedule, but still has some passenger flights, including Los Angeles, Chicago O'Hare, Atlanta, New York JFK, Mexico City, Toronto, Curacao, Sao Paulo, Singapore, Tokyo Narita, Osaka Kansai, Seoul Incheon, Hong Kong. 
The frequency of the flights varies from once weekly to daily.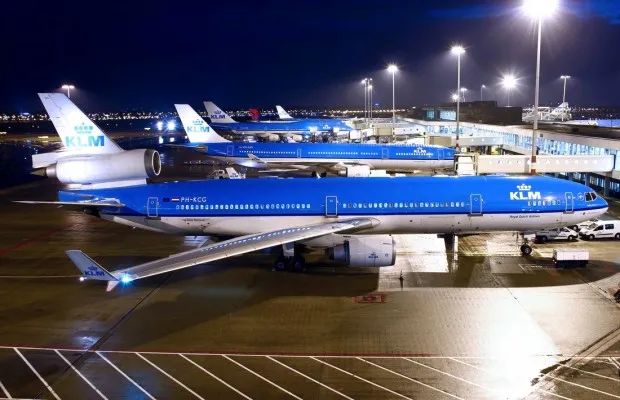 Cathay Pacific and its regional wing Cathay Dragon intend to increase their flying capacity from 3 percent to 5 percent between June 21 and June 30. 
This Hong Kong's flag carrier said it will operate five flights per week to London (Heathrow), Los Angeles, Vancouver, Sydney; three flights per week to Amsterdam, Frankfurt, San Francisco, Melbourne, Mumbai and Delhi; and daily flights to Tokyo (Narita), Osaka, Seoul, Taipei, Manila, Bangkok, Jakarta, Ho Chi Minh City and Singapore. 
Daily flights to Beijing and Shanghai (Pudong) will be operated by "Cathay Pacific or Cathay Dragon". Cathay Dragon will also operate a daily flight to Kuala Lumpur.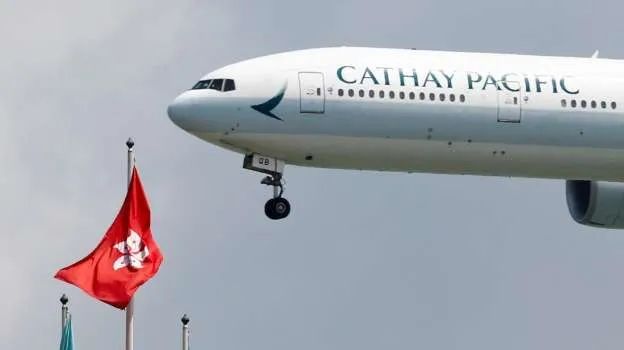 According to Routes Online, British Airways is planning the long-haul operations in June, including London Heathrow to Boston, Chicago, Delhi, Hong Kong, Mumbai, Singapore, and Tokyo. 
BA also currently lists London Heathrow – Beijing Daxing (from 14JUN20) and London Heathrow – Shanghai Pu Dong schedule for June 2020, however only the following booking class open for reservation: A / C / E / B. Both routes scheduled as alternating days service.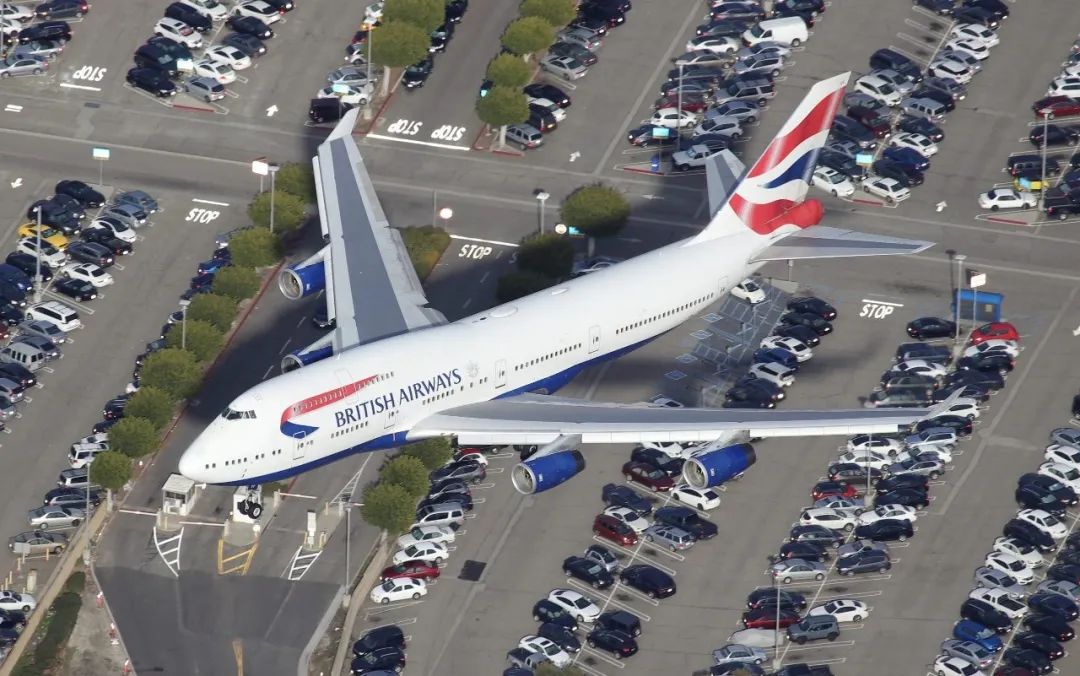 The Serbian President, Aleksandar Vučić, has said the country's national carrier is considering introducing scheduled commercial flights to China in the coming period. 
In comments following a meeting with the Chinese Ambassador to Serbia, Mr Vučić said, "We held very good and important talks … Serbia is very popular in China due to its friendly relations and we are considering for Air Serbia to launch flights to the country in the coming period, with assistance from China. We are in discussions".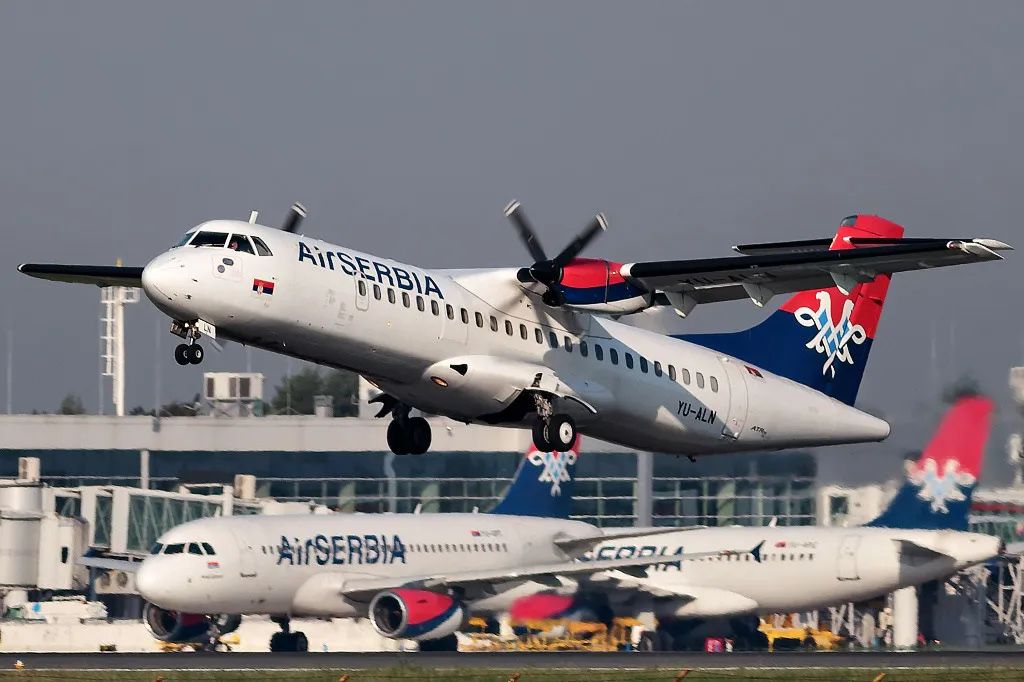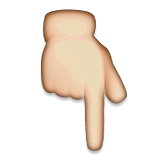 In order to help you reach the latest update on the global pandemic situation, HACOS has set a quick link on the menu of our WeChat page. Follow us, you can check it whenever you want!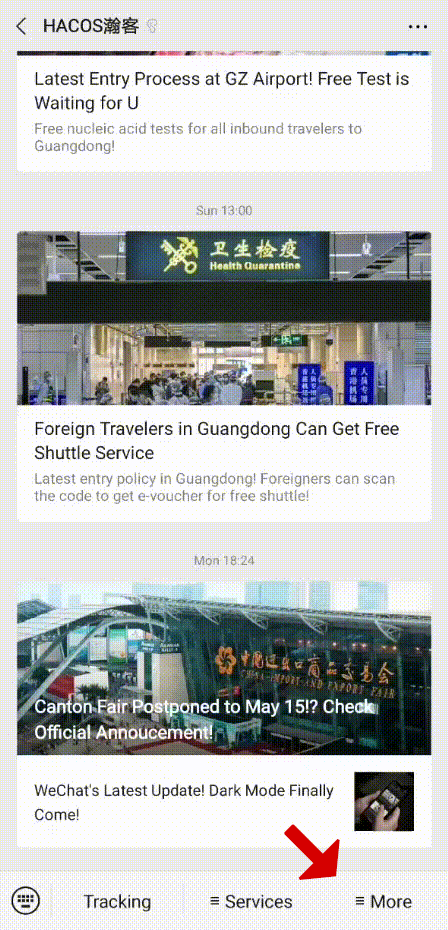 Share to let your friends know!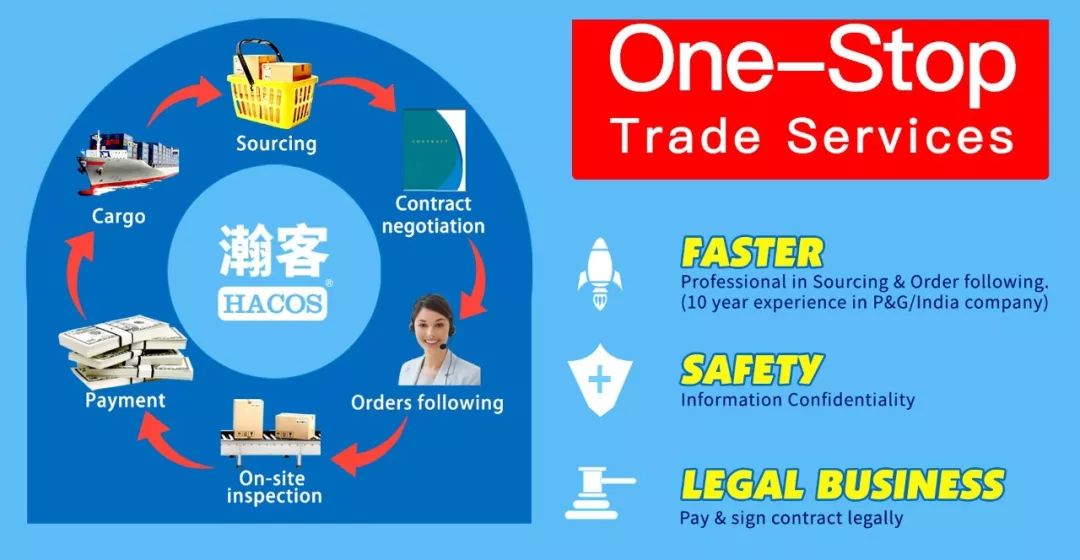 SOURCE | Business Traveller / Forbes / Routes Online
👇These Articles May Help You

| | |
| --- | --- |
| | You'll Be Blacklisted for These Transactions! Strict Rule! |
| | RMB With These Numbers Are All Fake! Pay Attention! |
| | How Much Money Can I Bring When Entering China? |