Seriously? Elon Musk Named His Newborn Baby X Æ A-12
Tesla and SpaceX chief Elon Musk and singer Grimes welcomed their first child together on May 4, and soon after revealed the baby's name: X Æ A-12, which has garnered plenty of attention. However, the very unique name might be illegal. 
Elon Musk, 48, announced the birth of his baby boy in a post telling a fan that they had chosen to call him X Æ A-12 Musk. 
Memes around the choice of moniker came thick and fast with many members of the online community wondering how it was pronounced.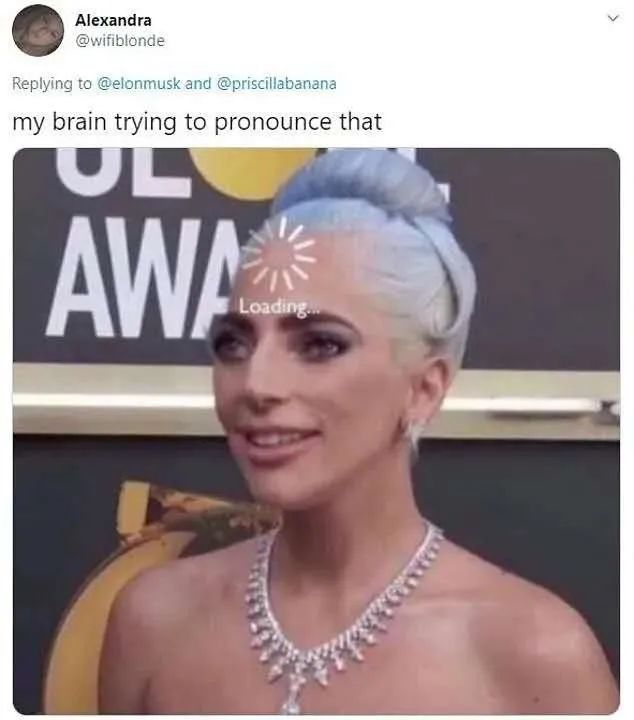 Musk's wife Grimes, 32, has since broken down each character of their son's name in a post. 
According to her, the X in the name stands for "the unknown variable."She said A-12 represents an aircraft that was a precursor to the SR-17 (the couple's favorite aircraft). The A also stands for Archangel, her favorite song. 
The name, then, would translate as: "The unknown variable of love and/or artificial intelligence aircraft."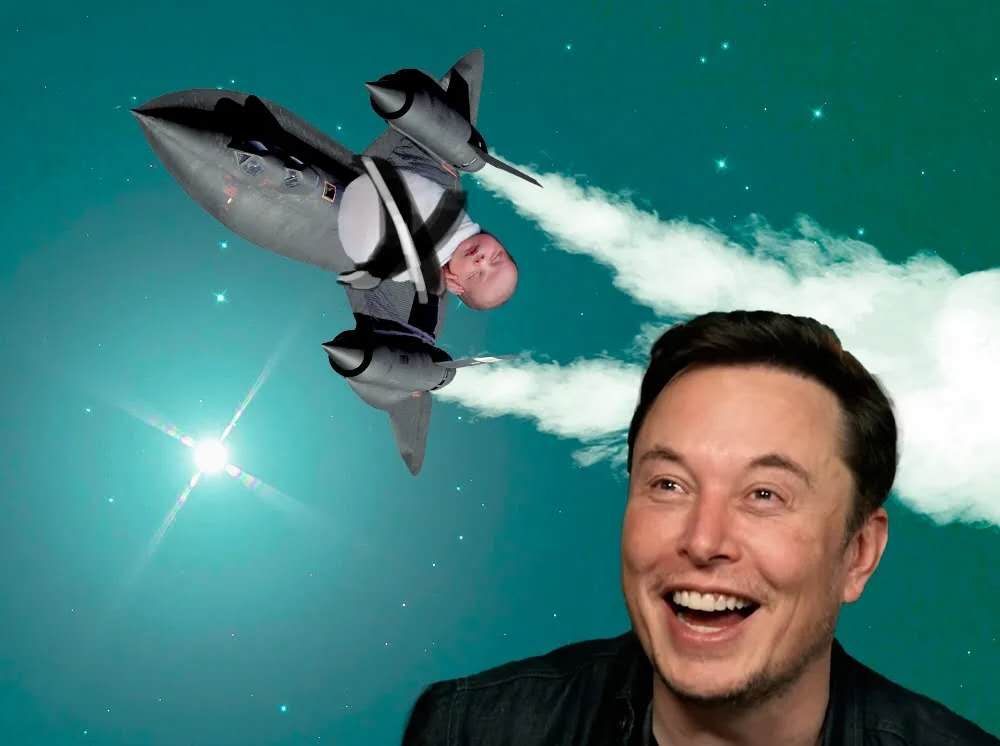 "Imagine being a teacher and seeing 'X Æ A-12' on your attendance sheet," wrote a web user. "I would quit on the spot."
"You realize this is a human child and not an EP right?" 
"X Æ A-12 sounds like the randomly generated wifi password they give you when you buy a router."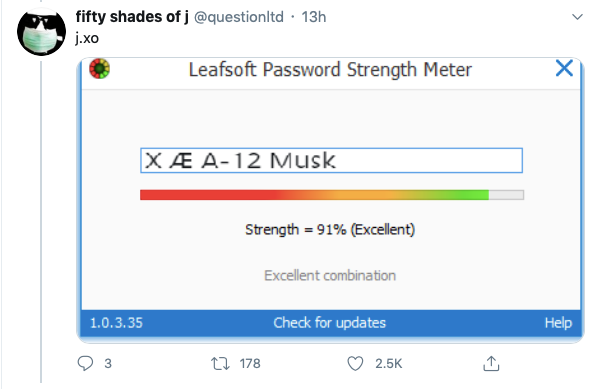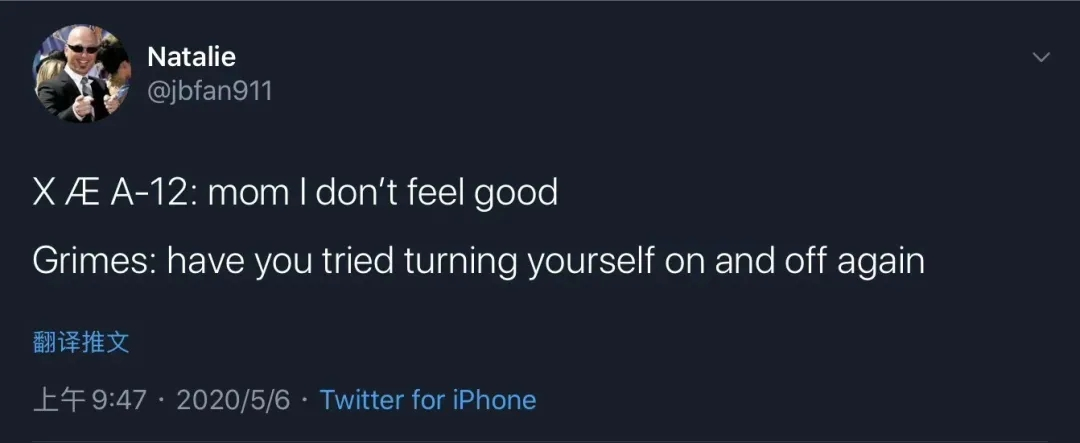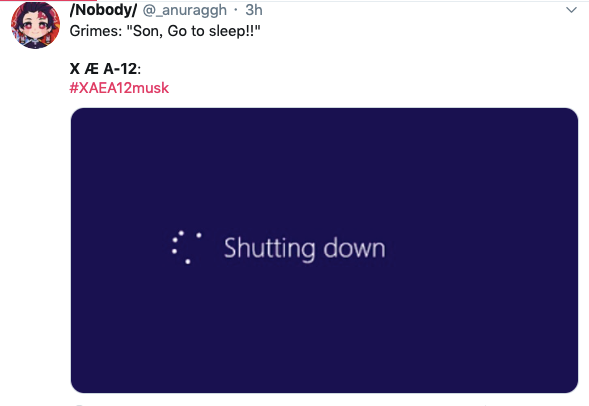 Musk on Thursday broke down how to pronounce the name. The X is pronounced "like the letter, X". Æ is pronounced "ash", and A-12 is said how it appears. Thus "X-Ash-A-12". 
Musk gave credit to Grimes who "mostly came up with the name. She's great at names," and said "babies are awesome. They're little love bugs."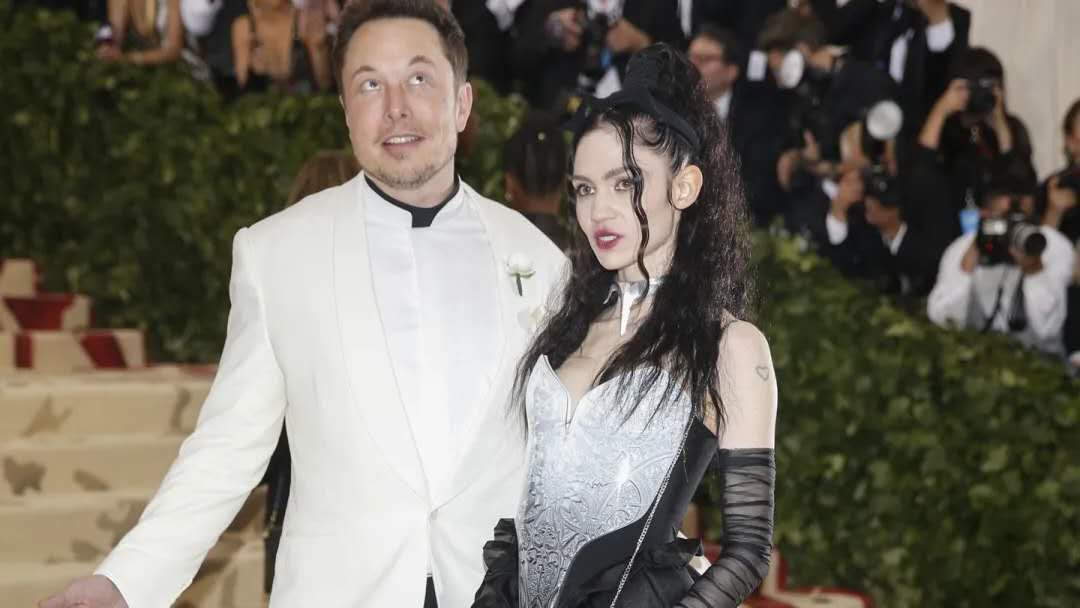 However, the unusual choice could fall foul of state rules in California, where the couple are based. 
California's state rules call for names that only use 26 alphabetical characters for the English language. With that in mind, a name like X Æ A-12 wouldn't work on multiple fronts. 
"A name like 'X Æ A-12' would not be allowed," Matt Conens, from the Office of Public Affairs of the California Department of Public Health, wrote in an email to USA TODAY. "Vital records must be completed with the 26 alphabetical characters of the English language and appropriate punctuation such as hyphens, apostrophes, periods, and commas."
What do you think of this name? Please leave a comment below and tell us!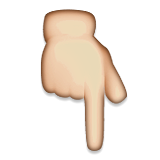 In order to help you reach the latest update on the global pandemic situation, HACOS has set a quick link on the menu of our WeChat page. Follow us, you can check it whenever you want!