Beware if You've been in This Market! China Pneumonia Outbreak!
A mysterious viral pneumonia has infected dozens in central China. Local authorities have said that it is not Severe Acute Respiratory Syndrome (SARS). 
A total of 59 viral pneumonia cases of unknown cause had been reported in Wuhan, Central China's Hubei Province, by Sunday morning. 
According to an official statement released Sunday, all the patients have been put in quarantine, with the number in critical condition falling to seven from eleven after treatment and the others in stable condition. 
Netizen speculation on Weibo blamed SARS, first diagnosed in 2002, which caused panic and forced authorities to address public concerns. 
So far, Wuhan police have arrested eight people for spreading rumors that the pneumonia was linked to SARS. 
The tests on the exact pathogens and the investigation over the cause of the infections are underway.

Health authorites have ruled out the possibility that Severe Acute Respiratory Syndrome (SARS) or Middle East Respiratory Syndrome (MERS) is to blame. Also, i
nfluenza
, bird flue, and adenovirus have been ruled out. 
Some of the patients, who fell ill with pneumonia between Dec 12-29, are sellers from a local seafood wholesale market that has been temporarily shut down. 
A total of 163 close contacts have been put under medical observation and they have shown no abnormal symptoms including fever. Local authorities are still searching for more close contacts. 
Singapore reported its first case of the pneumonia over the weekend, which might be linked to Wuhan, according to media reports. 
Hong Kong authorities reported on Sunday that within 24 hours, public hospitals admitted seven patients who had been to Wuhan in the past two weeks and were experiencing fever, respiratory infection, and pneumonia-like symptoms.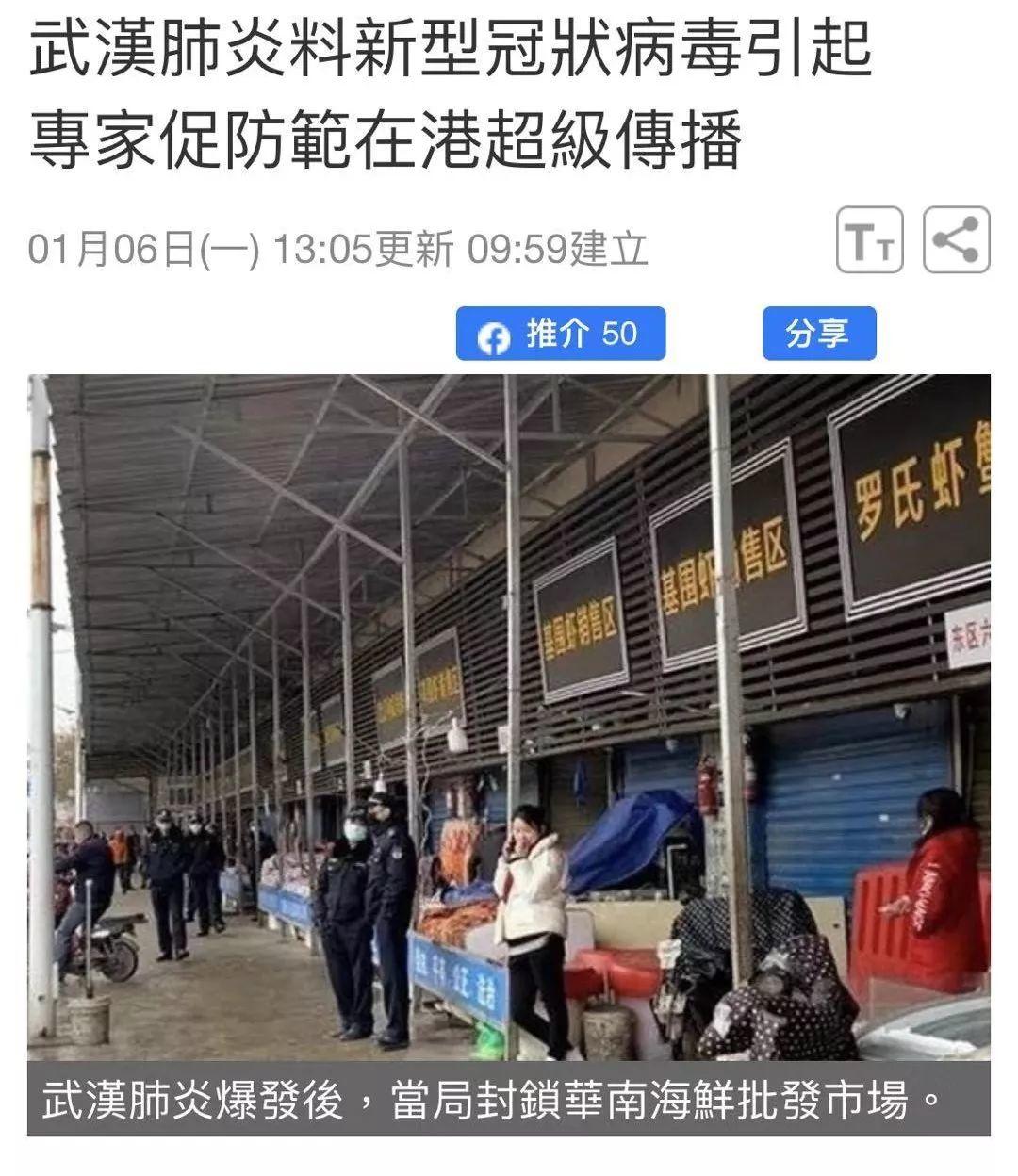 Hong Kong and Singapore have taken precautions against the unknown virus. 
Temperature screening measures have been implemented at the Singapore Changi Airport and thermal imaging is underway at the Hong Kong International Airport. 
A preliminary investigation showed that there have been no clear evidence of human-to-human transmission and no reports of infections among medical staff, the statement said. 
The World Health Organization (WHO) has said it is aware of the outbreak and is in contact with the Chinese government. 
"There are many potential causes of viral pneumonia, many of which are more common than severe acute respiratory syndrome coronovirus," a spokesman said last week. 
No travel or trade restrictions were necessary at this time, it said. 
Share to let your friends know!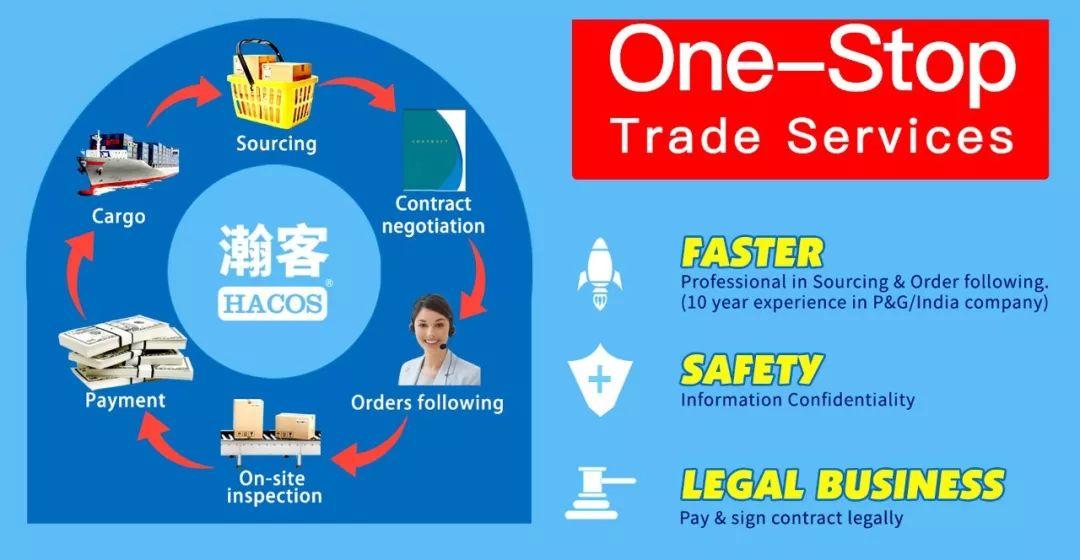 SOURCE | ChinaDaily / BBC / Global Times
👇These Articles May Help You

| | |
| --- | --- |
| | You'll Be Blacklisted for These Transactions! Strict Rule! |
| | RMB With These Numbers Are All Fake! Pay Attention! |
| | How Much Money Can I Bring When Entering China? |