WeChat's Latest Version Updates with This Feature!
Though Dark Mode applies to a large majority of the most popular mobile apps, there are still a few notable exceptions. Recently, the latest beta version of WeChat finally received the dark mode treatment.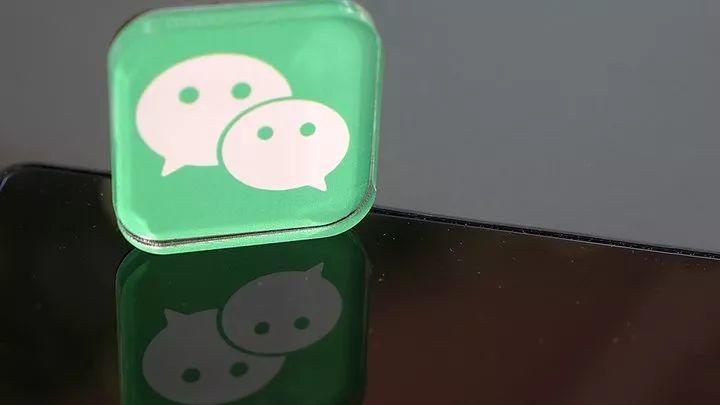 WeChat users always wonder when the WeChat dark mode will arrive. 
Both iOS and Android have rolled out the system-wide dark theme, and many apps support dark mode. 
When the dark mode is on, the interface of the entire system or the app will turn black or other dark colors, text content and icons that adapt to it will also change color, which is very suitable for night use.  
WeChat users were not satisfied with this missing feature. 
Due to the white-colored theme, they have to tolerate two things: a dazzling bright display at night, and a must-have app that drains battery faster than it could.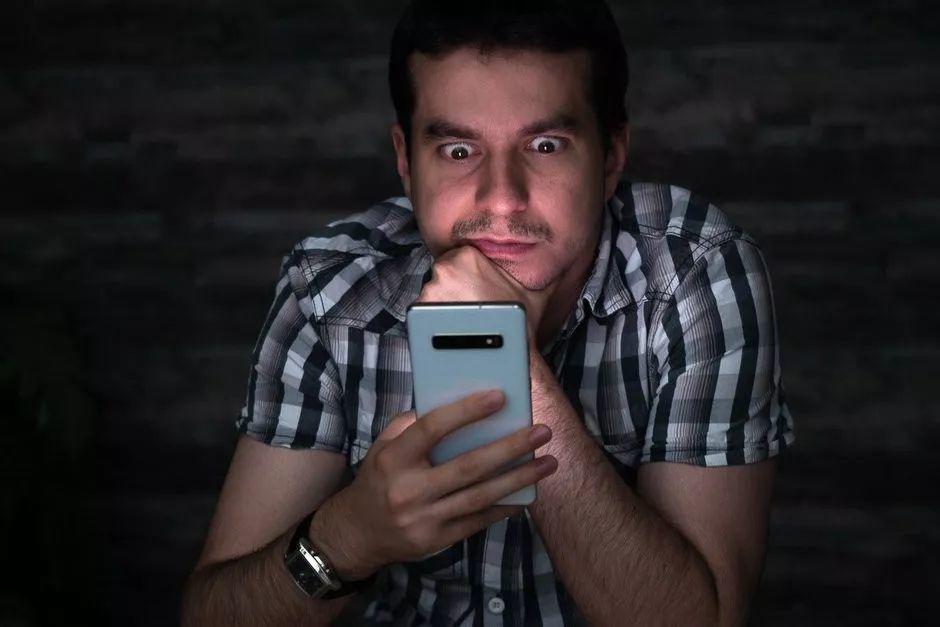 Early this year, WeChat team said they didn't provide dark mode for the sake of users' sleeping quality.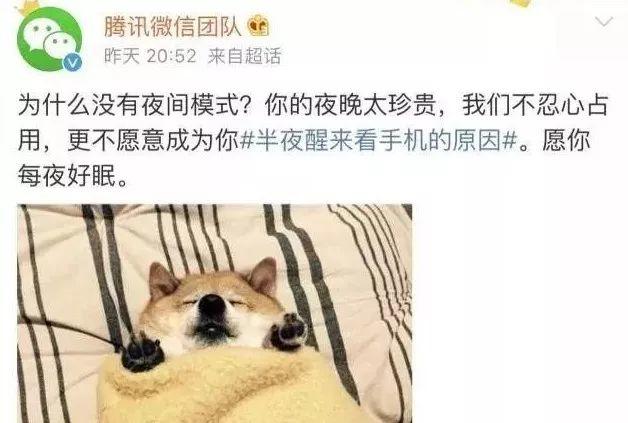 △ "We hope you don't chat too much and stay up late," WeChat team said on Weibo. 
But recently it is reported that WeChat's latest beta version supports the feature. It's only applicable to Android so far.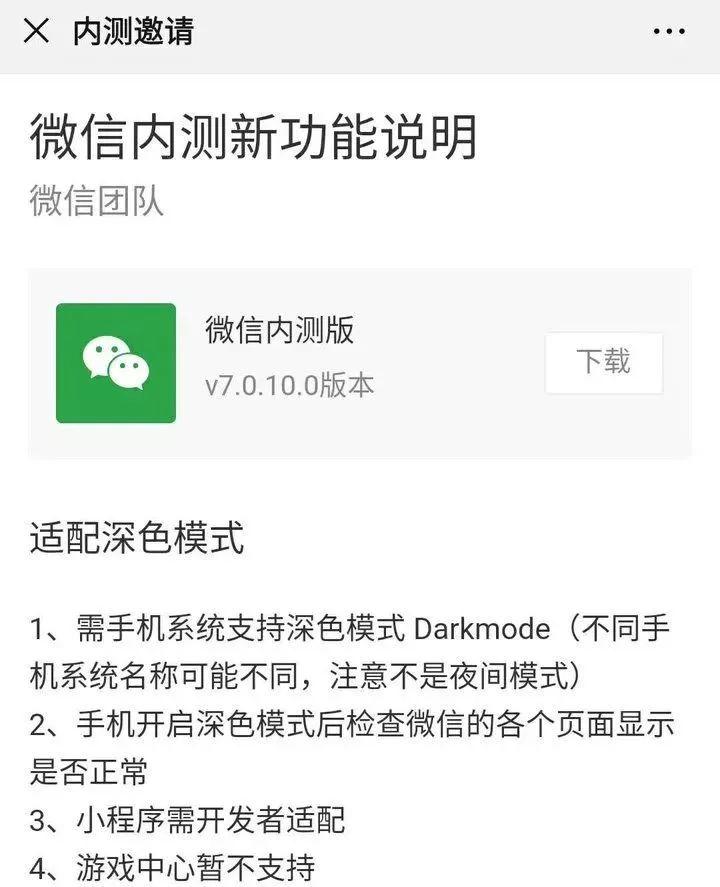 △ Dark mode available in the beta version of WeChatv7.0.10.0. 
The new feature does not need to be enabled manually as stated. The interface will be unilluminated automatically as long as the phone system is in dark mode. 
According to the reports, WeChat's dark mode has covered most of the user interface (UI) such as login page, chatting page, adding friends, Moments, payments and so on. 
In addition to the background turning black, the text and icon colors have also been adapted accordingly. 
There're still some small issues, such as the prompt text when receiving a red packet is not clear,  bottoms are too dark to be identified, some pages are not yet adapted. 
It is believed that the feature will be improved and become more closed to heart when the official version unveils. 
Share to let your friends know!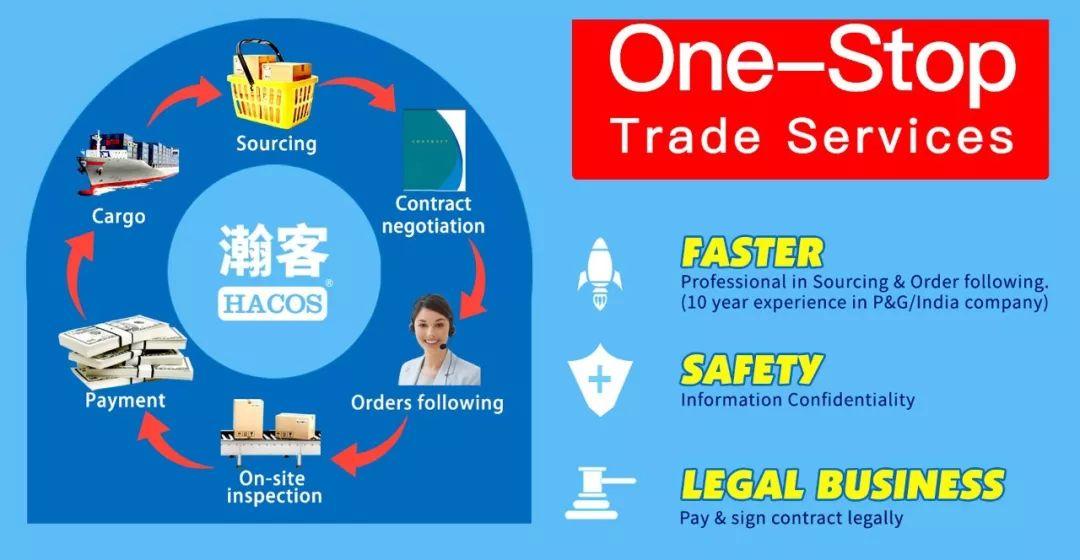 SOURCE | ifanr / PhoneArena
👇These Articles May Help You

| | |
| --- | --- |
| | You'll Be Blacklisted for These Transactions! Strict Rule! |
| | RMB With These Numbers Are All Fake! Pay Attention! |
| | How Much Money Can I Bring When Entering China? |