Stay in China without Visa! Check the Exemption Policy!
Like other countries in the world, China offers different visa-free policies for overseas visitors in different situations. Are you the lucky person exempt from a visa to visit China? Let's check! 
MUTUAL VISA EXEMPTION
China has executed bilateral visa-free agreements with 147 foreign countries, including 14 countries for ordinary passport holders. 
Citizens of these countries are allowed to visit China without a visa for a certain period.  
Related article: 
United Arab Emirates

Barbados


The Bahamas

Bosnia and Herzegovina


Ecuador 

Fiji 

Grenada 

Mauritius 

San Marino 

Seychelles 

Serbia 

Tonga 

Belarus 

Qatar 
Besides, China has signed mutual exemption of visas with Armenia and Suriname for ordinary passport holders this year. The agreements will come into effect soon. 
△ According to Xinhua News, ordinary passport holders of China and Armenia are permitted to stay for no more than 90 days every 180 days upon entry into the other contracting country. 
Generally, holders of valid specified passports are permitted to stay for less than 30 days upon entry into the other contracting country. 
Residence formalities are still required if the holder intends to stay for over 30 days. 
Citizens of San Marino and Bosnia and Herzegovina may stay for less than 90 days; those of Mauritius can stay for less than 60 days. 
UNILATERAL VISA EXEMPTION
According to the unilateral agreement signed between China and the 3 countries, ordinary passport holders from Singapore, Brunei and Japan enjoy visa-free access to China. 
Citizens can stay for up to 15 days for business, sightseeing, visiting relatives and friends or transit purposes.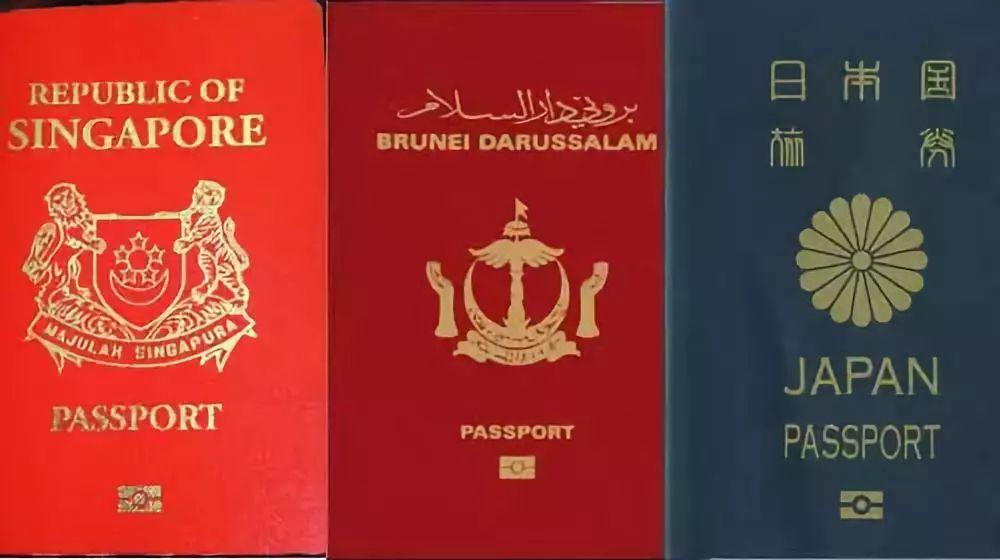 Those who enter into China by visa-free access but need to stay in China for more than 15 days after entry should apply for visas at local exit and entry administrative offices of the public security departments. 
VISA-FREE TRANSIT
China has introduced 72/144-hr visa-free transit policy to 53 countries. Citizens can apply for the exemption transit and transfer in China via certain ports without Chinese visas. 
Related article: 
There is also 24-hr visa-free transit valid for foreigners from any country with connecting (flight, cruise, train) tickets to a third country/region within 24 hours, and applies for any ports opened for foreigners.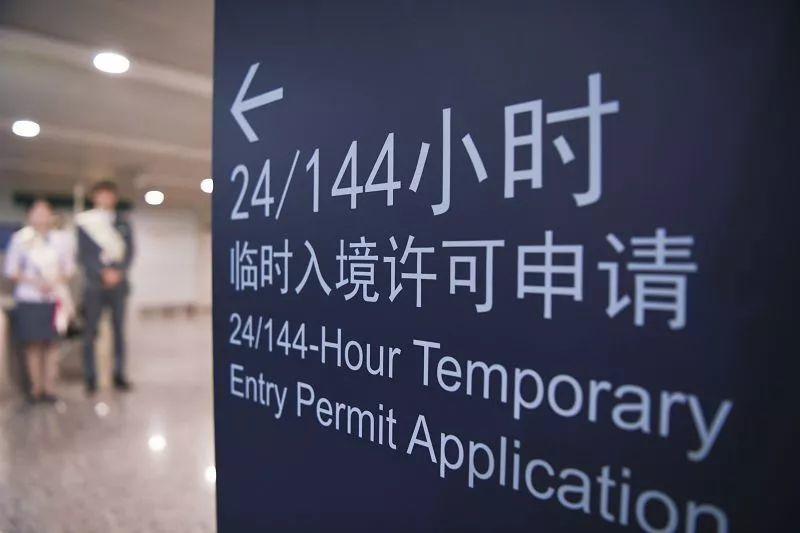 Citizens from the following countries can apply for 144-hr visa-exemption transit: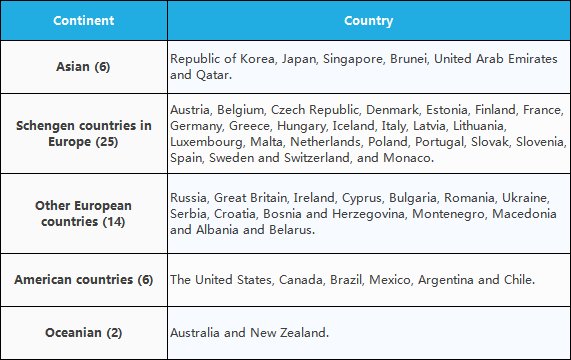 Share to let your friends know!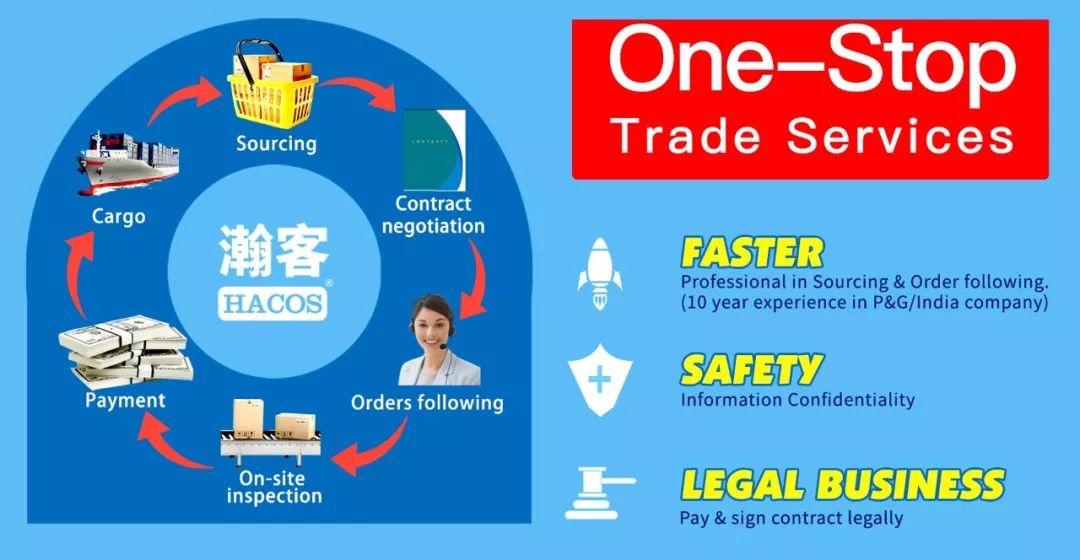 SOURCE | MFA
👇These Articles May Help You

| | |
| --- | --- |
| | You'll Be Blacklisted for These Transactions! Strict Rule! |
| | RMB With These Numbers Are All Fake! Pay Attention! |
| | How Much Money Can I Bring When Entering China? |