RMB/HK Account's Frozen? 2 New Ways to Collect and Settle!
It may not be something new but now there are more and more bank accounts frozen. HACOS has held a salon event to introduce two methods to collect and settle forex legally and safely. Let's take a moment and review! 
On Dec 17, HACOS successfully held the salon: RMB/HK Account's Frozen? 2 New Ways to Collect and Settle!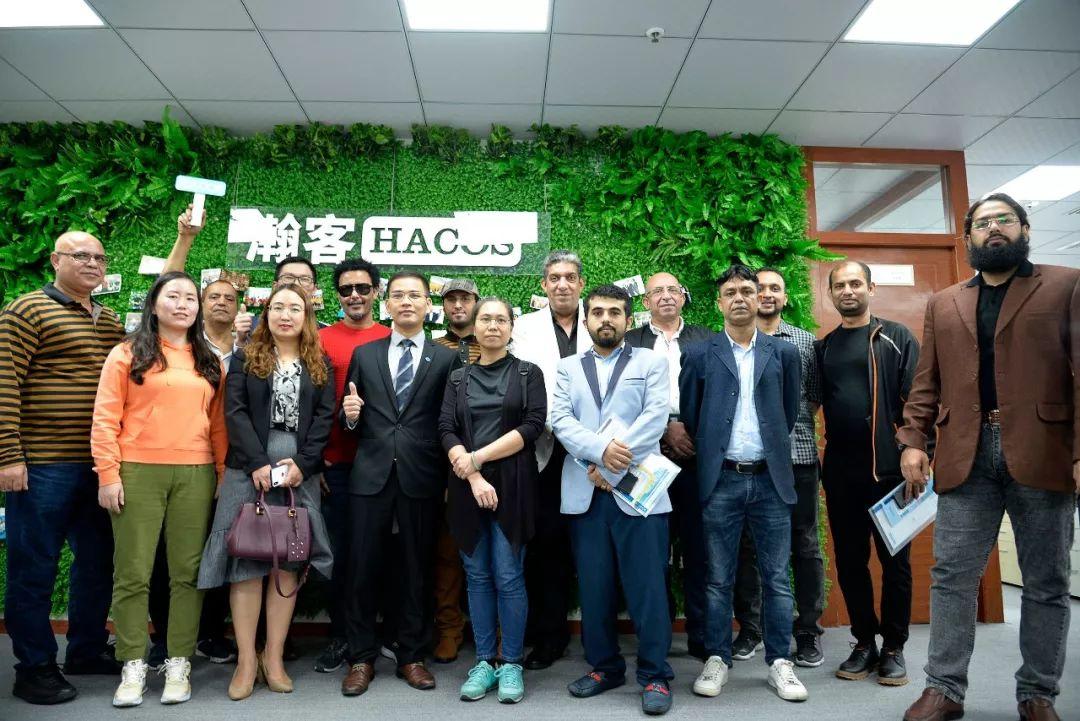 Recently, the bank accounts of many foreigners engaged in trade business in China have been frozen, which has resulted in the withdrawal of a large amount of funds in the accounts, seriously affecting the turnover of business and domestic concerns. 
Combined with the tense situation and current events in Hong Kong, it is difficult to open an HK account. 
In order to help traders to avoid the troubles, our speakers Harvey and Leo introduced two safe and simple methods for forex collection and settlement. 
Market Purchase Trade: Safe & Legal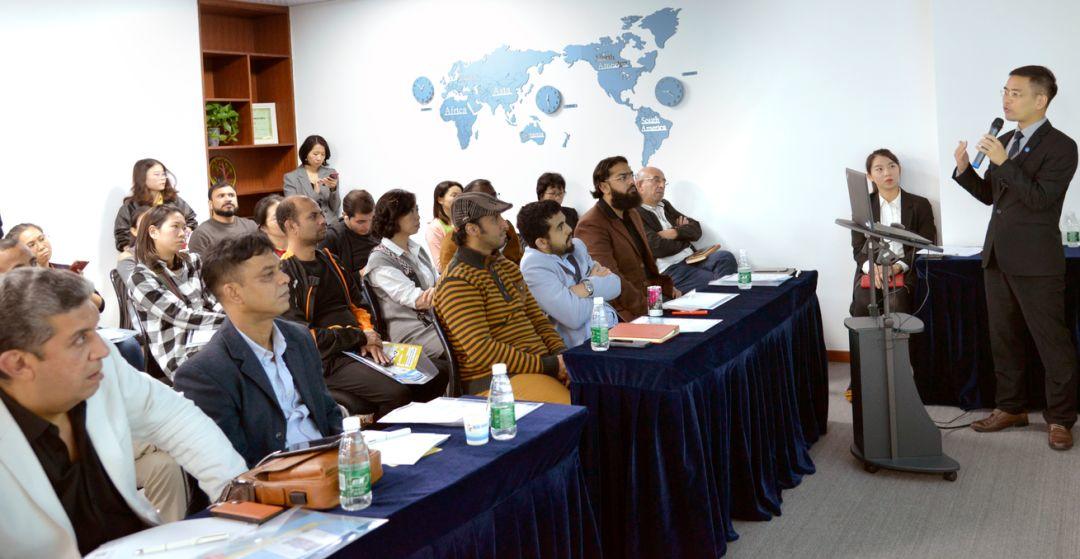 RMB accounts suddenly get closed? Try to use Market Purchase Trade mode!

As Chinese most powerful and preferential trade and export policy, Market Purchase Trade provides traders a safe and legal way to receive payments and settle forex. 
SG Account: Easy & Simple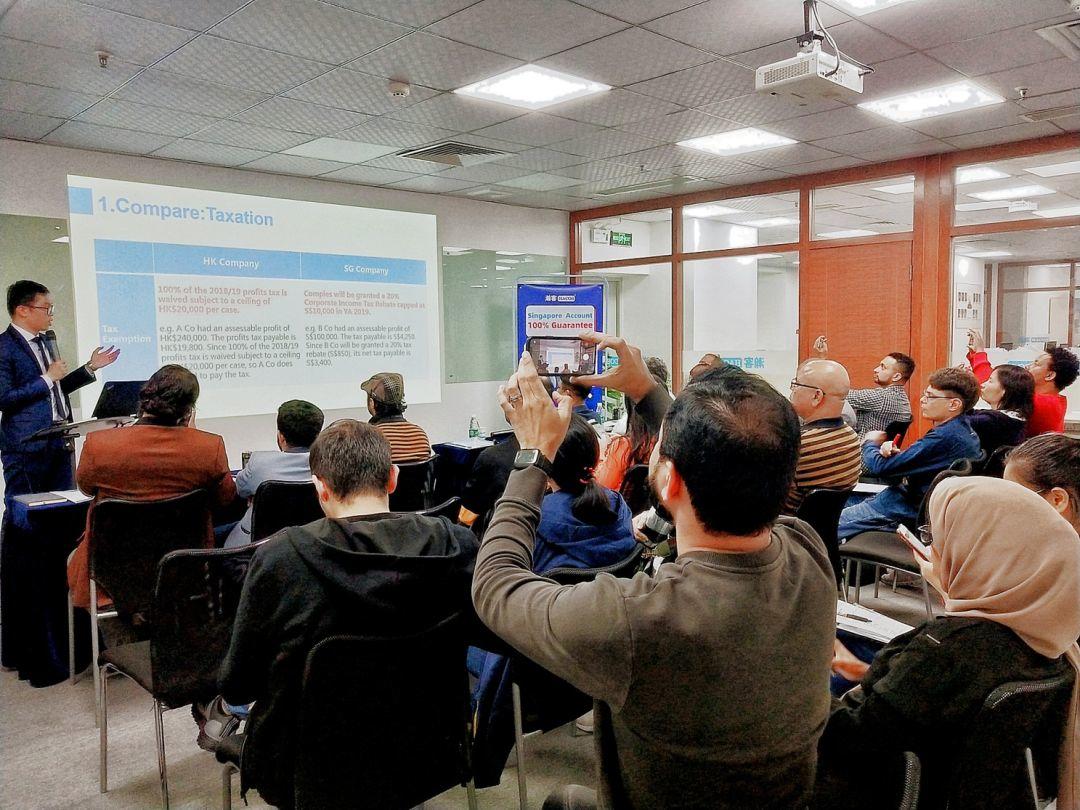 Why open a Singapore account if I already have a Hong Kong account? 
Compared to HK account, SG account has no limit or restriction on transfer and nationality. And it's available to offshore companies.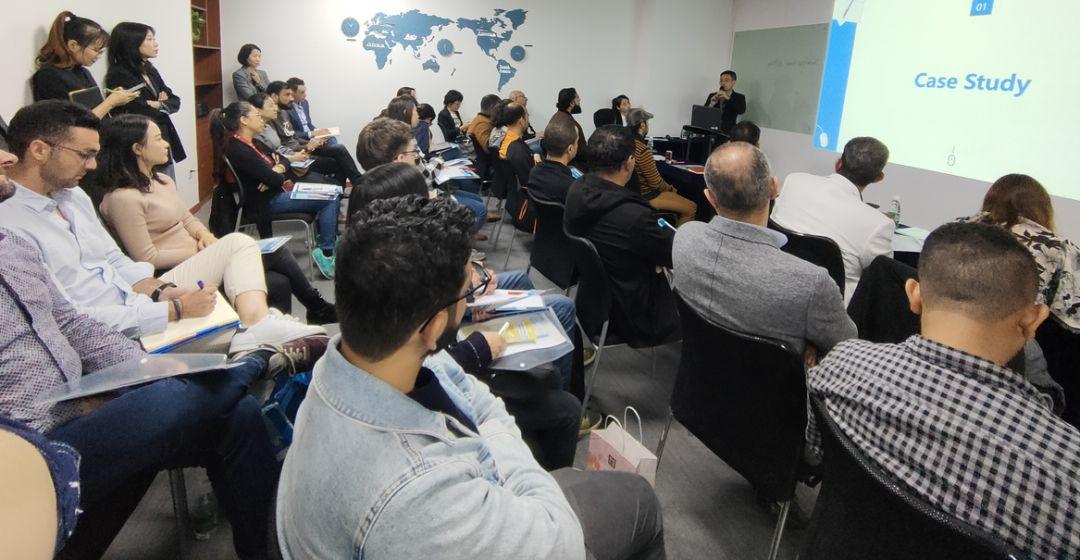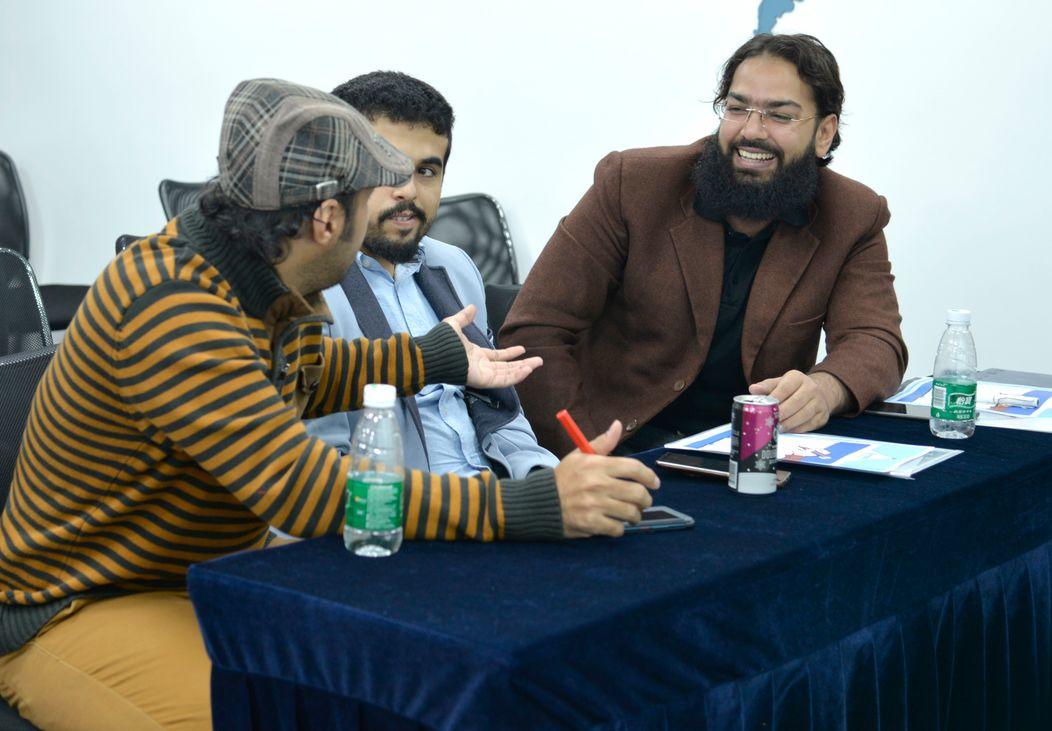 ---
At last, we want to give applause to the two speakers, Harvey and Leo for their sharing and explanation.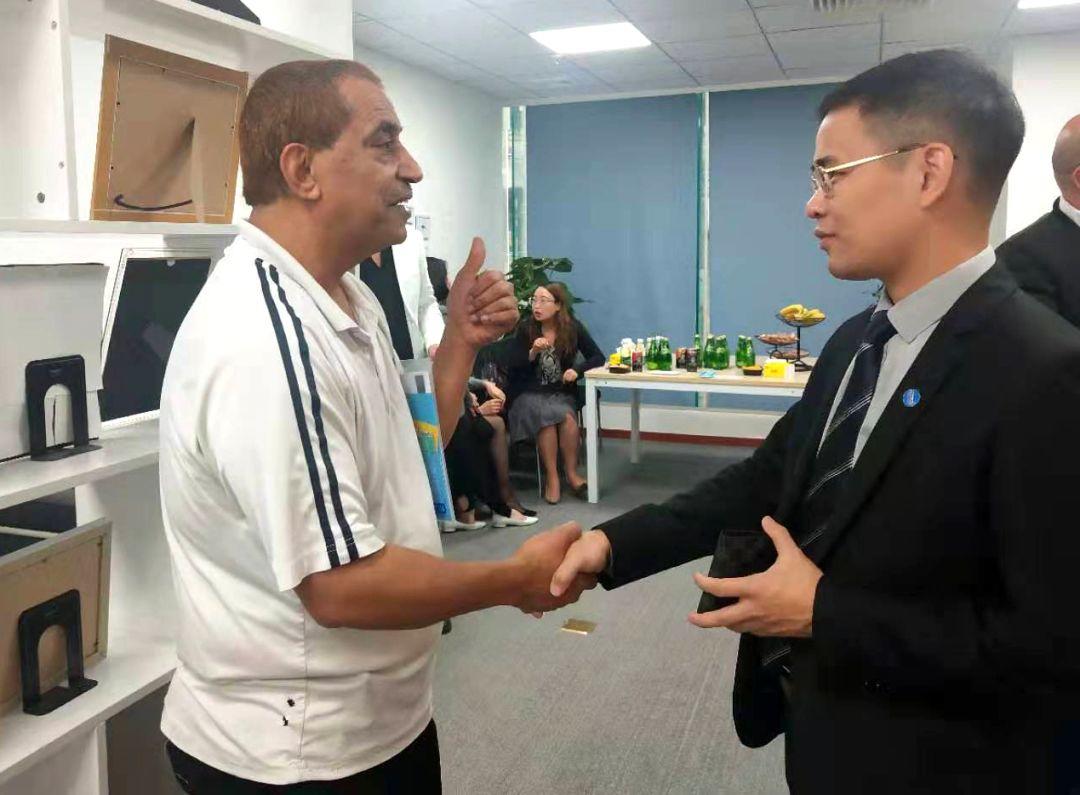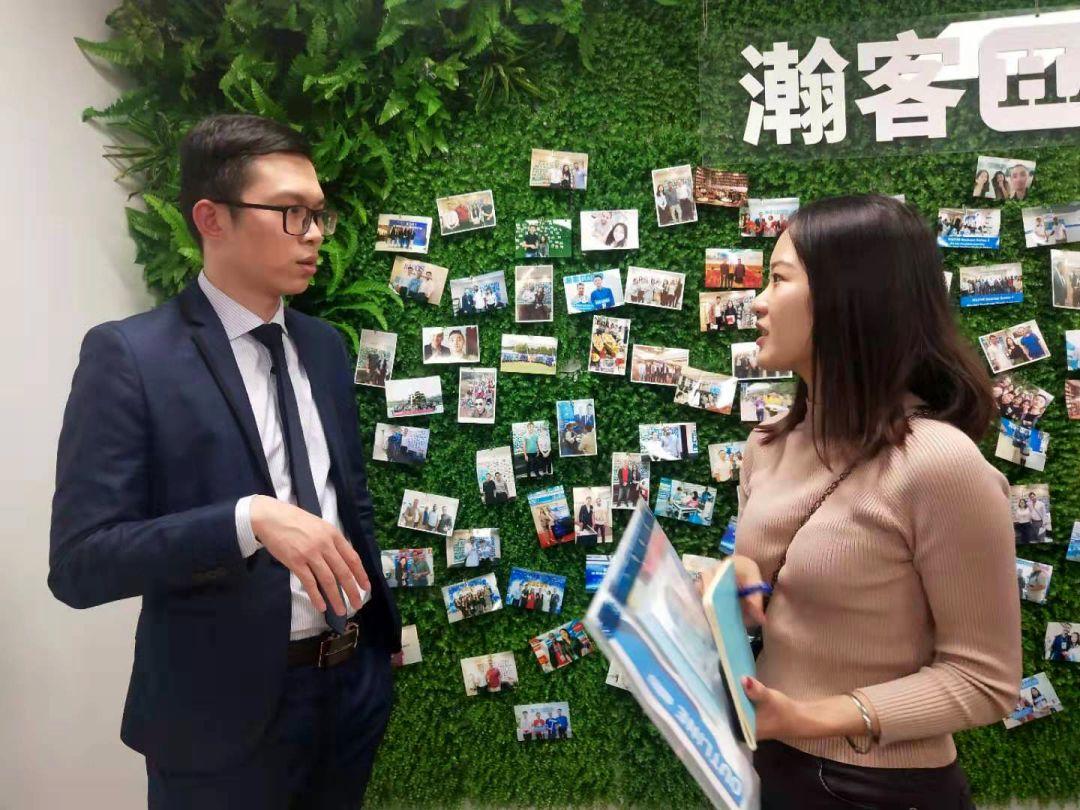 Thank all the attendees who took time out of their busy schedule to come here. See you next time!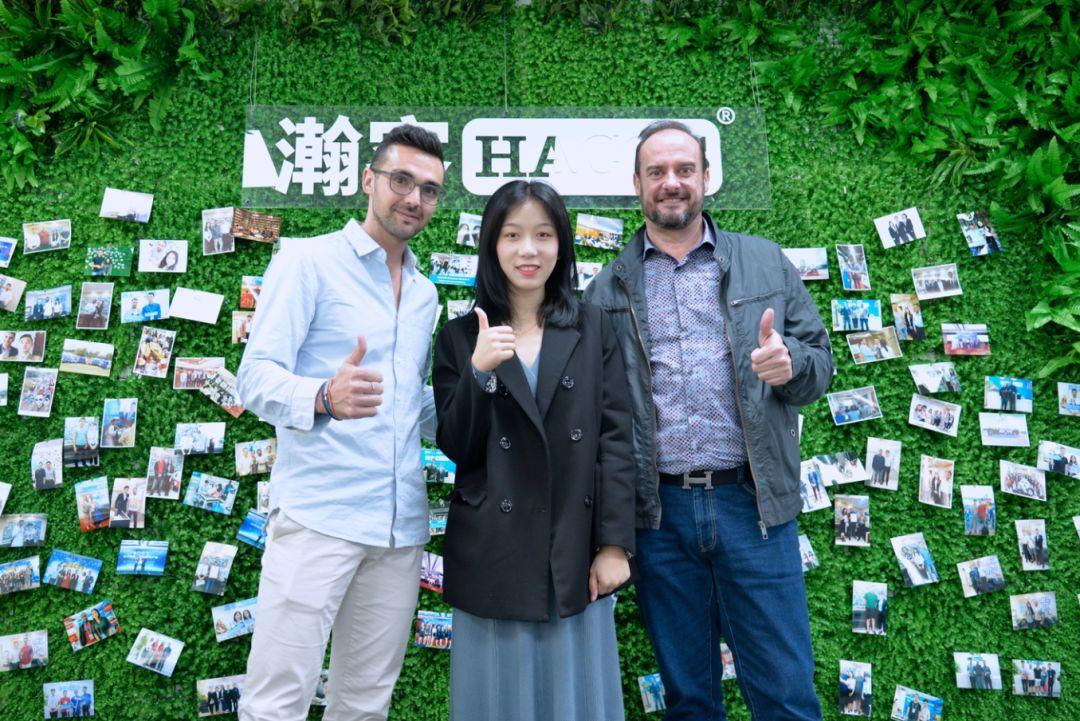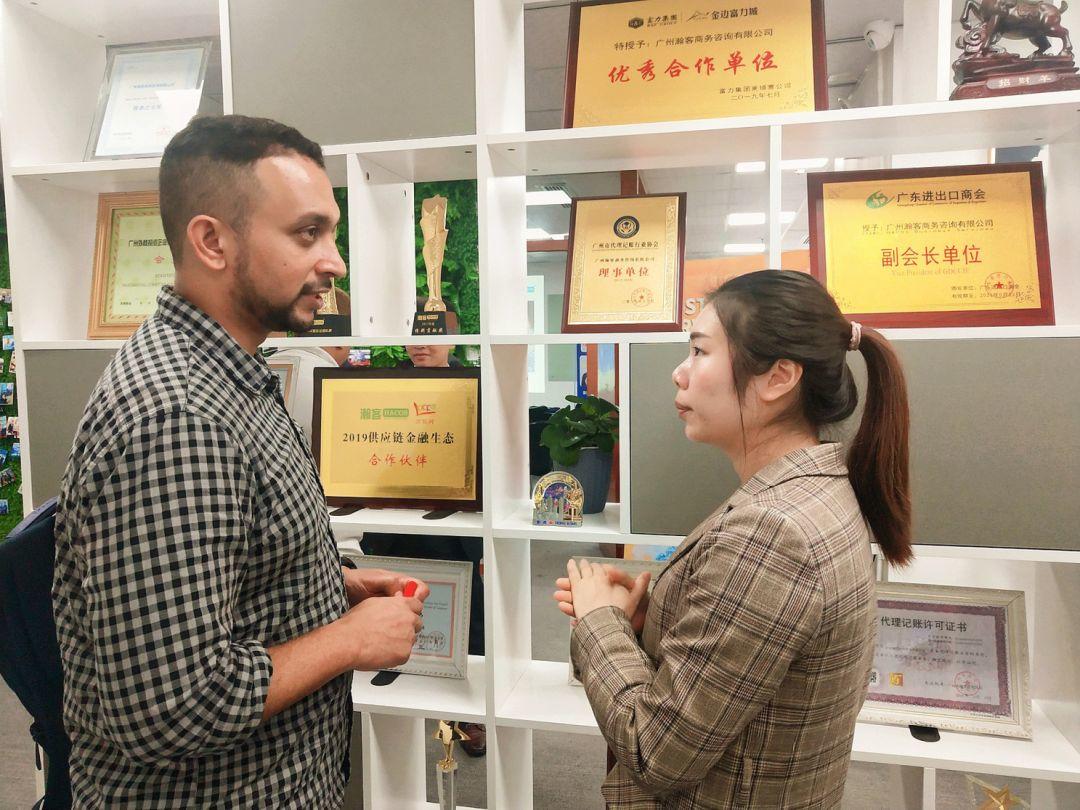 HACOS Seminar is a face-to-face learning and communication platform created by HACOS for foreign trade entrepreneurs and small and medium-sized enterprises. The content includes the popularization of value-added knowledge such as 
industry and commerce, 

finance and taxation, 

policy support, 

intellectual property rights, 

visa, 

international logistics, 

foreign trade,

etc.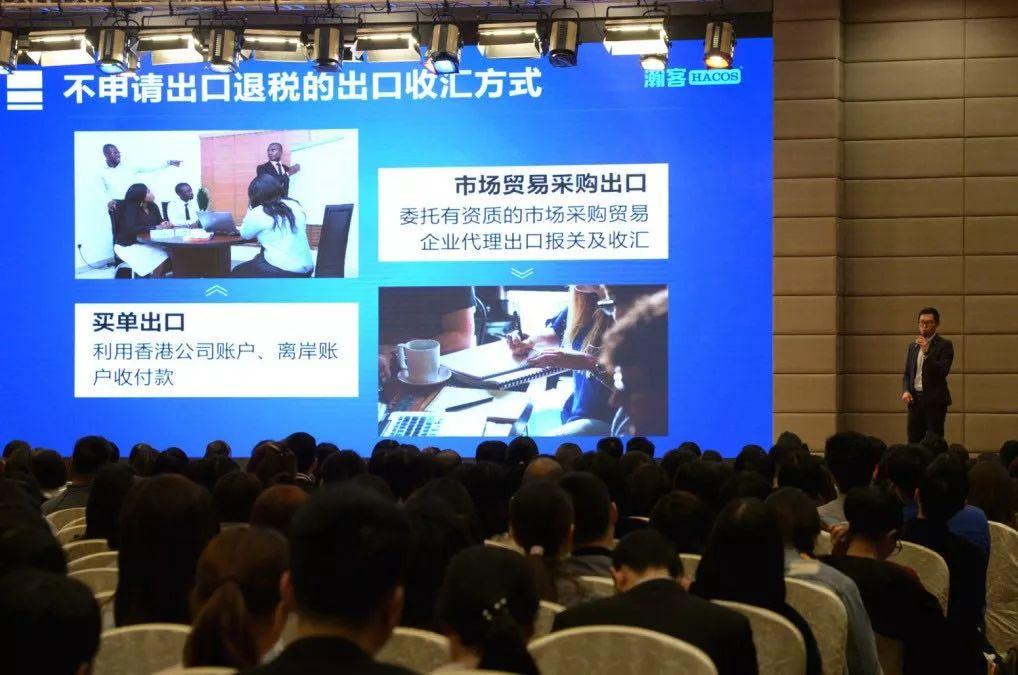 "Knowledge guidance + experience sharing"

We invite experts in this field to do detailed knowledge sharing, and more outstanding foreign entrepreneurs to share their entrepreneurial experience in China. 
Share to let your friends know!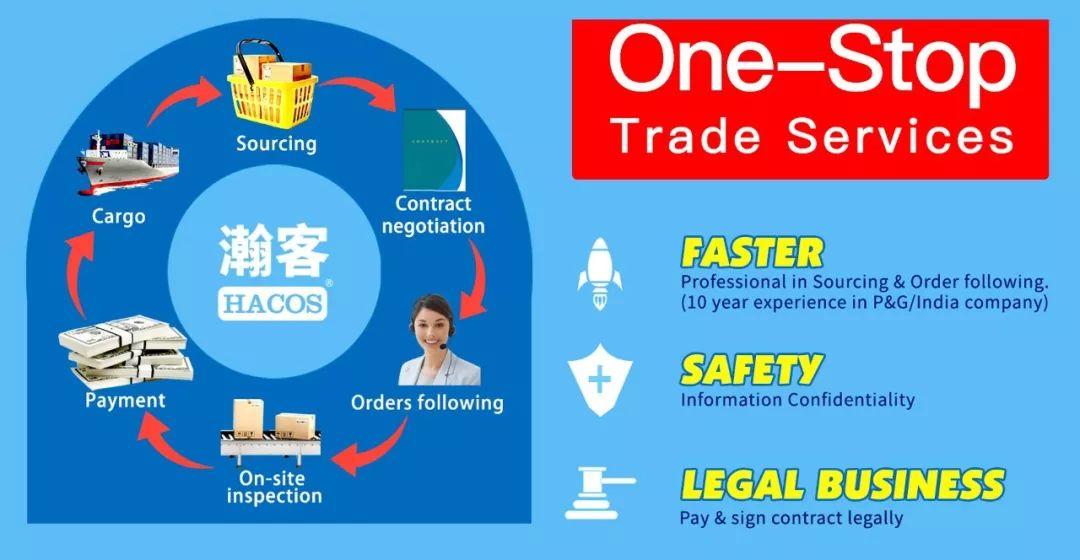 👇These Articles May Help You

| | |
| --- | --- |
| | You'll Be Blacklisted for These Transactions! Strict Rule! |
| | RMB With These Numbers Are All Fake! Pay Attention! |
| | How Much Money Can I Bring When Entering China? |