0-Tariff Goods Export to Pakistan! Free Trade Deal Updated
The second phase of China-Pakistan Free Trade Agreement (CPFTA) has come into the effect from December 1. Let's check the new preferential treatments! 

On 28 April, the two countries agreed to further "enrich China-Pakistan all-weather strategy cooperation partner relations", which upgraded the original free trade agreement's goods trade market admittance and tariff cutting table.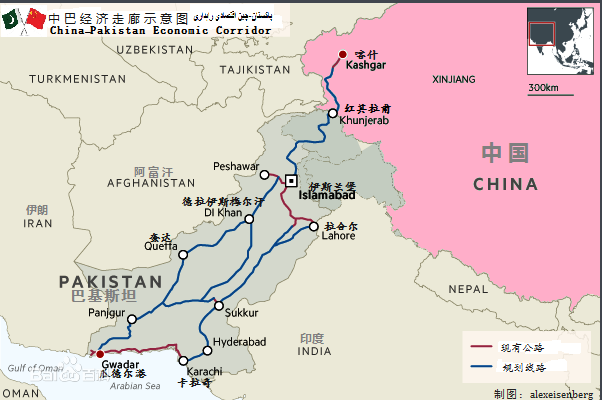 "After the protocol's coming into effect, the tax item ratio to carry out mutual zero-tariff goods will be increased from 35% to 75%", China's Ministry of Commerce stated while providing details about the impact of this second phase. 
Besides this, both parties will carry out a 20% partial tax decrease on other goods that occupy 5% of their respective tax items.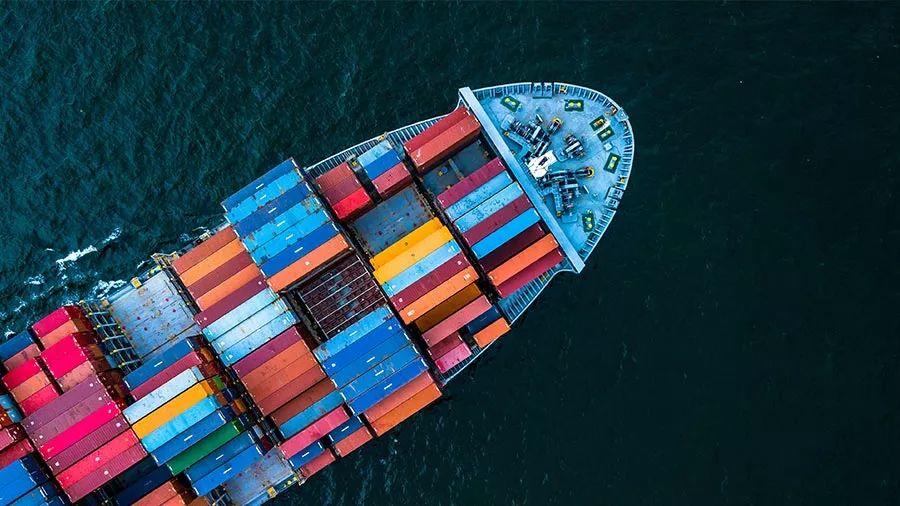 CONTENTS
The Protocol upgrades and revises the contents of the following aspects: 
Original free trade agreement on market access and tariff reduction schedules 

Rules of origin 

Trade remedies 

Investment 
Among them, the core content is to substantially increase the level of liberalization of trade in goods on the basis of the original free trade agreement.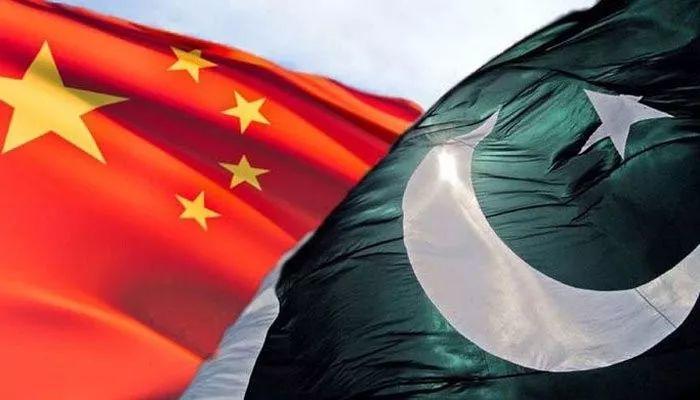 The protocol stipulates that the proportion of tariff lines with zero-tariff products between China and Pakistan will gradually increase from 35% to 75%. 
In addition, both parties will implement a 20% reduction in taxes on other products that account for 5% of their respective tax lines. 
The full protocol follows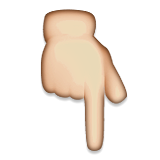 http://fta.mofcom.gov.cn/pakistan/xieyi/xdyds_en.pdf
PRODUCTS INVOLVED
Under the Phase-II of CPFTA, both countries will liberalize 75% of tariff lines for each other in a period of 10 years by China and 15 years by Pakistan. 
New products allowed to be exported to the Chinese market on zero duty include cotton yarn, textiles and garments, seafood, meat and other animal products.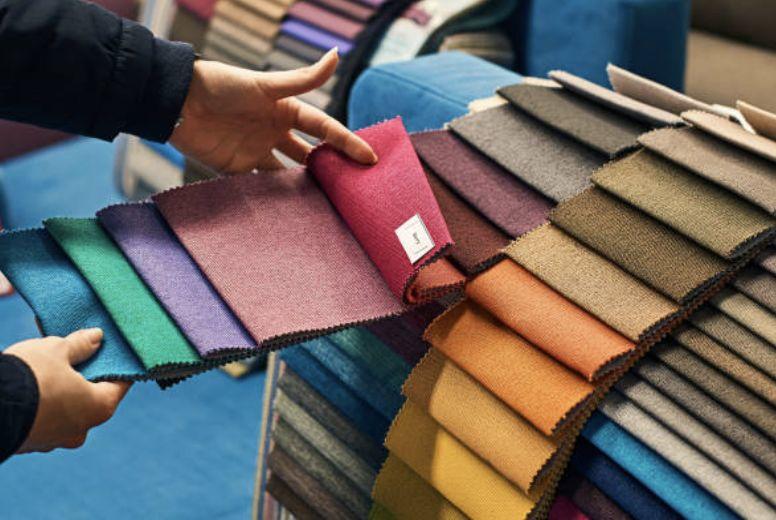 Pakistan has offered market access to China on machinery, furniture, textiles, phosphates, glassware, and auto parts, etc.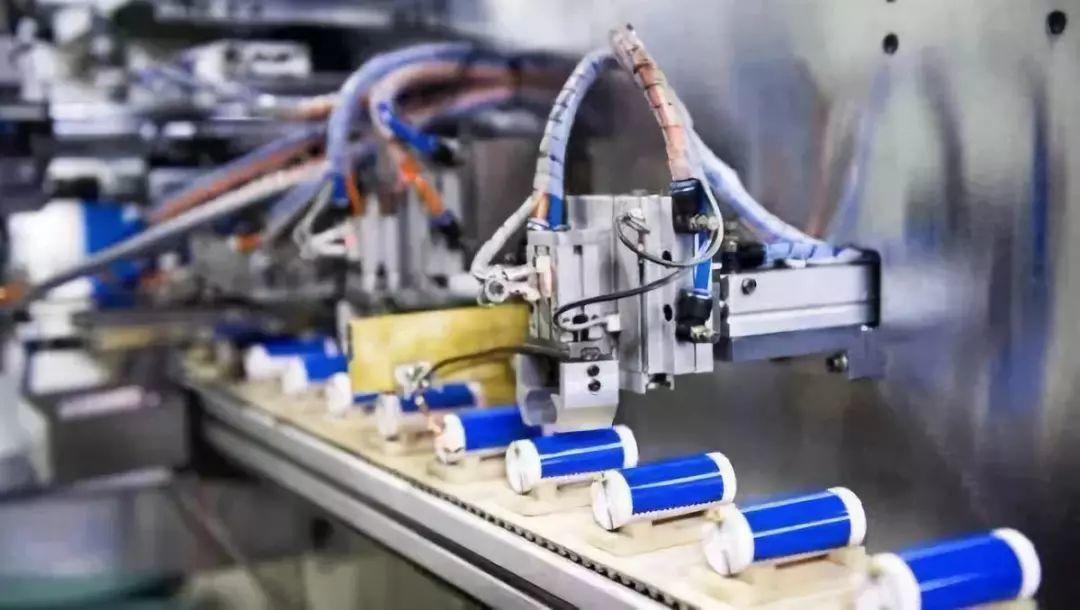 Please check the following website to get the tariff elimination schedule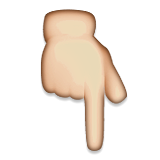 Tariff Elimination Schedule of China

http://fta.mofcom.gov.cn/pakistan/xieyi/cngsjrb_en.pdf

Tariff Elimination Schedule of Pakistan

http://fta.mofcom.gov.cn/pakistan/xieyi/pkgsjrb_en.pdf

We've found a list of 313 high priority tariff lines to get immediate tariff elimination from China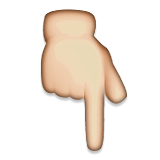 http://www.commerce.gov.pk/wp-content/uploads/2019/05/List-of-313-Items.pdf

You can query FTA duty rates with HS code at the following official website:
http://fta.mofcom.gov.cn/ftanew/taxSearch.shtml

The China-Pakistan Free Trade Agreement was signed in November 2006 and came into effect in July 2007. 
In order to further improve the level of trade liberalization and facilitation between the two countries, China and Pakistan launched the second phase of FTA negotiations in March 2011, and concluded the negotiations in April 2019 and signed the Protocol. 
It is expected to further bridge the trade deficit between the two countries by boosting Pakistani exports to China.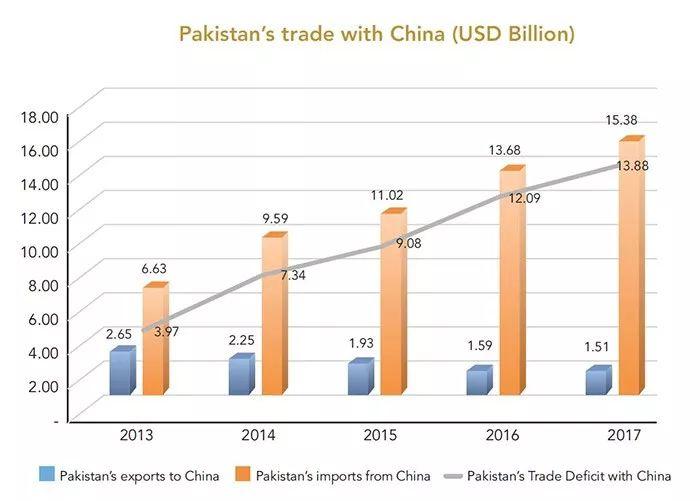 Despite having an FTA, Pakistan's exports to China have decreased by more than 40% in the past five years. Imports, on the other hand, have grown by 132%. 
Share to let your friends know!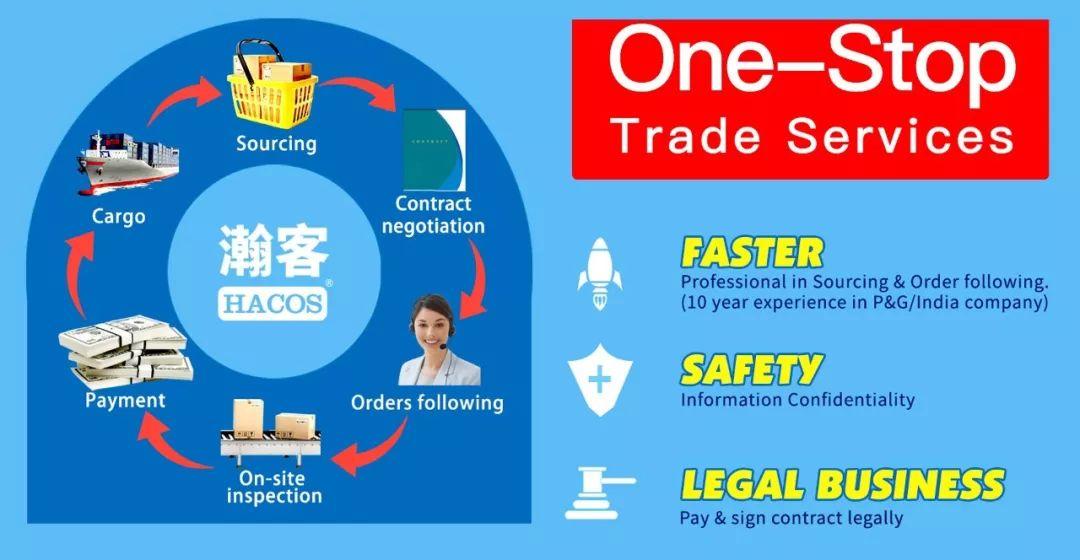 SOURCE | MOFCOM / Emerging Pakistan
👇These Articles May Help You

| | |
| --- | --- |
| | You'll Be Blacklisted for These Transactions! Strict Rule! |
| | RMB With These Numbers Are All Fake! Pay Attention! |
| | How Much Money Can I Bring When Entering China? |