7 Days to Get Your Work & Residence Permits Here!
From today, eligible foreigners in this city can apply for Work Permit and Residence Permit at the same time, and the process only takes 7 workdays!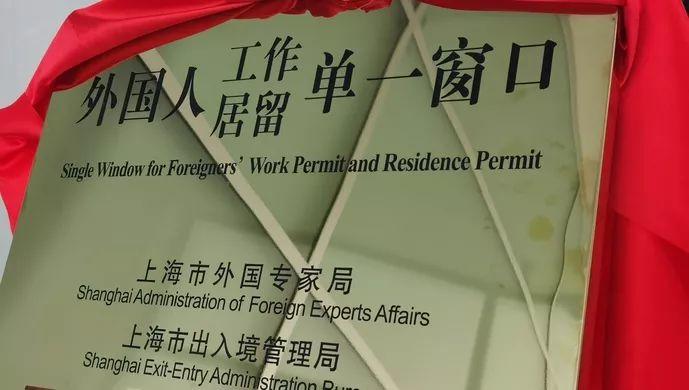 Shanghai Administration of Foreign Experts Affairs and Shanghai Exit-Entry Administration Bureau has adopted Single Window for Foreigners' Work Permit and Residence Permit.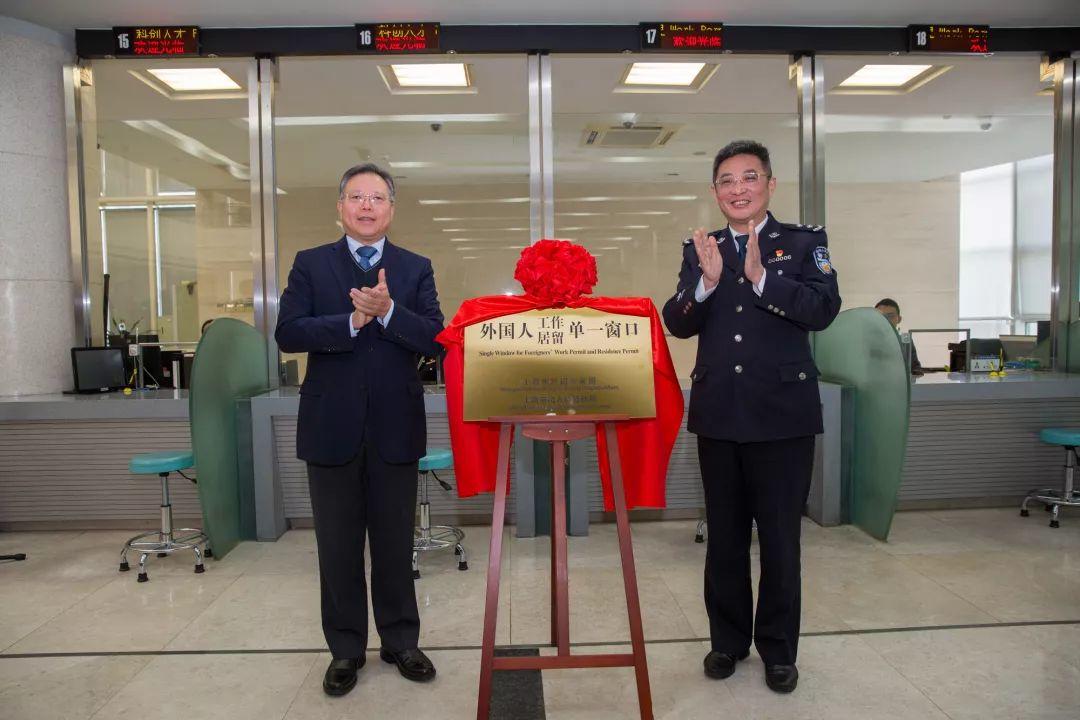 △ The opening ceremony of the window
From December 2, foreigners meeting certain conditions can apply for both permits at the counters at the same time and collect them later. 
The total process time will be shortened to 7 workdays. 
However, it took at least 17 workdays previously. Applicants needed to apply for the permits respectively, and the process periods are 10 workdays for Work Permit and 7 workdays for Residence Permit.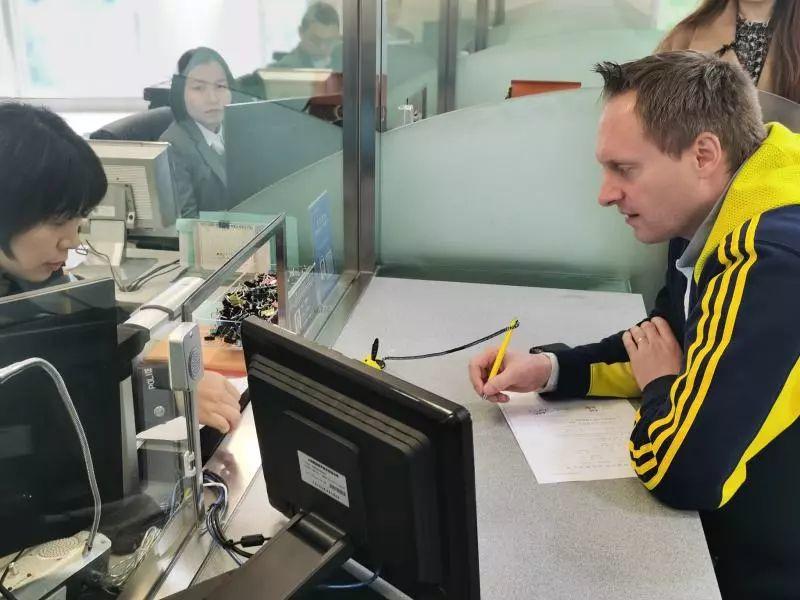 △ Jason Evans, the first applicant at the window, successfully applied for his permits. 
REQUIREMENTS 
According to media reports, the service applies to Category A foreign talents only so far. 
We've posted many articles about classifications of foreigners' employment in China, and here's a brief introduction about foreign talents in Category A: 
Foreign talents in Category A include scientists urgently needed by China to fuel its economic and social development, leading scientific and technological professionals, international entrepreneurs, and special talents who possess skills in high technology or top-notch sectors that are in urgent need in China, so long as they meet one of the following requirements:

(I)Selected candidates for China's talent introduction programs

(II) Individuals who meet internationally recognized standards of professional achievement

(III) Foreign professionals who meet the demand for market-oriented jobs encouraged by China

(IV) Innovative entrepreneurial talents

(V) Excellent youth talents

(VI) Professional talents with accumulated scores over 85
Before the submission of application documents for permits, you have to do some preparation. 
For Work Permit, you need to apply for it online and get approved first. 
For Residence Permit, you need to take a digital photo and print the application form via self-service printer at the department. 
After completing the preparation above, you can submit the application documents for Work Permit and Residence Permit at the counters. 
Then all you need to do is waiting for the approval. 
Around 7 workdays later, you can collect the Work Permit and your passport. Express service is also available. 
The new single window is located on the third floor of the Shanghai Exit-Entry Administration Bureau. 

Address: 1500 Minsheng Rd., Pudong, Shanghai


It is reported that similar windows will gradually be introduced to all Shanghai districts. We believe that the service will further open to applicants and will be available in more regions. 
Guangzhou also has similar service that allows eligible foreign talents to apply for the permits on a single window. Please click the following link to know more about the simplified process. 
Related article: Work Permit Application Is Simplified Now! Easy Process! 
Share to let your friends know!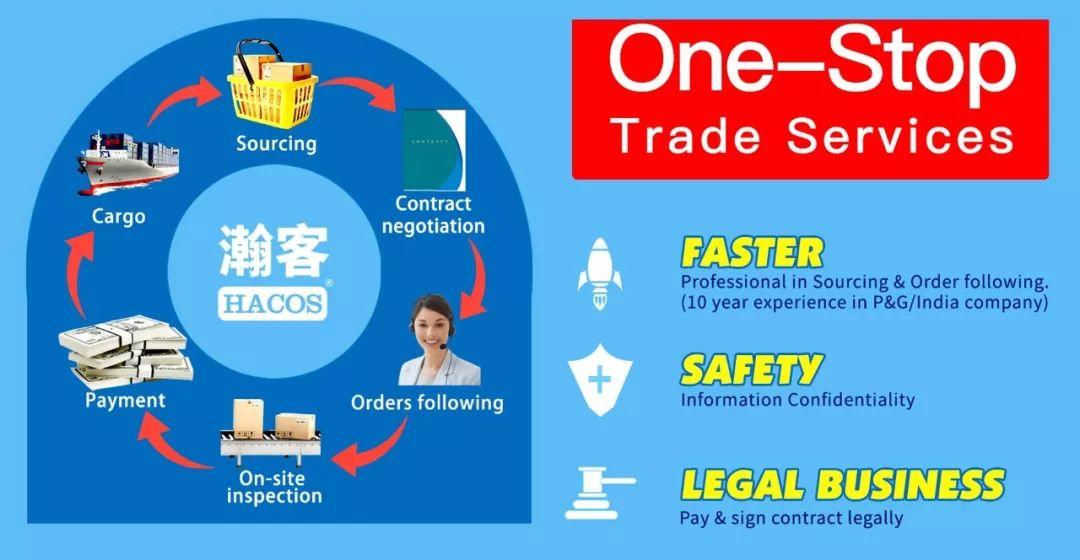 SOURCE | 中国新闻网 / 上海科技
👇These Articles May Help You

| | |
| --- | --- |
| | You'll Be Blacklisted for These Transactions! Strict Rule! |
| | RMB With These Numbers Are All Fake! Pay Attention! |
| | How Much Money Can I Bring When Entering China? |