Beijing Confirmed Two People Diagnosed with Pneumonic Plague!
On Tuesday, Beijing health authorities have confirmed that two people have been diagnosed with pneumonic plague. 
Two patients from north China's Inner Mongolia Autonomous Region were diagnosed with pneumonic plague. 
At present, the two patients have received proper medical treatment in medical institutions in Beijing's Chaoyang district. Disease control and prevention measures have been carried out. 
Pneumonic plague is a severe lung infection caused by the bacterium Yersinia pestis, which is usually found in small mammals and their fleas. It can transmit through air and is considered as a most dangerous infectious disease by China's health authorities.


The death rate from plague is almost 100 percent if not treated quickly. Patients can display symptoms such as high fever, severe headache and fall into unconsciousness. 

From 2010 to 2015, 3248 cases were reported worldwide, including 584 deaths, according to the WHO. 

People usually get plague after being bitten by a rodent flea carrying the bacterium Yersinia pestis. Infected animals like cats and dogs can also infect their owners. 
Lovely marmots may carry pestis
A 2018 study suggested it's not just rats that are responsible — the Black Death may have spread by human fleas and body lice. 

There is currently no effective vaccine against plague, but modern antibiotics can prevent complications and death if given quickly enough. 
However, a strain of bubonic plague with high-level resistance to the antibiotic streptomycin, which is usually the first-line treatment, was seen recently in Madagascar. 
Untreated bubonic plague can turn into pneumonic plague, which causes rapidly developing pneumonia, after bacteria spreads to the lungs. 
Key steps for prevention of plague include eliminating nesting places for rodents around your home, sheds, garages and recreation areas by removing brush, rock piles, trash and excess firewood. 
Report sick or dead animals to law enforcement or your local health officials, do not pick up or touch them yourself. If you absolutely must handle a sick or dead animal, wear gloves. 
Share to let your friends know!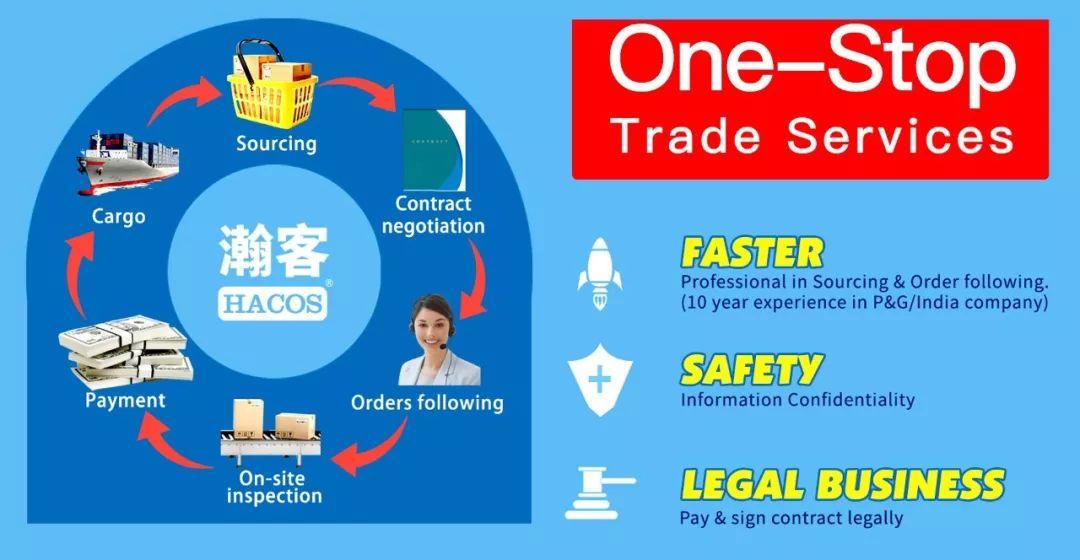 SOURCE | Xinhua / CNN