Foreigners Can Apply for Credit Card Easier in These Banks?!
As China issues more and more good policies friendly to foreigners, many people want to work and live in China. Some of them get accustomed to using credit cards. Today we will tell you what's required for credit card application in China.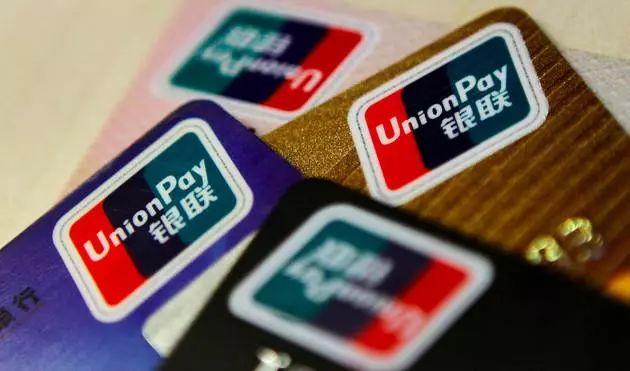 First thing first, foreigners who have residence permits and steady income can apply for a Chinese credit card. There might be some difficulty but it's not impossible. 
COMMON CONDITIONS
There are different rules in different Chinese banks, and conditions may change in different branches.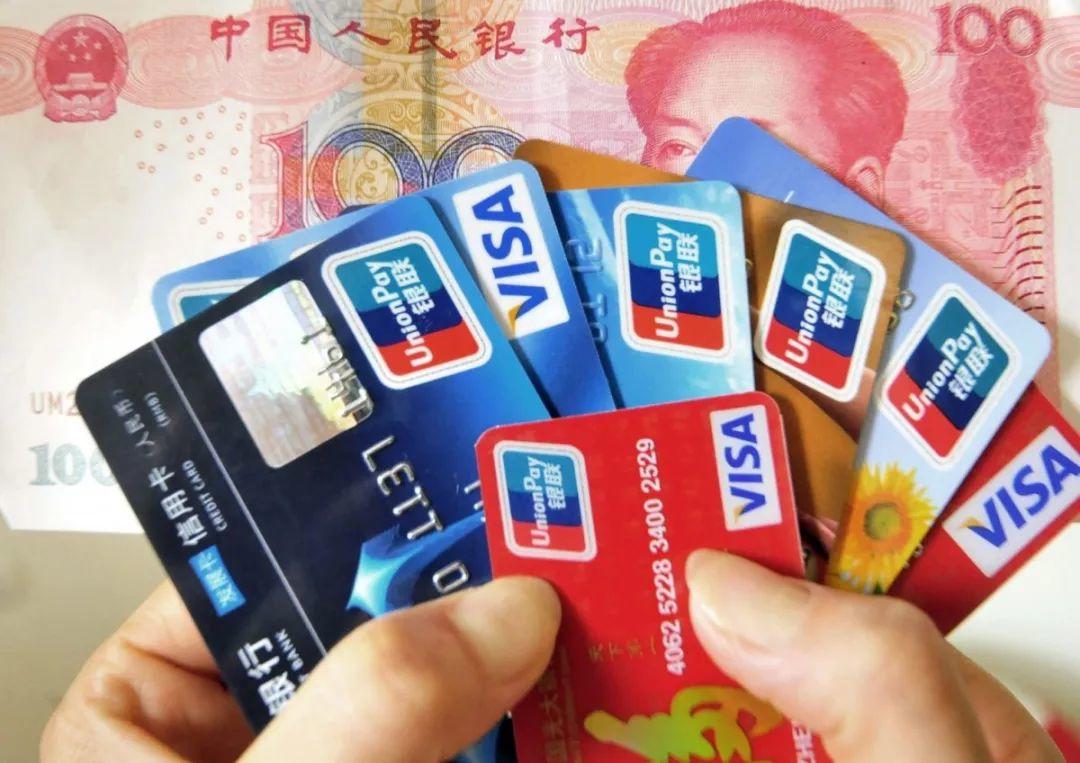 Taken together, you will need to: 
Be at age between 25 to 60

Have full capacity for civil conduct


Have long-term residence permit

Have a steady job and tax record in China


Choose the branch near your workplace

Applicant for BOC's credit card needs to be at least 18 years old, have full ca[acity for civil conduct and legal, steady income. 
REQUIRED DOCUMENTS
Detailed rules and required documents vary from banks, here are what you will be asked in most cases: 
ID documents

Valid passport, residence permit, and copies of them

Residence documents


Registration at the place of residence from the police and its copy


Financial documents


Certificate of employment, certificate of tax payment, income statement, and cash flow statement… 

Tax statement © Image | WTIGGA
TIPS

What are the major banks in China? 
China's five biggest state-owned banks include: 
Agricultural Bank of China




Website: http://www.abchina.com/en/

Website: http://www.boc.cn/en/index.html

Website: http://www.bankcomm.com/

Website: http://en.ccb.com/en/home/indexv3.html

Industr

ial and Commercial Bank of China


Website: http://www.icbc.com.cn/ICBC/sy/
Although banks in China say that people meeting conditions can apply for a credit card, it may be difficult for foreigners because not all banks are willing to make the card. 

It might help if you choose a provincial headquarter or a branch closed to the city center, or a foreign bank such as HSBC and Hang Seng. 
A branch near your workplace, or keeping your salary account is also a good choice. 

How to fill out an application? 
To apply for a credit card, you'll need to fill out a form asking basic questions and sign a few documents. Most likely, it will be in Chinese.


But don't worry, English service is available in the big branches. There's usually at least one banker speaking very basic English to help you walk through the process. 

Wanna know more about new policies good for foreigners? Check the following link! 
Share to let your friends know!