Foreigners Can Use Alipay Without Chinese Bank Card Now!
Finally, Alipay is now open to international tourists in mainland China and allows them to pay even they have no Chinese bank account or local phone number! 
"Not a glitch. It's absolutely real." 

Yesterday, Alipay tweeted and announced that international visitors to China are now able to pay with Alipay and enjoy wallet-free travel. 

Many people said that Alipay is the best mobile payment platform in China, but it was a bit difficult to use the app because a local phone number and Chinese bank account were required before. 

Starting Tuesday, foreigners need just an overseas phone number, a visa and their bank card to sign up for Alipay's "Tour Pass" mini-program. 

Tap to enlarge to full size

Visitors can use the service to not just make offline payments but also hail cars, purchase train tickets and book hotels, among other features available within the Alipay app. 

To access the service, users must download the Alipay app (for both iOS and Android phones), and register for an account using an international mobile phone number. 

Then find the mini-program just by searching for Tour Pass within the app, which allows foreigners to use a prepaid card service from the Bank of Shanghai. 

When you load money to your Tour Pass account for the first time, you are required to verify your personal information. 

Tap to enlarge the full size

Once everything is set up, users can top up money to Tour Pass using bank cards from Visa and Mastercard, among some other supported options.


Currently, the maximum load amount is 2,000 yuan ($285) and the minimum amount is 100 yuan ($14). The balance in the prepaid card is capped at 2,000 yuan. 

The limit is low for large transactions such as hotel reservations, but users can top up multiple times. 

Alipay's answer to a similar question on quora

Access to Tour Pass lasts three months (90 days), and then any leftover funds are refunded automatically.


According to Abacus News, Tour Pass users cannot transfer their Tour Pass money to other Alipay users. 

The international version of the Alipay app is not being made available for Hong Kong and Macau mobile phone users, Ant Financial said. 
There is a mobile payment solution called Alipay HK for Hong Kong users, which is different from the mainland version. 
Share to let your friends know!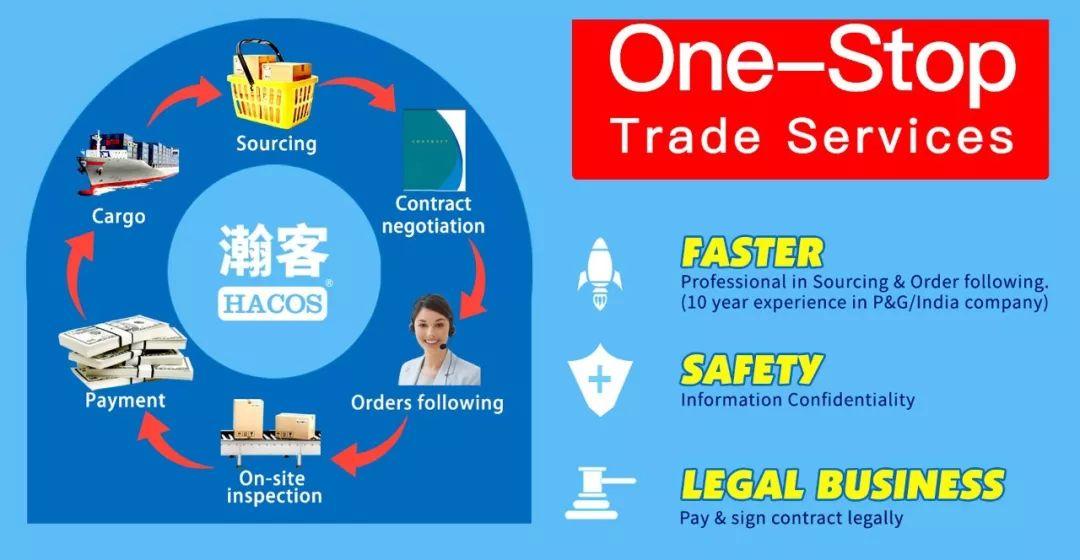 SOURCE | Alizila / SCMP