WeChat's Real-Time Tax Refunds Service! Check The Full Guide!
WeChat has launched a new service that enables overseas tourists to get a digital refund tax as the latest application of financial technology in various sectors. Let's check how to apply! 
Since Oct 1, overseas tourists can receive instant tax refunds into their WeChat Wallet via mini-program We TaxFree Pass in WeChat app. 
Now both Alipay and WeChat offer the real-time tax refund service at airports. 
This new service saves your time by speeding up the tax refund process at the airport and gives you the assurance of a successful refund as you can see it arrive immediately into your payment account. 
In the past, inbound tourists could only get the refundable tax in cash or through their bank cards. It takes five workdays on average to get the refunds for those who have a large amount of tax rebates more than 10,000 yuan ($1,415). 
The service has been made available in Beijing Capital International Airport, where 49 tax refund deals have been made through digital payment methods. 
It will be provided in Beijing Daxing International Airport and other cities soon. 
Go Shopping & Request Tax-Free Form
Stores displaying the Tax Free sign offer Tax Free services. 
There's a list of eligible stores in the mini-program to help you get clear whether the store offers Tax Free shopping. 
There are two customs approval points in Beijing Capital International Airport so far. 
Return Your Tax-Free Form

Get Money To WeChat Wallet
If the refund amount is less than 10,000 yuan, you can ask for paying cash; 

When the refund amount is more than 10,000 yuan, you must be paid by bank card transfer. 
Scan the code to open the mini-program We TaxFree Pass
Overseas persons residing in mainland China for a continuous period of not more than 183 days (including HK, Macao and Taiwan). 
Shopping at the eligible stores, when the amount of refundable items reaches 500 yuan, you can ask the Cleark for tax refund application form and purchase invoice. 
The departure date shall not exceed 90 days from the purchase date. 
The actual refund money is 6% or 9% of the amount of the consumption. China's current tax refund rate is 8% or 11%, the agencies will charge 2%. 
There are a total of 21 categories of 324 items refundable, including clothing, shoes and hats, cosmetics, watches, jewelry, electrical appliances, medical care and beauty equipment, kitchen utensils, furniture, photographic equipment, computers, sporting goods, etc. 
Share to let your friends know!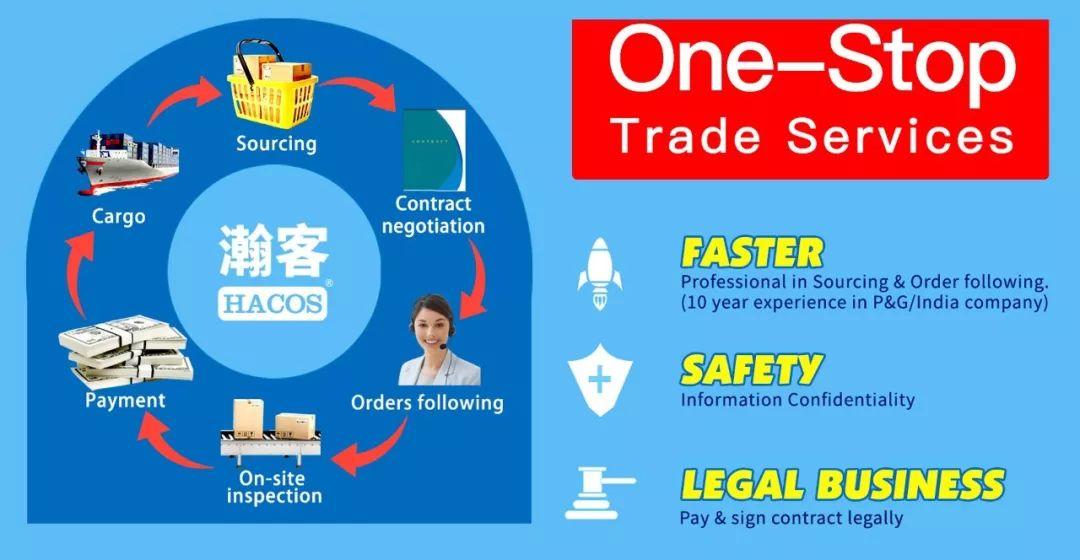 SOURCE | China Daily / 微信金融科技