Foreign Companies Embrace China's Further Opening-up
At the second China International Import Expo (CIIE), foreign companies praised China's pledge to open up further, the country's unremitting efforts in this regard and its improving business environment. 
China will further ease market access for foreign investment and shorten its negative list, as Global Times reported. 
Business environment in China will be continuously improved to be more market-oriented, law-based and internationalized. 
What's more, China will adopt five measures to promote higher-level opening-up, including: 
Continuing to expand market opening-up

Imporving the framework of opening-up

Optimizing business environment

Deepening multilateral and bilateral cooperation

Jointly building the Belt and Road Initiative
"It shows the world China's determination to further open up its market," said Wang Hao, president of Siemens Healthineers in China. 
"We're very glad to see the Chinese government's unremitting efforts to provide a friendly and vibrant business environment as well as great innovation capacity for foreign companies," Wang told the Global Times on Tuesday via email. 
An increasingly open Chinese market will inject new energy into Germany's economy, and a closer China-Germany trade relationship will bring the two countries' complementary advantages in industrial structures into full play, Wang said. 
"This will bring more tangible benefits to companies and people of the two countries, while driving the global economy." 
Singapore Business Federation Chairman Teo Siong Seng also told the Global Times via email that he was very glad to see China's commitment to expanding its drive for reform and opening-up, as well as its push for strengthened innovation cooperation and technological exchange. 
"This will bring about new opportunities for enhanced economic and trade cooperation between Singapore and China. The Singaporean business community will continue to support China's regional development strategies by deepening collaborations between businesses from both sides," he said.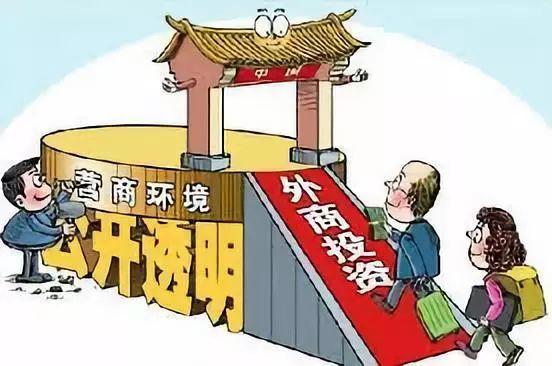 Liang Ming, a research fellow with an institute under the Chinese Ministry of Commerce, said that China's opening-up will focus on: 
Further lowering commodity import tariffs

Opening-up of the services sector

Cutting the negative list
"I predict China will further lower commodity import tariffs in 2020," Liang said, noting that China has already lowered commodity import tariffs five times since 2018. 
Share to let your friends know!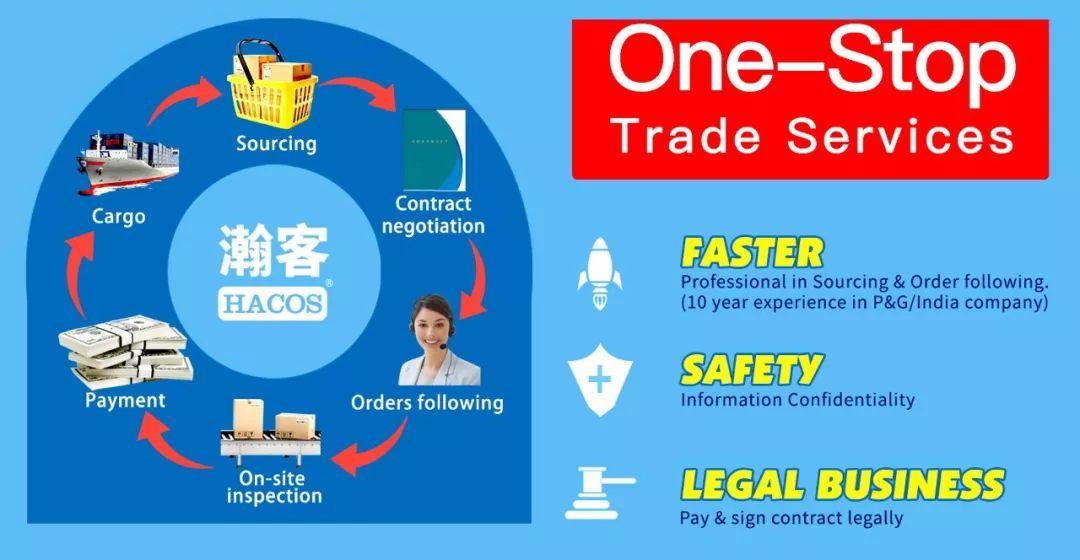 SOURCE | Global Times