Makeup Removal Required Before Taking Metro? What's wrong?
Halloween is coming and there are many amusement activities in Chinese cities now. Recently Guangzhou Metro asks passengers to remove their spooky Halloween makeup before entering metro stations. 
According to the Global Times' reports, Guangzhou metro in South China's Guangdong Province just tries to prevent passengers from panicking.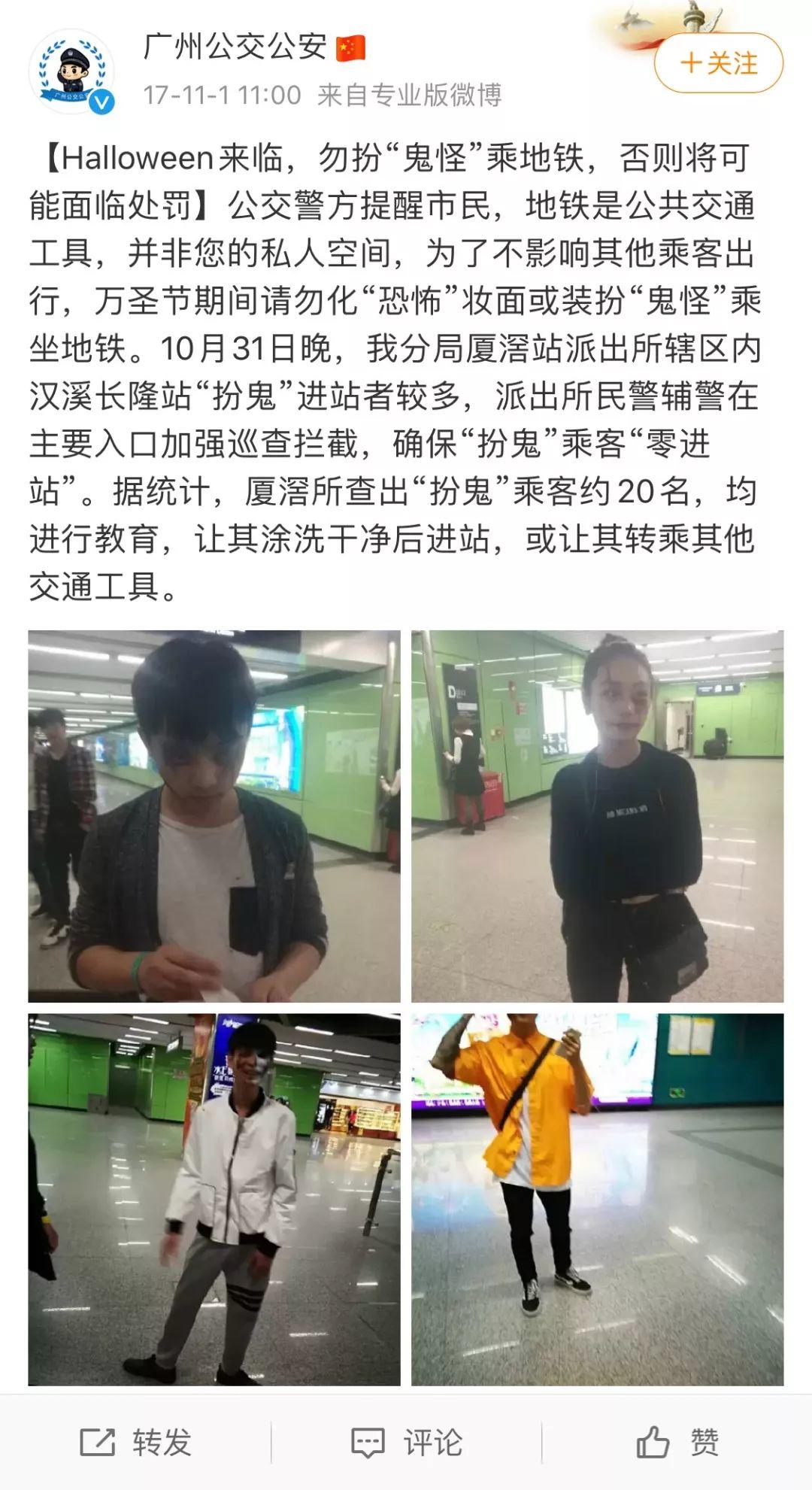 Transit workers at the city's Hanxi Changlong Station had asked pre-Halloween revelers to wipe off their makeup before being allowed to pass security checks.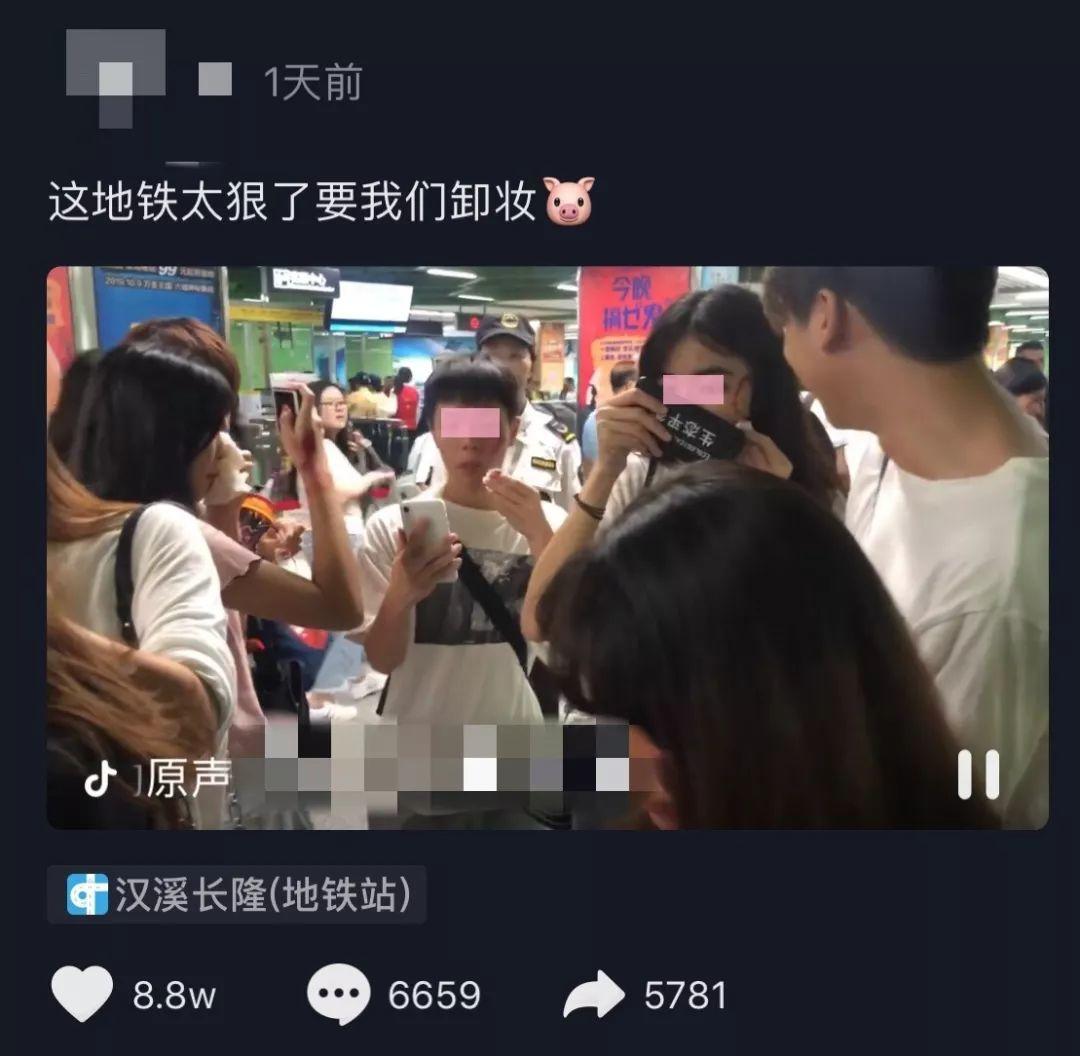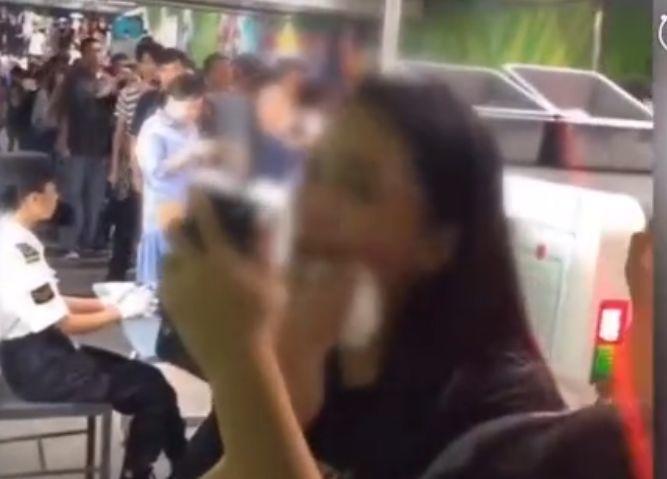 "Some of the passengers' makeup was really scary so we advised them to remove their makeup. Most of the passengers agreed," a staffer with the metro station told Pear Video on Monday. 
Hanxi Changlong Station is near the ChimeLong Paradise amusement park, where Halloween activities are being held in a warm-up to the festival.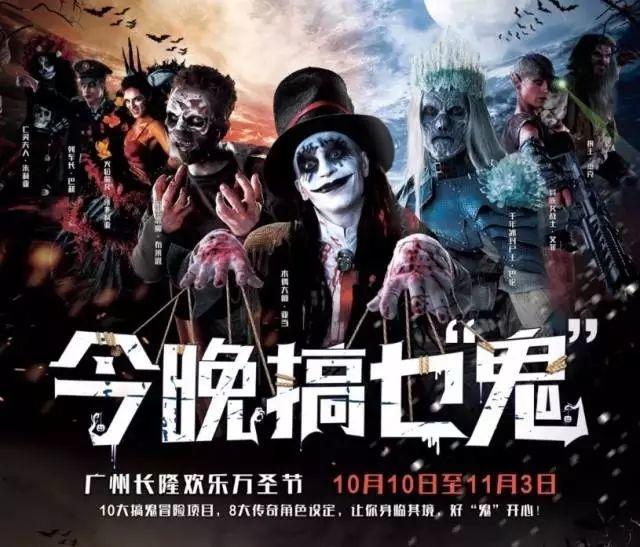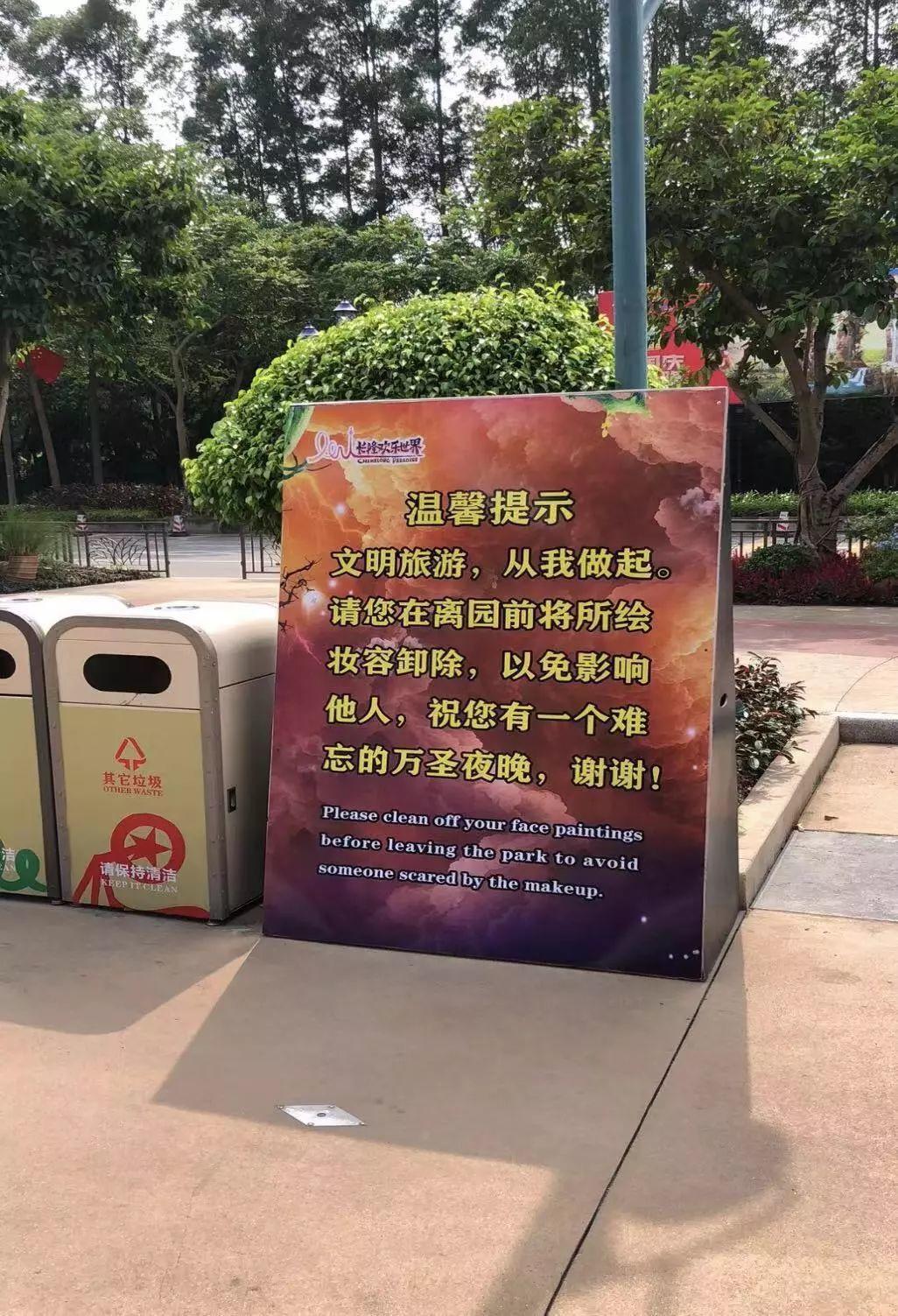 A transit worker said local public security authorities noticed some passengers wore makeup that looked like they were bleeding, and worried it might cause panic among the other passengers. 
"We provided some makeup remover for the passengers," the staffer said.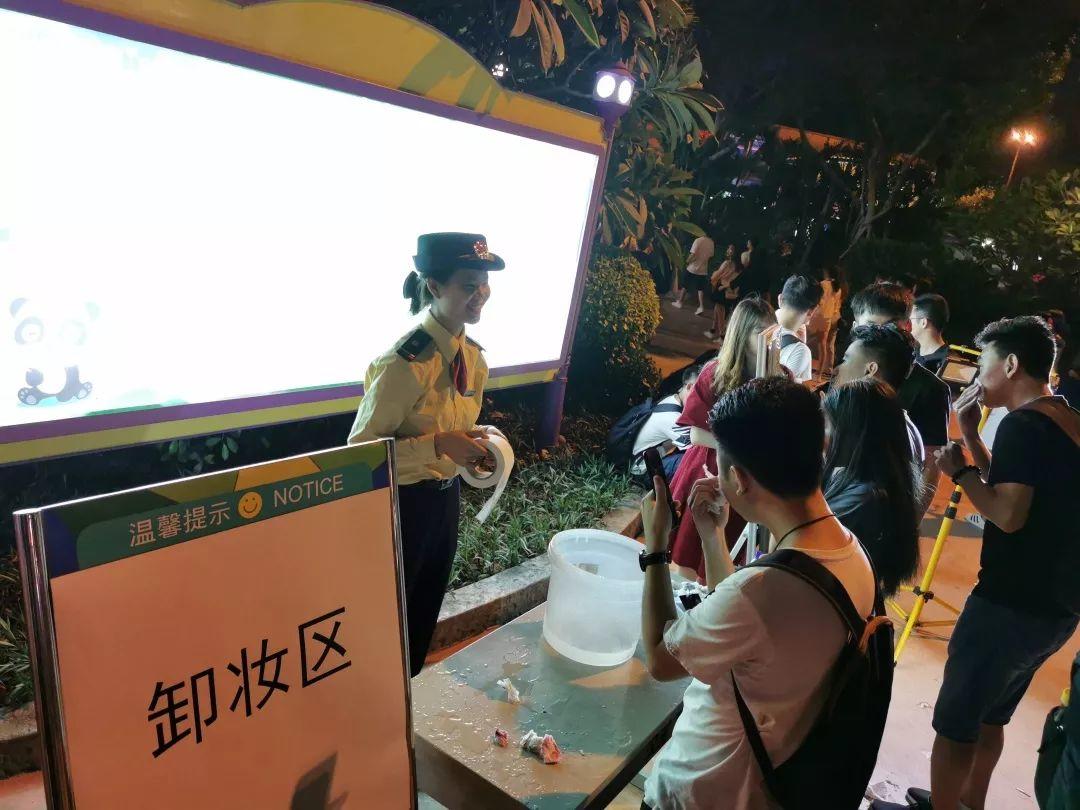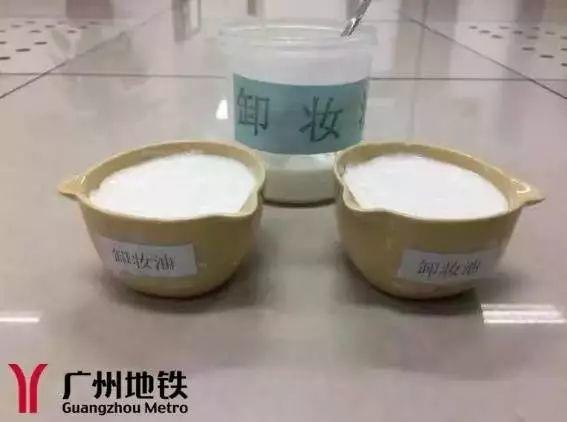 The move has attracted significant attention on Chinese social media as many big cities gear up for a weekend of Halloween parties. 

Though the Guangzhou metro is accused of lacking Halloween spirit, there are many netizens support it, saying the scary makeup may cause a major panic.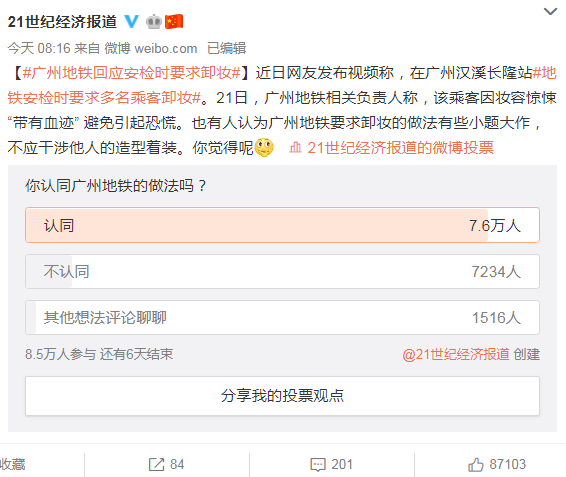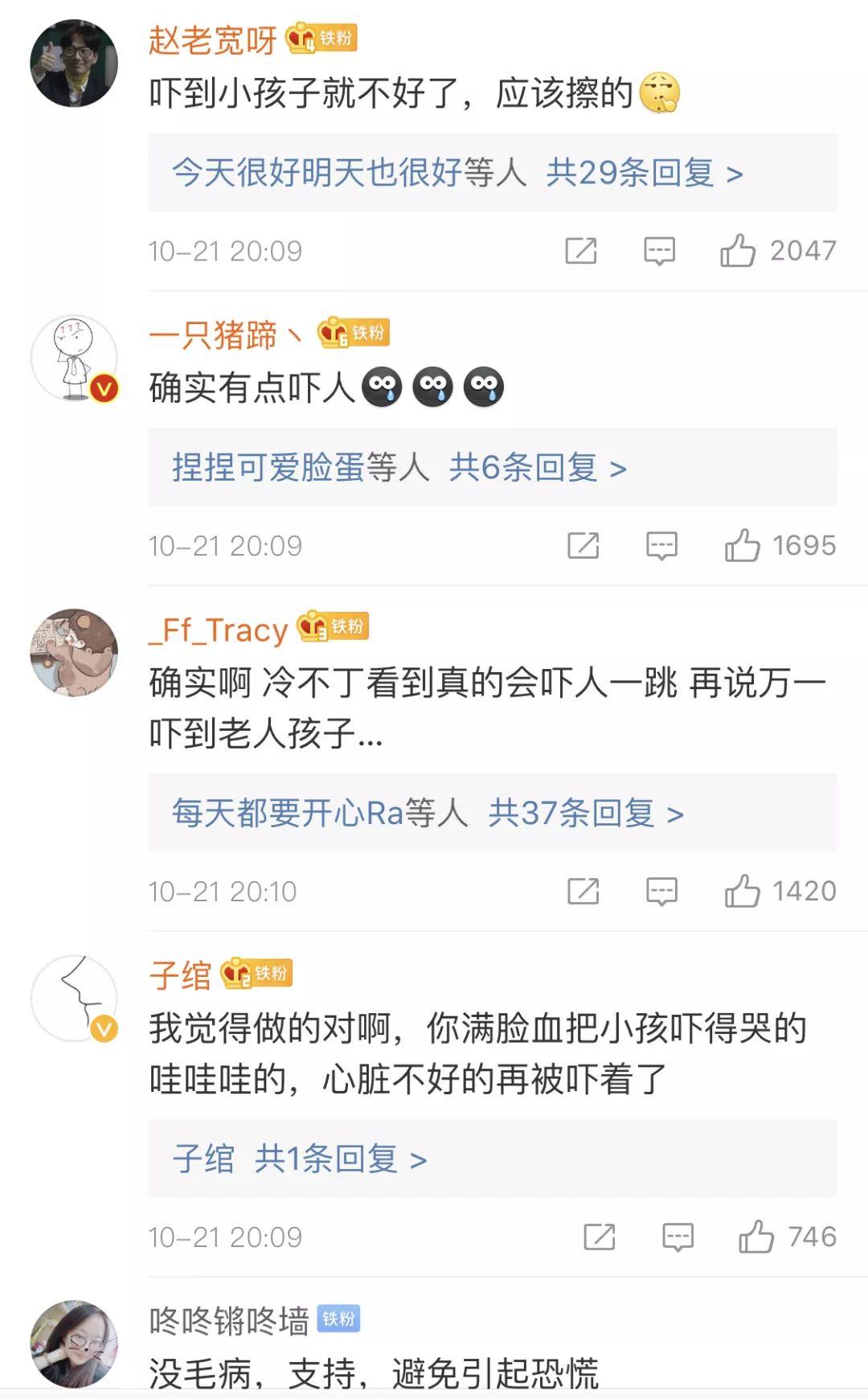 Share to let your friends know!

SOURCE | ECNS/Radiichina