They Pretend to be Rich in Your WeChat Moment…
People always love to share their trips around the world by posting photos and their location on WeChat. But do you know that some of them might be cheating on you? 
According to media reports, users can change the location shared in WeChat Moments with the help of a service available on some e-commerce platforms for as low as a couple of yuan to dozens of yuan. 
An investigation by Beijing Youth Daily found that the service is available on e-commerce platforms, but sellers have to be authorized to remotely log in the buyer's WeChat account to change the GPS location with a plug-in. 
Customers pay as little as 10 yuan ($1.4) for photos taken from different parts of the world on their WeChat accounts to pretend they are living a well-traveled lifestyle.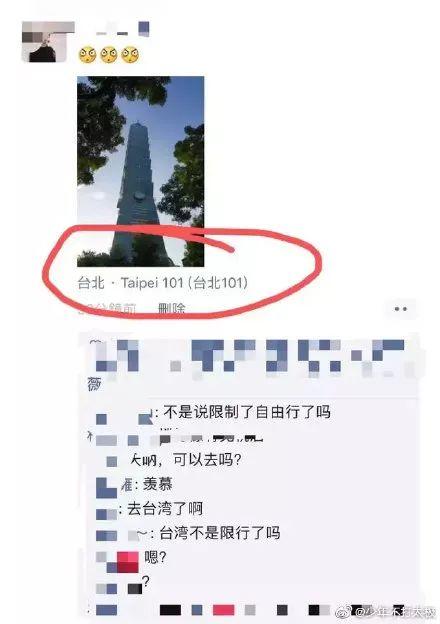 This guy shows a photo and location, pretending he's in Taibei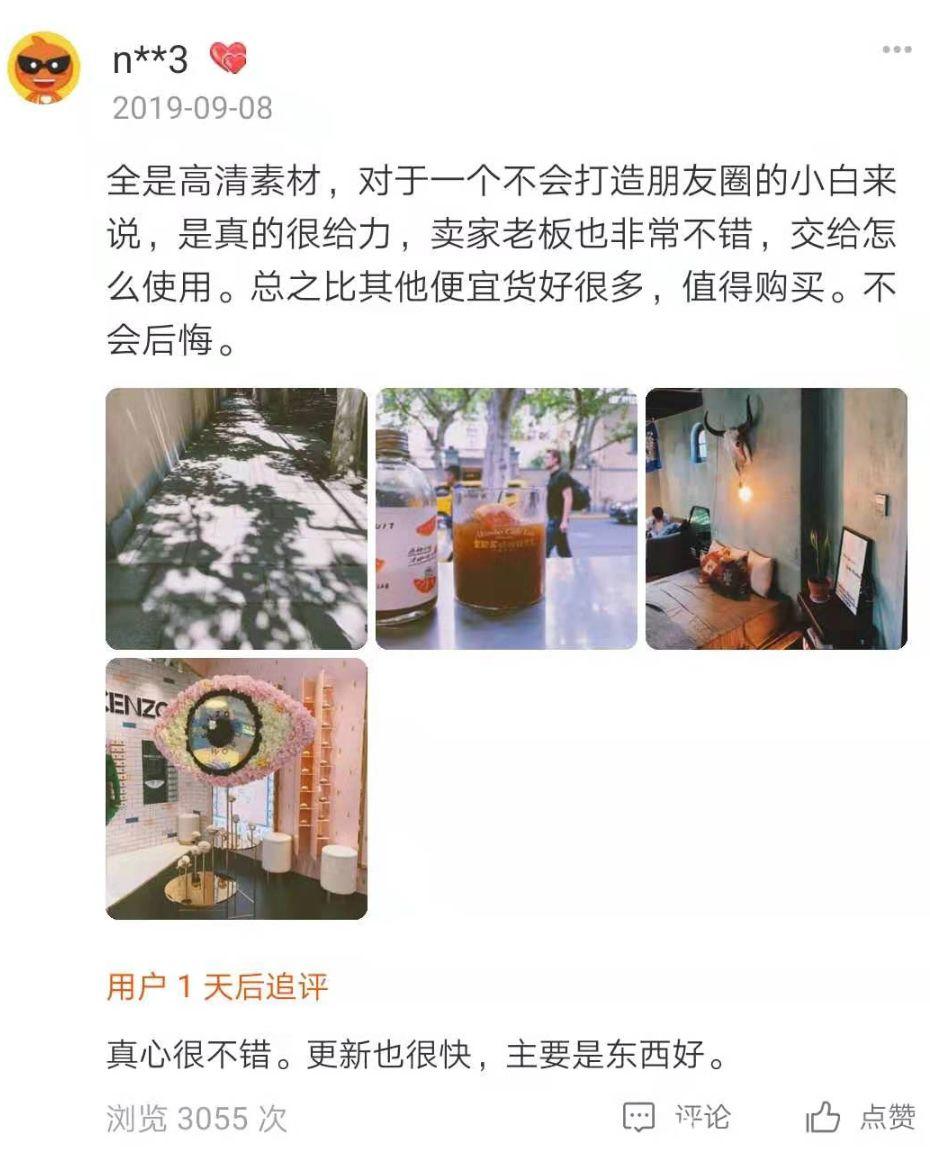 A buyer comments that the service is great
The news sparked a lot of discussions online, with many criticizing the vanity of buyers of this service. 
Some users are concerns about the risks of using such a service. 
WeChat's public relations team said last Thursday the technical department has launched a probe into the issue. As of the first half of 2019, WeChat has banned about one million accounts using plug-ins temporarily or permanently.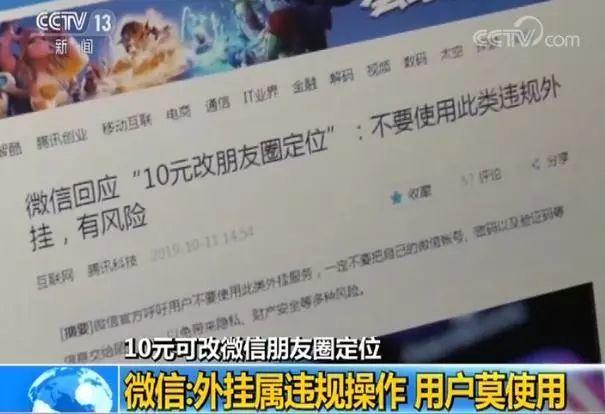 Using plug-ins is actually prohibited
WeChat have asked Taobao to end such services because they might pose privacy and property security risks. But they are still found on Taobao on Sunday evening according to Global Times. 
Experts on Internet security warns that one can obtain the user's personal information and even implant trojans or viruses to the system after gaining authorization through remote login. 
It seems more and more people that post fake photos and other info on the Internet to show off and pretend they have high social status. 
They may feel satisfied by being admired and envied. But a lie is always a lie. 
More importantly, safety comes first, the risks of personal information security should be put more value on. 
Share to let your friends know!

SOURCE | ChinaDaily / CCTV