Read 20,000 Words in 1 Min Without A Look, Seriously?
It is reported that a training center tries to parents to enroll their children in a course that promises to teach young pupils to read 20,000 words a minute simply by flipping through the pages of a book. 
The reading method is called Quantum Speed Reading, which allows children to read the entire book and recall the contents after rapidly flipping through the pages.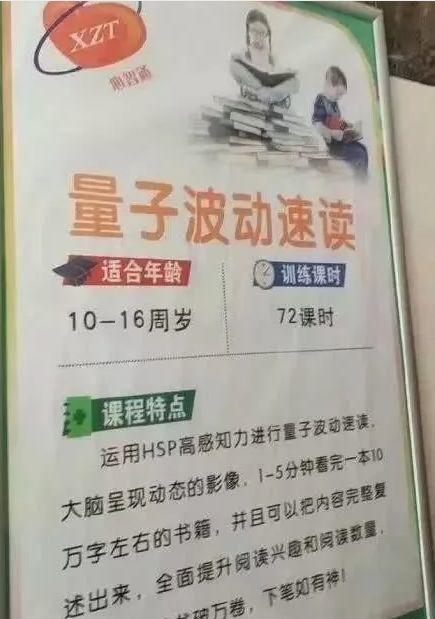 The video shows "talented" young students having a speed-reading contest in Beijing and they repeatedly flash-flip through a textbook.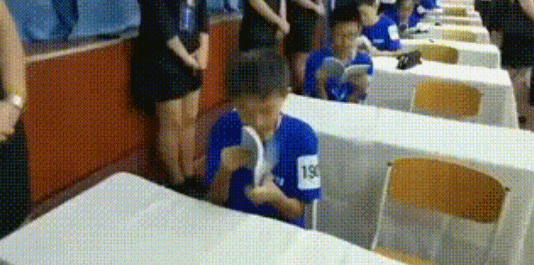 Teachers at the training center claim that the students were able to read a book with 100,000 words between one and five minutes. 
Students there are aged from around 6 to 12.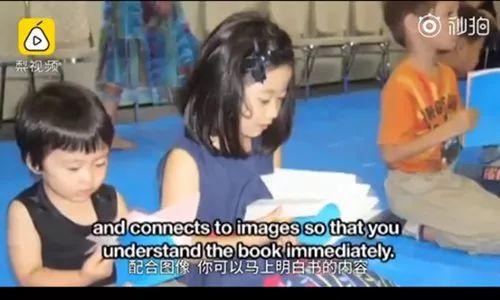 The video includes apparent testimonials from parents saying their children are using the reading method to complete their reading homework in just a few seconds.   
"This child spent two minutes and 23 seconds finishing reading Three Days To See," a teacher said, reading from a message she said was from a parent. 
The quantum wave reading method was invented by a Japanese expert who claims that flipping through a book in an unknown language can stimulate the brain to automatically translate it into the child's mother tongue.
The advertisement says that the speeding reading course contains 72 lessons but the tuition fee is not mentioned in the video. 
But Beijing Youth Daily finds that training centers in Hangzhou, Shenzhen, and elsewhere in China offering similar courses, with one priced at 269,000 yuan ($38,000). 
A researcher at the 21st Century Education Research Institute says that there is no scientific basis for such training, and that these institutions are simply taking advantage of anxious parents.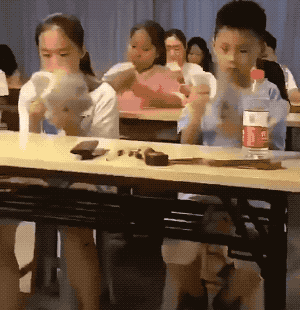 However, there are still so many Chinese parents sending their children to learn it and hoping to give them a competitive advantage. 
Share to let your friends know!

SOURCE | Global Times / Sixth Tone