All Debt in China Can be Canceled in This New Policy!?
China is considering building the personal bankruptcy system and the first case was recently heard in Wenzhou of Zhejiang Province. 
On Oct 9, Wenzhou Intermediate People's Court and Pingyang County People's Court jointly held a briefing, introducing the country's first personal bankruptcy case. 
According to the effective judgment, the debtor, surnamed Cai, must pay ¥32,000 ($4,500) over the next 18 months for a debt of ¥2.14 million ($300,911), which means that he has to repay only 1.5% of his debt.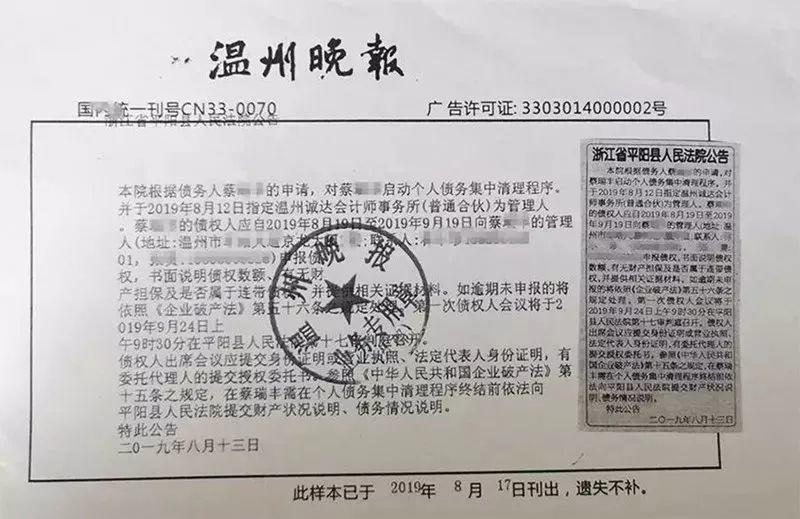 THE CASE
Cai is the shareholder of a bankrupt company. He has a 1% equity stake and his actual capital contribution is 5,800 yuan. 
He is unable to repay the huge debts since he and his family are under great pressure to make a living and cannot meet ends meet. 
It is reported that Cai and his wife have a monthly income of 8,000 yuan while he has high medical expenses for his kidney disease and high blood pressure, and he must pay his children for college tuition.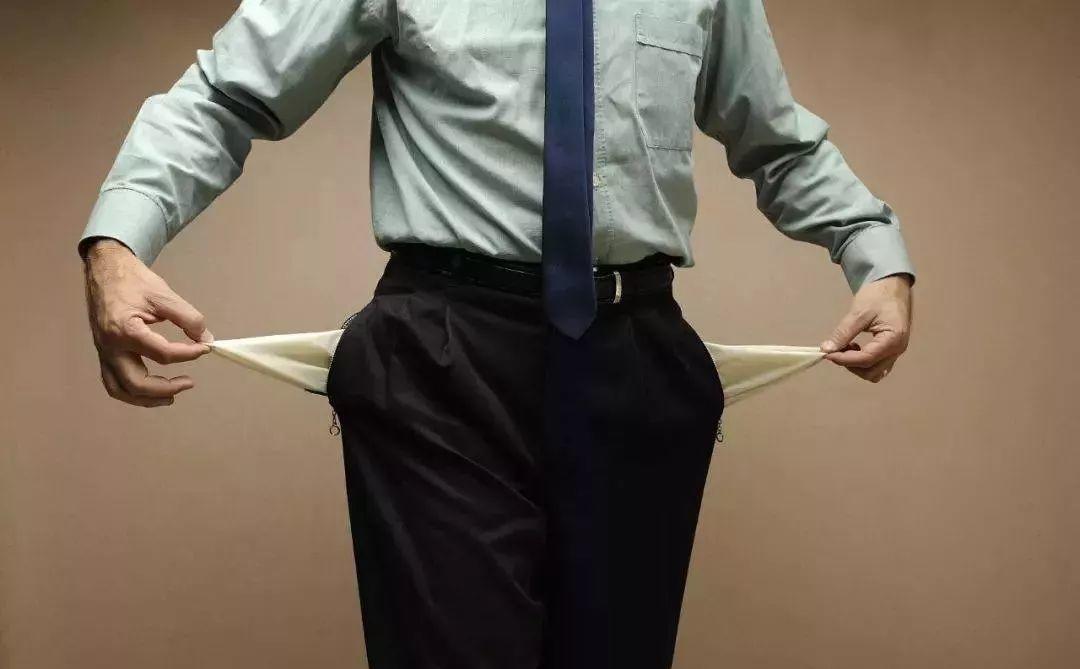 Cai's four creditors accepted the liquidation plan after fully understanding his financial situation and knowing his integrity. What's more, Cai can resume his credible social status three years after paying back the agreed amount. 
Before the resumption of credible status, his behavior is strictly restricted. He is not allowed to do the following things unless he gets special permission: 
High consumption; 

Serving as a legal representative for any for-profit company; 

serving as a legal representative, director, or supervisor for any state-owned enterprise; 

Other behaviors that the court rules
Restraining order the court imposed
If Cai's annual household income exceeds 120,000 yuan within 6 years of paying off, he will pay 50% of the extra income for the settlement. 
The case was closed on September 27. 
THE PLAN
The case took place at a time when the government is trying to set up a nationwide legal framework to handle a growing number of individuals who are unable to repay their debts. 
In July the National Development and Reform Commission (NDRC) and 12 other central government agencies issued Reform Plan on Improving the Exit Mechanism for Entities.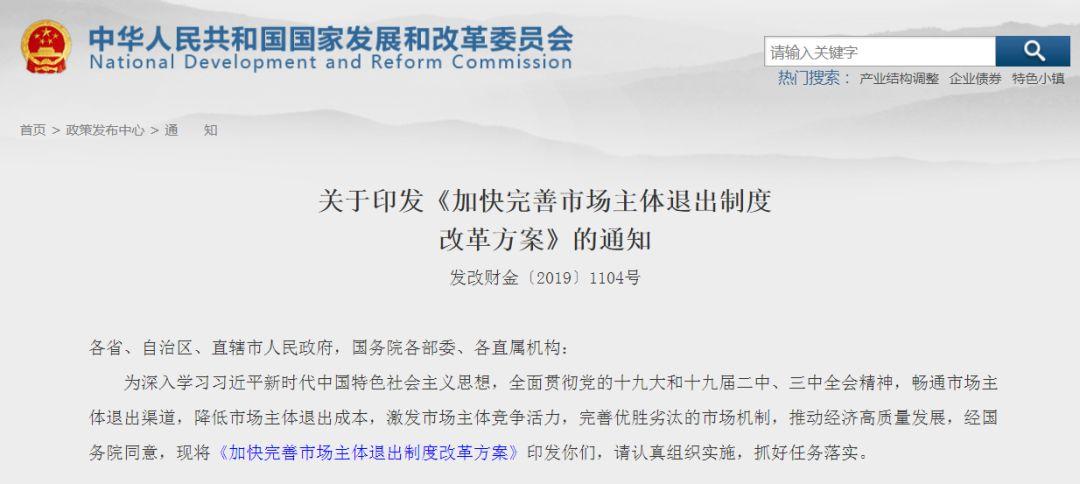 According to the new reform plan, China will promote the establishment of a bankruptcy system for insolvent individuals in a step-by-step way. 
It aims to build a comprehensive personal bankruptcy system by focusing on resolving the joint liabilities arising from corporate bankruptcy and gradually promoting reasonable liability exemptions for individuals when their consumer debt meets the requirement.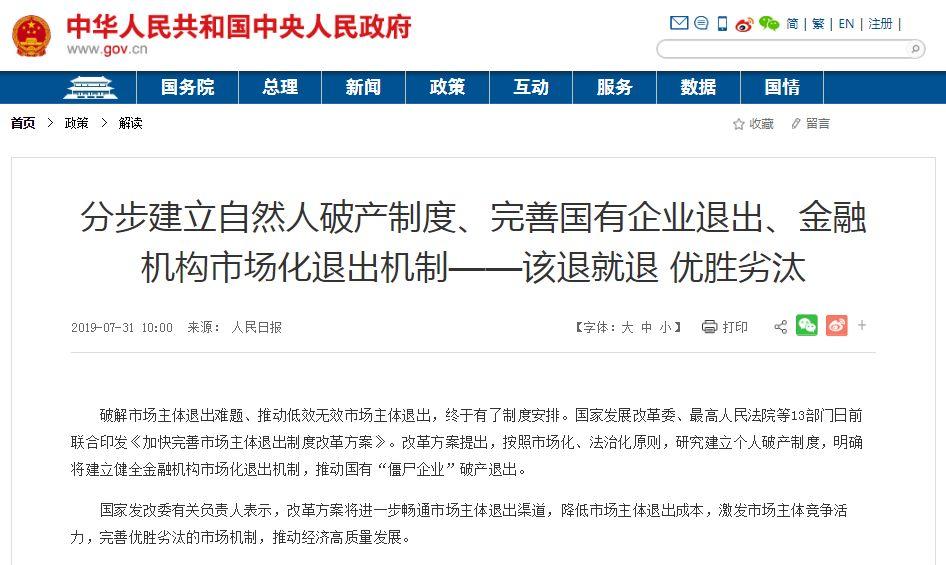 THE DEBATE
However, it has become an issue of debate as the country's households are taking on increasing levels of debt. Some people concern that it might be abused to escape and revoke debts. 
Wang Wenhua, a professor at the Law School of Beijing Foreign Studies University, spoke highly of the new reform plan.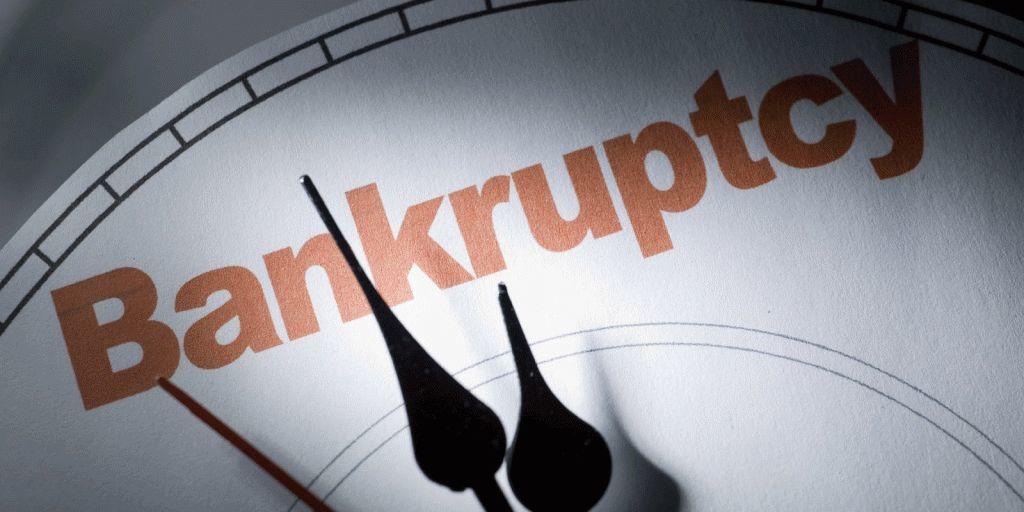 "The establishment of a personal bankruptcy system is necessary for Chinese legislation to keep pace with that internationally, as personal bankruptcy occupies an important position in the bankruptcy law system of advanced countries worldwide," Wang noted. 
"It is conductive to better protect the rights and interests of market entities, stabilize and improve the business environment and promote a healthy and sustainable market economic order." 
A professor of Renmin University of China says that personal bankruptcy doesn't mean default
"The local judiciary and law enforcement agencies also need to take measures accordingly. And the creditors, debtors and liquidators also need to strengthen their own legal awareness," Wang added.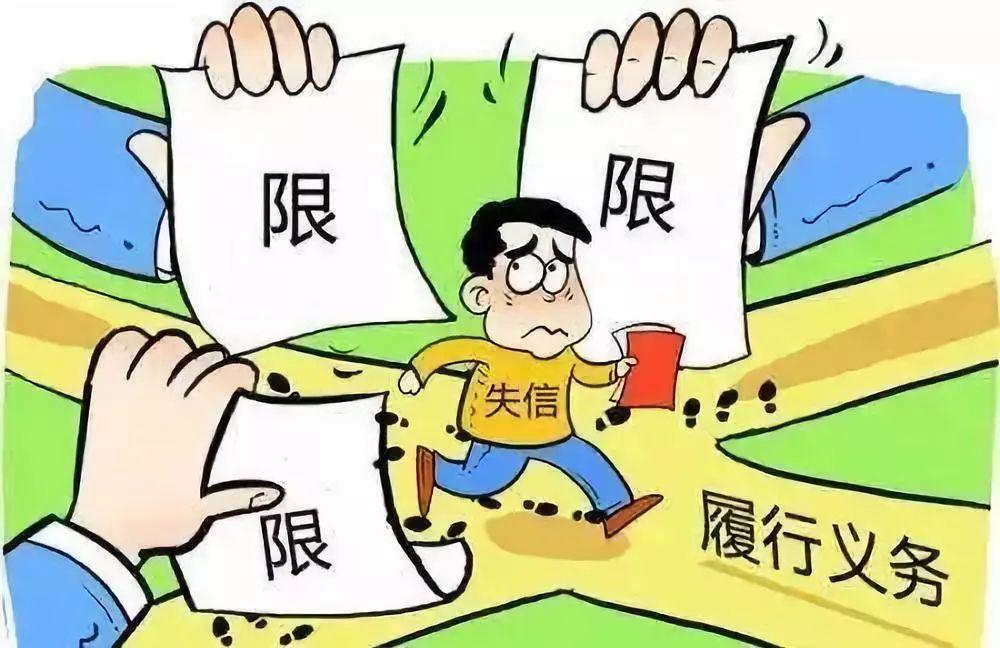 The plan is expected to balance incentives with restraints, and insist on protecting the reasonable rights and interests of all parties. 
Please leave your comment below and share your idea! 
Share to let your friends know!

SOURCE | ChinaDaily/SCMP/China Gov