Hooray! Extra 10-Day Leave Per Year!
Northwest China's Ningxia Hui autonomous region has adopted a regulation encouraging employers to offer a 10-day parental leave each year to both parents, winning strong support of netizens. 

Aiming to encourage both fathers and mothers to take part in child-rearing and ensure the healthy growth of young children, the regulation will come into effect on Nov 1 this year.

The regulation encourages employers to offer 10-day parental leave to employees before their children turn 4 years old.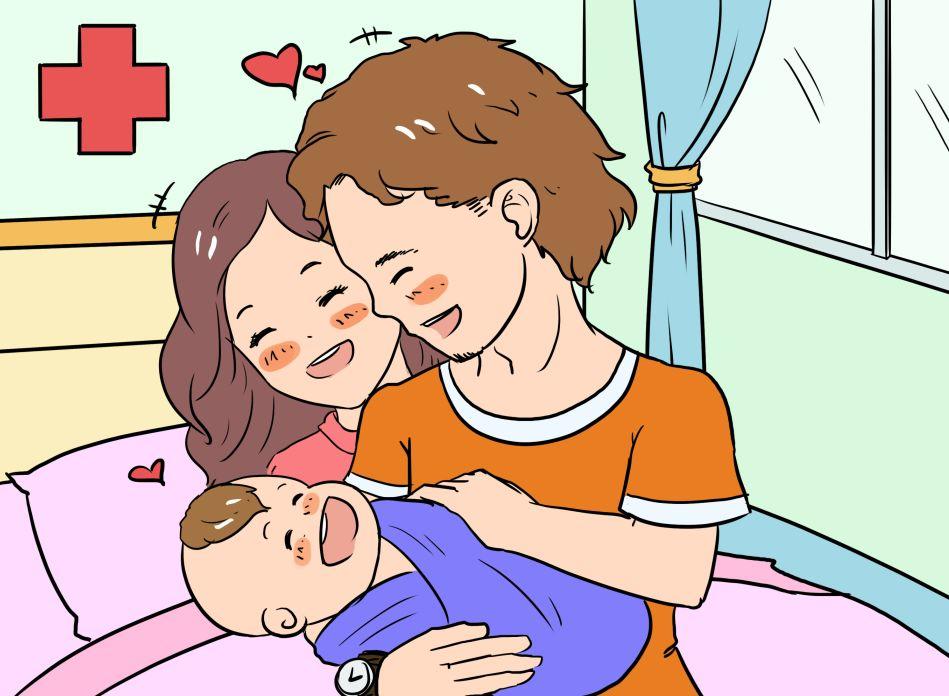 According to its previous policy, a male employee in Ningxia is entitled to a 25-day paternity leave when his wife is on maternity leave. 
"The new regulation, the first of its kind nationwide, will give both parents another 10-day annual leave." Zhou Wenying said, who is the head of the women's rights department of the Ningxia regional women's federation.

In addition, in order to further reduce the burden of family childcare, the regulation encourages employers to provide care services in workplace and put in place special facilities such as nursing rooms for pregnant and lactating women.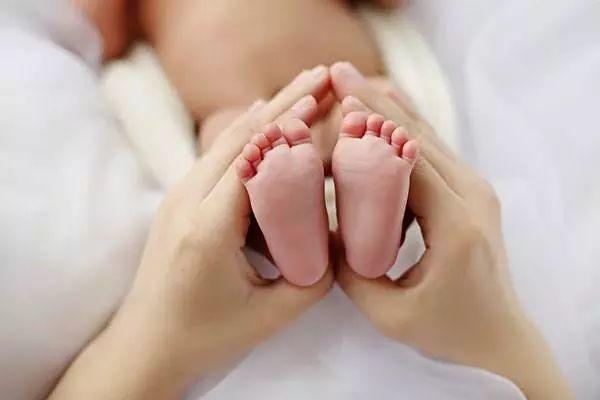 It has caused a heated discussion on the Internet. Most of the netizens strongly support the policy, saying that it should be rolled out nationwide.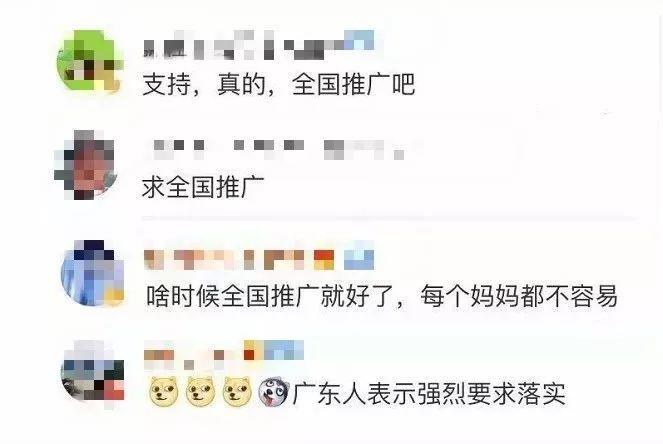 Because it encourages parents to take part in childcare and education by accompanying with their kids more.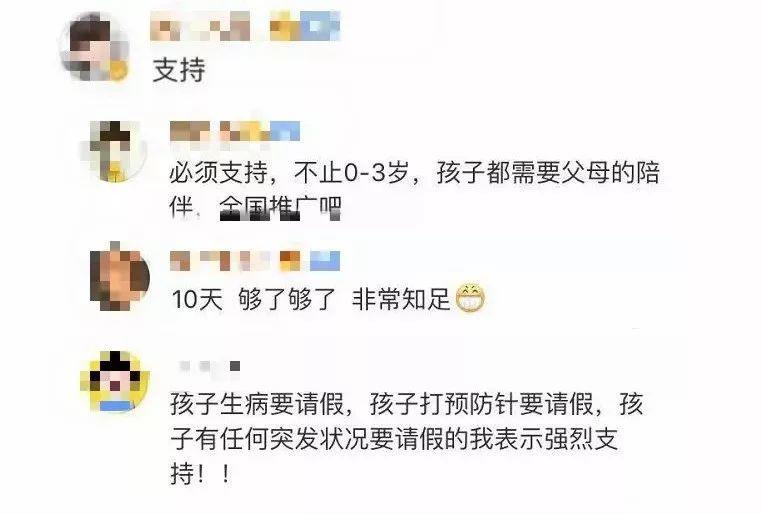 Some people joked that they would like to get married and have a baby to get the leave.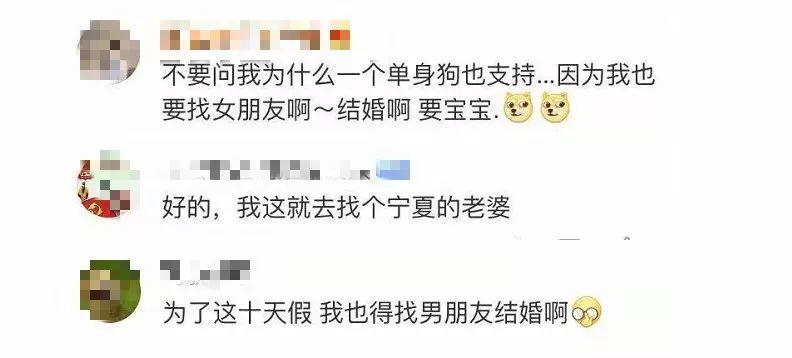 Please leave a comment below and share your idea about the regulation! 
Share to let your friends know!

SOURCE | Xinhua News