New system! You can Complete Checks in Seconds in This Airport!
According to Xinhua News, four smart passages that offer self-service security checks for passengers departing from south China's Shenzhen airport began operation Wednesday.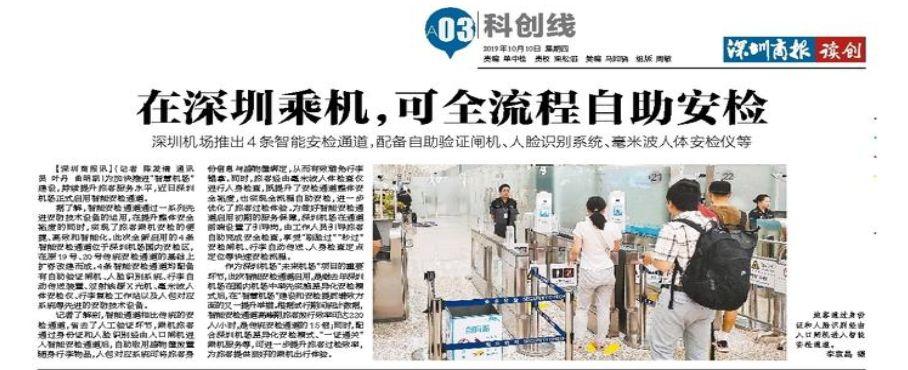 The passages, in the domestic departure area, are equipped with self-service ID verification gates, facial recognition systems, luggage carousels, double-source X-ray machines, millimeter-wave human scanning devices and luggage recheck stations. 
According to the airport, a smart passage can release 220 passengers an hour during peak hours, 50 percent faster than manual checks.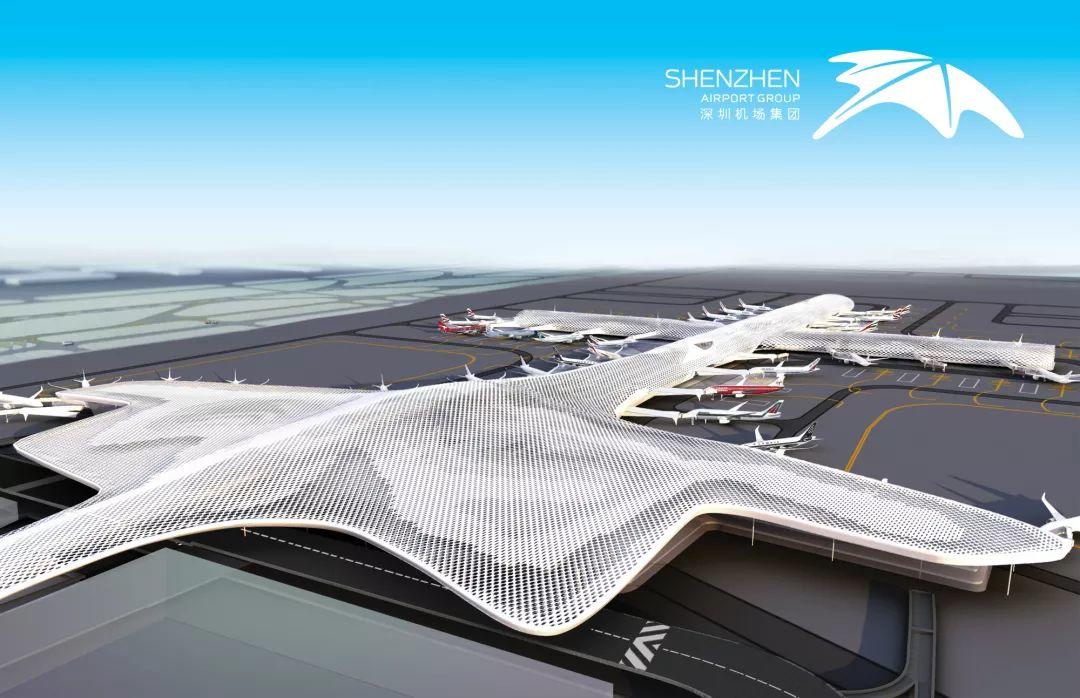 An increasing number of Chinese airports are now using facial recognition systems and other technology to help quicken their security checks for the convenience of air travelers. 
The system has proved its efficiency and accuracy after being used by over 80 percent of the country's airports. 
Compared with the traditional way, the new security checks system can automatically identify passengers by facial recognition and ID verification. 
Passengers don't have to worry about mistaking the carry-on baggage since the passenger-baggage matching system is applied now.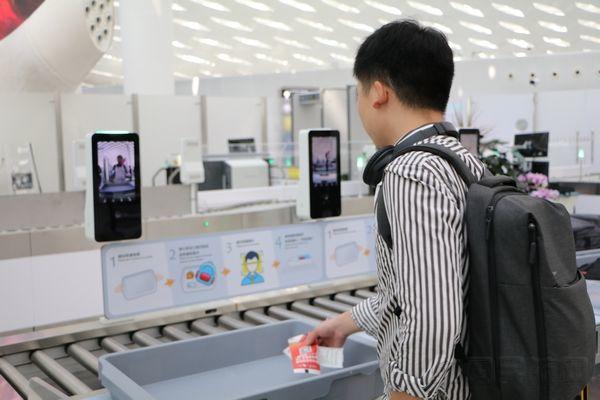 Share to let your friends know!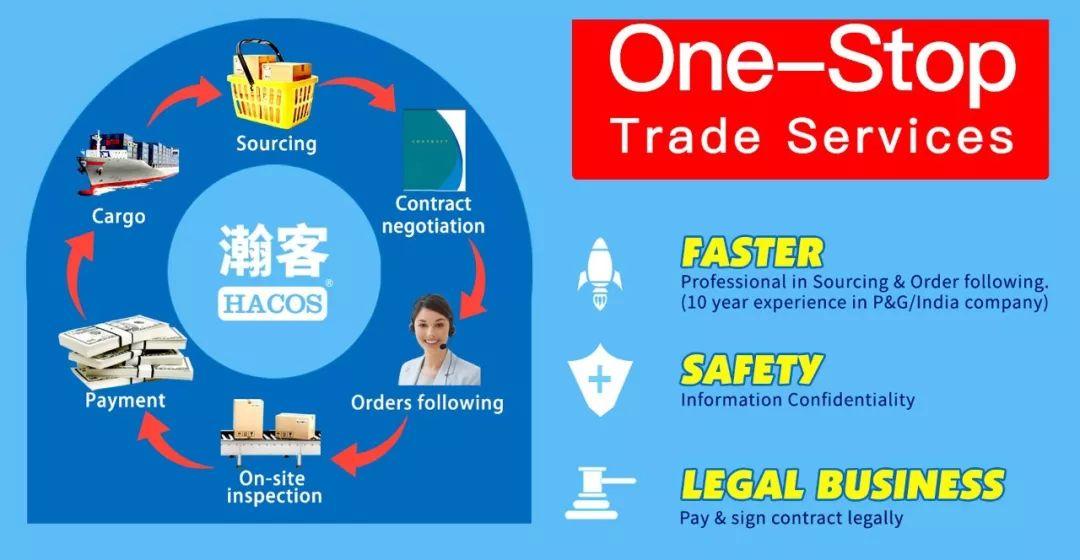 SOURCE | Xinhua/Shenzhen Daily/深圳商报