New Rules In Force Since Oct! How Will They Affect Your Life?
A series of new rules and policies have now been formally adopted and will come into force in Oct. Let's see how they will affect your everyday life in China! 

– 01 –

Children's Personal Information Will Be Further Protected
The Provisions on the Cyber Protection of Children's Personal Information, deliberated and adopted at the executive meeting of the Cyberspace Administration of China, have been hereby issued on August and come into force on October 1, 2019. 
According to the provisions, network operators should: 
Formulate special r

ules to protect children's personal information; 

Formulate u

ser agreements; 

Employ a personal information protection specialist or designate personnel to oversee the protection of children's personal information. 
Network operators should use children's personal information only for the agreed purpose and within the agreed scope. 
The provisions also require network operators to take protective measures (eg, encryption) to ensure the security of children's personal information. 
– 02 –
Couriers Are Not Allowed to Put Your Parcels In Smart Package Lockers Without Permission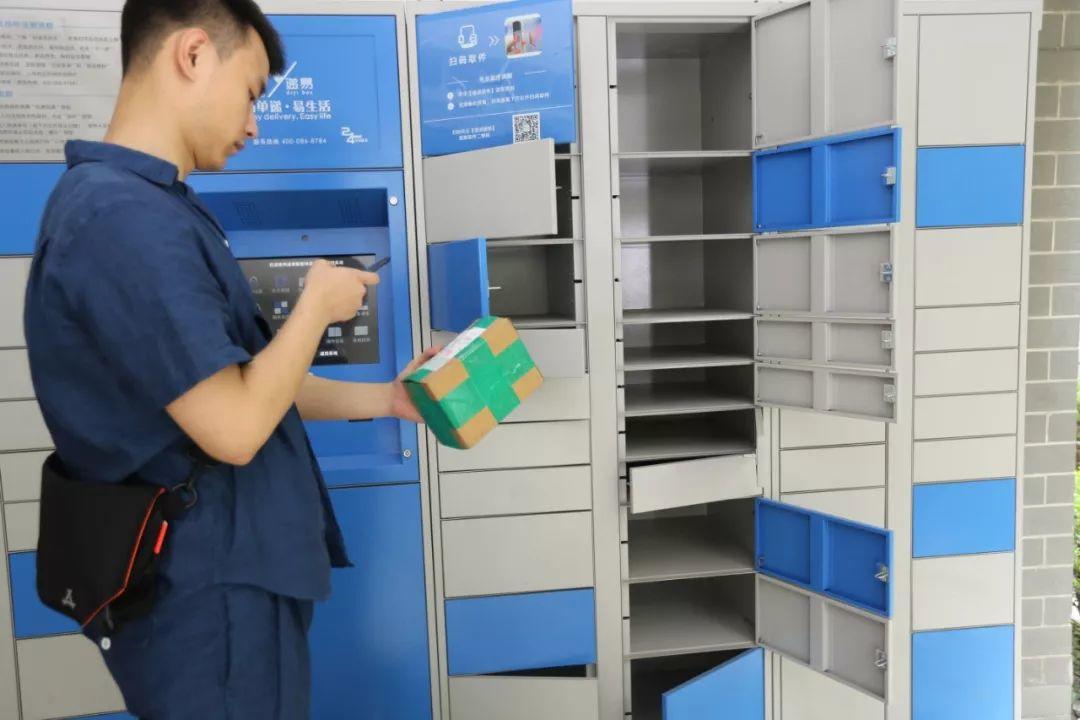 In order to supervise and regulate the express delivery market, protect the lawful rights and interests of users, China's Ministry of Transport issued the Administrative Measures for the Delivery Services of Smart Package Lockers that take effect from Oct 1, 2019. 
Smart package lockers provide a centralized delivery point that improves the efficiency of delivery operations and allows recipients to retrieve packages and mail at any time. 
If recipients don't agree to retrieve from smart package lockers, operating enterprises shall offer delivery services and send the parcels to the agreed address. 
– 03 –
Class Size of Nursery & Kindergarten Will Be Further Regulated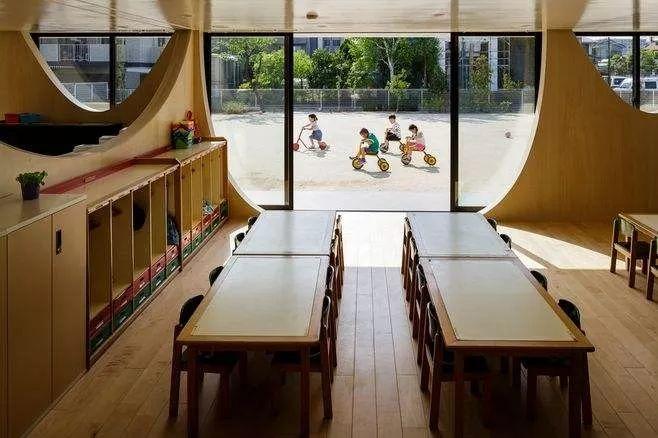 China's Ministry of Housing and Urban-Rural Development has issued a new Code for Design of Nursery and Kindergarten, stating that the service radius of 300 meters will be suitable. 
Class size of nursery and kindergarten will be further regulated and such education institutions can offer more classes. 
– 04 –
Electronic Documents for Administrative License application 
Have the Same Legal Effect 
as Paper Documents
The Interim Provisions on Administrative License Procedure with respect to Market Regulation, as deliberated and adopted on July 30, 2019, are hereby issued and shall come into force on October 1, 2019. 
Market regulatory authorities are required to publish administrative license matters, basis conditions, quantity, implementation entities, procedure, time limits, basis of charging, model written applications, application material list, and other contents. 
Electronic application materials, electronic permits and business licenses, electronic seals, electronic signatures, and electronic records which comply with statutory requirements shall have the same legal effect as paper documents. 
– 05 –
The Labeling Records of the First Imported Prepackaged Foods are NO LONGER Required

General Administration of Customs has published Announcement on Matters Concerning the Inspection, Supervision and Administration of the Labels of Imported and Exported Prepackaged Foods that is effective since Oct 1. 
As from Oct 1, 2019, the labeling requirements for the first import of prepackaged foods will be canceled. 
The labels of imported prepackaged food shall be inspected by the Customs in accordance with the provisions of relevant laws and administrative regulations on food safety and inspection of imported and exported commodities. 
If the product is required to be examined, the importer shall submit: 
The original and the translation of its label, 

The specimen of its Chinese label, and 

Other certification materials. 
– 06 –
Insurance Company Cannot Mention "Deposit" on Its Publicity
The General Office of the China Banking and Insurance Regulatory Commission has released Measures for the Administration of the Bancassurance Business of Commercial Banks and will enforce them from Oct 1, 2019. 

According to the measures, all the documents and publicity materials of the insurance company shall be significantly different from the materials of the banks, including their colors, patterns, and materials. 

Bank's name and logo are not allowed to be used on the relevant materials of the insurance company. Words such as "deposit", "savings", "cooperating with the bank" are also prohibited to be shown. 
– 07 –
The Strictest Driving Test is Coming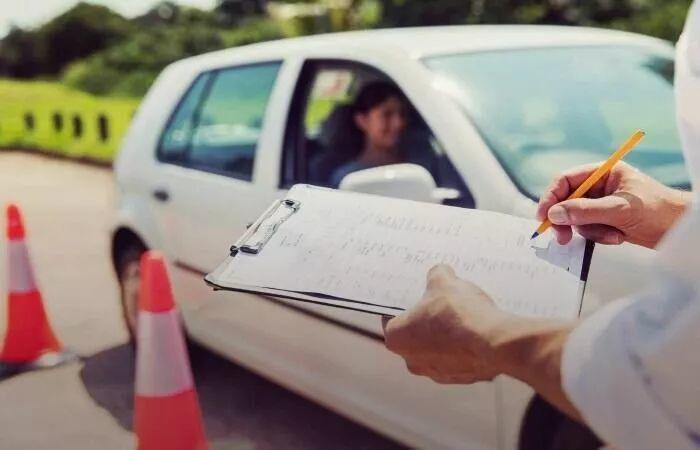 The new Contents of the Test for Motor Vehicle Driving License in China will be formally implemented from Oct 1. Test contents and timing have been adjusted. 

Four items have been adjusted in the second subject of the test and time limits have been required in several items. 
As for the third subject, examinee will fail if starting driving over 10 seconds after the green light is on, or don't observe the inside and outside rearview mirror and the traffic conditions on the left side. 
Share to let your friends know!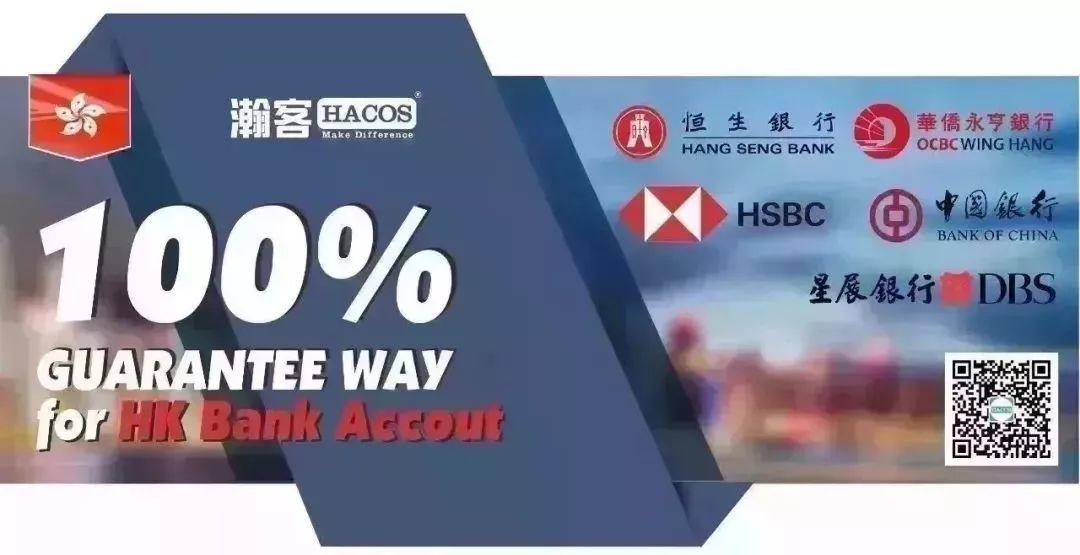 SOURCE | China Gov