Man Fined for Doing This to His Passport! Watch Out!
Recently a foreigner was fined ¥1,000 as administrative penalty when leaving Hengqin Port in Guangdong Province since police found that two stamps in his passport were covered with black ink. 
In the afternoon of September 21, border police of the Hengqin Inspection found that there was a big black mark inside of a Korean man's passport, then they soon handed it over for examination.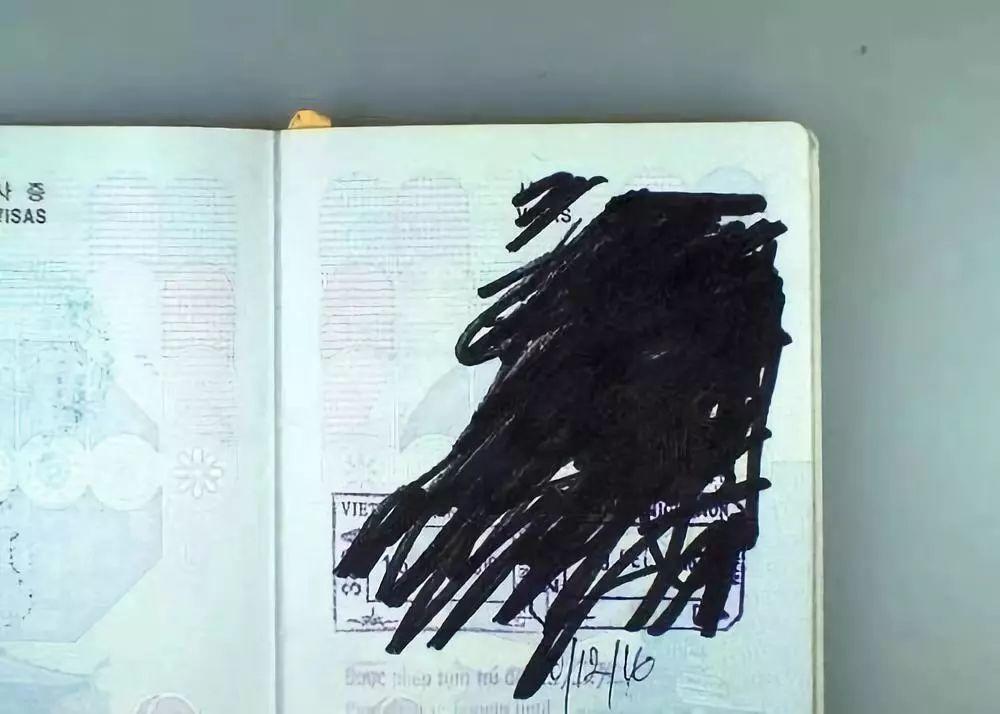 During the examination, the man confessed that he tried to conceal his journey from his wife by using a black marker to alter two Philippine inspection stamps. 
He thought that it was not a big deal and the police wouldn't notice it since the mark was on the inside page. 
Coincidentally, in 2016, a passenger was seized in Chengdu Inspection Station because he intentionally damaged the stamp, attempting to conceal his journey from their family. 
According to Hengqin Inspection Officials, the inspection stamp is a symbol of national sovereignty, which is used to record every entry and exit behavior of the holder so the alteration is the act of altering exit and entry documents.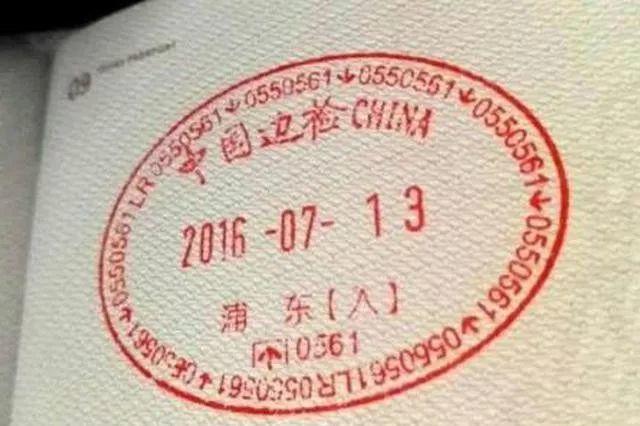 According to Article 71 of
Exit and Entry Administration Law of the People's Republic of China
, an administrative penalty of 1,000 yuan shall be imposed on the man. 

Hengqin Frontier Inspection reminds passengers that travel documents including passports are important personal identify certificates and are protected by law. 
Altering relevant information is prohibited. Exit/entry documents which are forged, altered, obtained by fraudulent means or are declared void by issuing authorities shall be invalid.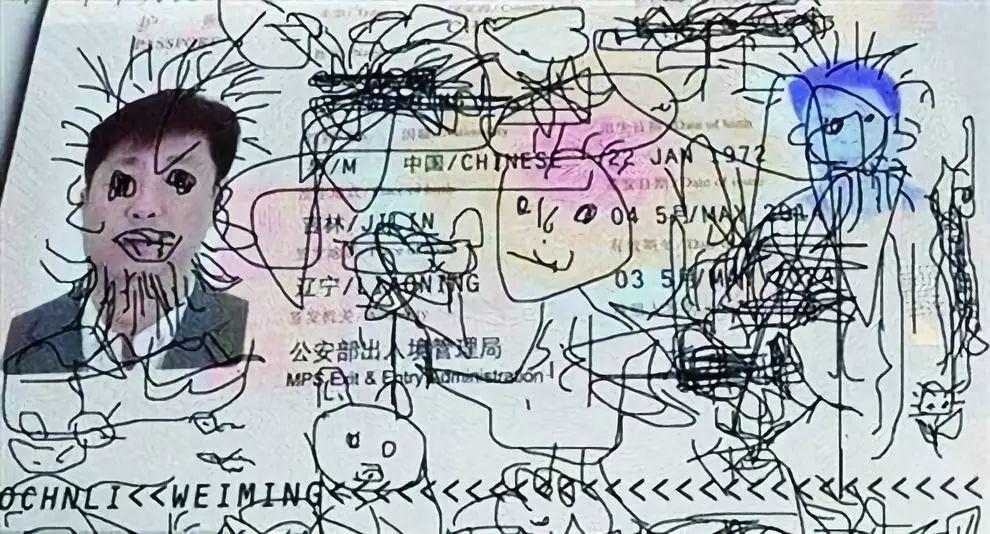 In such a case that your passport is accidentally damaged, you shall report to the local exit/entry administrations and apply for a reissue. 
We've posted an article about the reissue procedures, here's the brief: 
Get the receipt from the Police Station; 

Get 

Confirmation of Reporting the Loss of Passport; 

Apply for a new passport; 

New 

Registration Form of Temporary Residence; 

Apply for new Visa/Resident Permit. 
Click to the following picture to know more! 
Share to let your friends know!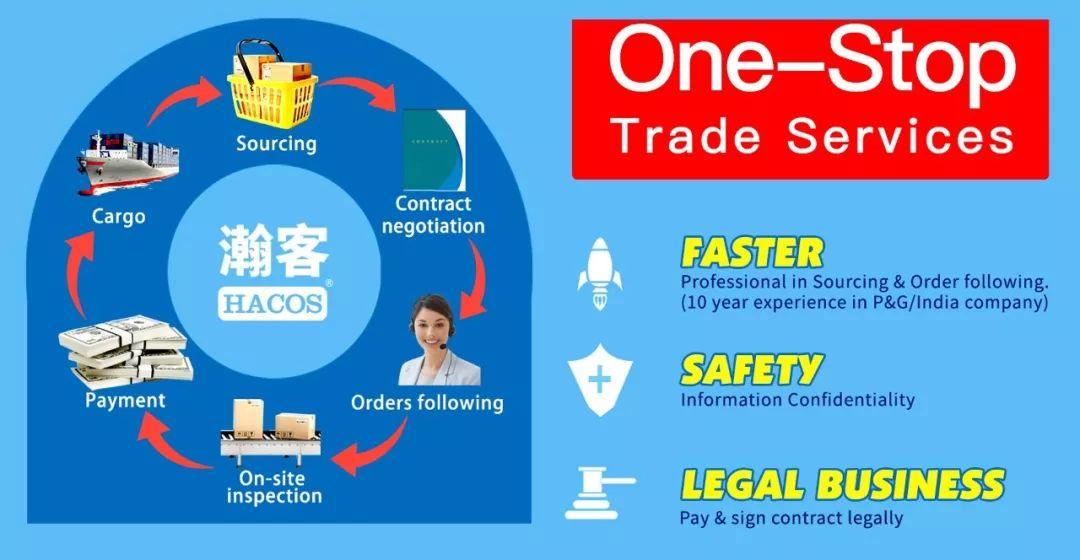 SOURCE | 东方资讯