How Can This Small Piece of Paper Affect Your Work Permit?
If you're familiar with Chinese business customs, you've heard of Fapiao. In China, fapiao is an essential component of the tax system that affects more than companies operating and personal life. Foreigners and Chinese live and do business here had better take the time to fully understand it.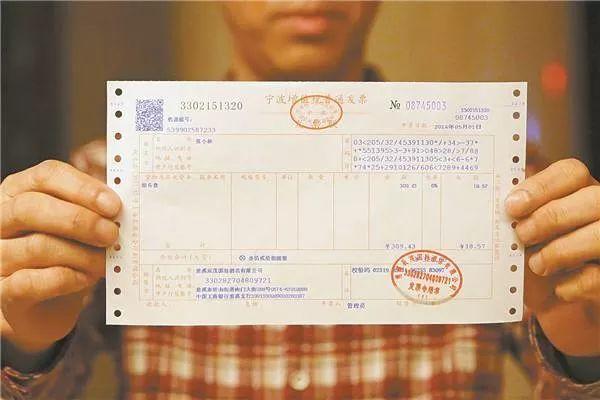 Fapiao (发票) are official tax invoices as tax receipt verification issued by the State Administration of Tax (SAT) to manage and supervise tax. 
They are printed, distributed and administrated by tax authorities who then require them to be bought back by taxpayers, in accordance with their business scope. 
In China, fapiao are more than just ordinary receipts that record transactions. They are also used for registering generation of revenue and value-added tax (VAT). 
Tax authorities utilize them to track tax payments and companies or individuals can utilize them to deduct their contributions paid on the relevant purchases or operation. 
Fapiao can mainly be sorted into two categories: 
General Value-added tax (VAT) Fapiao

Special Value-added tax (VAT) Fapiao
The special VAT fapiao can be used for the tax deduction purposes whilst the general VAT fapiao cannot. 

Companies should have a clear understanding of the differences and check with the accountants with regard to which type of fapiao they need. 
Click the pic for the full size
General VAT fapiao are used as evidence of payment where special VAT fapiao do not apply. 

There are three formats of general VAT fapiao – the normal general VAT invoices, the roll invoices, and the electronic general invoices. 
Although taxpayers can choose either type at their own will, the roll invoices are mainly used in the life services industry. The most common taxpayers for general VAT fapiao are generally: 
VAT small-scale taxpayers; and,

VAT general taxpayers who are not allowed to issue special VAT invoices. 
Enterprises or individuals who are not able to issue special VAT fapiao should issue general fapiao when selling commodities, providing taxable services, or conducting other operating activities.
Special VAT fapiao are issued by general taxpayers to customers when selling commodities or providing taxable services. 

Special VAT fapiao cannot be issued for sales of tax-free commodities. 
Since they can be used for tax deduction purposes, there is more information including company's tax code, address, telephone number, and bank account information. 
A special VAT fapiao comprises of the following three basic copies:
Bookkeeping copy – a bookkeeping voucher for the seller;

Deduction copy – a tax deduction voucher for the customer who made the purchase; and,

Invoice copy – a bookkeeping voucher for the customer. 
Enterprises and individuals who need to apply for fapiao shall bring  the following things to the tax authorities: 
ID or passport original of the applicant

Invoice special chapter stamps
If you apply for a special VAT fapiao, you must register in advance as a VAT general taxpayer (excluding small-scale taxpayers from the lodging industry to issue fapiao), and apply for a maximum billing limit approval, a tax control card, or a gold tax disk. 
Enterprises and individuals that sell goods, provide services, and engage in other business activities shall receive payment from the buying parties. The payee shall issue an invoice to the payer. 
When consumers purchase goods or receive services, they should take the initiative to request invoices while making payments. 

For fapiao that do not meet the requirements, they have the right to reject or report to the tax authorities. 
When asking the seller to issue an invoice, he must not ask for a change in the name and amount or fill in the invoice for himself. 
No entity or individual may introduce other people to transfer fapiao. The false fapiao cannot be issued, transferred, stored, carried, mailed, or transported. 
If a company fails to produce a Fapiao when requested by a customer, this constitutes an illegal act, as all business transactions are required by law to be recorded on a fapiao. 
Getting rid of providing Fapiao equals to cheating on paying tax, such behavior leaves a negative effect in applying for a work permit! 
For individual consumers, Fapiao acts as proof of expenditure in cases when they need to reclaim business expenses. If a business owner is unable or unwilling to provide a fapiao, customers have to right to report the company to the local tax bureau. 
HOW IT AFFECTS WORK PERMIT? 
We've said that setting up a WOFE helps you apply for a work permit in China because of the preferential policy. As your tax receipt verification, fapiao can reflect your tax-paid status and your company's performance. 

Therefore, fapiao is quite important when you apply for work permits of a company. 
Click the pic to know more about FIE
Besides, keeping good credit is the key to apply for working visa and permanent residence, which means that treating fapiao seriously does help. 
We have introduced and explained its importance before. Click the link for more information! 
Fapiao are written totally in Chinese, which often complicate the process for foreigners. In order to avoid facing fines and penalties, but rather ensure compliance, we suggest consulting with professional advisors. Proper support will be of great help when being audited by local tax authorities. 
Share to let your friends know!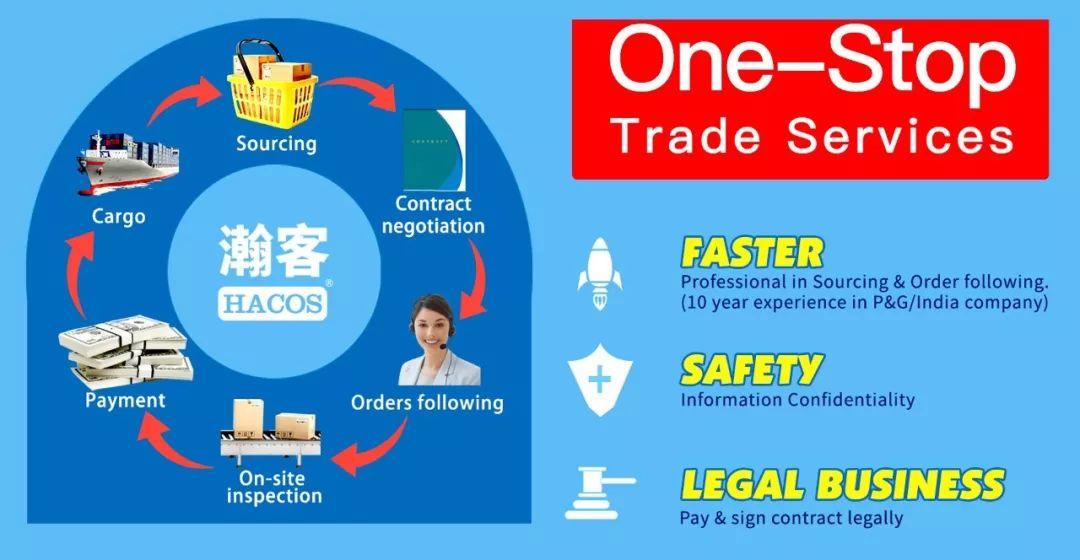 SOURCE | GZ Gov