For Free! You Can Travel To These Places In Coming Holiday!
Chinese National Day is celebrated on Oct 1 every year to commemorate the founding of the People's Republic of China. The 7-day holiday is coming! 

Date: Tuesday, October 1, 2019

Days Off: 7days, Oct 1 – Oct 7, 2019 (Tuesday – Monday) 

Make-up Workday: Sept 30, & Oct 12, 2019
You can ask for your annual leave or leave in lieu to enjoy a longer holiday. Click the link to know more! 
To celebrate the 70th anniversary, a series of scenic spots and parks across the country will cut their ticket prices or even offer free admission. 

Several renowned parks will open to public for free on Oct 1, including:  
Tiantan (Temple of Heaven) Park

The Summer Palace

Beijing Zoo

Taoranting Park

Badachu Park

Ditan Park

Chaoyang Park

Beijing International Sculpture Park

Beijing Garden Expo Park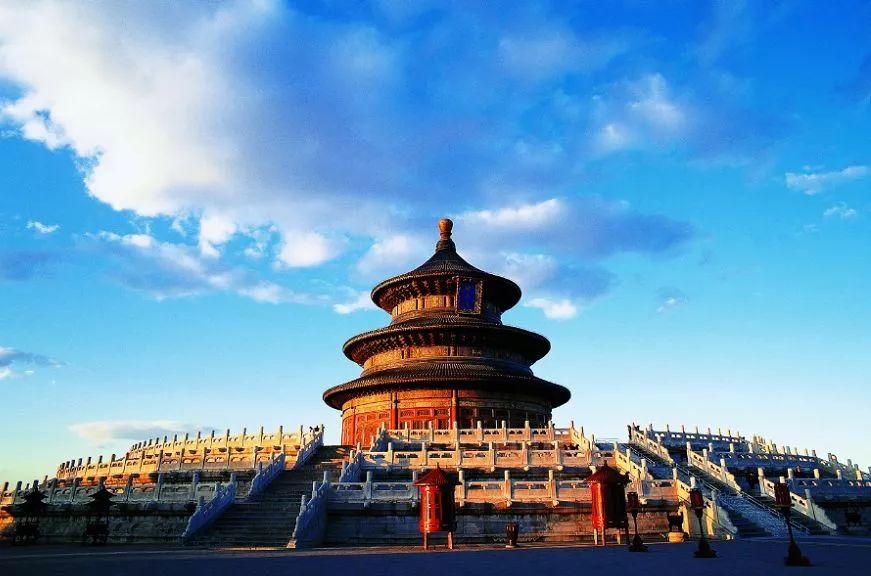 But tickets to visit these attractions are still needed. 
Citizens and tourists can reserve the tickets through an attraction's official website, WeChat account or official app, and then exchange tickets at designated sites. 
Changsha Development and Reform Commission announces that the ticket prices of several scenic spots will be lowered since Oct 1 to improve the travel experience, including: 
Jinggang Ancient Town

Guangming Butterfly Culture Theme Park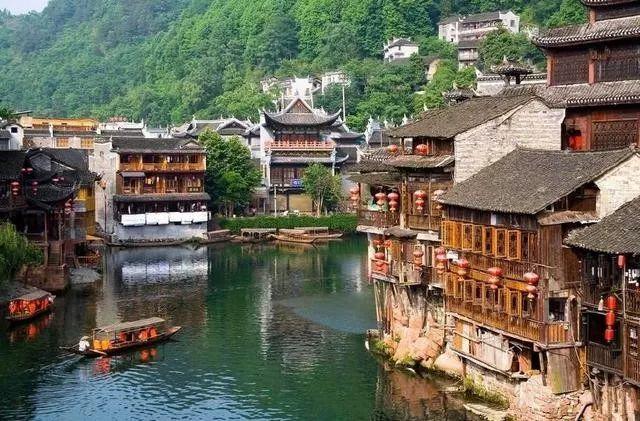 Besides, there will be optimized options at the Tianxin Pavilion and Changsha Ecological Zoo. 
Both will offer postcard-style tickets at 32 yuan and 42 yuan per person respectively, and ordinary tickets which are 2 yuan cheaper per person.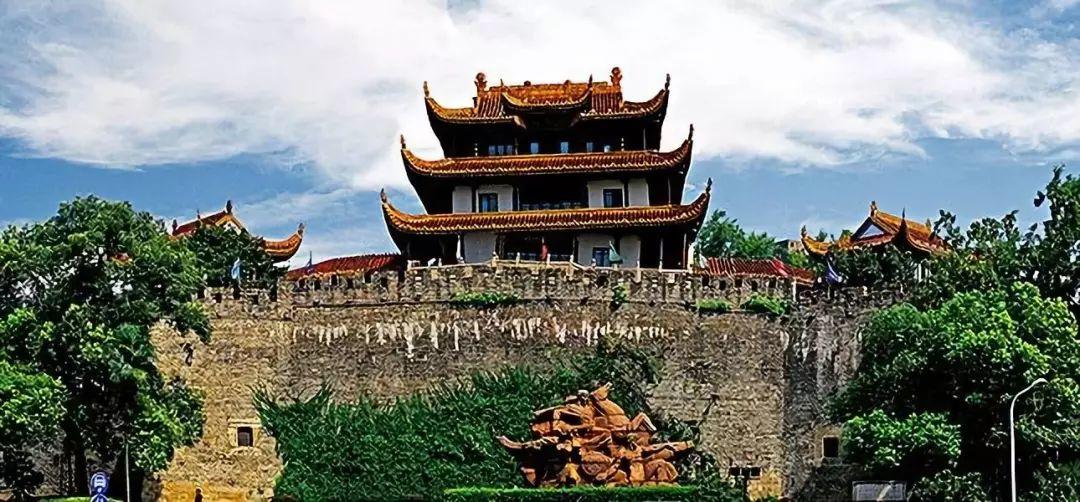 As the hometown of Confucius, who is best known Chinese philosopher and politician, Qufu in Shandong Province is now a famous tourist destination. 
From Oct 1, tickets of following places will be integrated and totally priced at 140 yuan, available in 7 days: 
Temple and Cemetery of Confucius and the Kong Family Mansion

Yan Temple

Zhougong Temple

Mausoleum of Shaohao

Cemetery of Mencius' Mother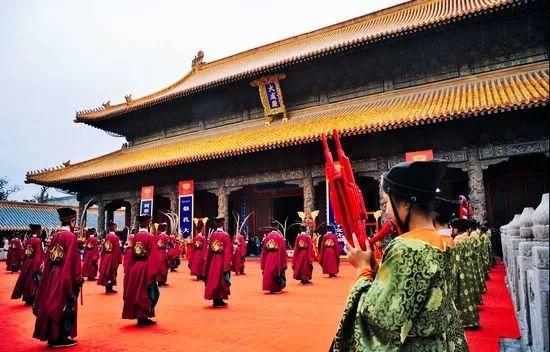 Single tickets for Temple and Cemetery of Confucius and the Kong Family Mansion are remained. 
It costs 60 yuan for each ticket of Confucius Family Mansion. 
Ticket price of Confucius Temple will be cut down to 80 yuan, ticket price of Confucius Cemetery will be 10 yuan. 
The rest of the spots above will open for free.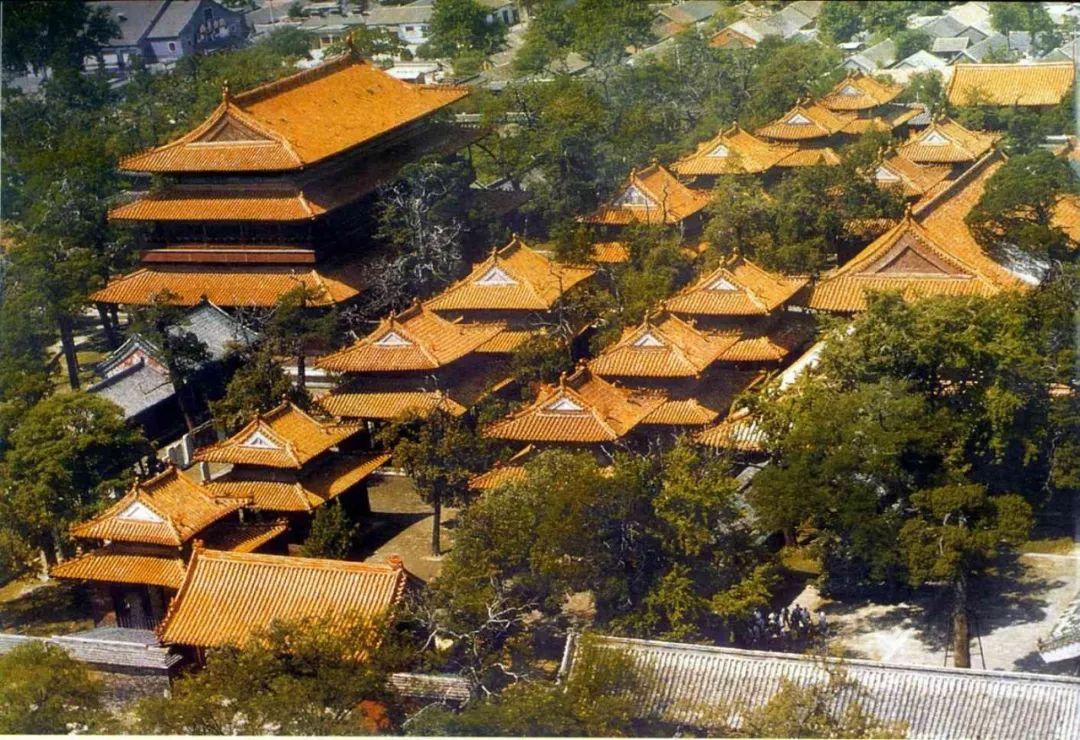 Caka Salt Lake, which is also called Caka or Chaka, is northwest China's Qinghai Province. 
The lake is rich in salt with a heavy salt bed close to the surface of lake and famous for its beautiful view.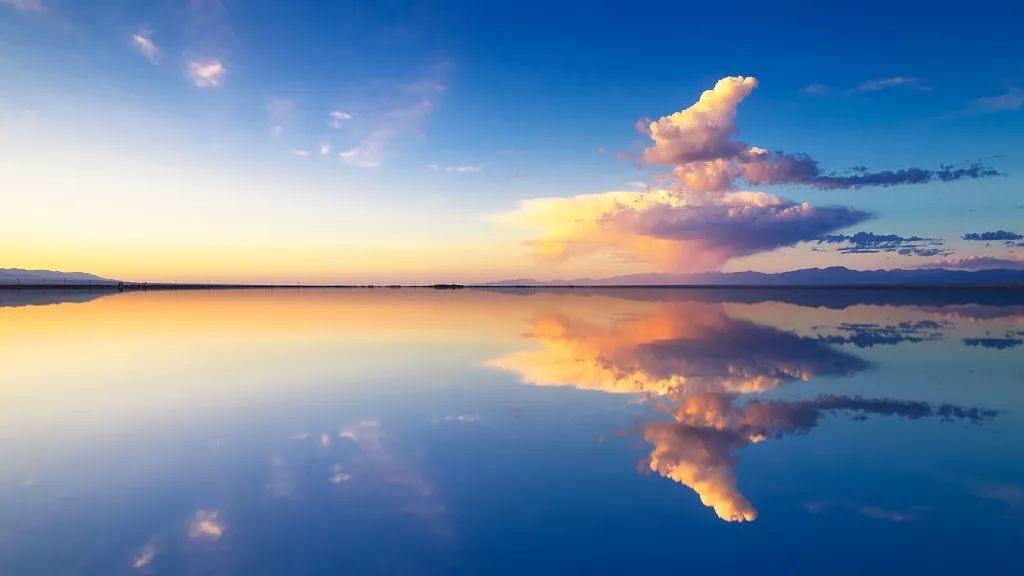 The price of its ticket will be cut down by 50% from Oct 1 to Oct 3. Full ticket price will be 30 yuan while it is originally 60 yuan, and people who meet the requirements of the half-price ticket can buy it at 15 yuan. 
The Hukou Waterfall is the largest waterfall on the Yellow River, the second largest waterfall in China, and the world's largest yellow waterfall. 
This spectacular attraction will open to public at half price on Sept 27.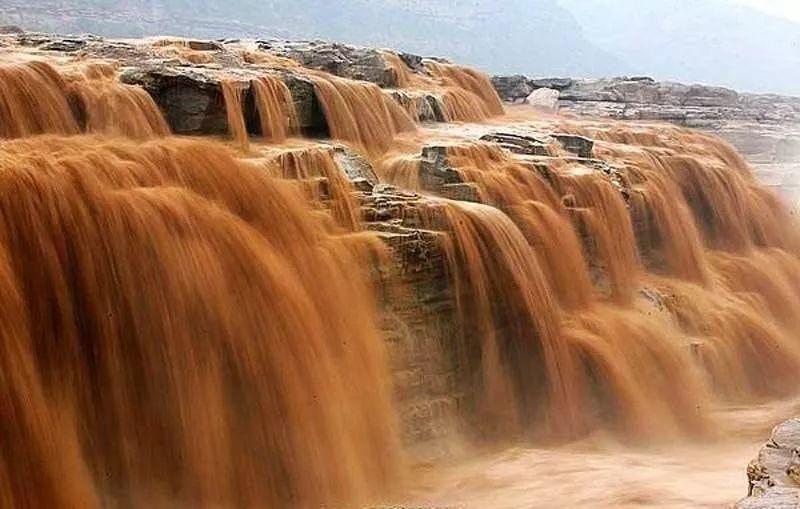 Zhejiang's Grand Buddha Temple scenic spot, a 4A level tourist destination, for example, the ticket price will be cut down from 100 yuan to 80 yuan, starting on Sept 30.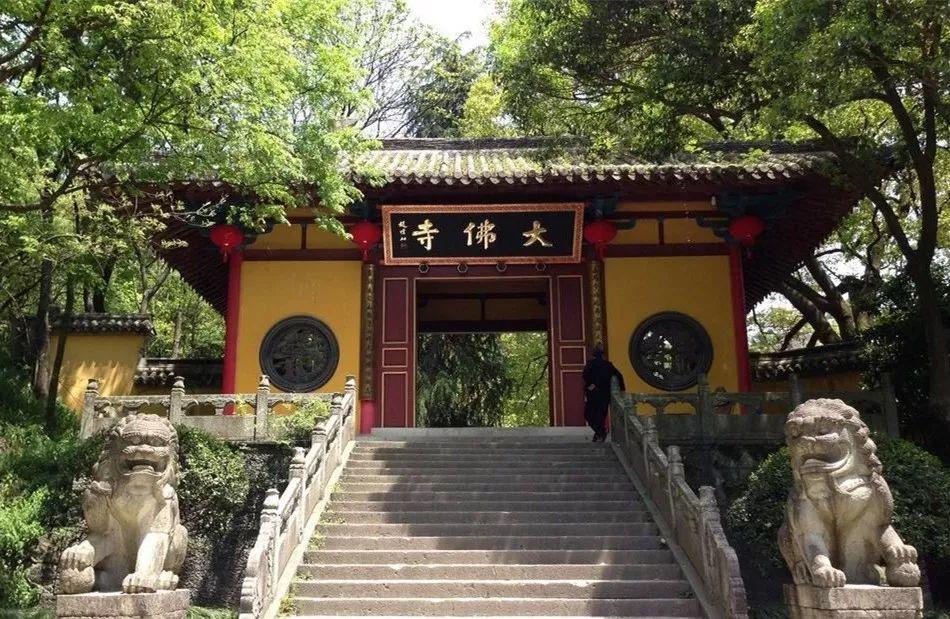 Since it is the longest public holiday in China besides the Chinese New Year, a huge amount of Chinese and foreign tourists go traveling around the country during the so-called Golden Week.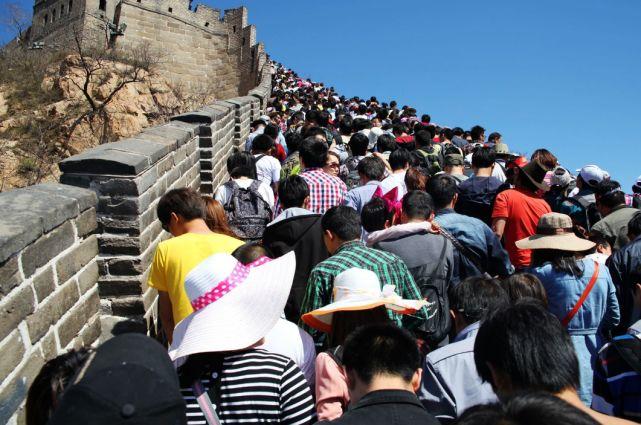 Here are some travel tips for you to make your trip more comfortable in China. 
Avoid the travel rush if possible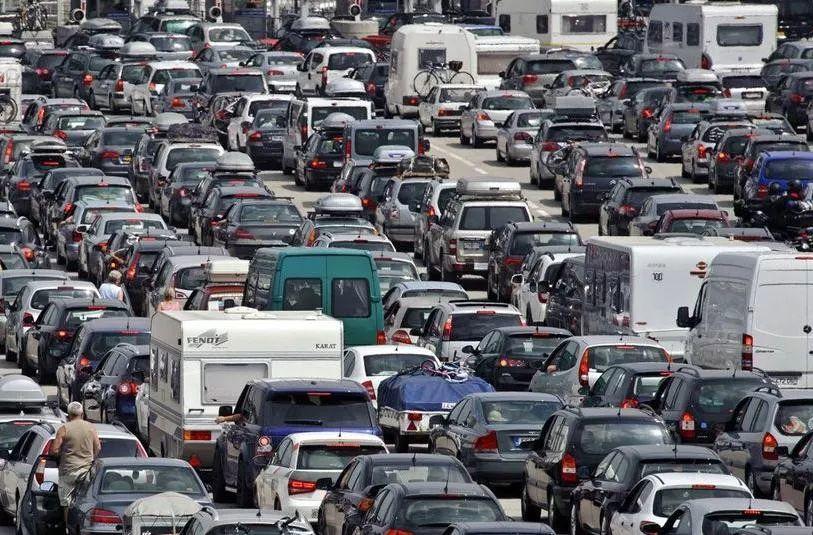 The holiday will begin on Oct 1 and end on Oct 7, so there will be traffic and travel peak periods from Sept 30 to Oct 3 and from Oct 5 to Oct 7. 
There are usually fewer tourists and more satisfying travel experience outside of those periods.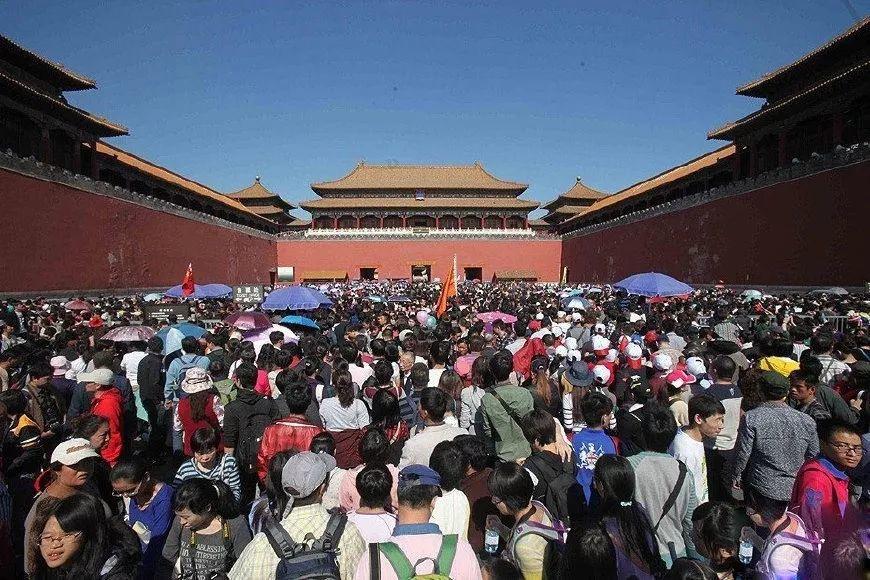 Those hot and renowned places are always crowded with visitors during the holiday. 
It is more leisure and enjoyable to visit some not-much-famous tourism cities and attractions with fewer visitors. 
Book tickets and rooms in advance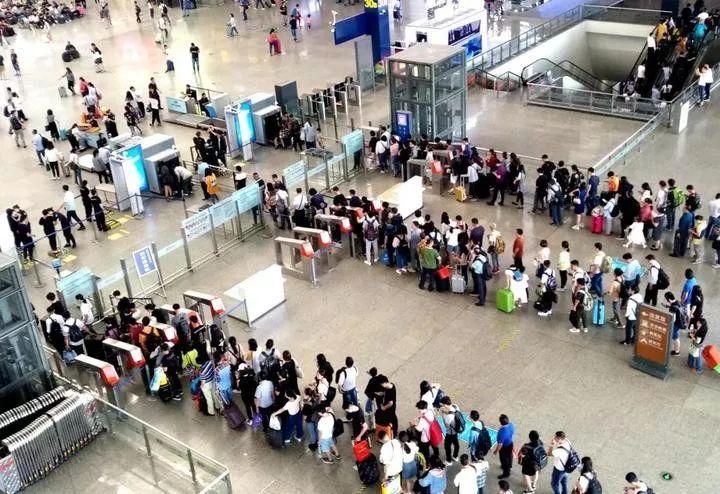 As we said above, thousands of people go traveling around and there are traffic and travel peak periods during the holiday so that it is hard to buy flight and train tickets in the rush. 
What's more, there may be more discounts for tickets and hotel rooms if you book earlier. 
Share to let your friends know!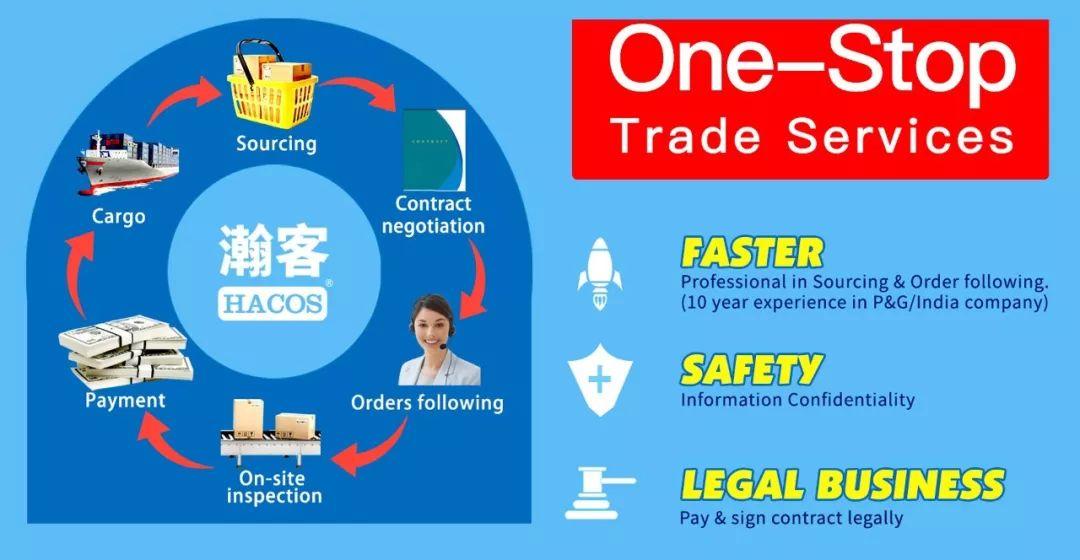 SOURCE | CHINADAILY/CCTV